A boy with autism built the largest replica of the Titanic with Lego which changed his life
December 6, 2022
300

2 minutes read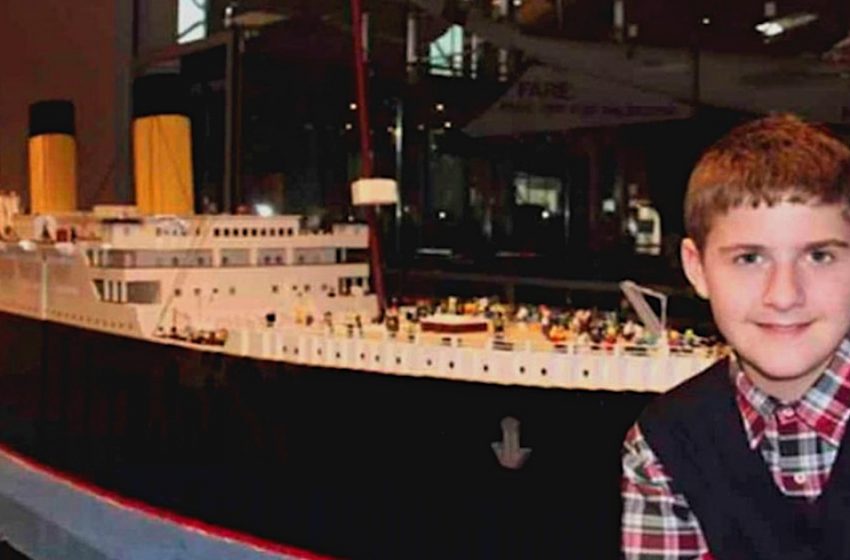 "The Titanic" sank 110 years ago, but its fame will stay forever. 10-year-old boy Brynjar Carl Bigisson has made the model of the huge ship out of 56,000 LEGO figures and he spent 11 months for it.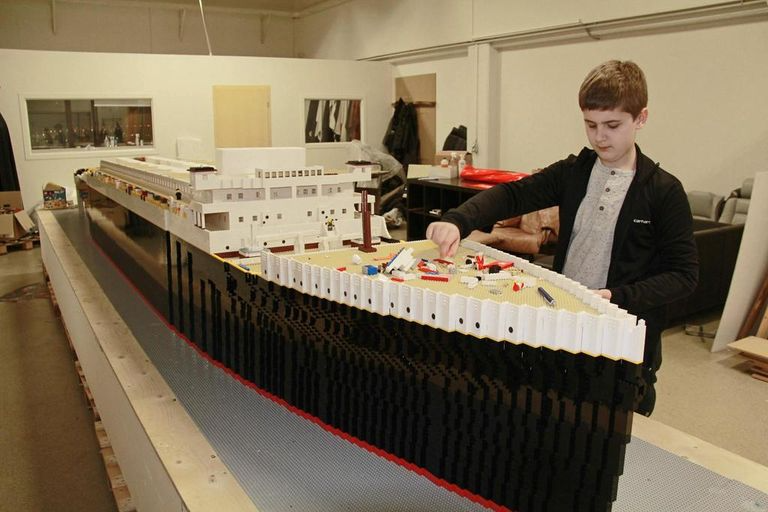 The little man with autism now is 19. And his bright idea changed his life. Back in 2014, a video with its construction process appeared on YouTube, but the popularity of the little genius has come only now.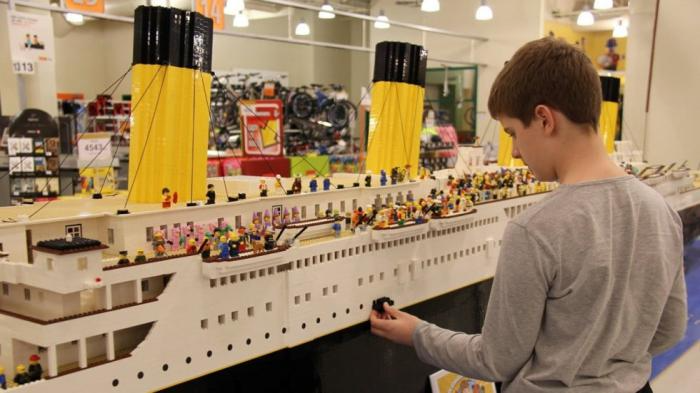 The little boy was fond of trains from childhood, until one day his grandfather took him fishing with him. And Brignard fell in love with ships. By the age of ten, he knew everything that the world at that time knew about the Titanic. The boy and his mother visited Legoland in Denmark and when he saw all these amazing models, he wanted to create something of his own.
All relatives helped and supported Brinyard in the process of work, the grandfather-engineer took an especially active part in helping, he calculated how many parts the grandson needed. Relatives collected money so that Brinyard had all the details he needed. Mom helped the guy open a page where he could collect the money for LEGO.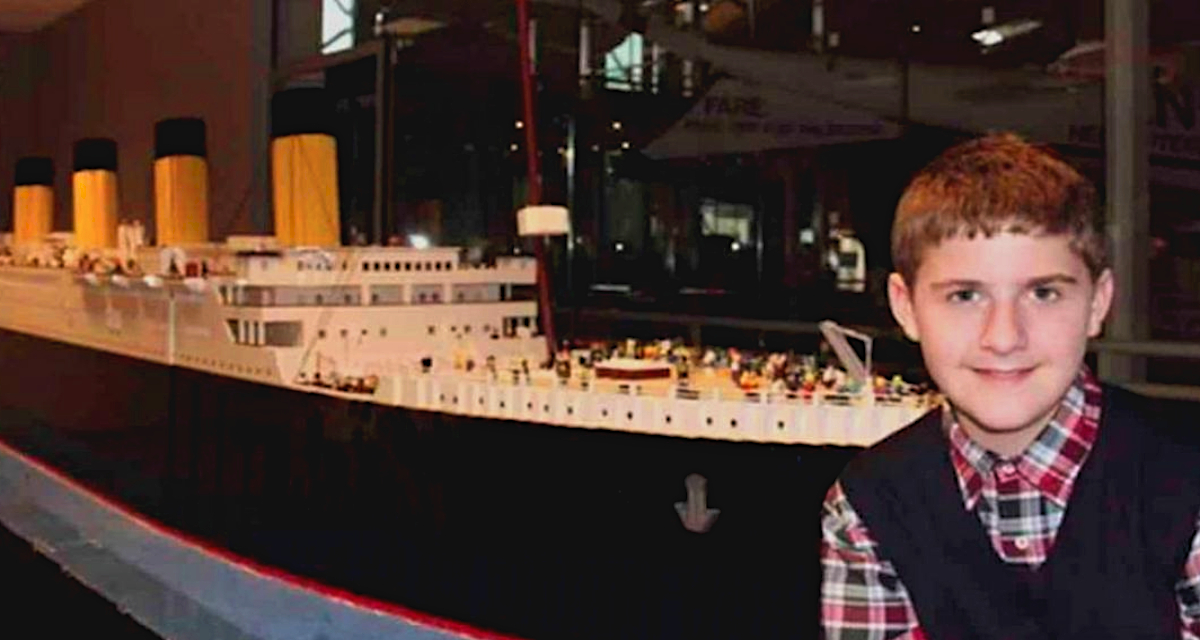 Brignard is confident that thanks to his family and work on the Titanic project, he managed to control his disease. Brignard now works on a ferry that takes people to a nearby island. The young person dreams of becoming a captain.