A Brazilian hairdresser takes to the streets and cuts the hair of the homeless, giving joy to those who need it
October 13, 2022
2528

4 minutes read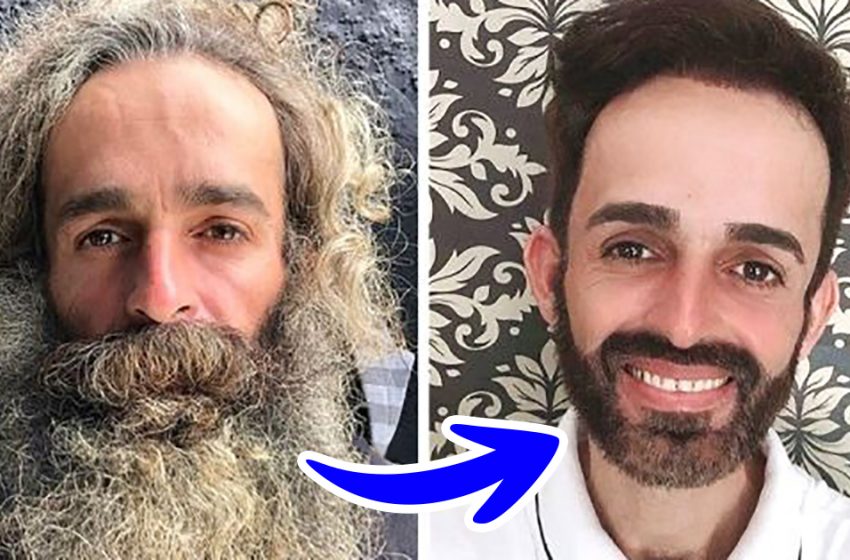 For a variety of causes, people end up homeless and living on the streets. Others are tricked and have their homes taken away from them by guile, while yet others are left without a home because of the mistake of their dishonest relatives. Some are drawn to the side of evil by bad habits, giving in to addiction, and as a result, they lose everything. The outcome is one despite there being numerous possibilities. However, there are still good people in the world who help those in need. Leandro Matias, a Brazilian hairdresser, goes out three times a week looking for people to give haircuts to.
It's hard to see the former version of him now.
Unreal transformation!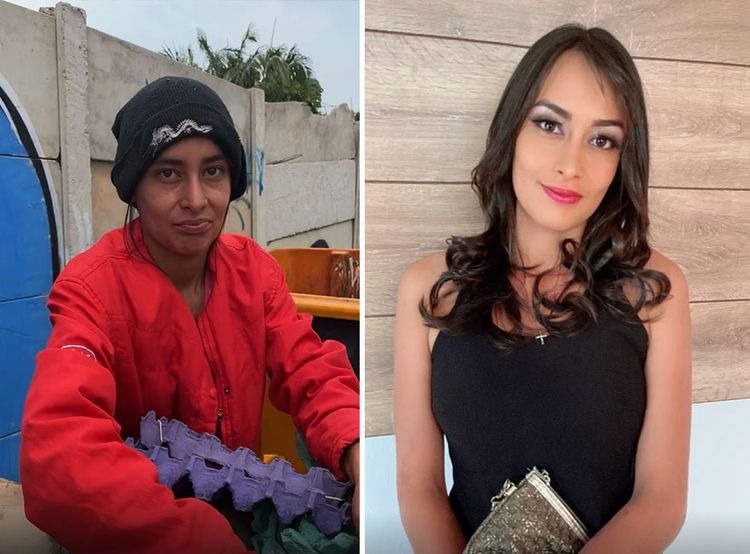 This gentleman looks almost 20 years younger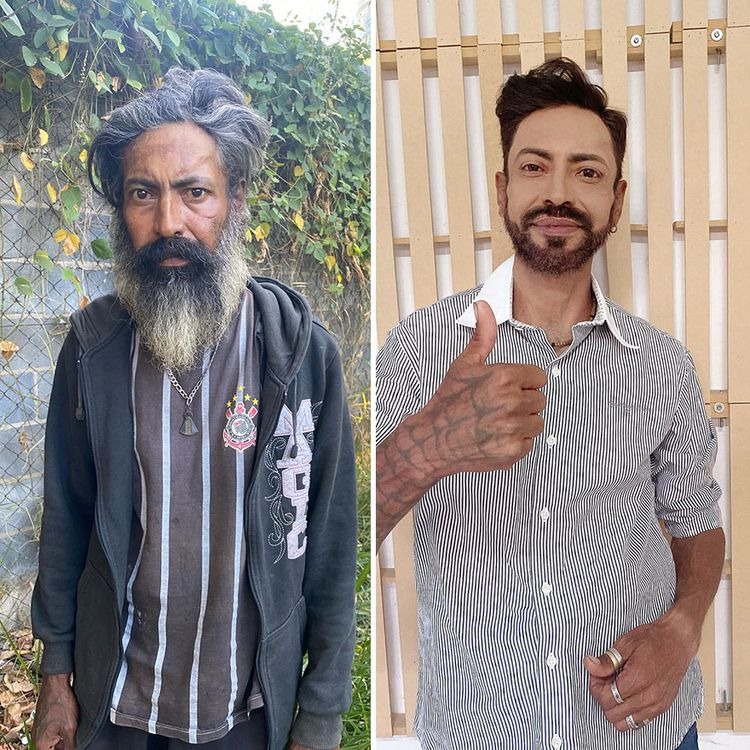 Perhaps this is the start of a new life
Wow, there was a man under that hair rug!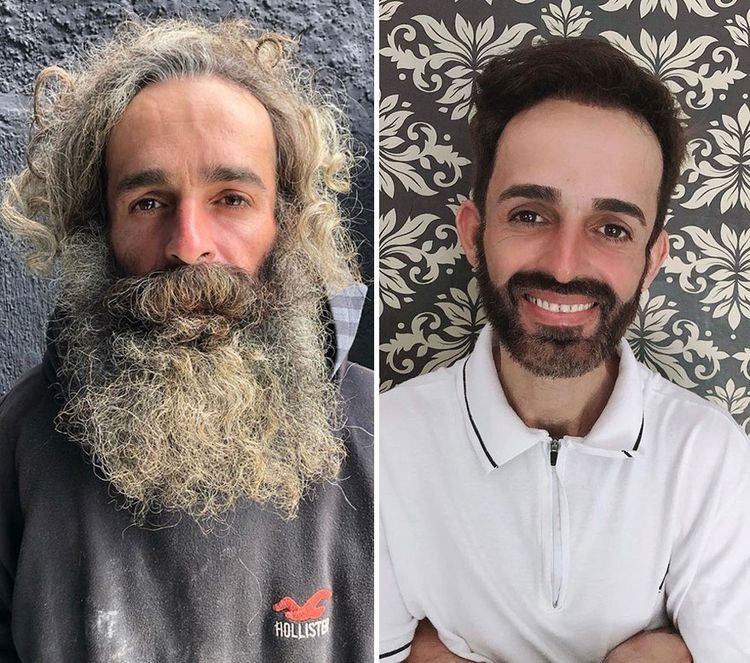 She had a beautiful smile all the time.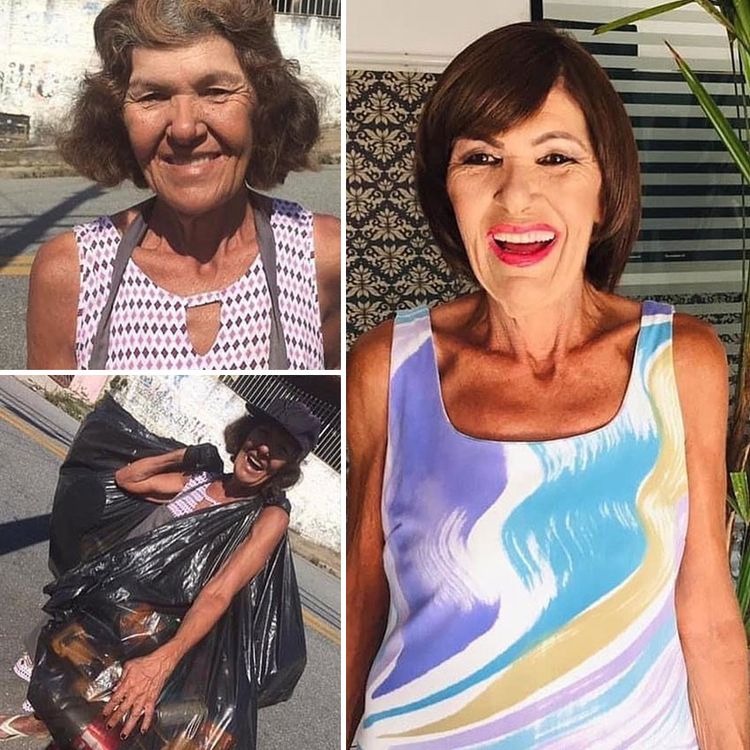 Really handsome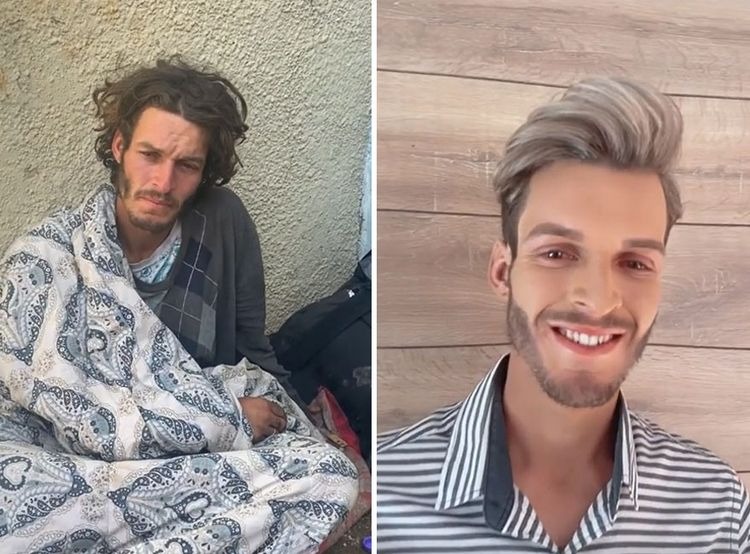 And here is Leandro Matias himself and the model that he transformed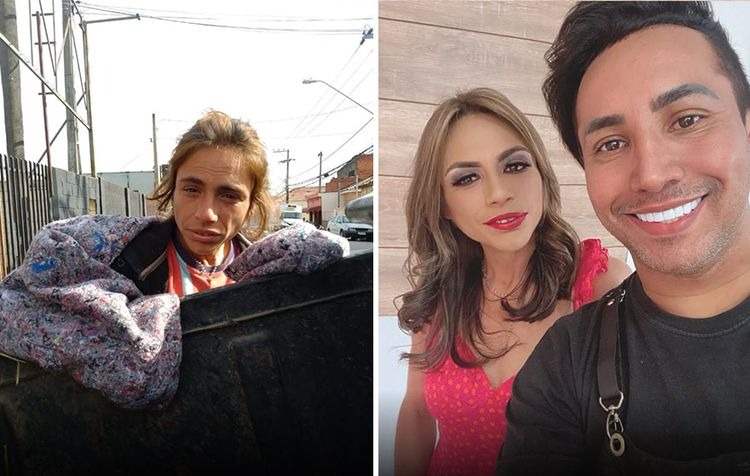 Well-groomed appearance plays a big role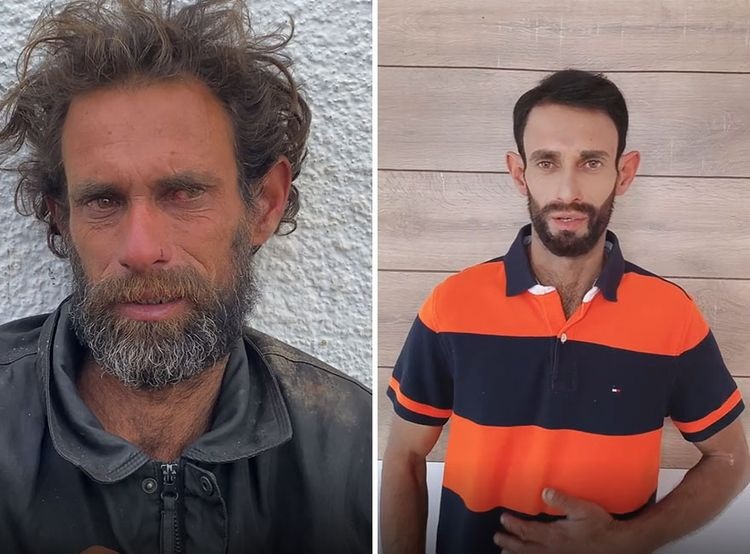 In this image, you can return to the street only to go shopping.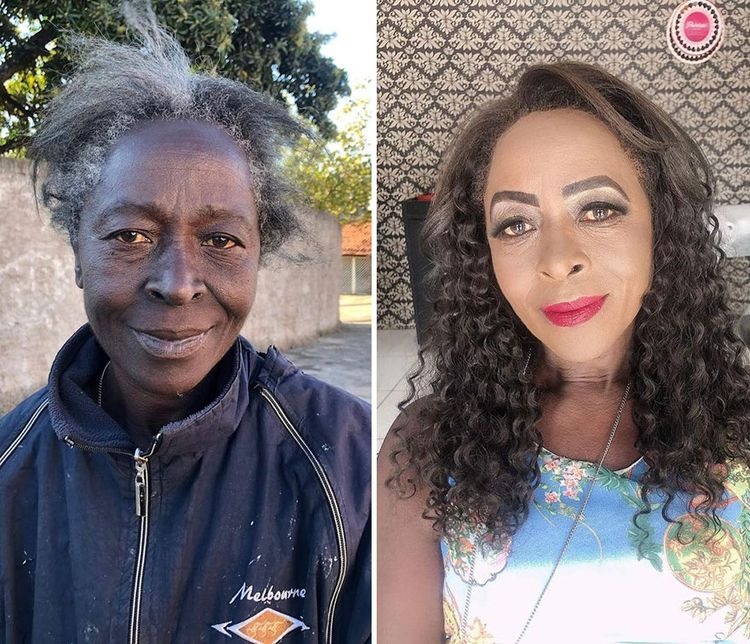 Hairdresser makes homeless people look very different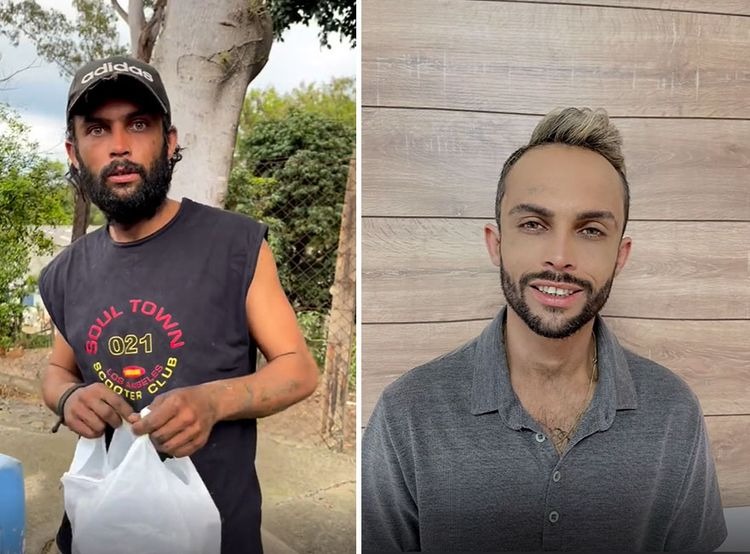 Quite another matter!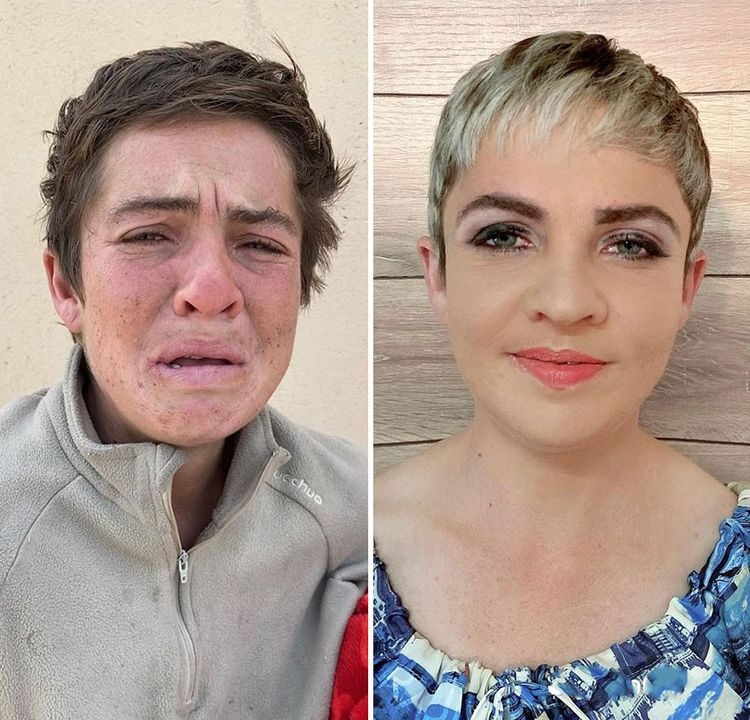 It's time to start a new life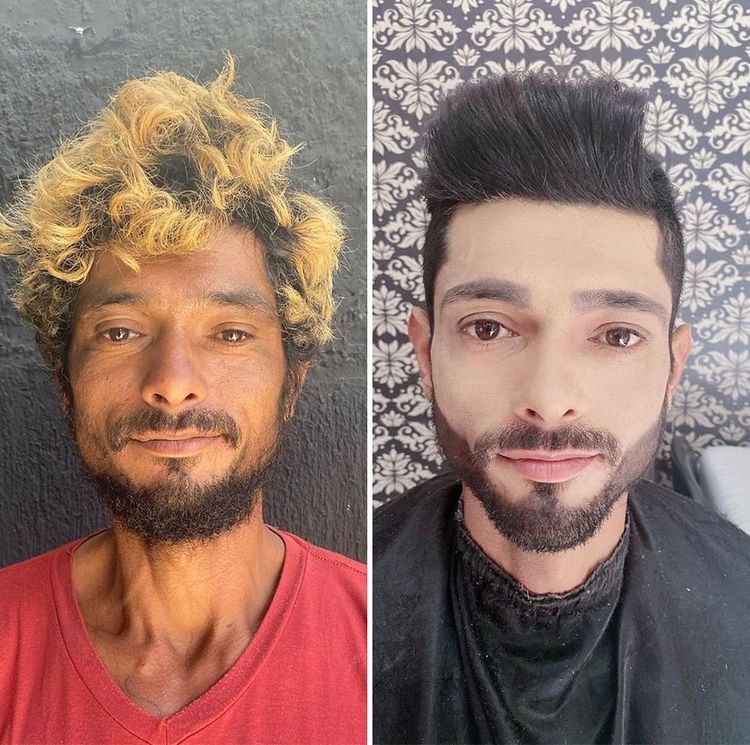 Looks like she's about to start a different life.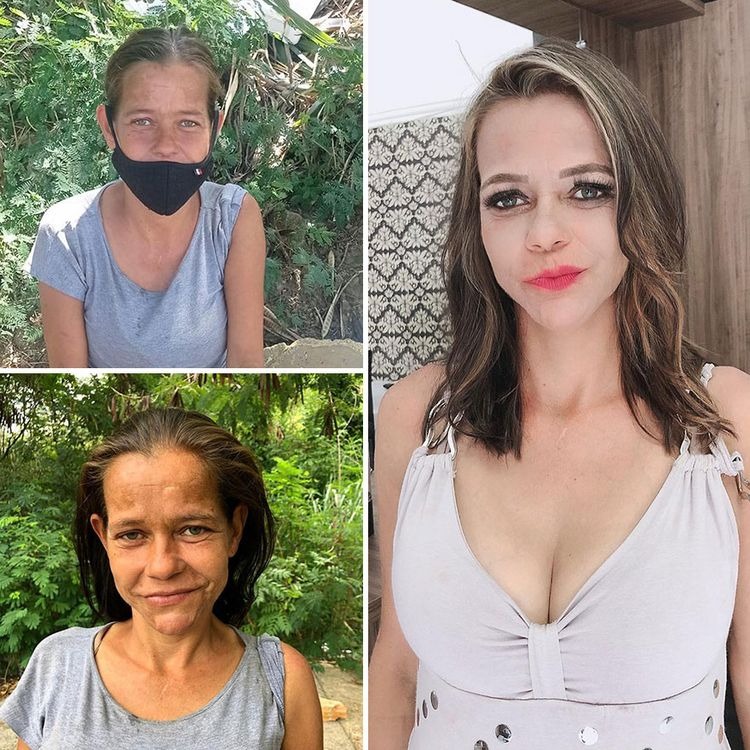 But he turned out to be so handsome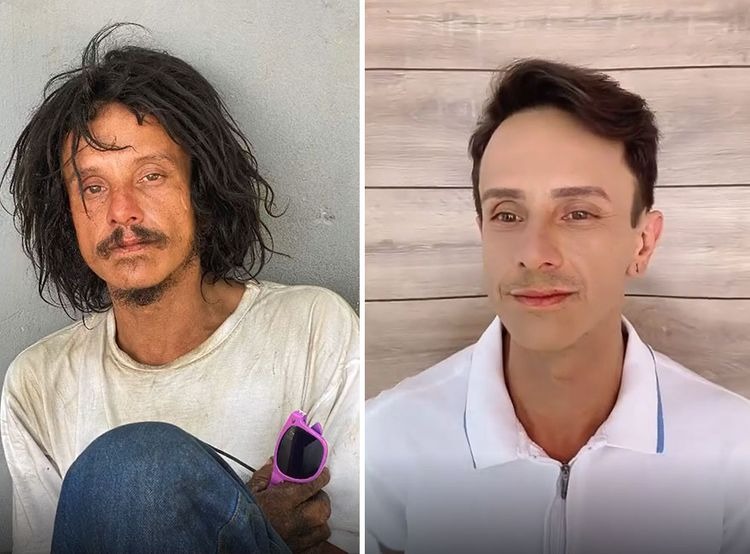 The hairdresser not only does the haircut and styling, but also adds light make-up to complete the look.