A family accepts a dog with a short spine and no neck because they adore him for who he is
October 11, 2022
436

3 minutes read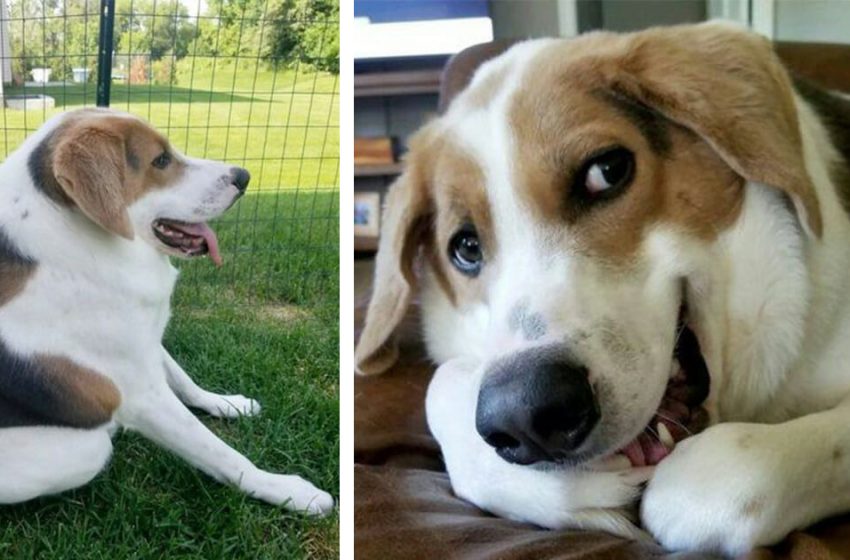 Dogs have been the friends of people from the dawn of  history. All of them are loving, devoted and deserving love, even the ones that look different.
Cooper, a lovely dog, has a rare condition. He lacks a neck and half a spine. The medical condition is called "short spine syndrome" and is considered to be transmitted genetically. This disorder appeared only among 30 dogs worldwide.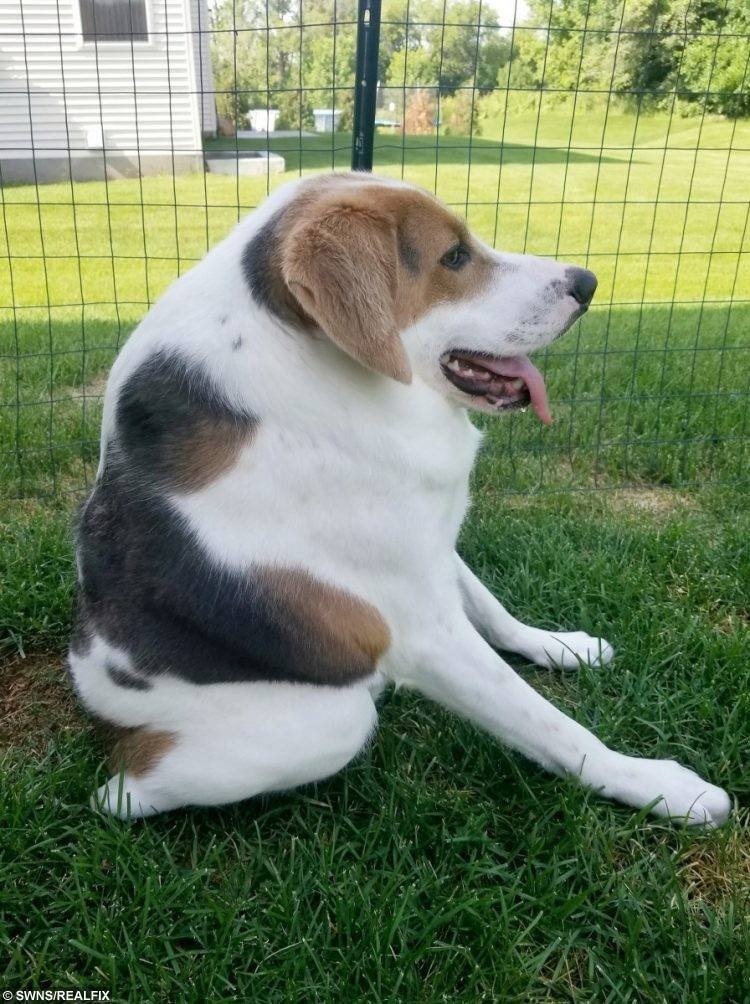 The dog has no neck, and in order to look back, he has to turn around with his whole body. The unusual-looking dog had a difficult early life. Due to his congenital deformity, he was probably abandoned on a puppy farm.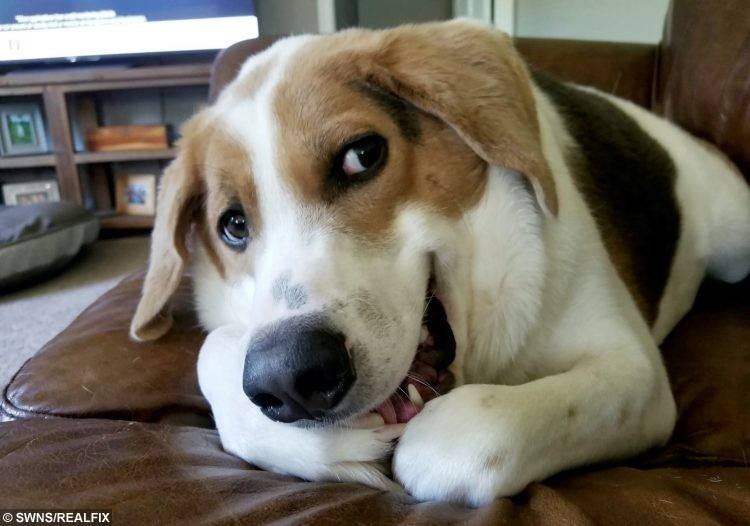 The animal was found in 2017 and was taken to a safe place in a shelter to be taken care of. The second home, however, seemed more suitable for him. He finally found caring, warm-hearted people that would love him and accept him the way he was.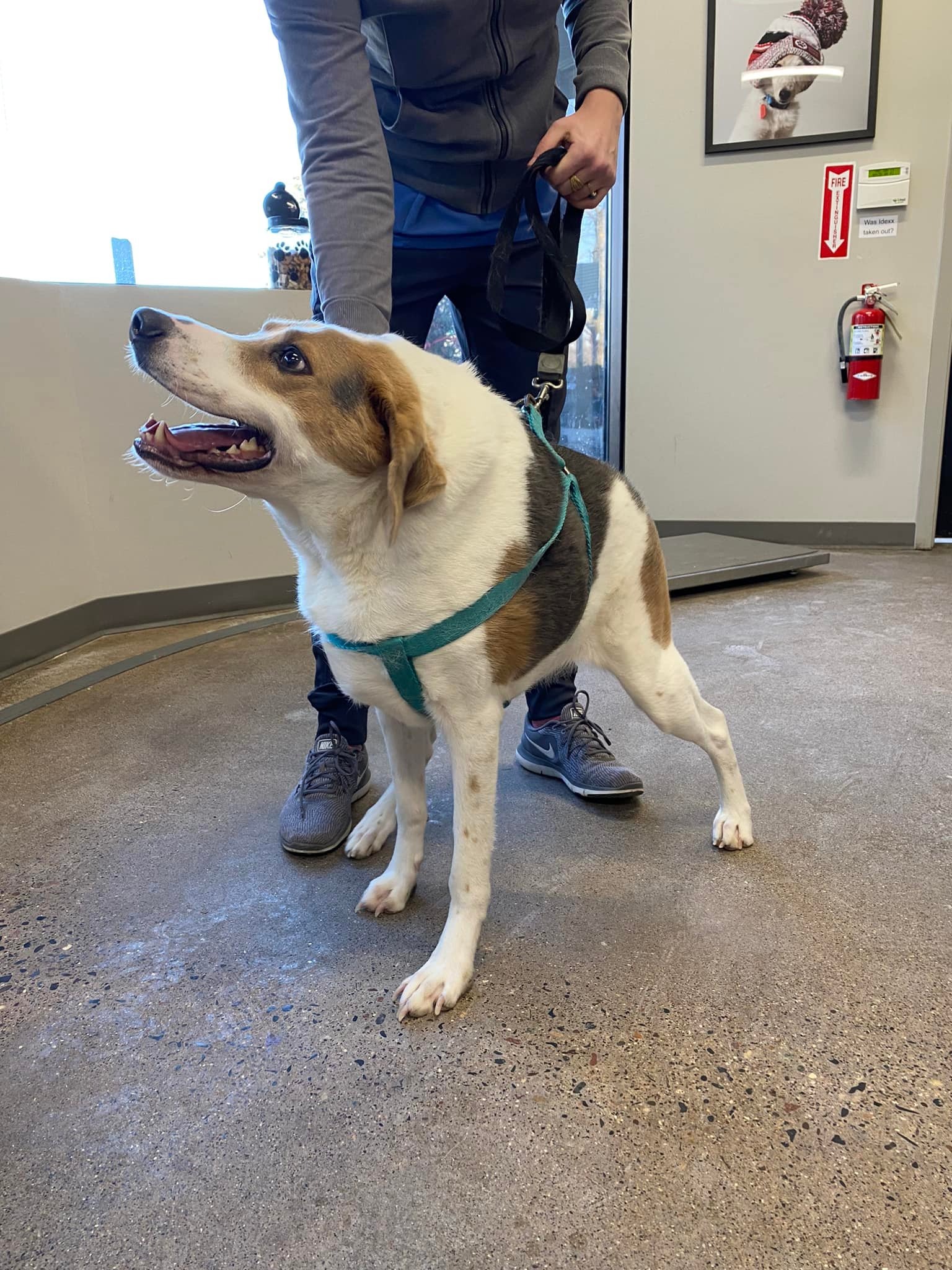 The parents were supported by the organization to take care of  possible medical complications like the ones that happened before.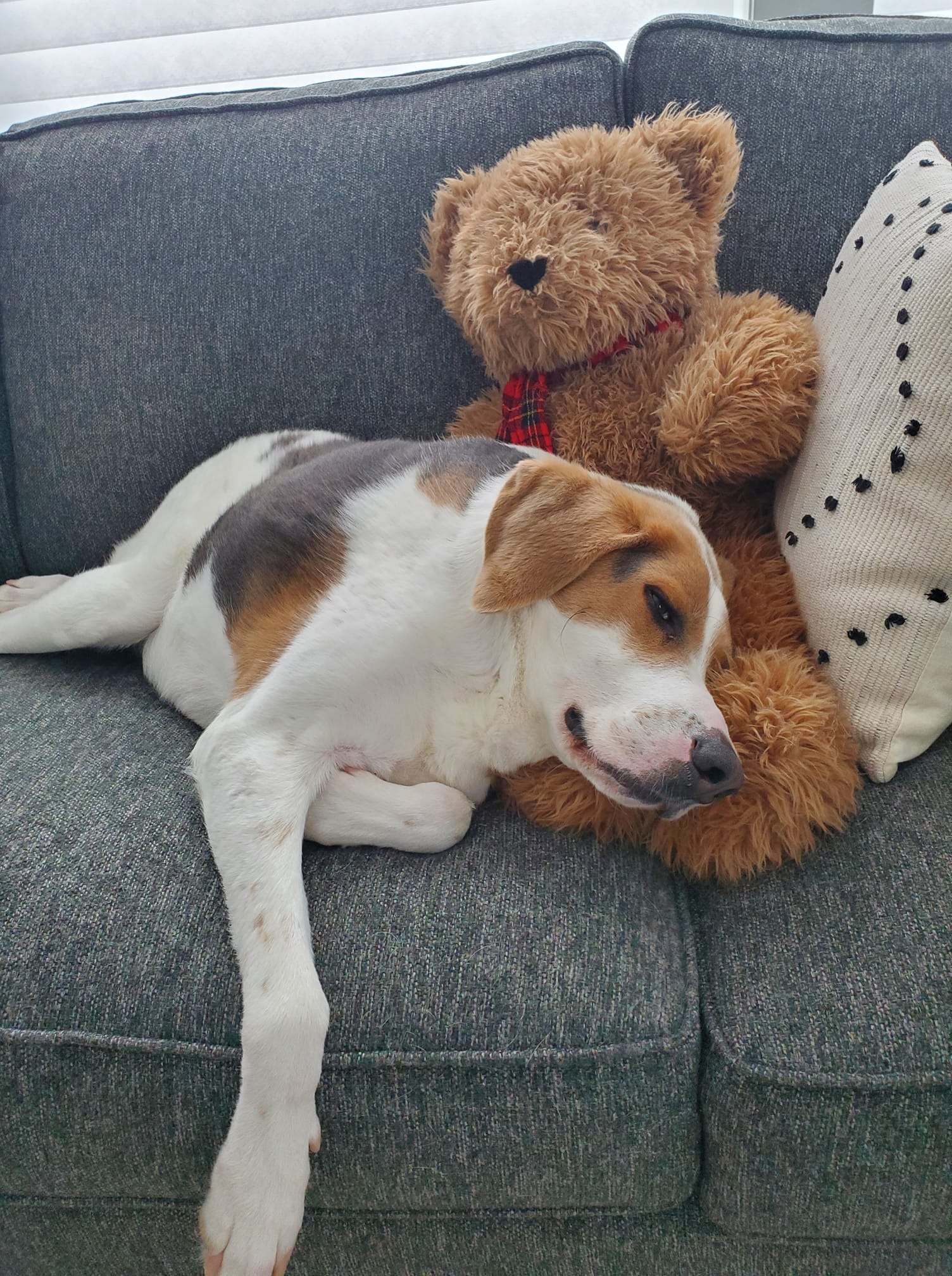 As he had only half a spine, his butt was closer to his back. Fortunately, due to an operation, he is able to go to the bathroom without any concerns.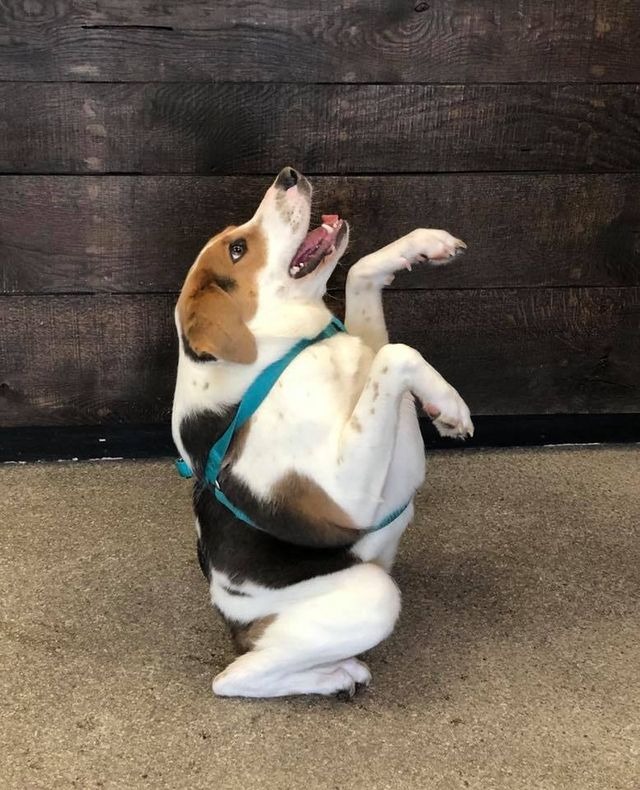 Despite the fact that he has a big and noticeable defect, he is a fortunate dog, and people like him too for his good attitude. He even receives likes and followers on Facebook.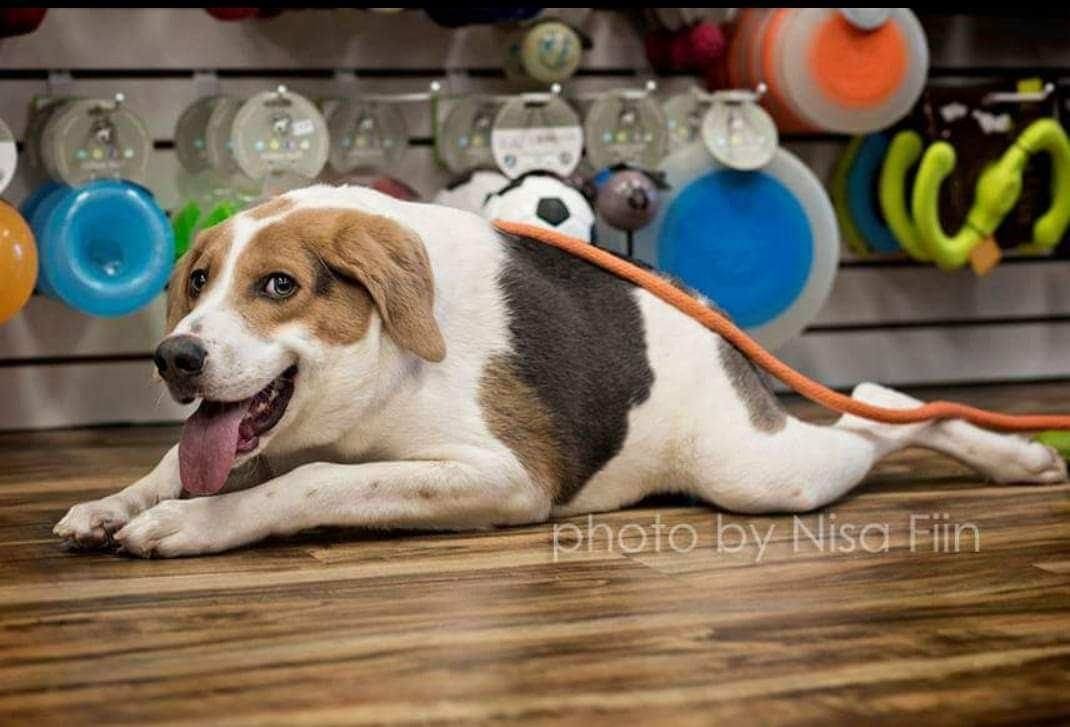 Even dogs with unique requirements or those with slightly distinctive appearances deserve to be loved and cared for. We are very happy that Cooper has found the ideal home where he will be accepted for who he is.