A lovely dog was hired by a car dealership in Brazil. He is their best employee now
November 18, 2022
375

3 minutes read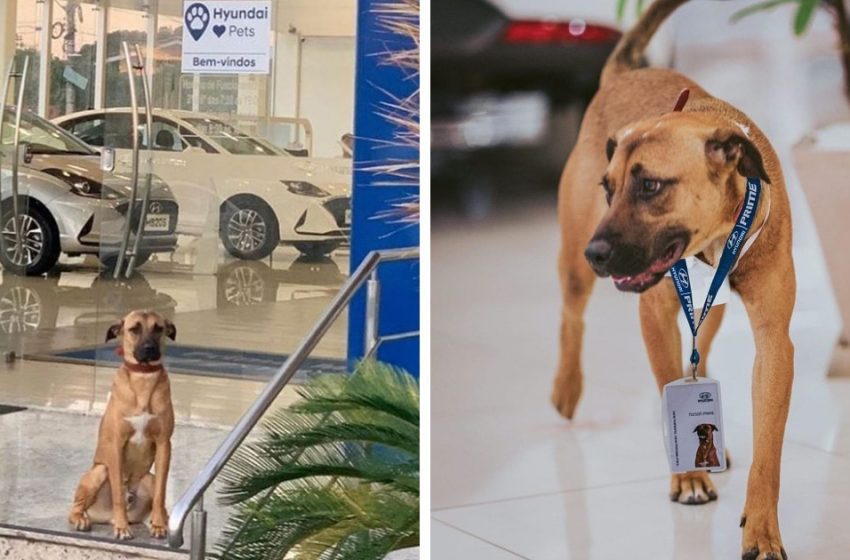 Employees of a car dealership often saw the same cute dog next to the building. He was homeless and just wandering the street back and forth. Once, during a hefty downpour, the salon employees were upset with the dog and decided to let him under their roof, giving him water and food.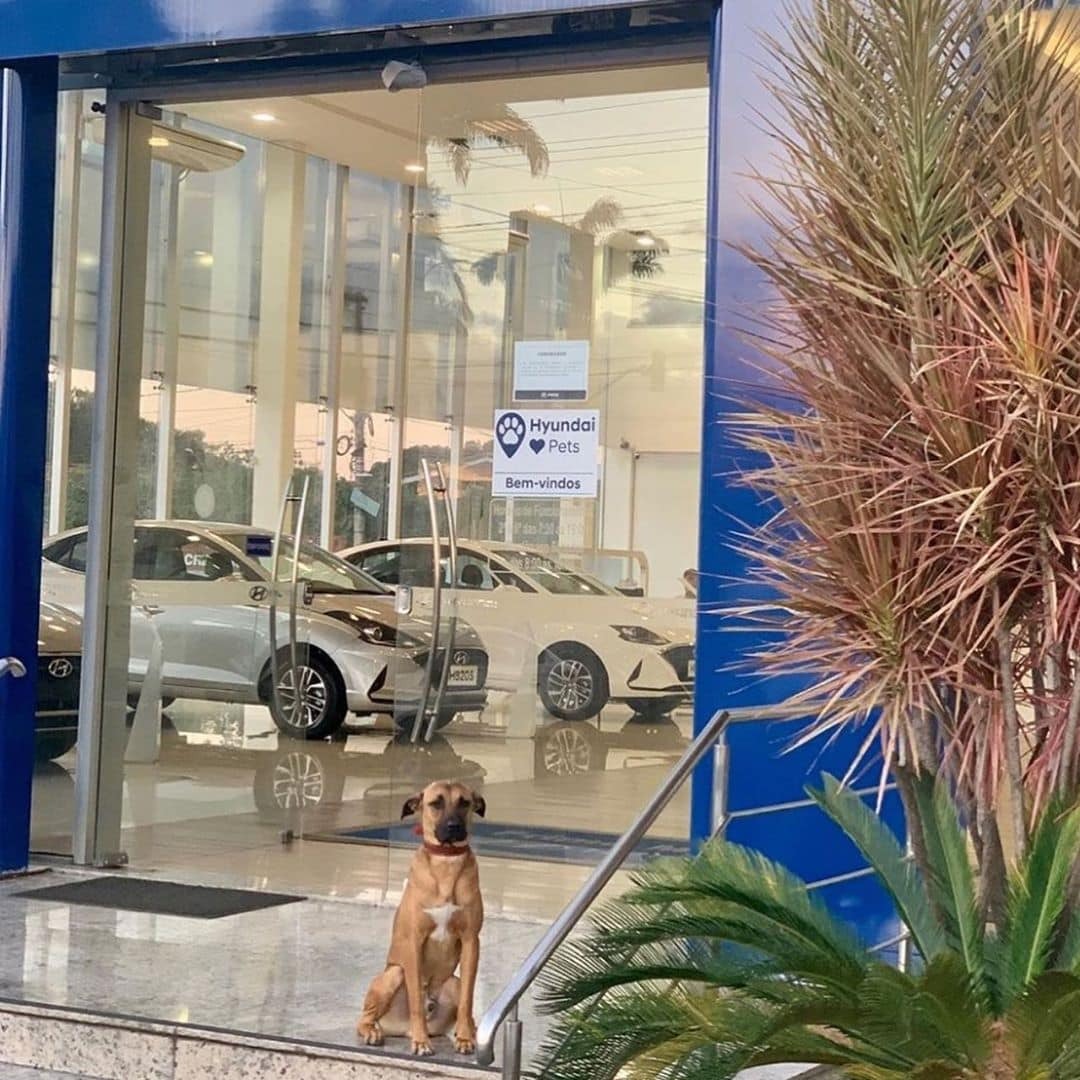 They chose to keep the dog  because it was so sweet and amiable. Just to make sure the dog, Tucson, had a place to live and food to eat. Tucson , however, showed himself to be a hard-working decent dog and was shortly promoted! The dog started working for their sales division. He was even given a badge.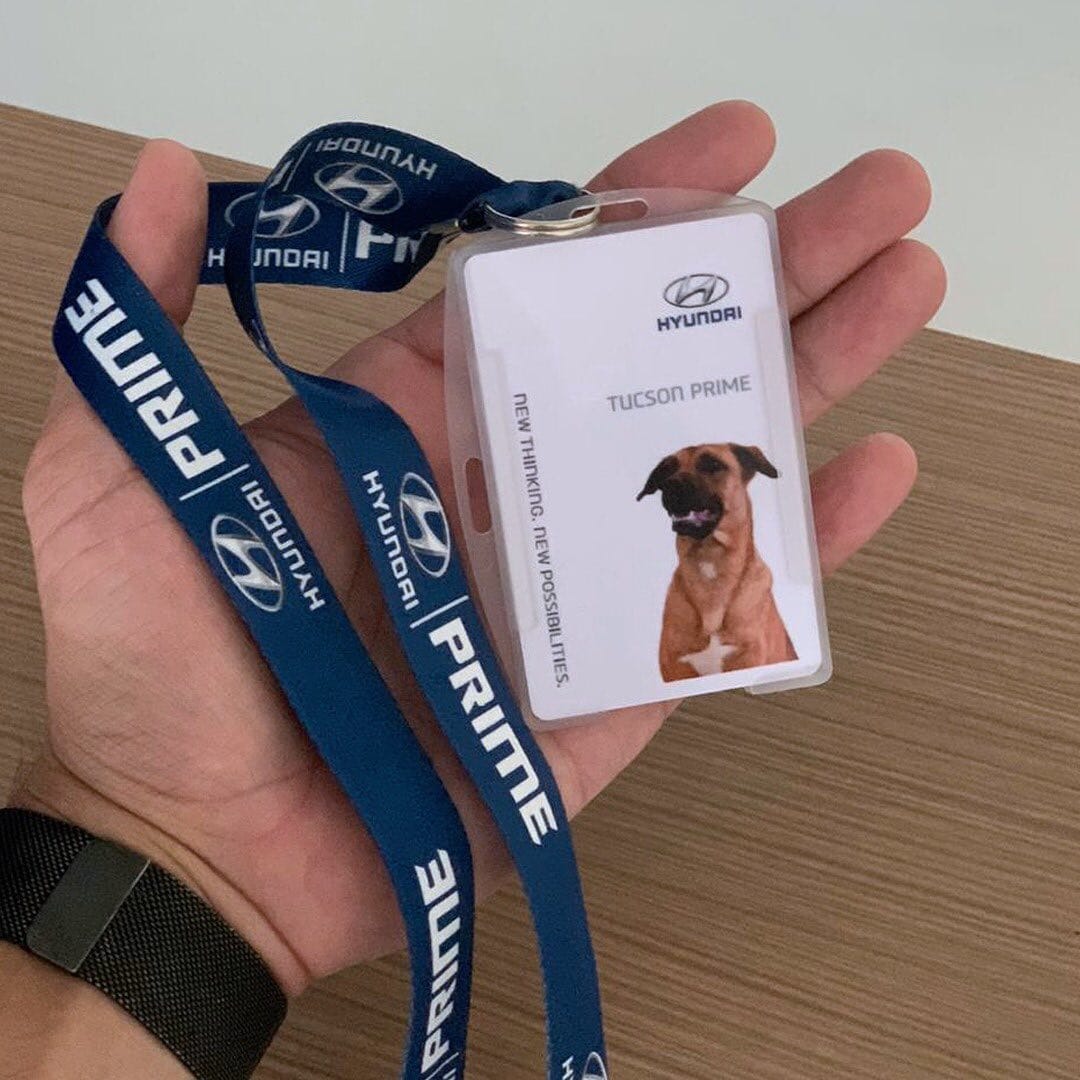 The pup was given a promotion and assigned to the sales team since he was so adept at greeting and connecting with customers. And it makes perfect sense: having a lovely puppy at your side helps lessen the pressure of selecting a car. Visitors are in a significantly better mood and are probably more inclined to make purchases.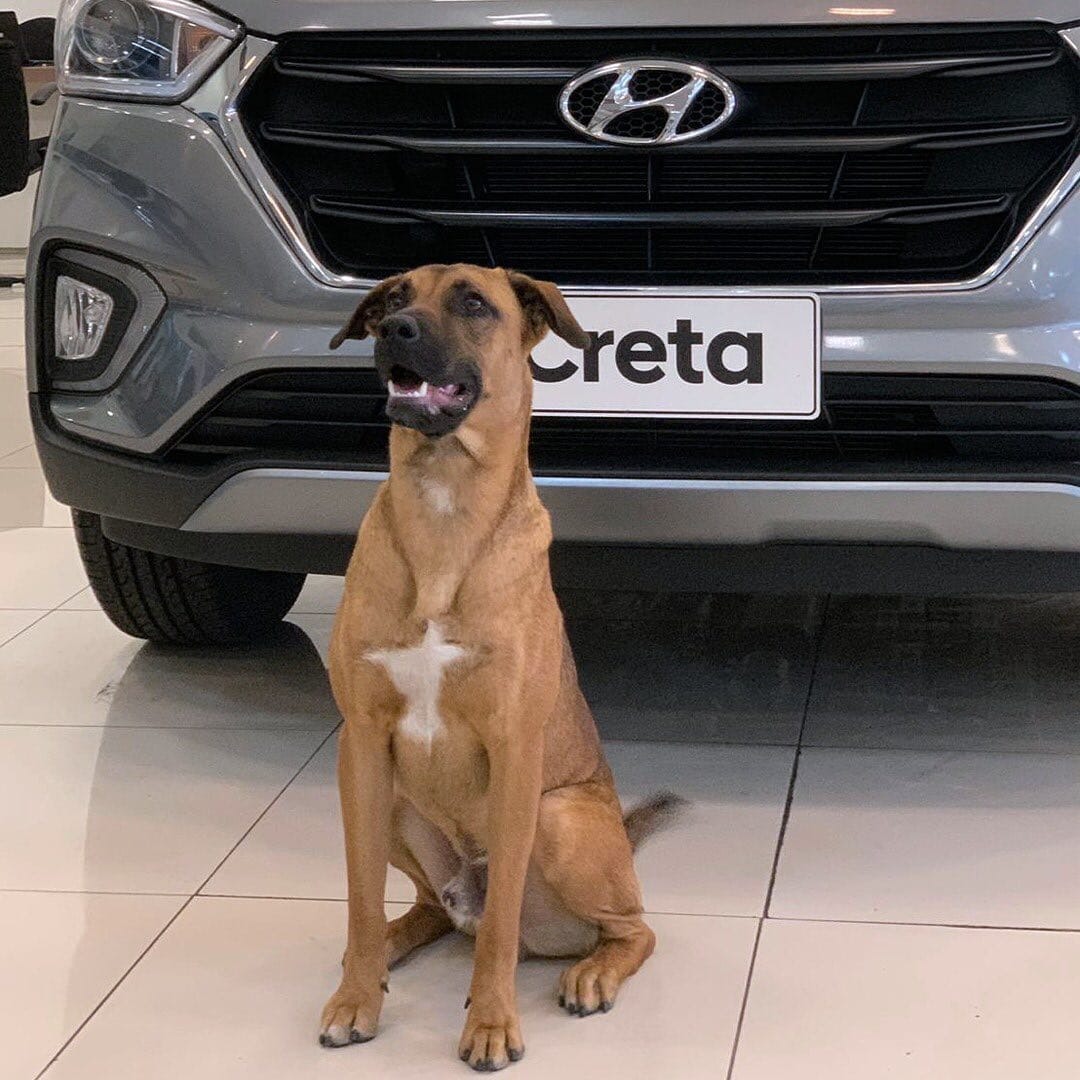 The dog's presence made a regular auto dealership virtually universally recognized! Recently, there has been an increase in sales. Of course, the employee on four legs has a workspace of his own. His coworkers constructed a booth for him, distributed lovely bowls, and set up shift work to wander Tucson.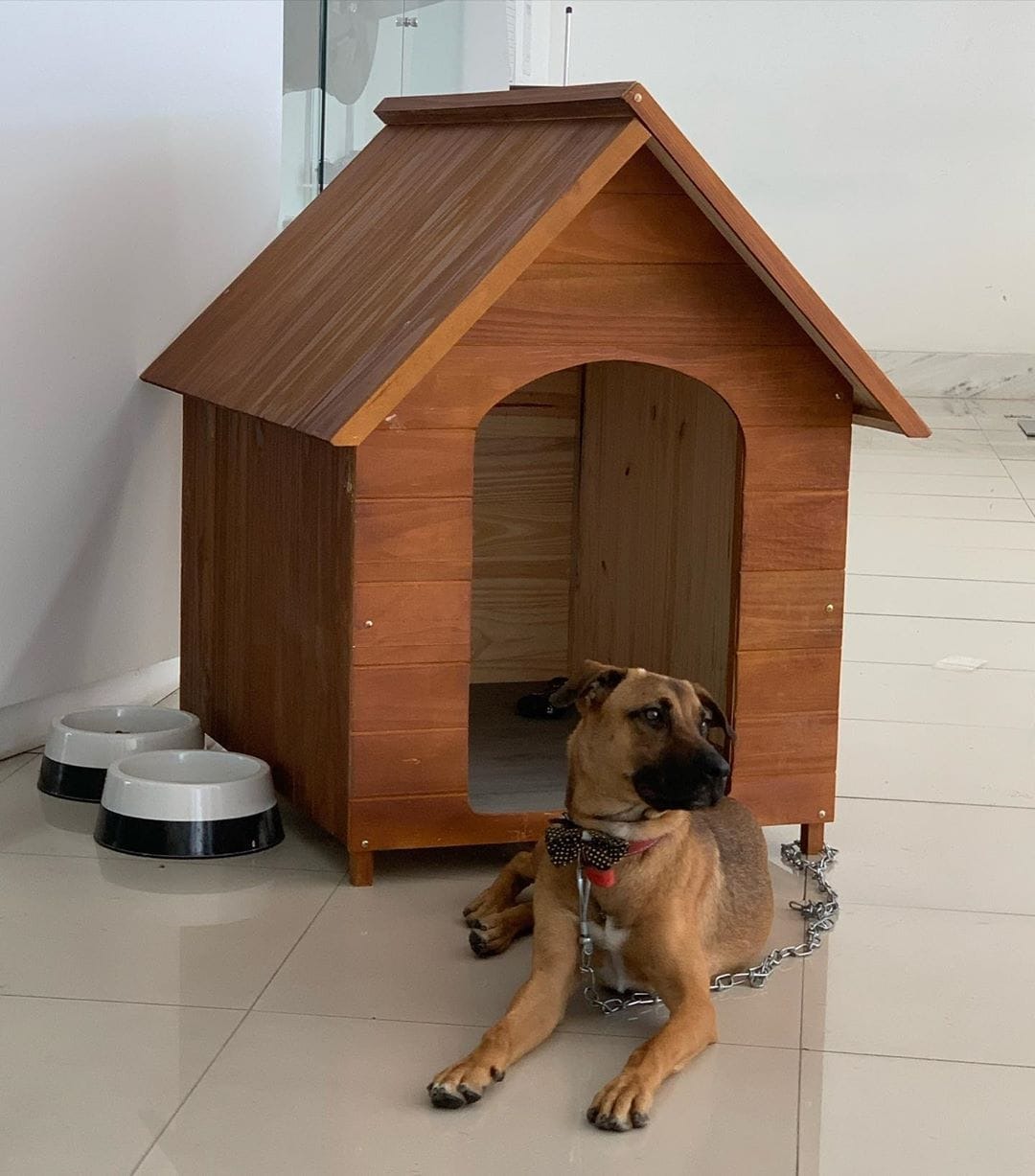 Tucson, of course, already has 100  thousand followers on his own Instagram account! Even after purchasing a vehicle, visitors stop by Tucson Prime's dealership to say hello and even to offer him gifts.