A Young Family Bought an Old House in the Countryside and Rebuilt It
July 23, 2023
4954

3 minutes read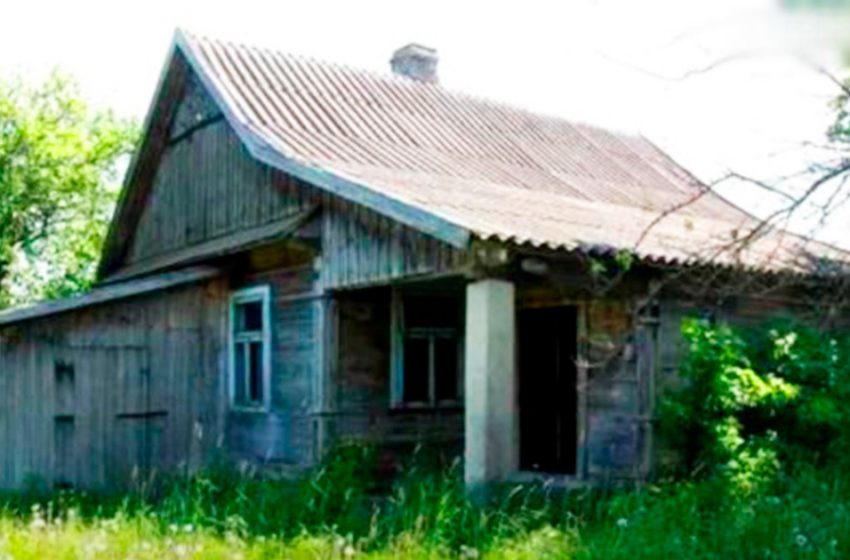 Buying their own place is always a challenge for young couples. As they embark on their journey together, building their careers, rising real estate prices, and limited earning opportunities make it difficult to consider traditional mortgages with lengthy loan repayments.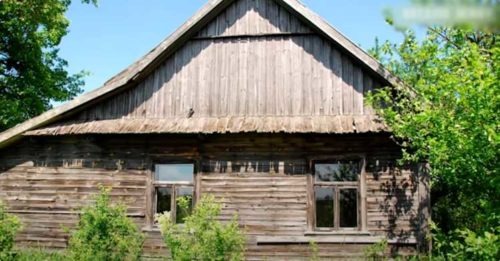 In search of alternatives, one Polish couple decided to leave the city behind and explore the countryside for an opportunity to purchase their own house, where real estate prices are more affordable.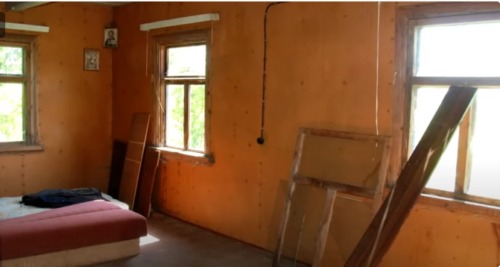 Fortunately, they found a house with a plot of 10 hectares, but it was in a dilapidated state and required significant repair.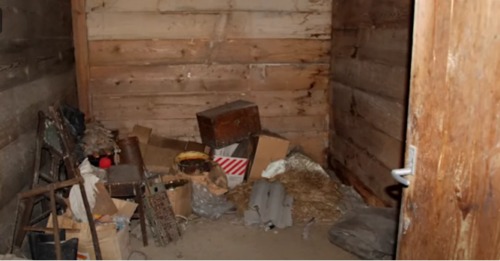 Unimpressed with the house's lackluster interior, the couple aspired to create something new and original. They enlisted the help of a designer and initiated a comprehensive renovation project. While they tackled a considerable amount of work themselves, they recognized the need for specialists to handle more complex tasks.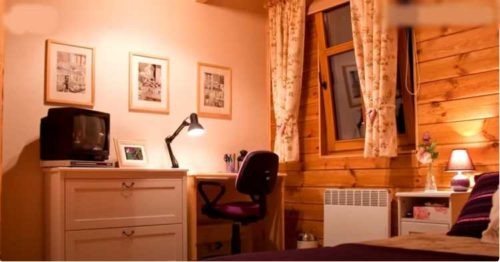 Dedication and hard work drove the renovation process, which spanned two years. Remarkably, the couple managed to avoid loans altogether, relying solely on their earnings and savings to fund the entire renovation.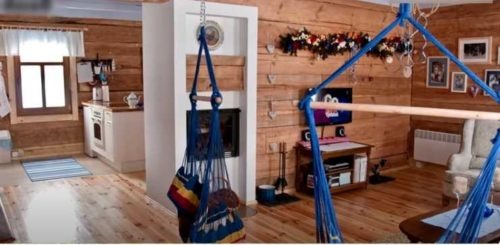 Now, the house boasts a pleasant and tidy appearance, with fresh paint, a repaired slate roof, renewed floors, plastered walls, and upgraded wiring.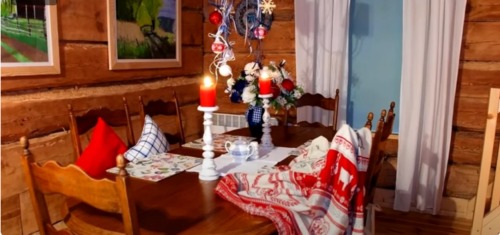 Not only did they focus on the house's interior, but the couple also attended to the property's amenities. A well was dug to secure a water supply, and they cleared the plot, creating space for a vegetable garden.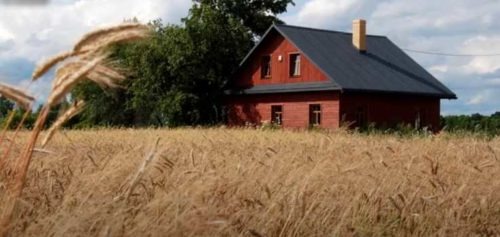 The final result is nothing short of impressive! Their perseverance and commitment enabled them to fulfill their dream of homeownership and create a beautiful, welcoming home in the countryside.