A Young man has left his home and job to move to Africa and follow his dreams
September 13, 2022
587

4 minutes read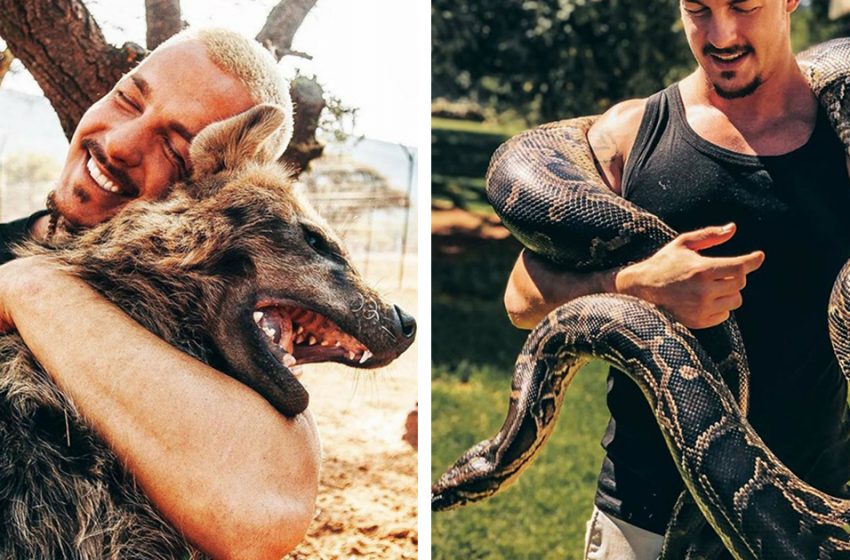 Dean Schneider, a twenty-six-year-old guy, has left his high-paying job in the sphere of finance and his luxurious apartment to live in South Africa, where he organized a club called "Hakuna Mipaka"( in translation from Swahili, it means " without limitations")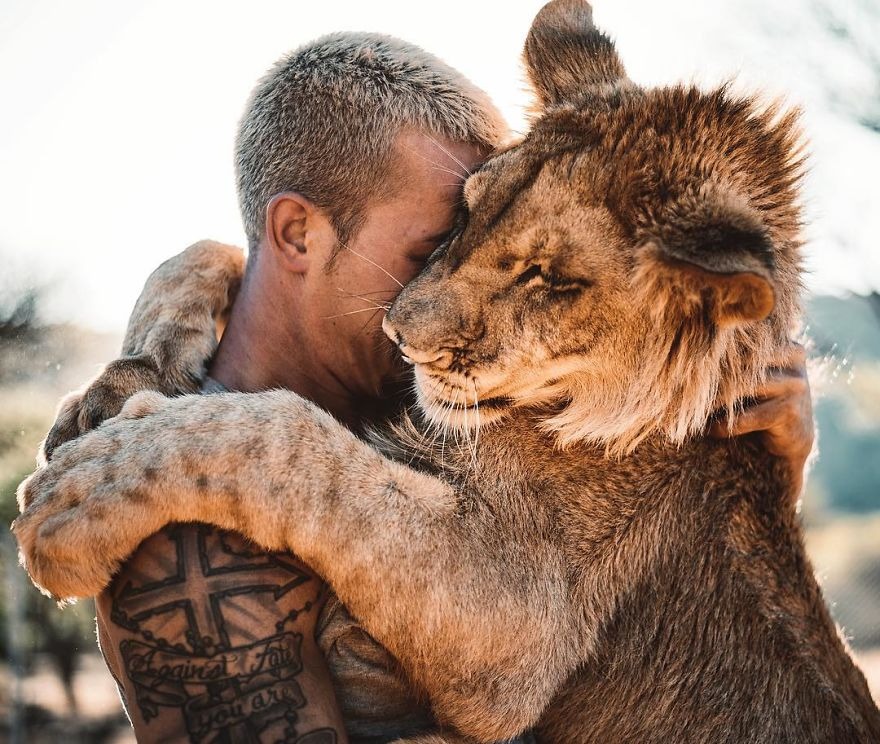 Dean supports wild animals by providing for them all the conditions and sheltering them from poachers.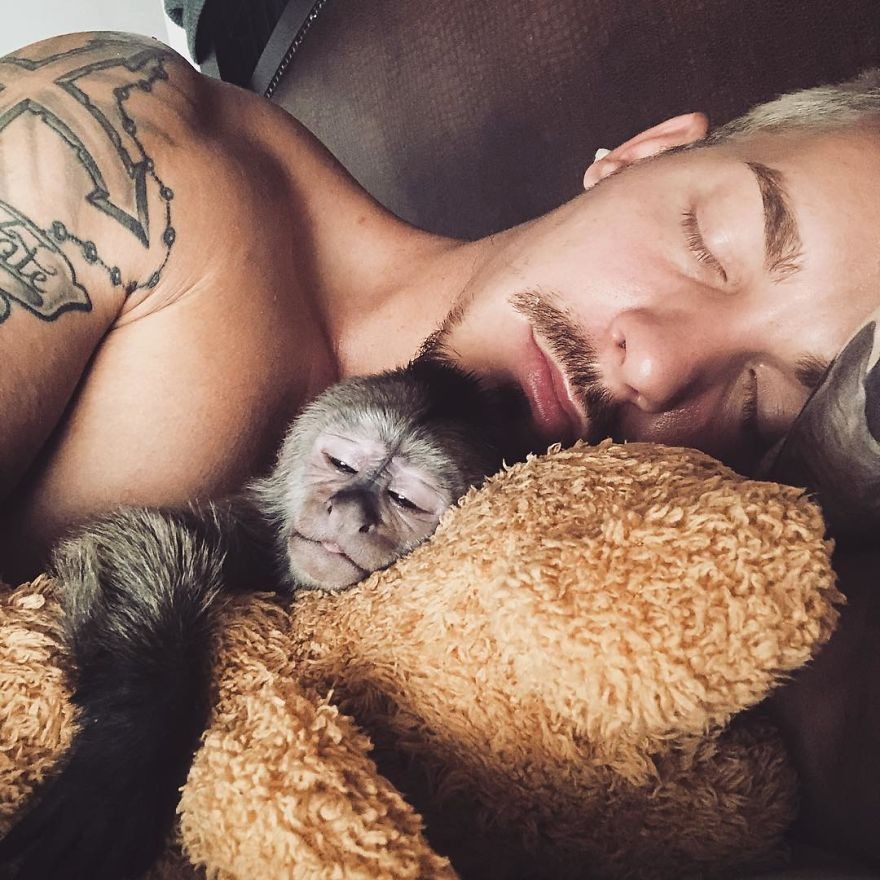 In the area stretching up to 300 acres, they establish special zones enhabited by various animals from hyenas to baboons.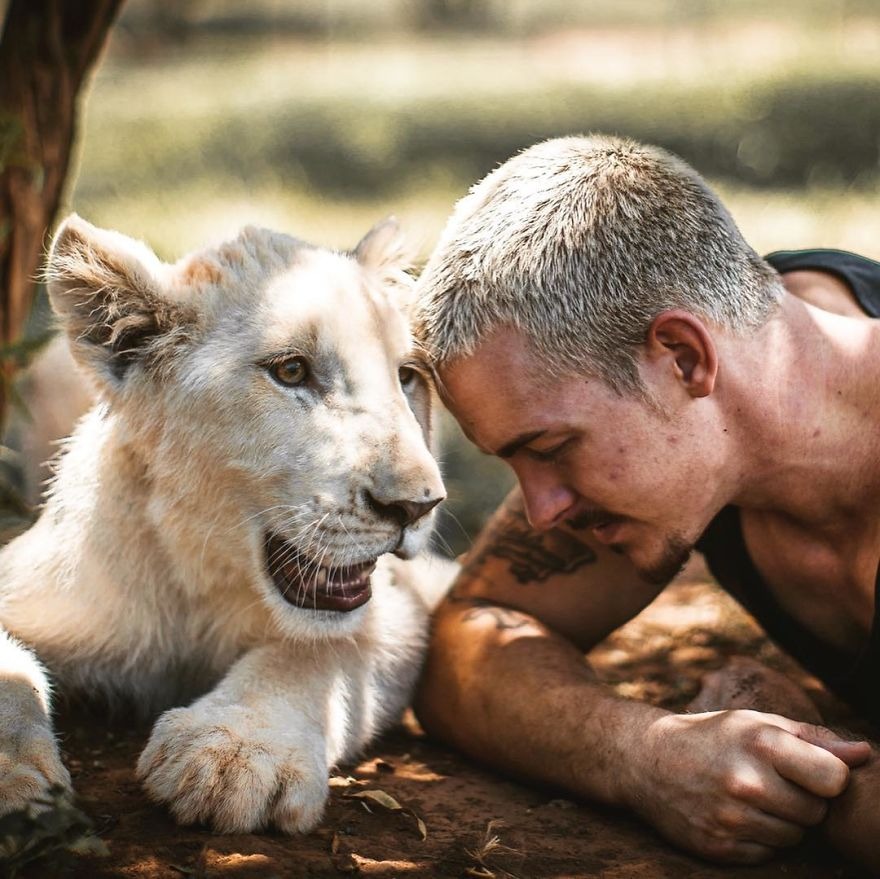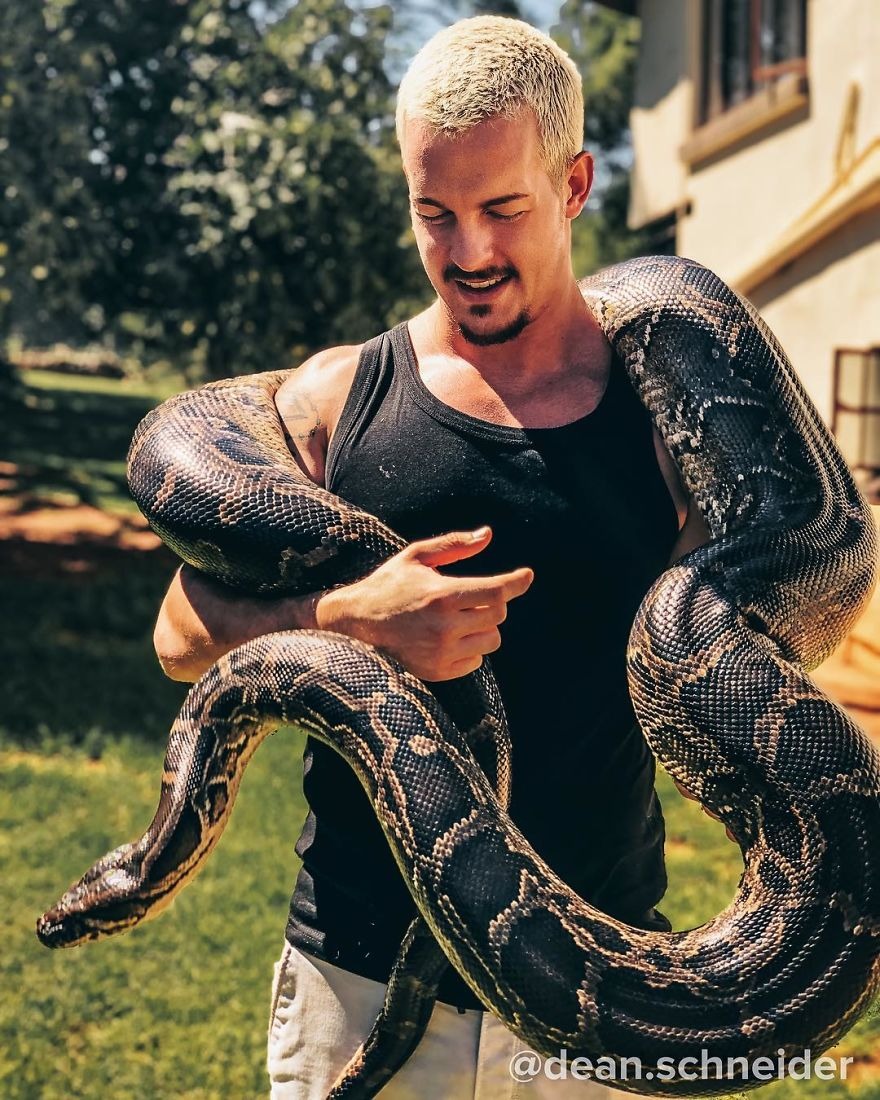 He has been interested in wildlife since childhood, and now he has realized his dream.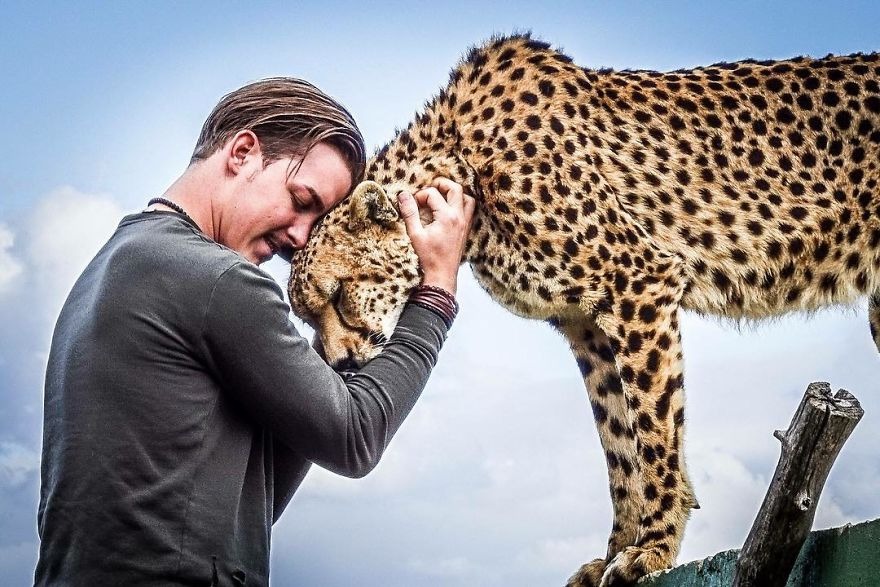 Dean is sure that with the increase in the number of people interested in the topic, the amount of help will increase as well.