"Alive and well: Britney Spears' husband posted a photo with the singer amid rumours of her death
May 16, 2023
1695

5 minutes read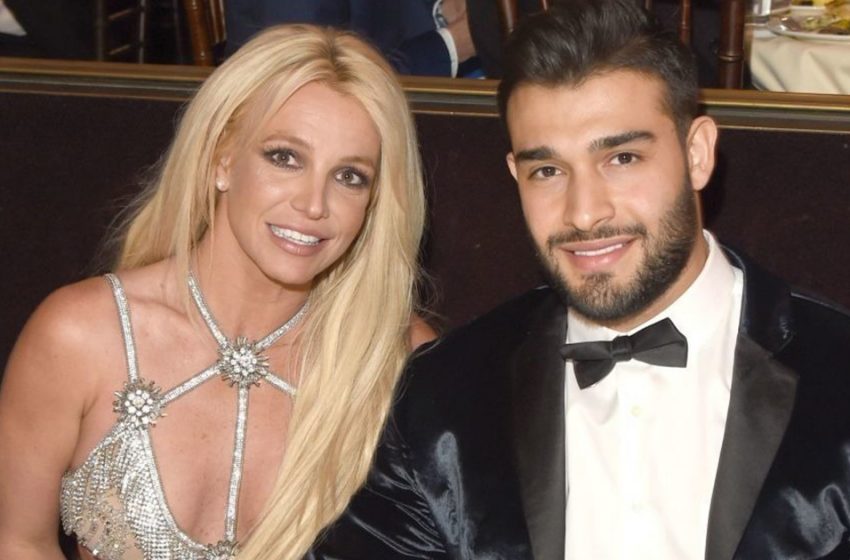 Following the online frenzy sparked by rumors of American singer Britney Spears' "death," her husband Sam Asgari took to his followers to address the situation. While not directly addressing the fan theories surrounding Britney's alleged demise, Asgari shared a new video featuring the couple, capturing them joyfully posing by the ocean and showcasing the singer's evident vitality.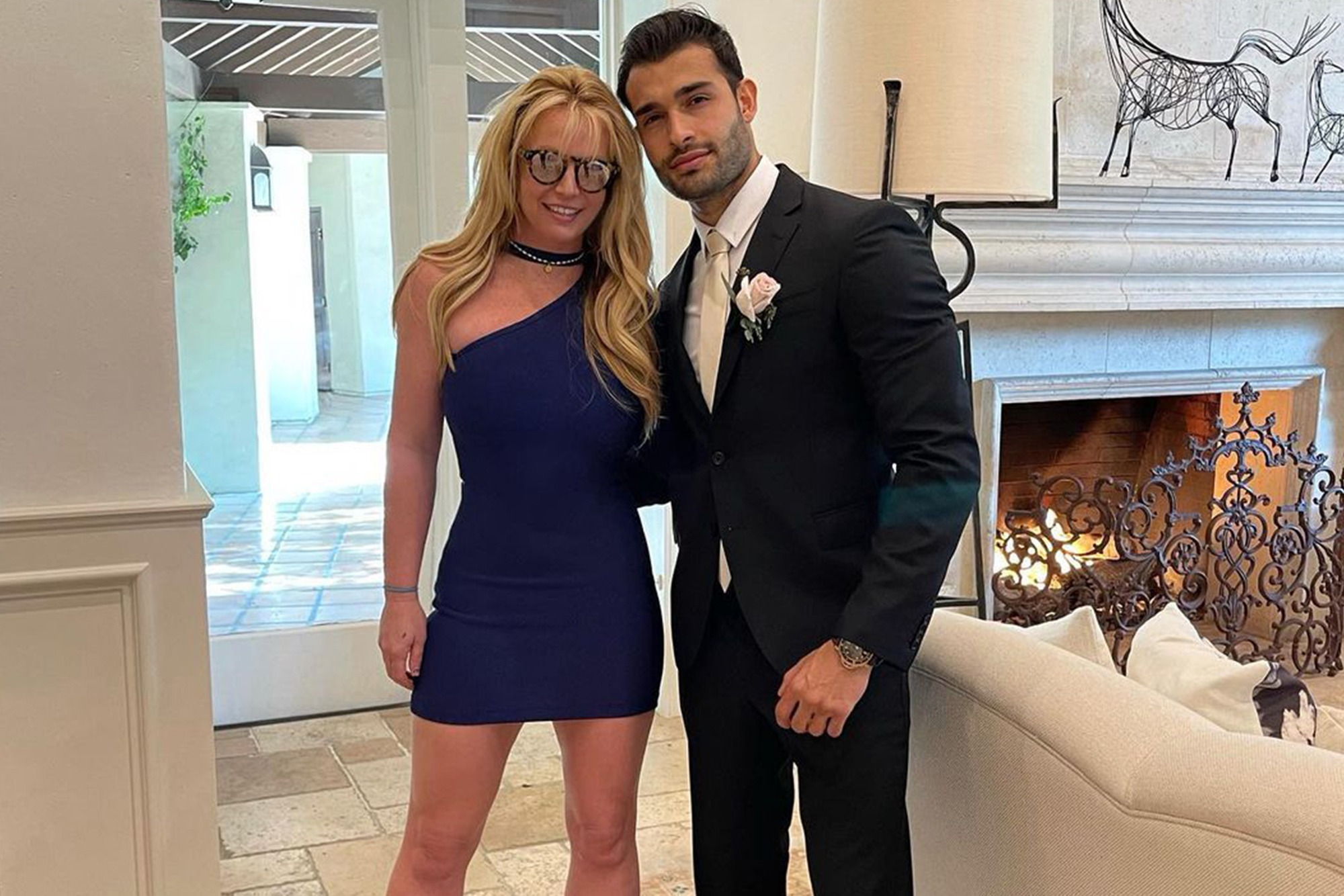 In the video's caption, Sam simply wrote, "Enjoying a hike with my partner," offering a glimpse into their harmonious relationship amidst the speculation.
Посмотреть эту публикацию в Instagram
Despite Sam Asgari's attempt to ease concerns, his actions only seemed to fuel the anger of anxious fans. Accused of strategically sharing content with his wife solely when suspicious headlines emerge, the singer's spouse faced backlash for his lack of public defense of Britney.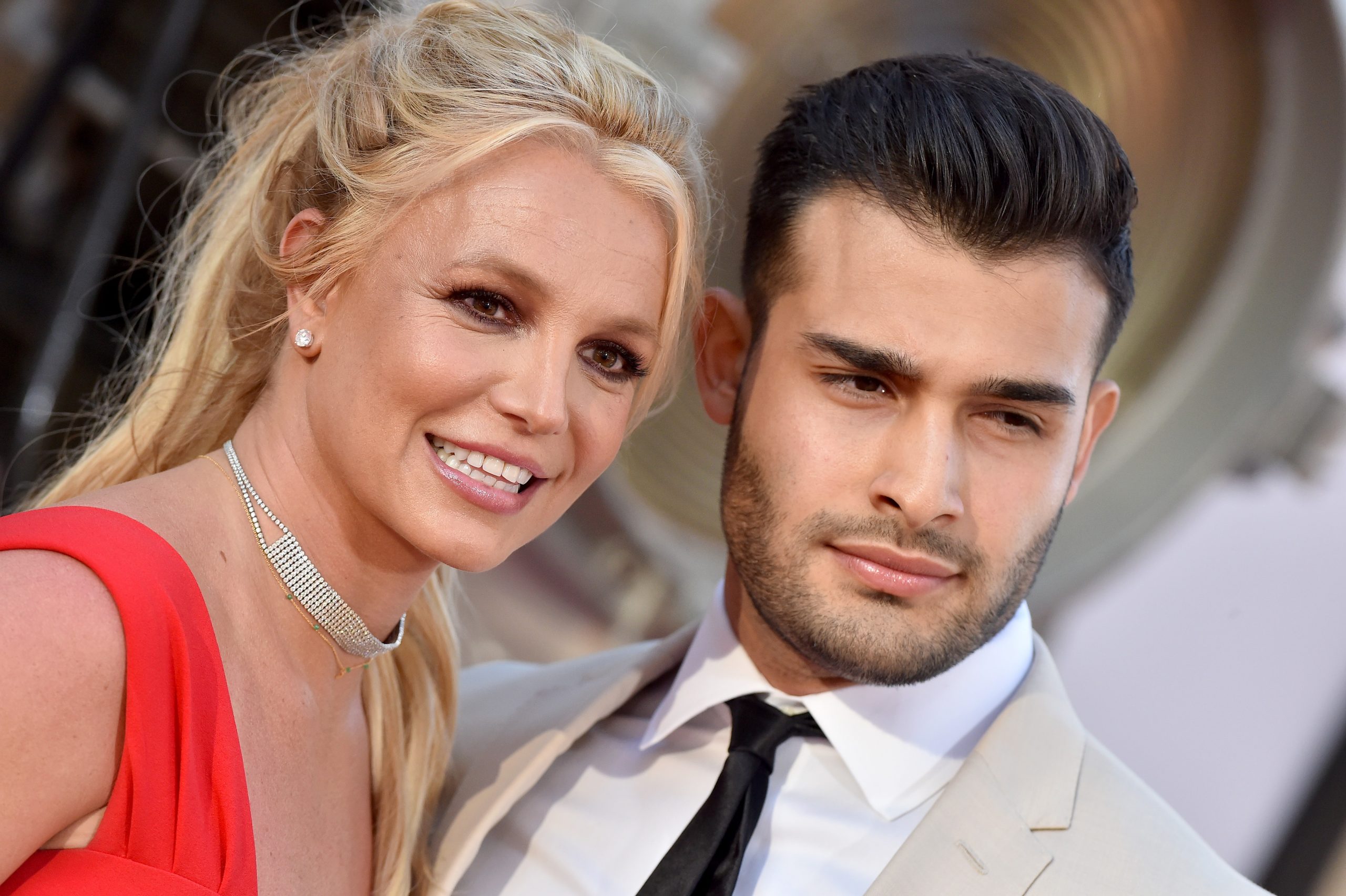 Although Asgari disabled comments on the Spears video, fans remained relentless and began inundating his other social media posts and profiles. Demanding tangible proof of Britney's well-being, hashtags like #freebritney and #whereisbritney gained momentum.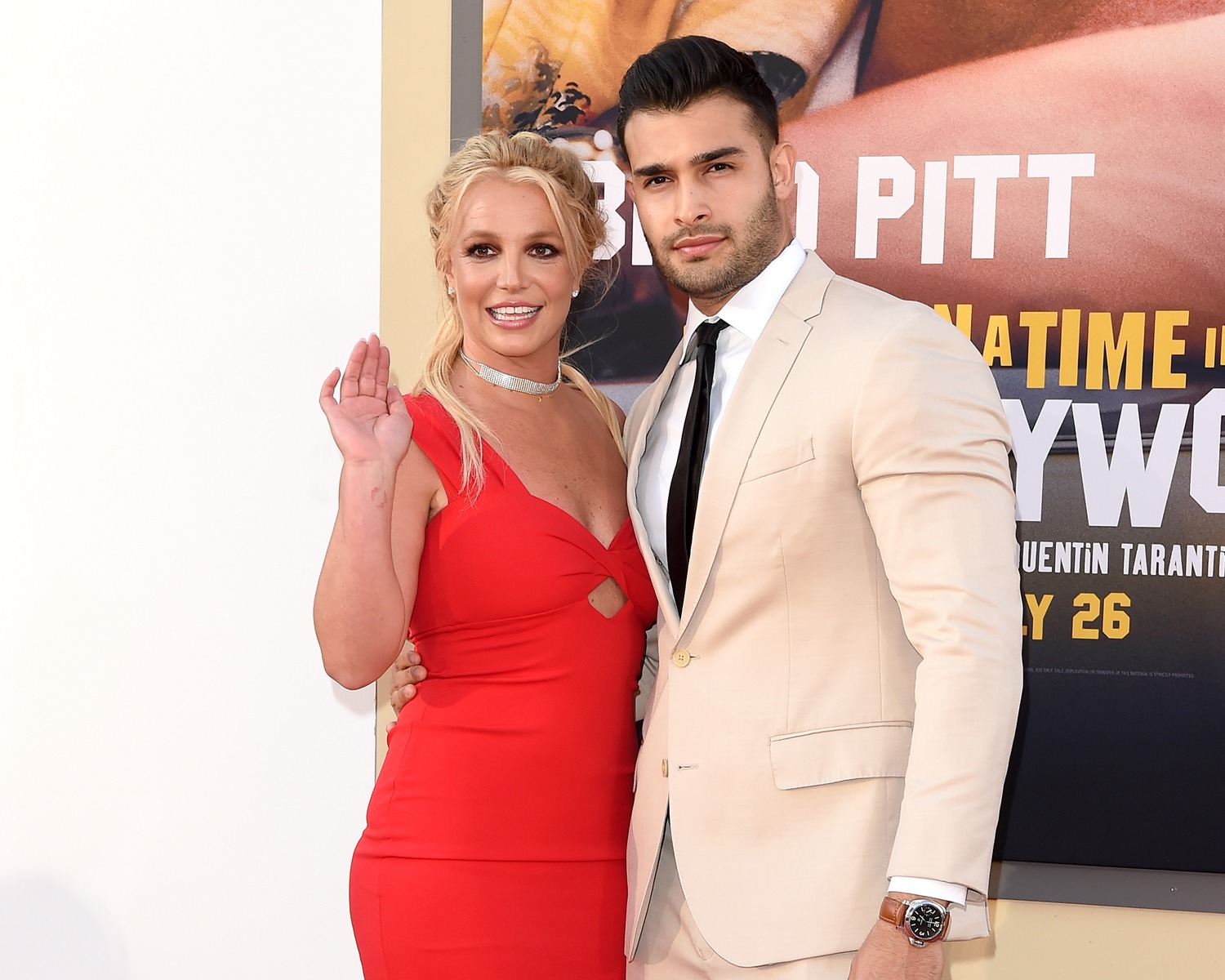 Recently, the internet was shaken by a theory suggesting that Britney Spears might be deceased, and that her family is exploiting her name while using a lookalike in her place. Fans discovered alleged evidence in one of her videos, where her face appeared to be digitally manipulated. This theory further fueled the concerns of devoted followers.