Became Unrecognizable: Diva Conchita Wurst Dramatically Changed Her Image
June 12, 2023
1672

3 minutes read
The renowned winner of the 2014 Eurovision Song Contest, Conchita Wurst, who is both a singer and a drag queen, rarely treats fans to glimpses of Tom Neuwirth's life, the artist's real name and male alter ego offstage.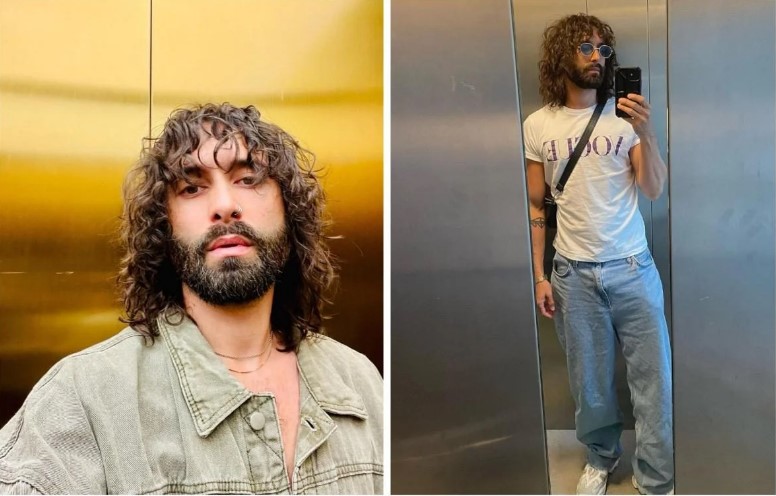 Recently, she surprised fans with a remarkable transformation, which was noticed on her Instagram page. Fear not, her signature impeccably styled beard remained intact.
The change occurred with Neuwirth's hair, which now boasted a delightful shade of brown. Bangs were added, along with large, cascading curls. Wurst referred to her new look as "The era of the hot summer girl."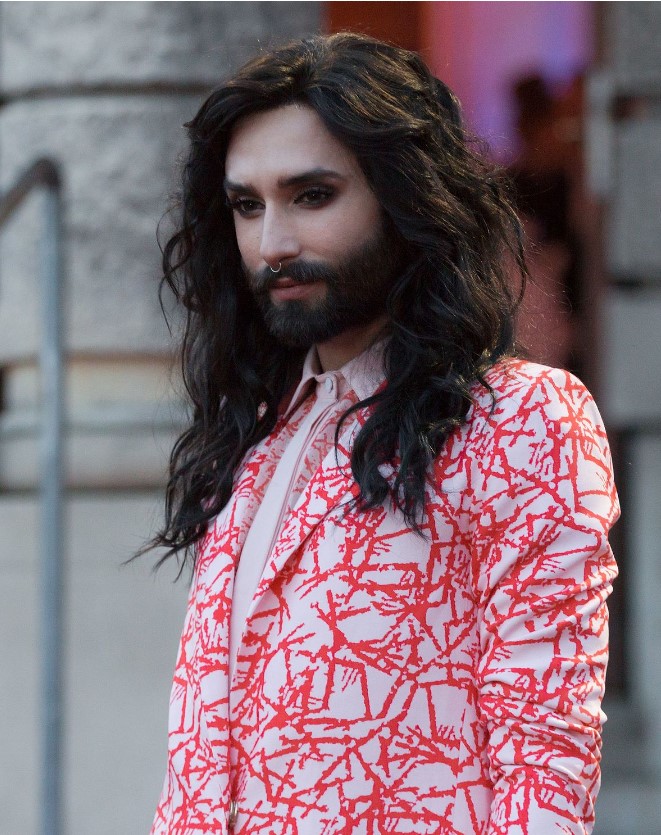 At first, fans struggled to recognize the rejuvenated diva. However, Conchita's ongoing experimentation with her appearance never fails to evoke admiration from friends of both Conchita and Tom.
Interestingly, Wurst unveiled her new image in a more masculine version, opting for simple attire and without the striking makeup. This young man could easily blend into a crowd, whereas Conchita is a captivating lady who is simply impossible to take one's eyes off.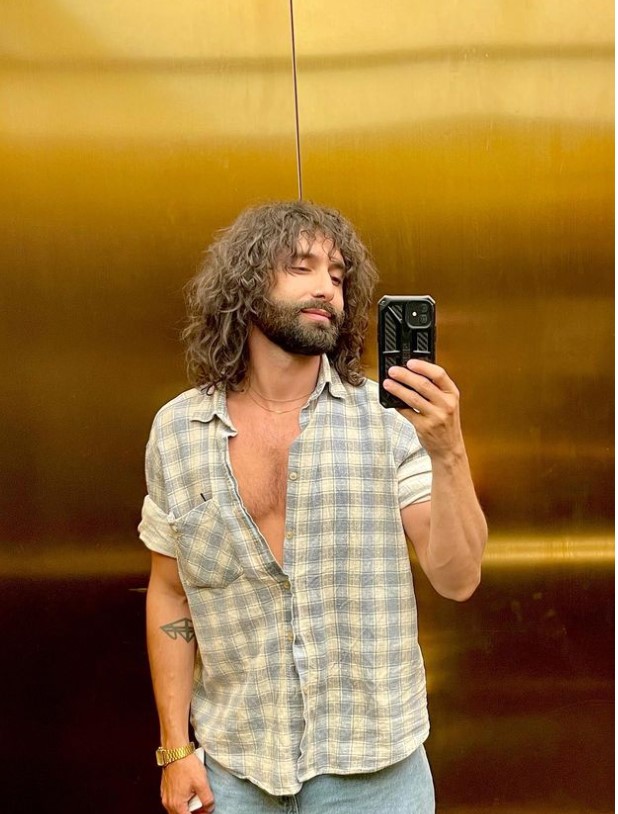 In other news, it was recently revealed that Jonah Hill, the star of "Superbad," "21 Jump Street," and "The Wolf of Wall Street," has become a father for the first time. His girlfriend, who had kept her pregnancy a closely guarded secret, gave birth to their son.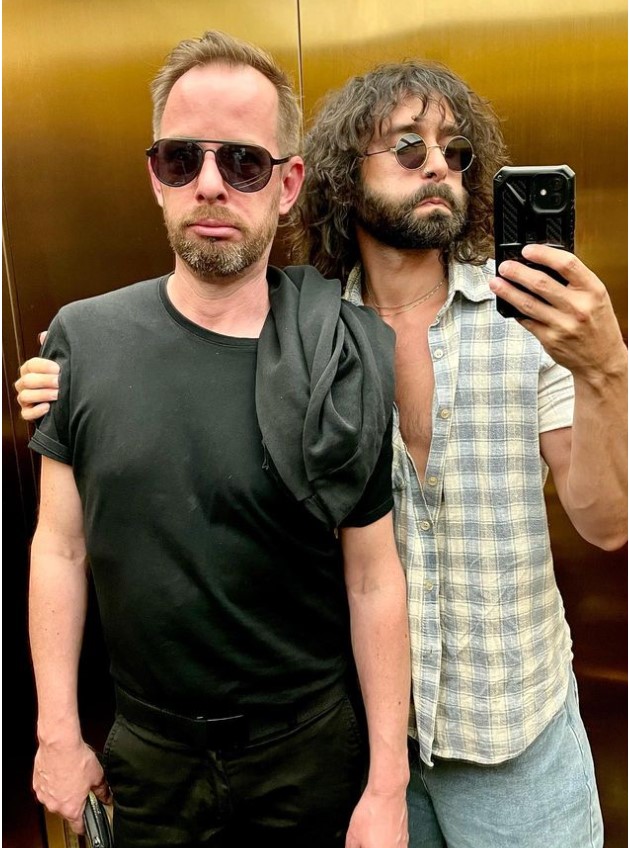 Additionally, the husband of the renowned actress Natalie Portman was caught in a cheating scandal, as he was photographed kissing a young woman who is 16 years younger than the Hollywood star.