Before a kind-hearted woman could help, a helpless, starving puppy slept on the curb
October 9, 2022
468

3 minutes read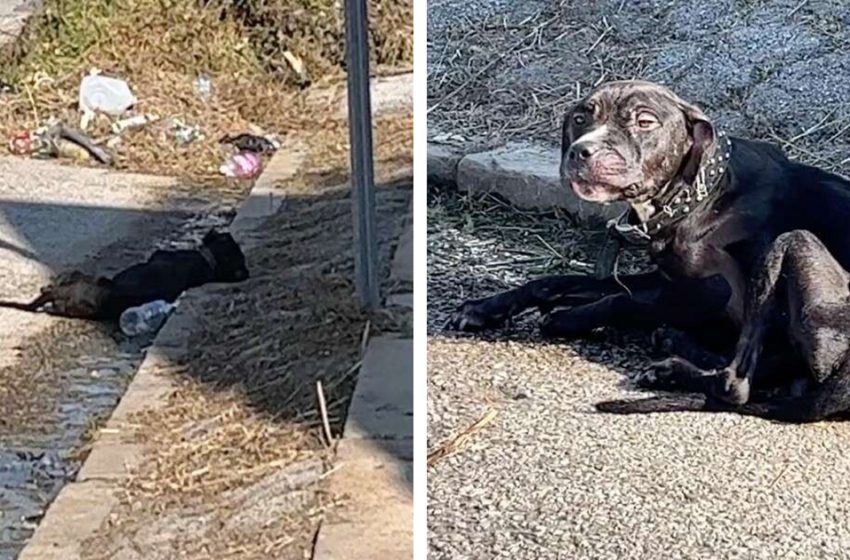 One day, the Stray Rescue of St. Louis got a message saying that one of the dogs was sleeping on a hot street while there was a heat wave. The picture sent showed his hip bones which was a clear sign that the condition was serious.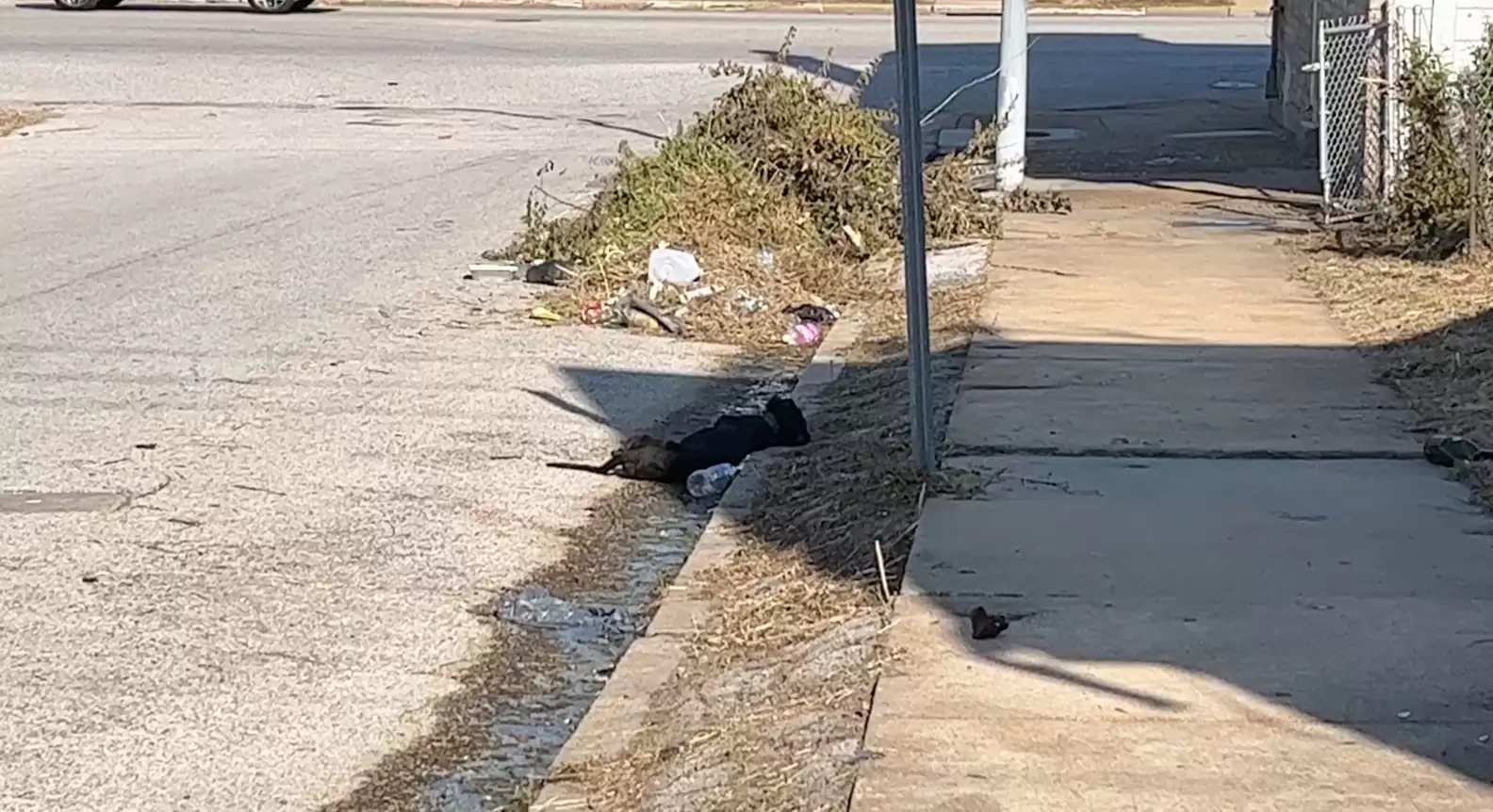 The chief life saving officer rushed to the street. Nevertheless, she failed to find the dog. After some time of searching she found him in the water that came from a gutter. This little animal was smart enough to keep itself cool during a boiling day. The officer saw a scene of an exhausted pup desperately needing help. It got the person shocked and heartbroken so she decided to help.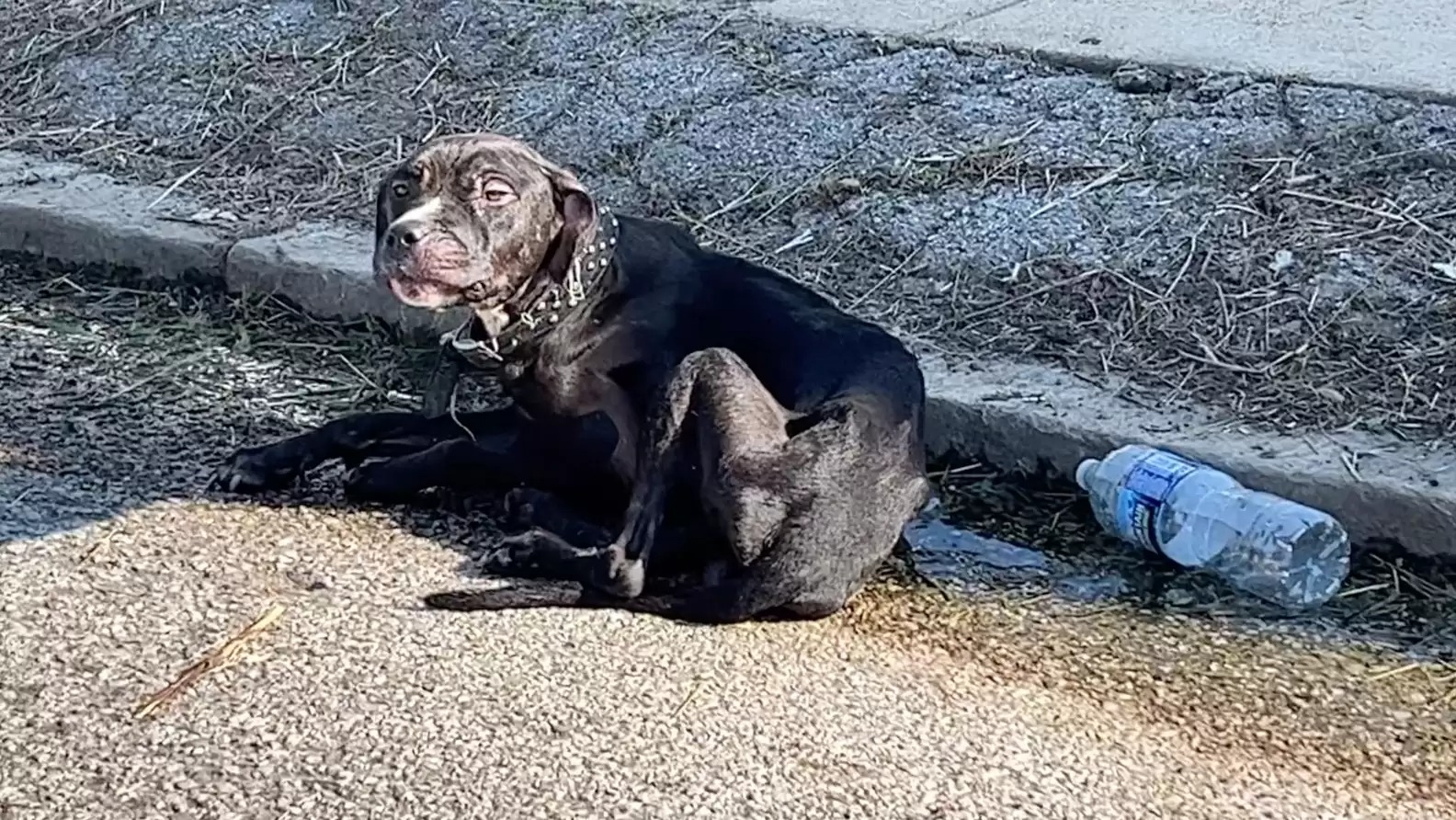 Here is the video of the official spotting the puppy for the first time:
Fortunately, the mistreated dog had no objections about being saved. The leash was not needed as it voluntarily walked to the car.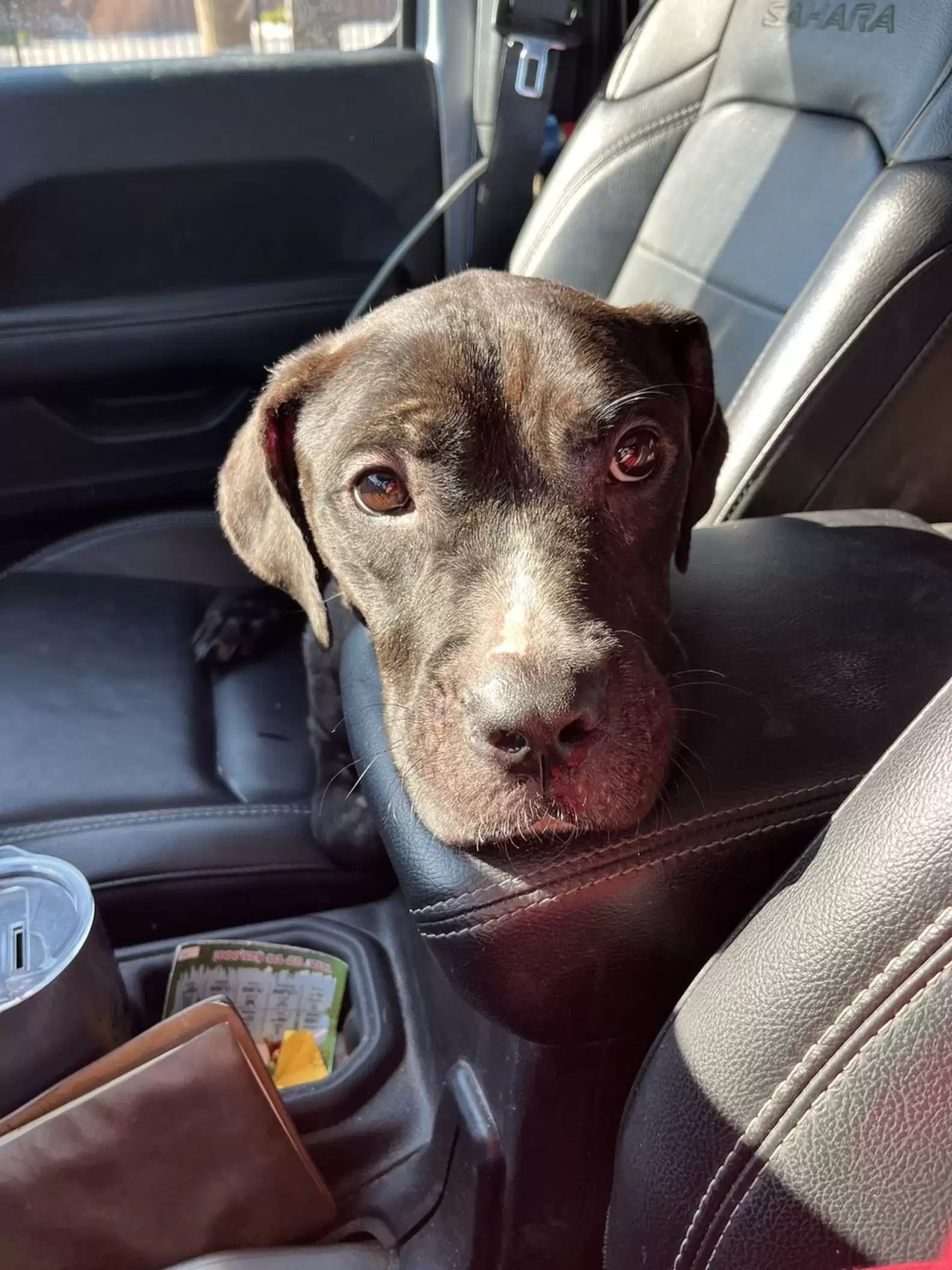 The blankets were ready as it jumped at the car seats and the air conditioning completely mesmarized the animal. This was a "freedom ride" for the puppy, whom they named Curby. It was taken to a foster home. Soon as a couple watched its video, they decided to adopt the pup and became extremely caring parents for Curby.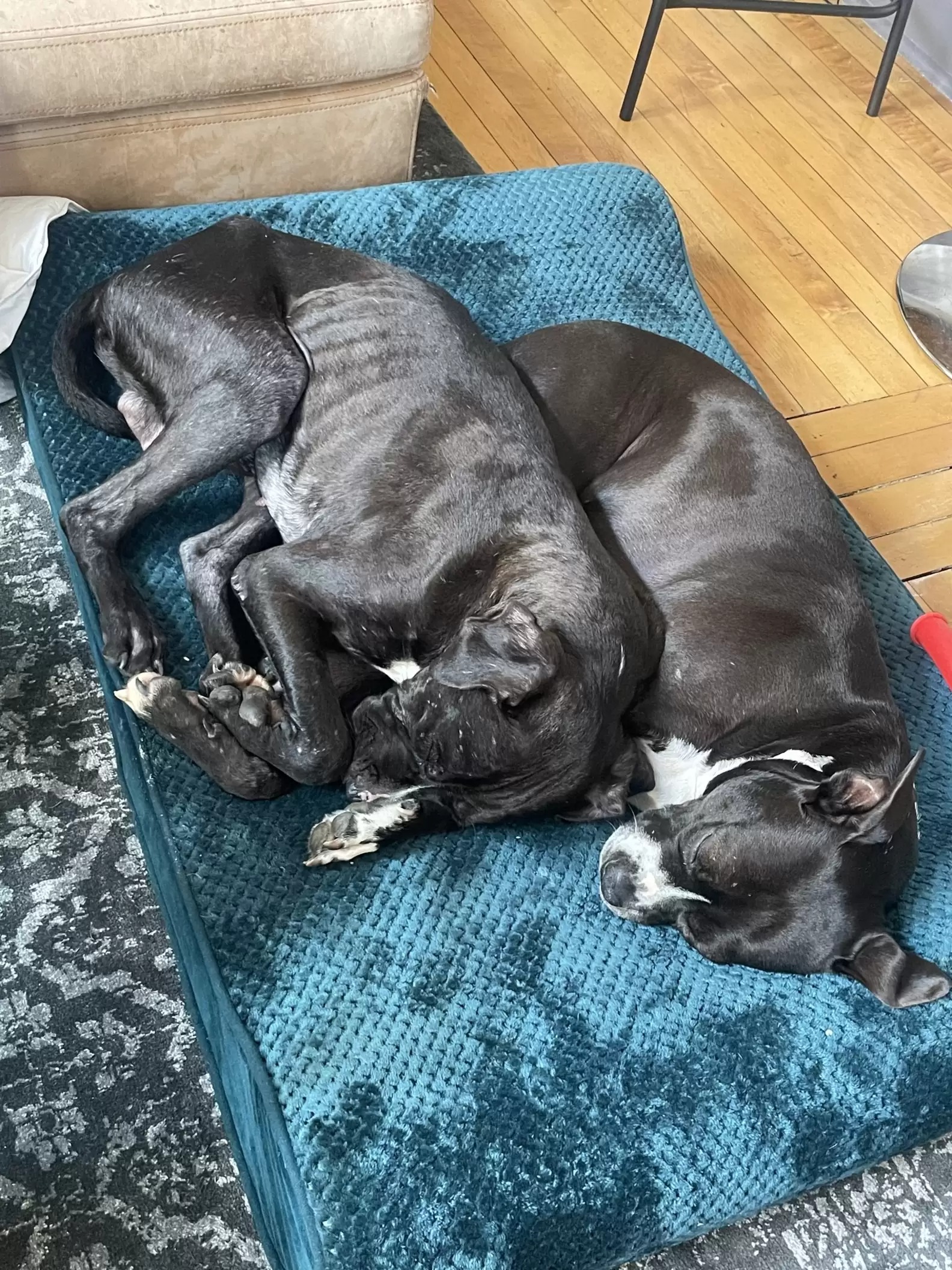 It started to behave as the cutest little puppy ever in his new home, and finally started to put on some weight.