Beluga Whales Overjoyed | They Won't Appear on Animal Shows Anymore
September 16, 2022
664

3 minutes read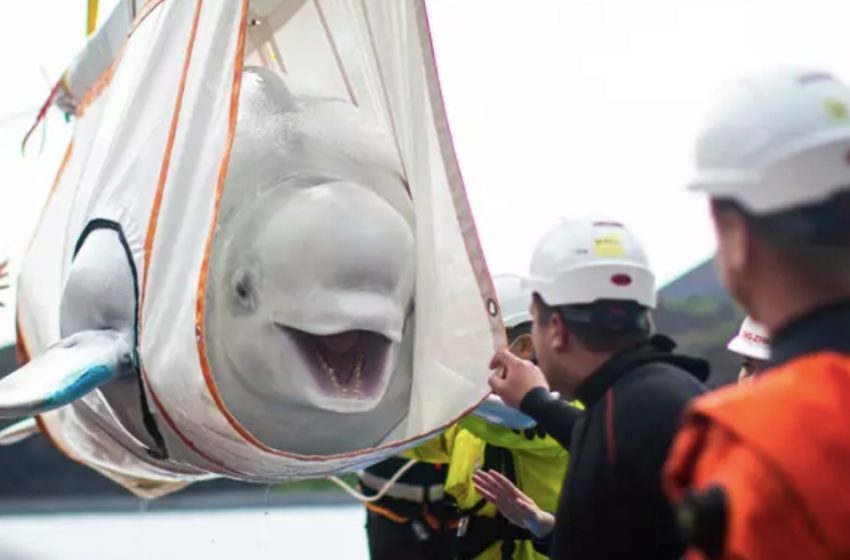 Constant dedication and warmhearted work were necessary to save Little Grey and Little White from captivity. For approximately a decade, this pair of beluga whales were given the pleasure of a free life. Watching the two precious creatures understand that it is already time to experience freedom is heartbreaking. The gentle smile on their faces says it is all about what happiness looks like.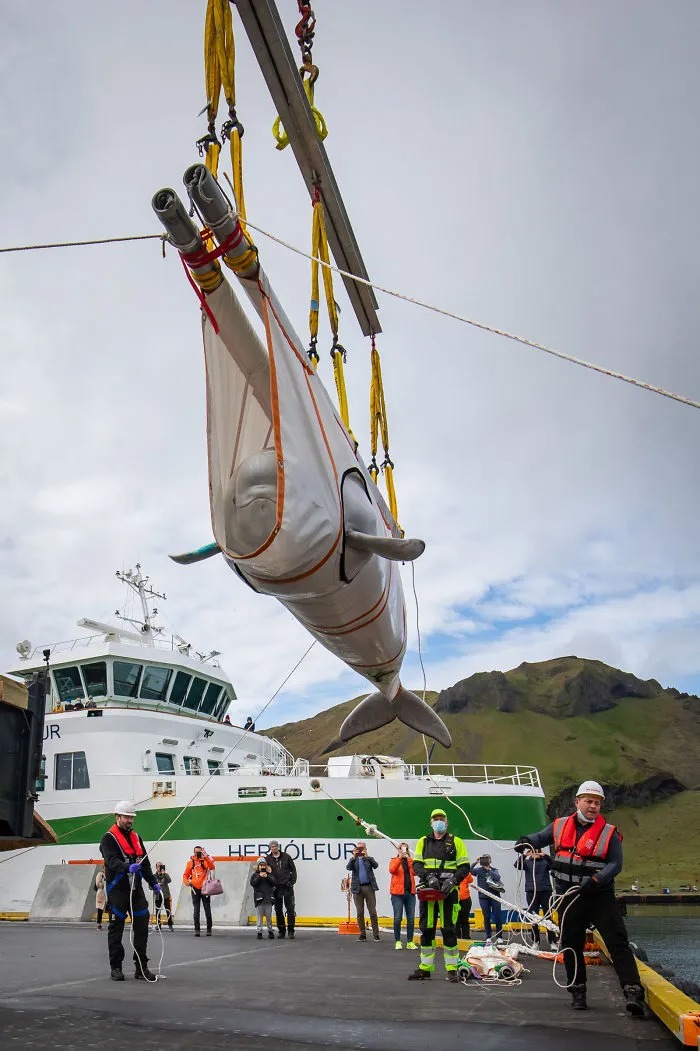 For nine years and more, belugas have been compelled to perform in animal exhibits. It is a pity that they have had a hard life since they were young. They were transported in 2011 from a Russian research facility to Ocean World in Shanghai, China, where they have been kept in captivity. 
Eventually, these two precious animals will experience the thrill of being free. Due to the huge efforts of the Sea Life Trust, which is a UK-based animal welfare organization, now the whales will taste freedom. Yet, the transformation of the ocean will not happen in the near future. To get to the first destination, the beluga whales sanctuary, they will travel 6 000 miles to Iceland.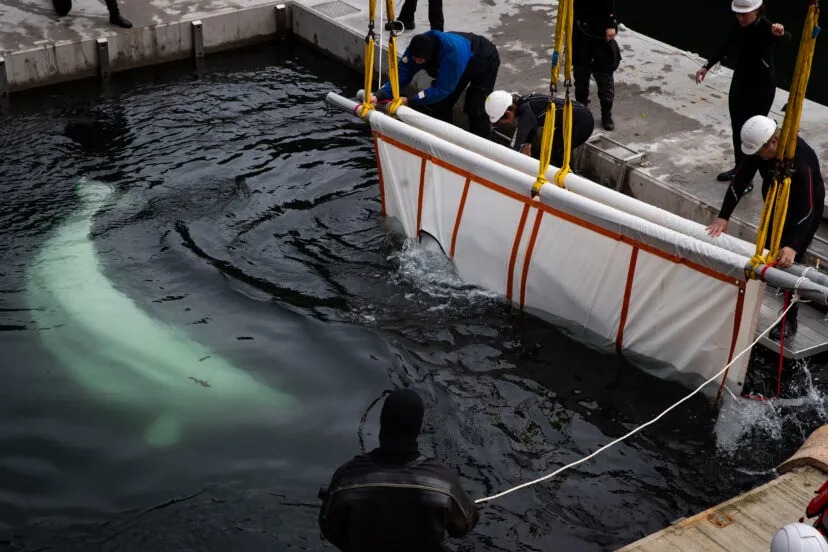 Andy Bool, who is the head of Sea Life Trust, announced that they are thrilled that the animals are one step closer to their "wider open water home." He added that the process is strictly monitored and regulated,  aiming for animals' smooth placement in the ocean.