Doctor showed what 10 world stars would look like without any plastic surgery
February 21, 2023
538

5 minutes read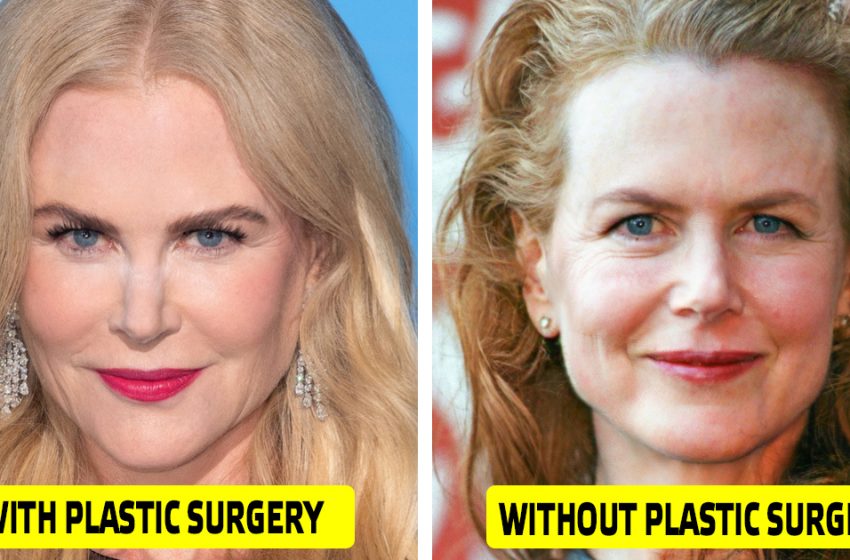 The majority of today's celebs in their 40s and older have had plastic surgery, but they try not to reveal it. Julian de Silva, a London-based doctor-expert, wanted to "unmask" ageing beauties by showcasing how they would look if they had never undergone any plastic surgery. The doctor "aged" the faces of actors and singers in a "natural" fashion using a special program, and it is easy to tell that they are substantially different from what they really are.
Jennifer Lopez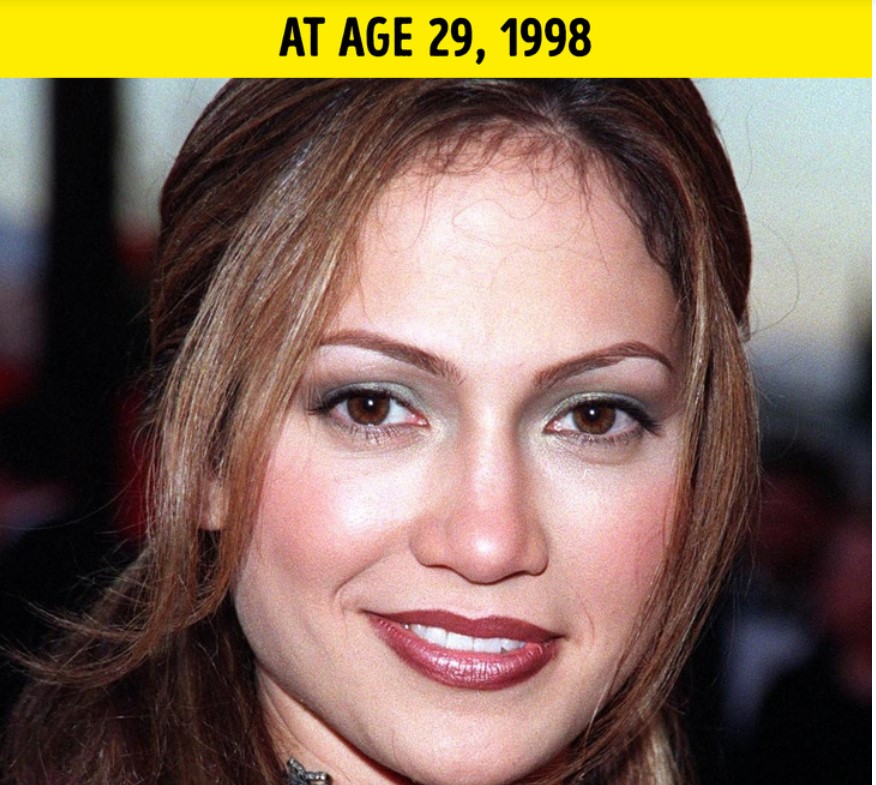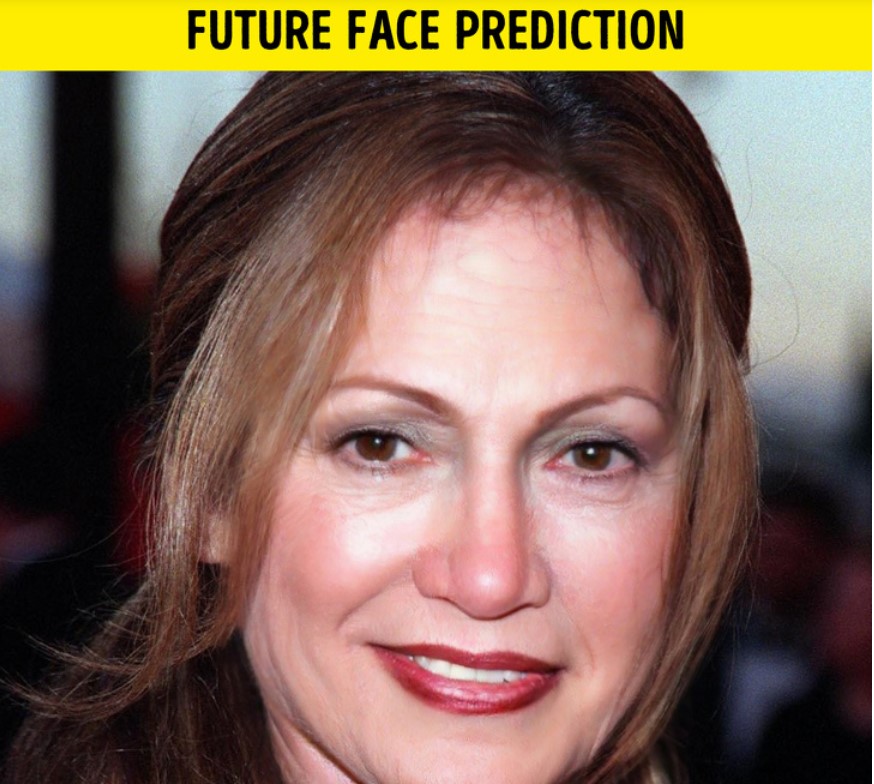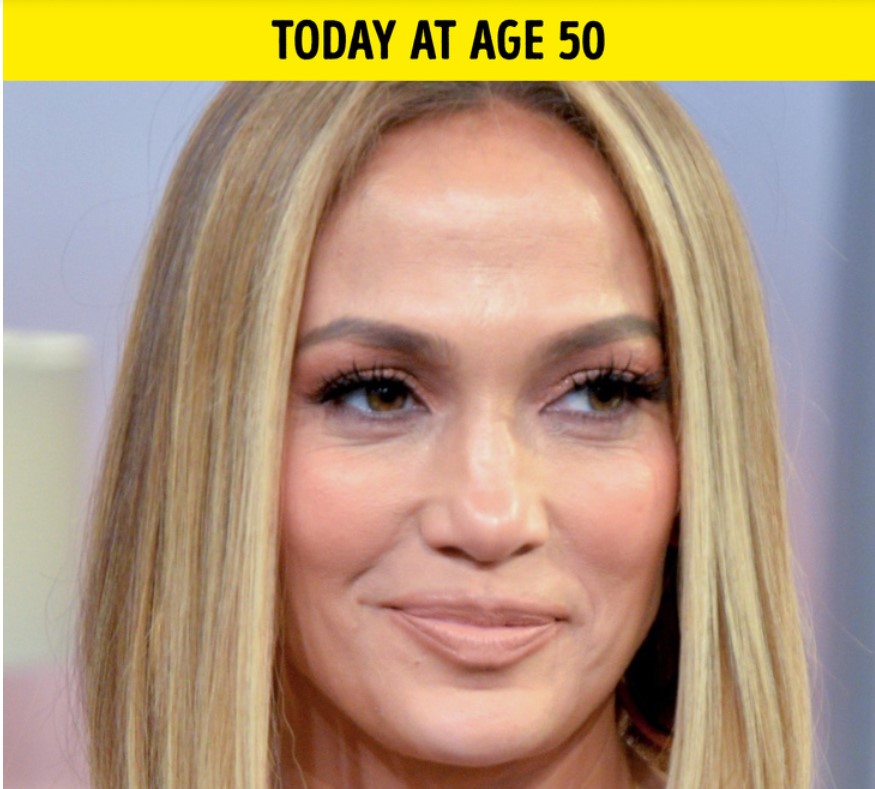 Nicole Kidman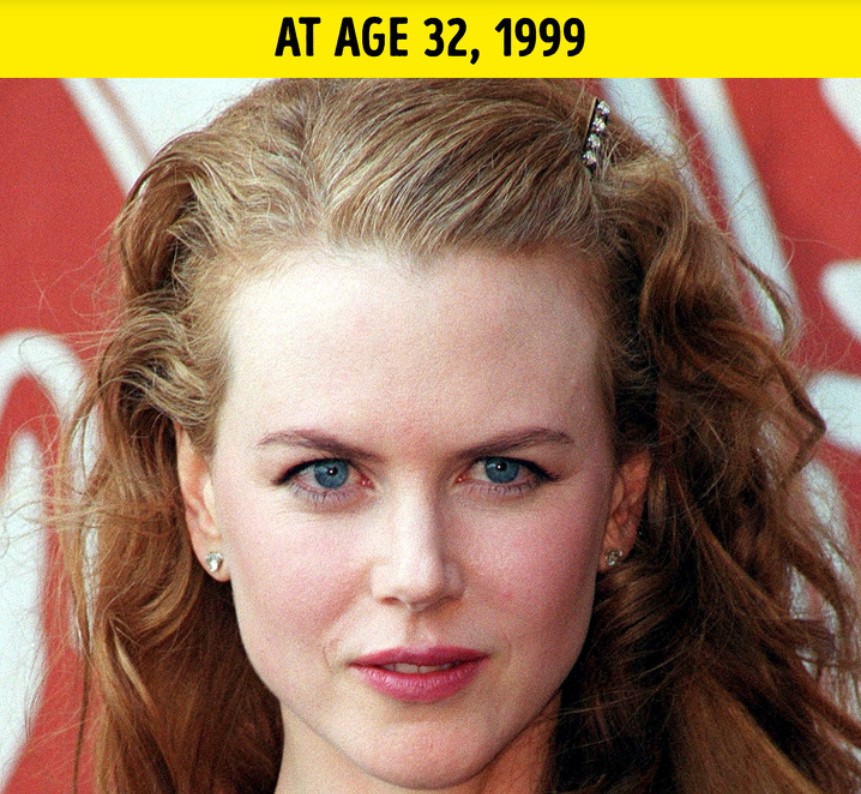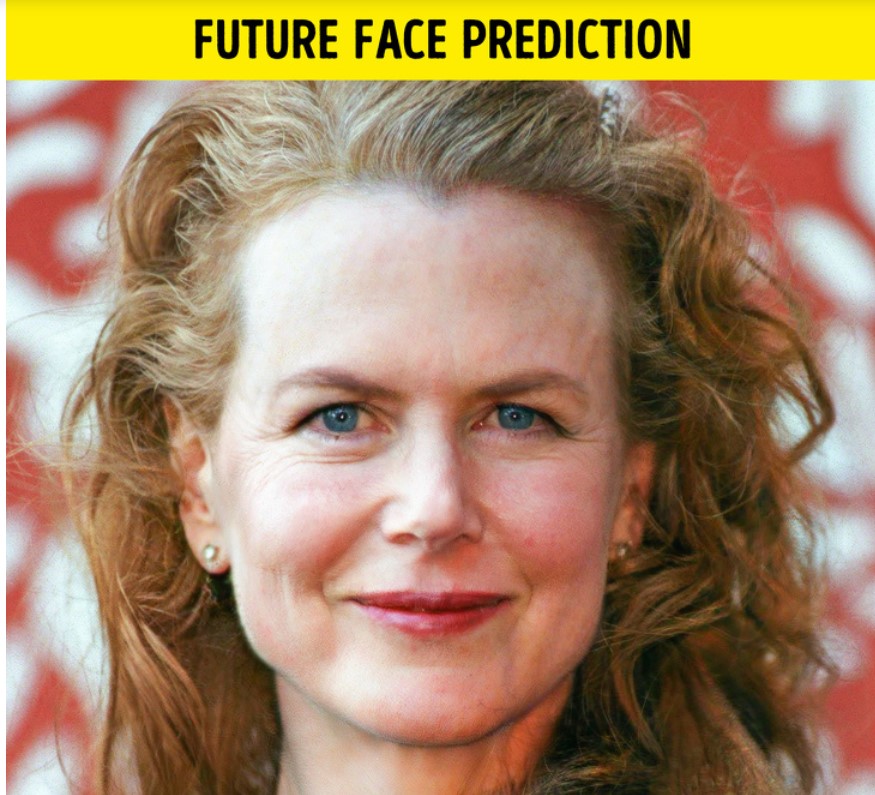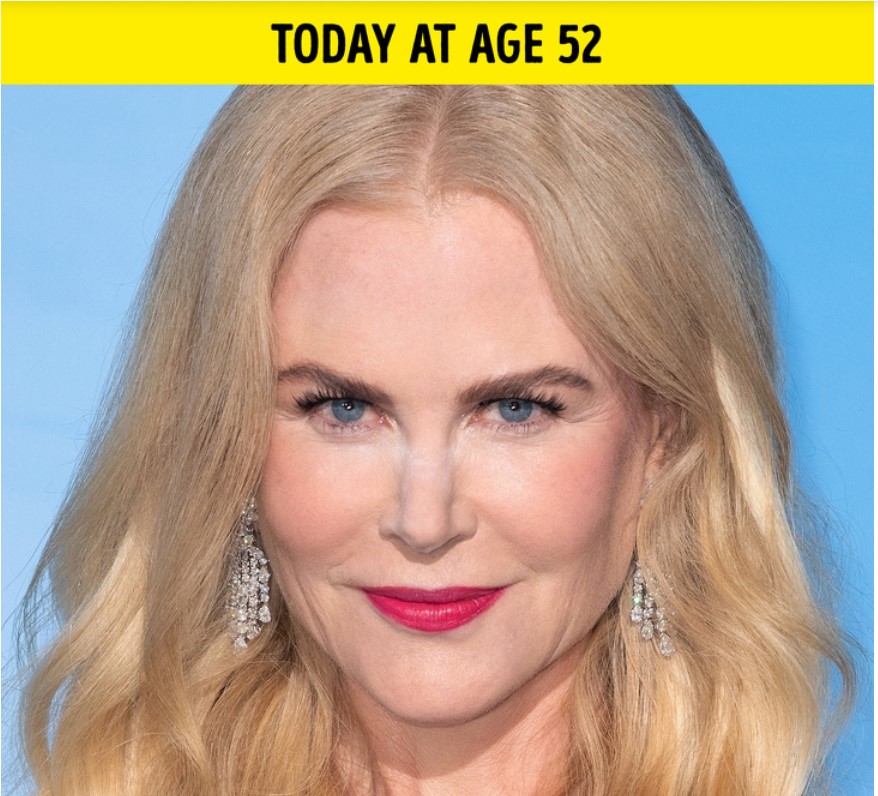 Amanda Holden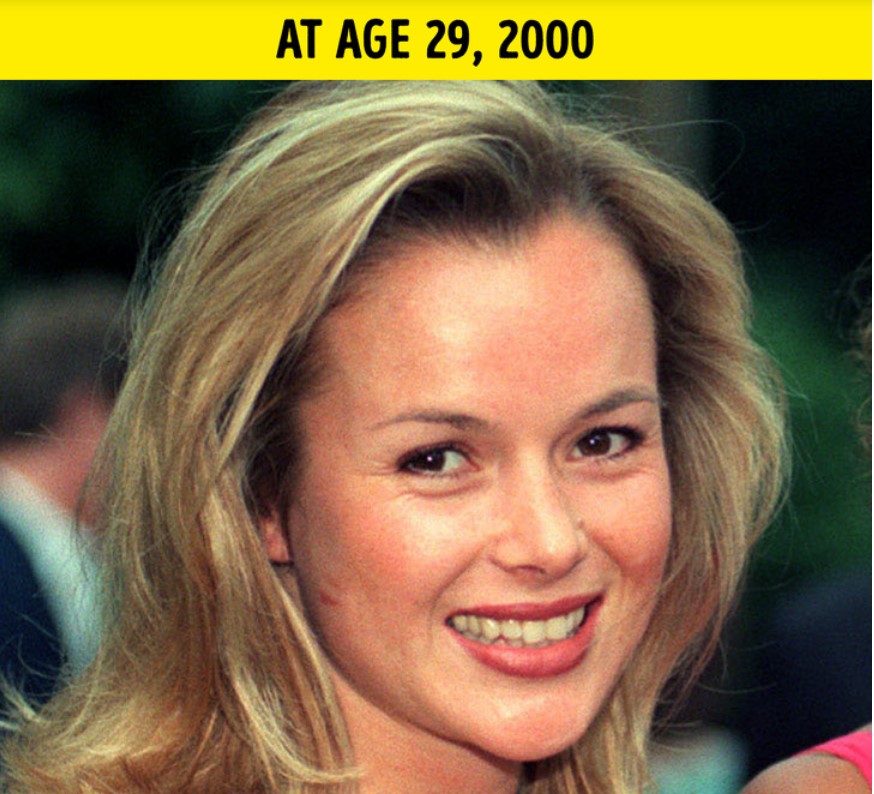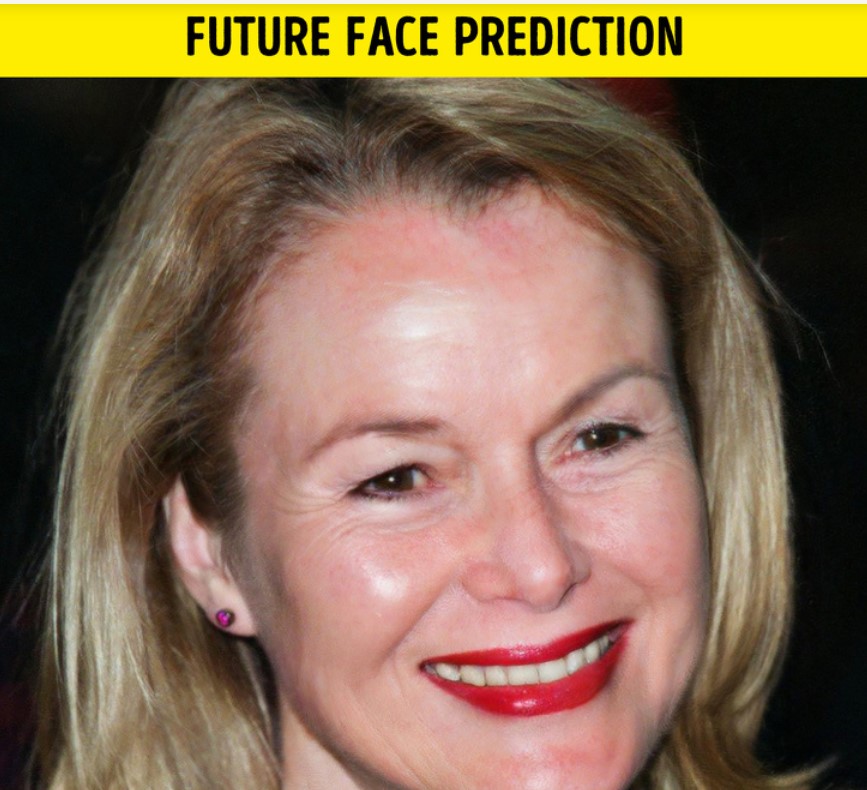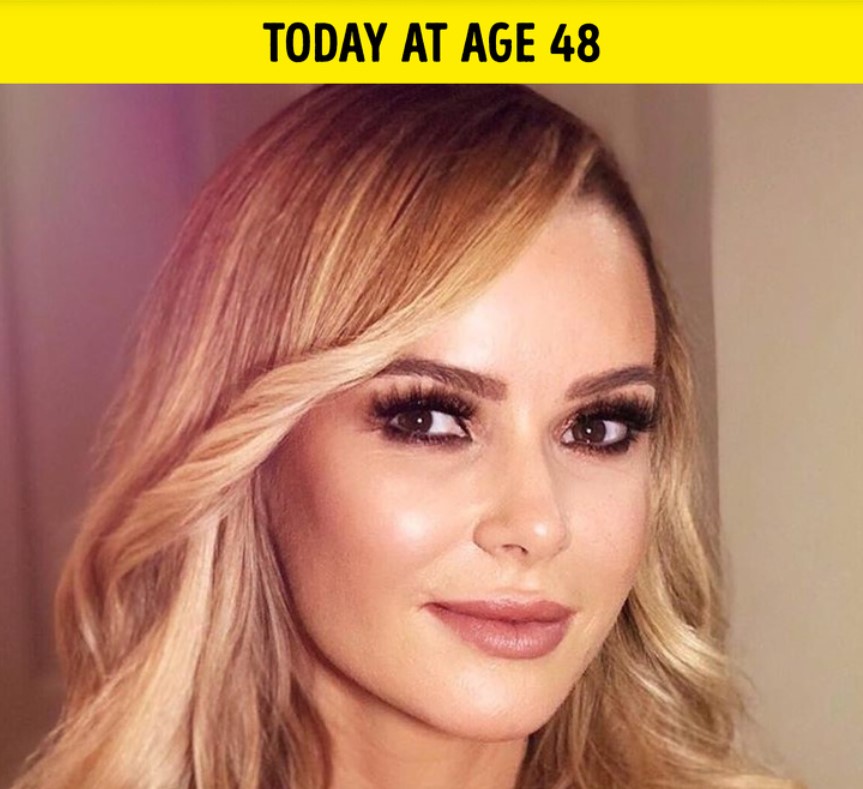 Renee Zellweger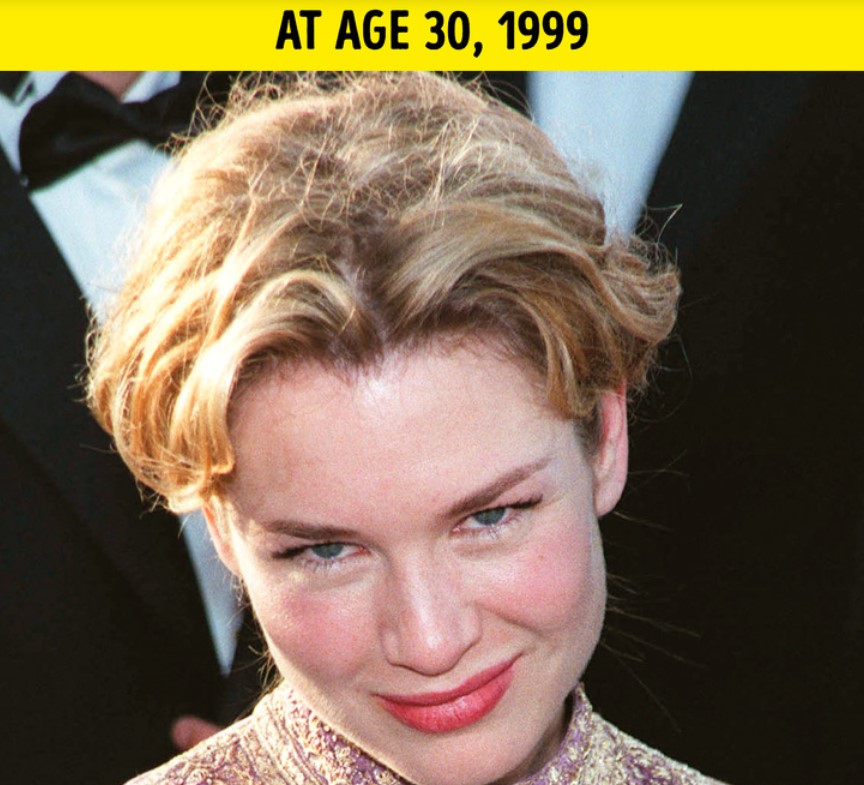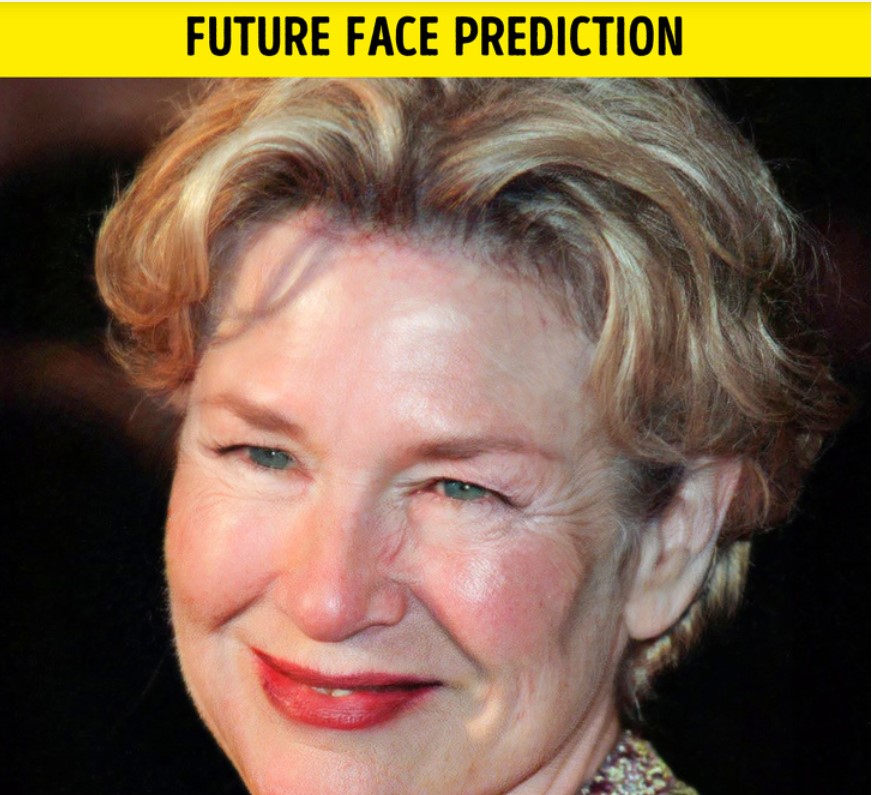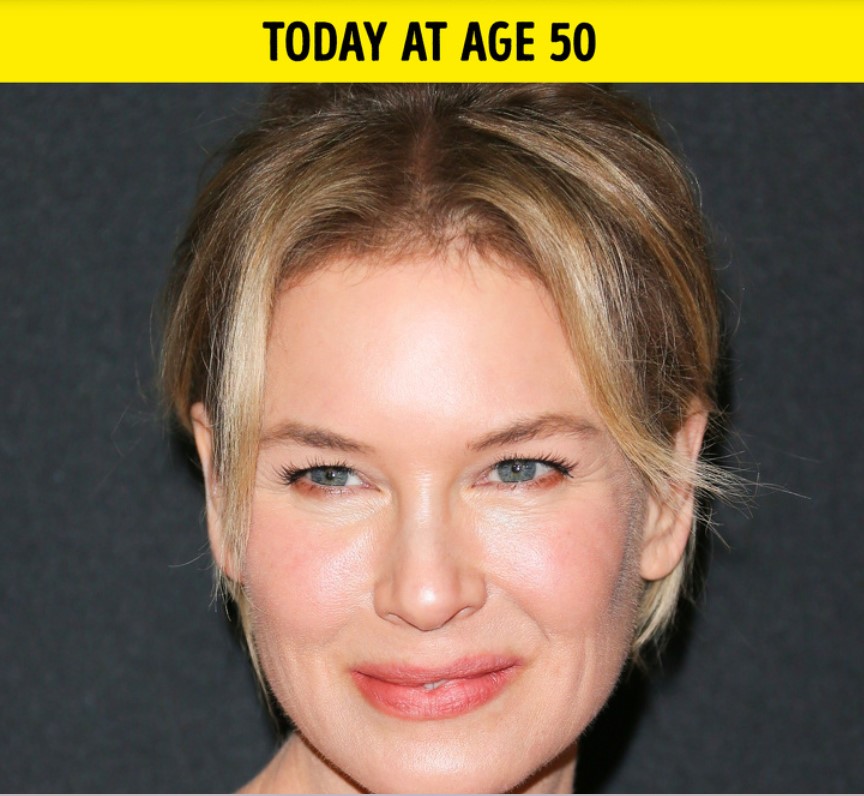 Salma Hayek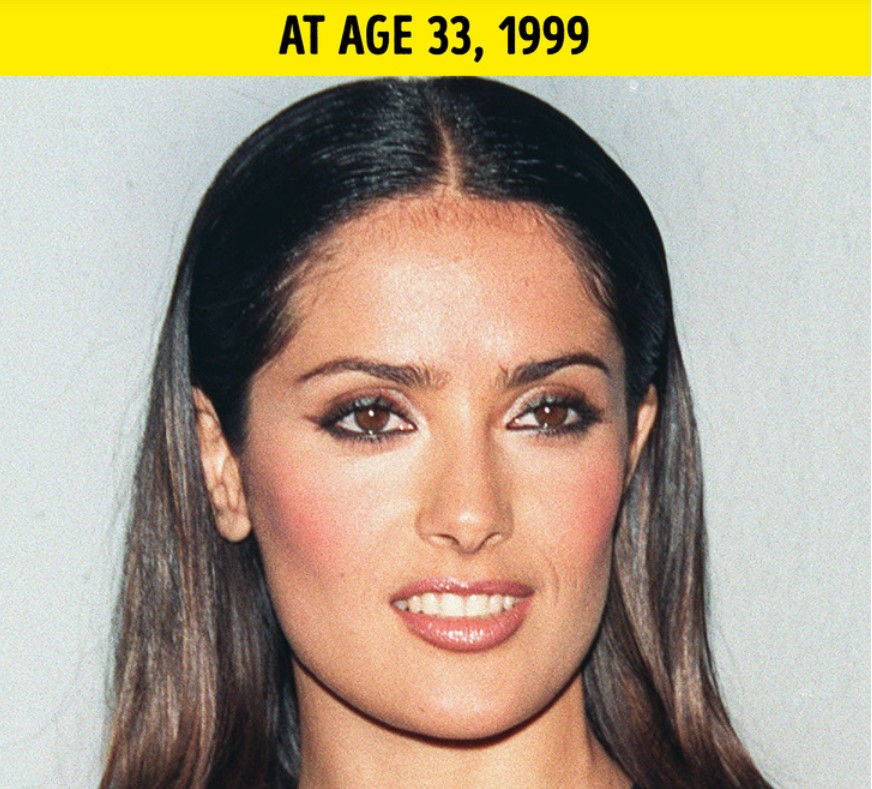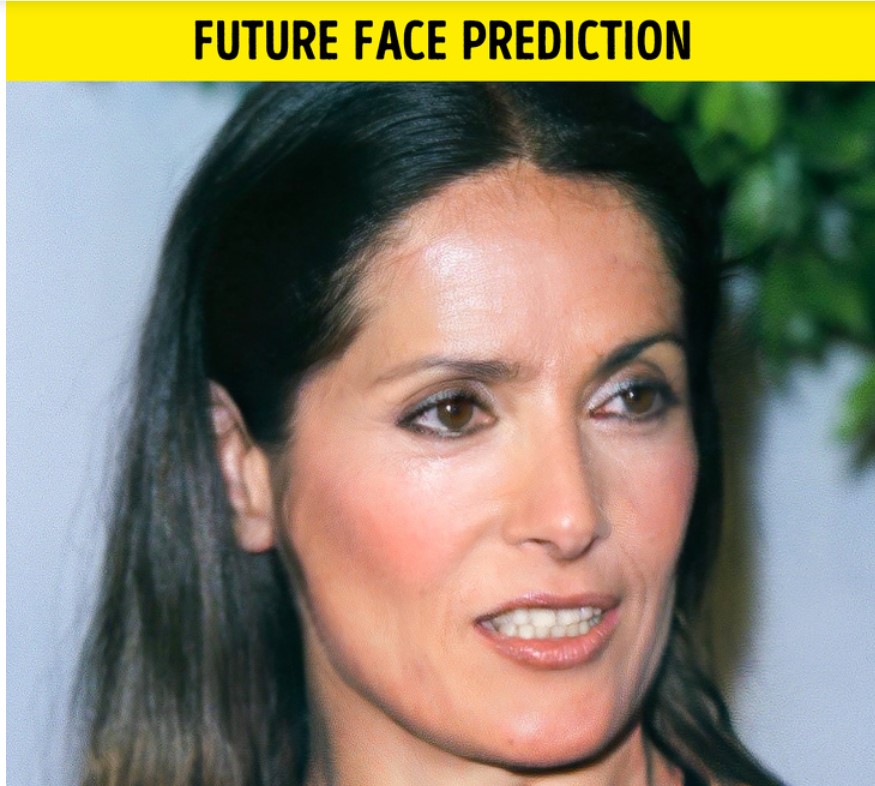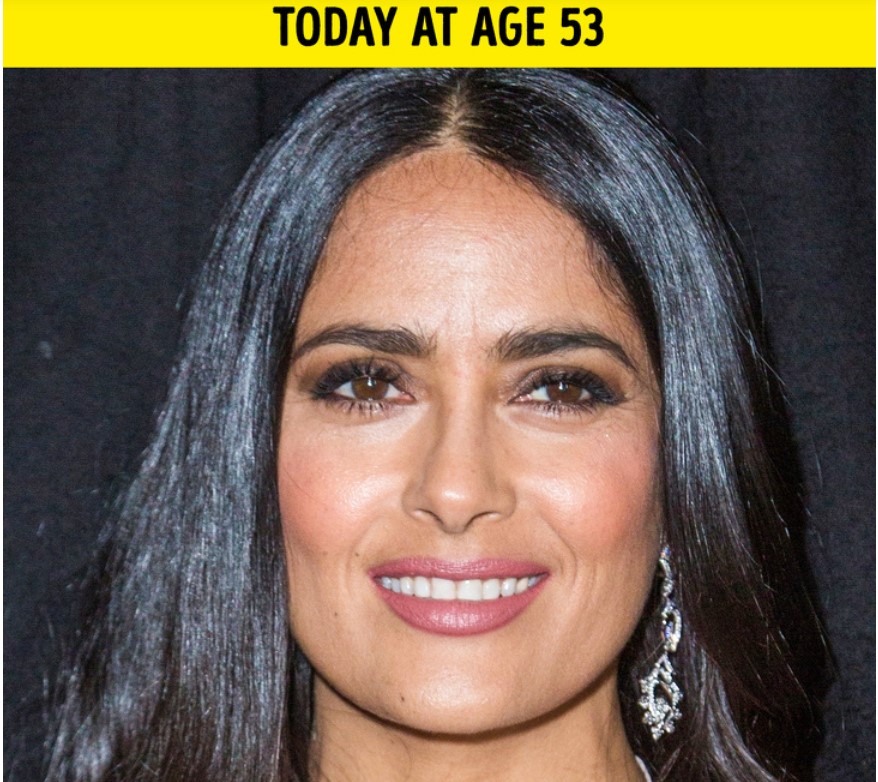 Kylie Minogue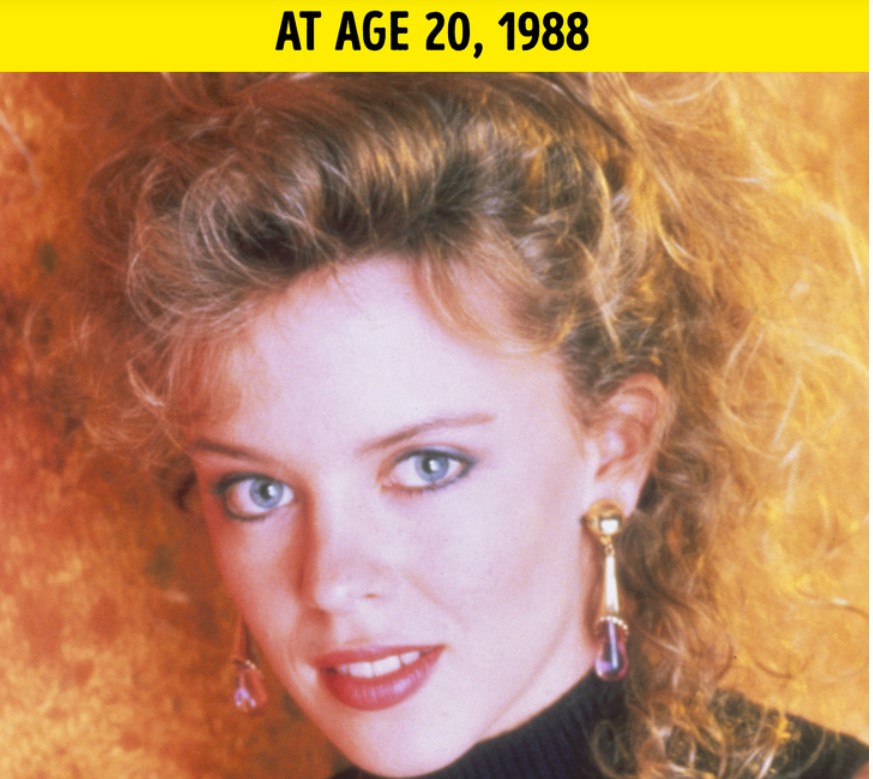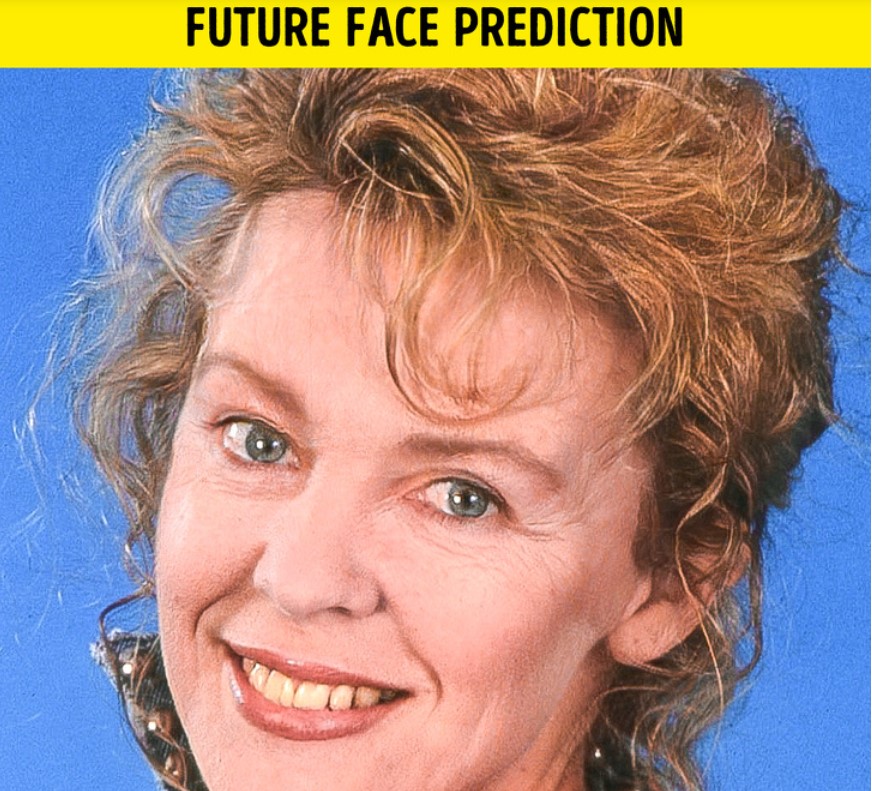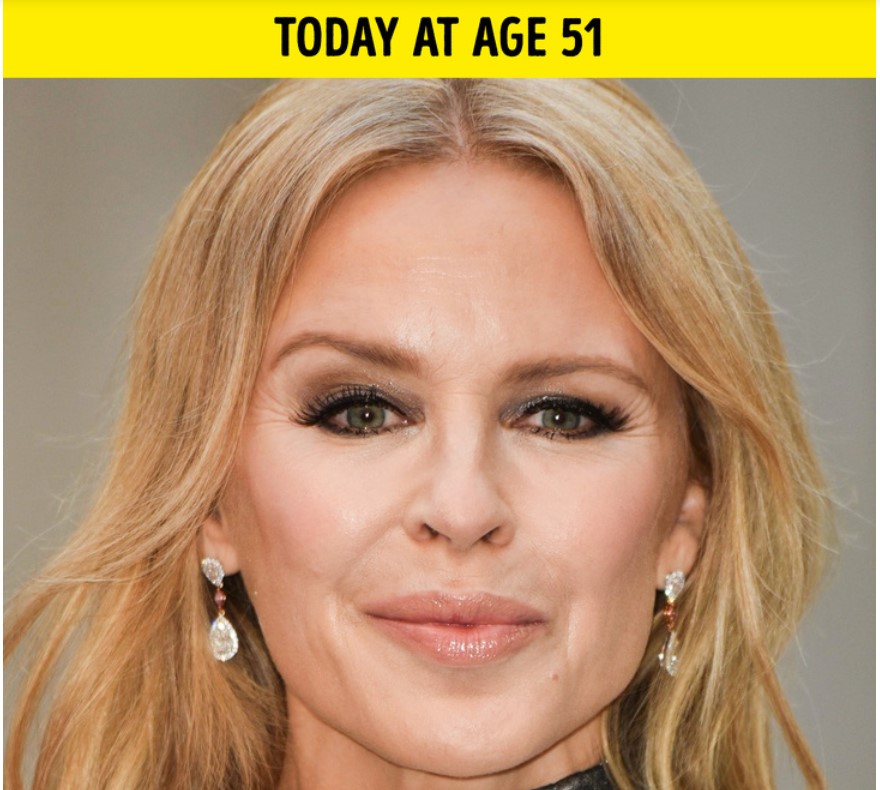 Catherine Zeta-Jones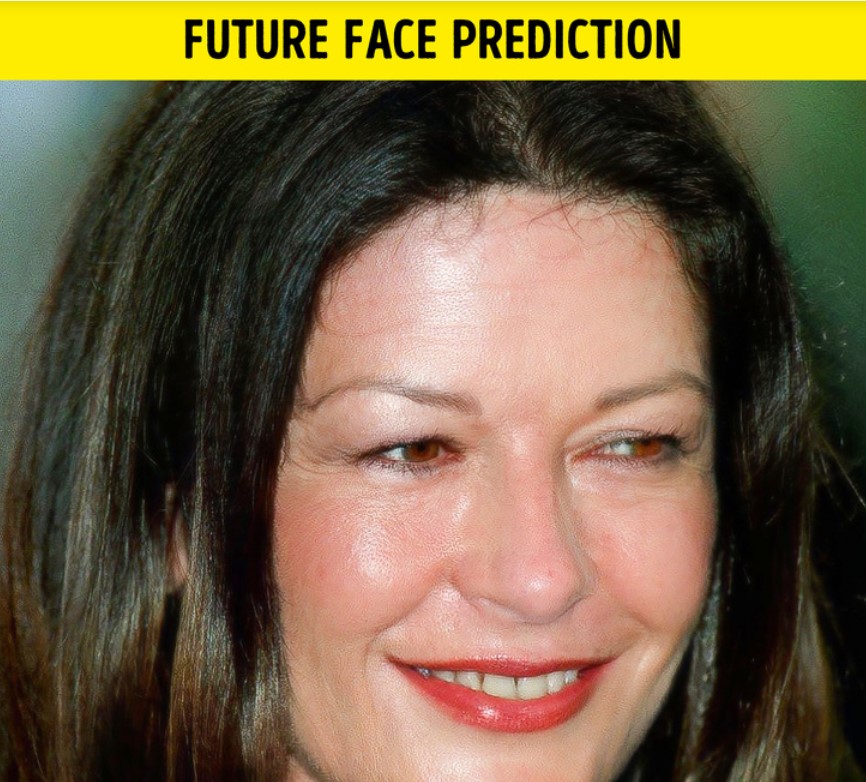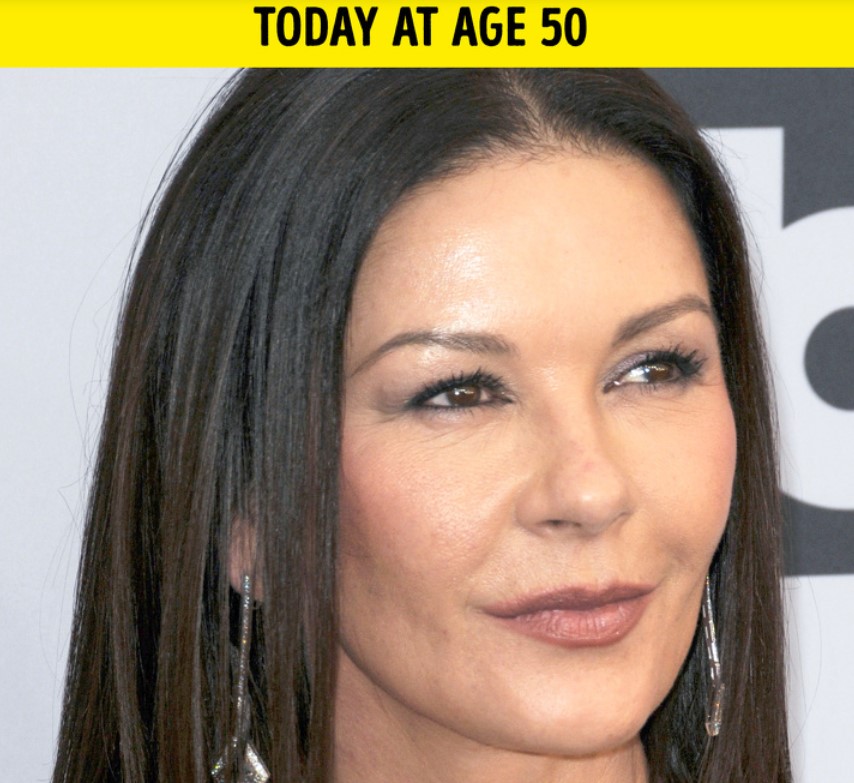 Cate Blanchett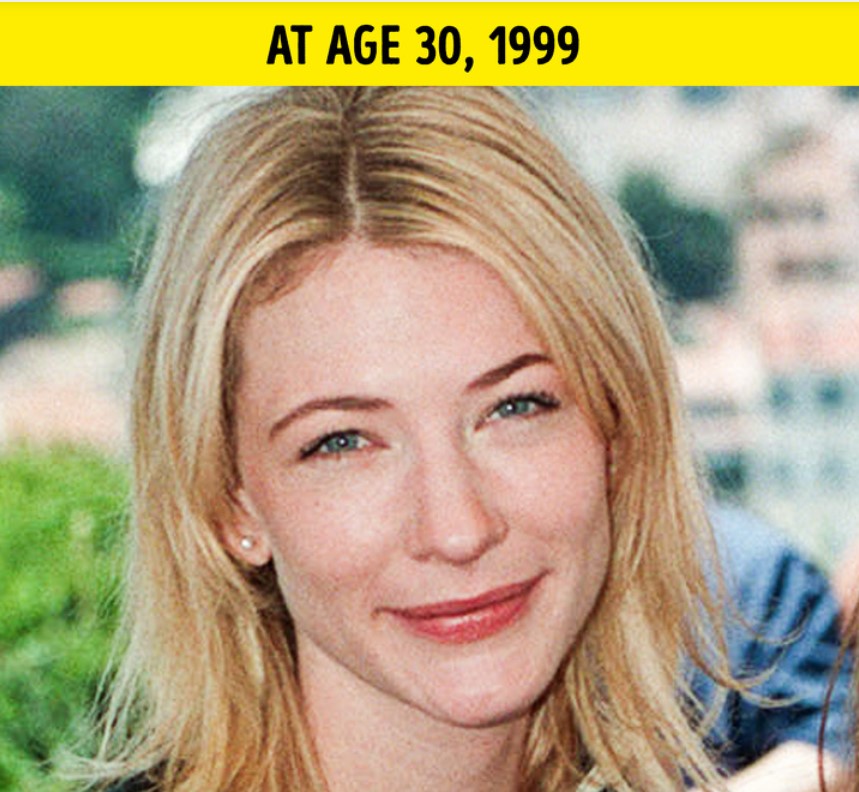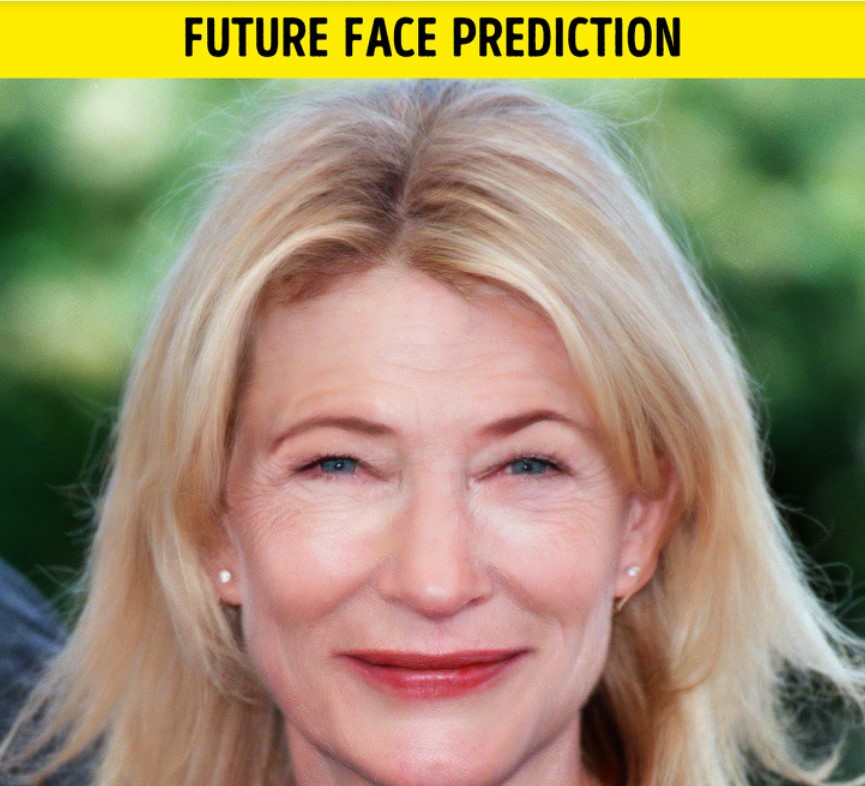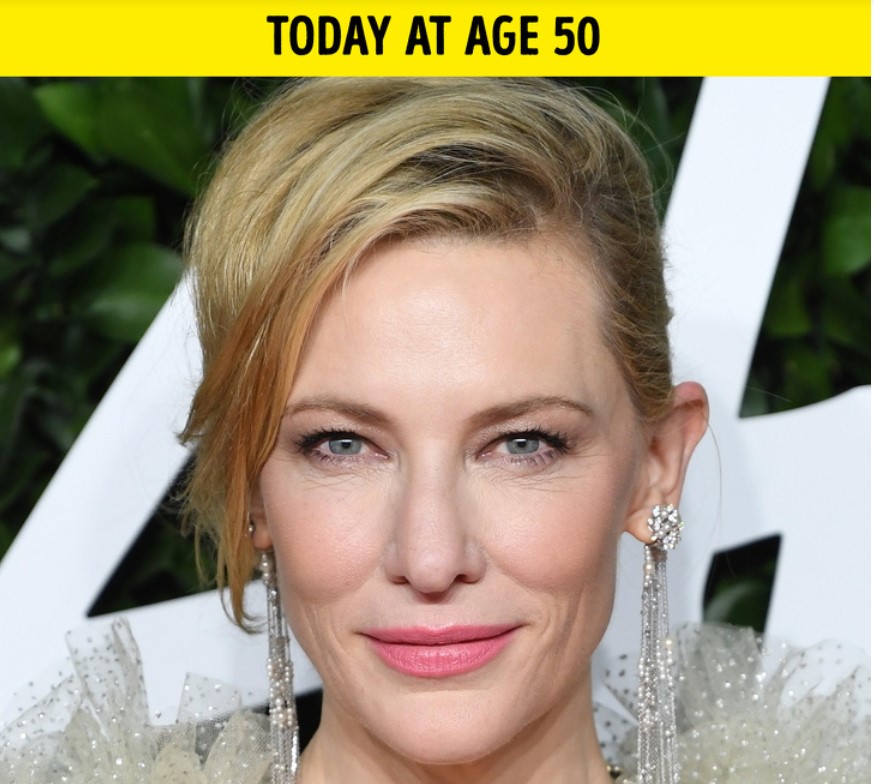 Tess Dalli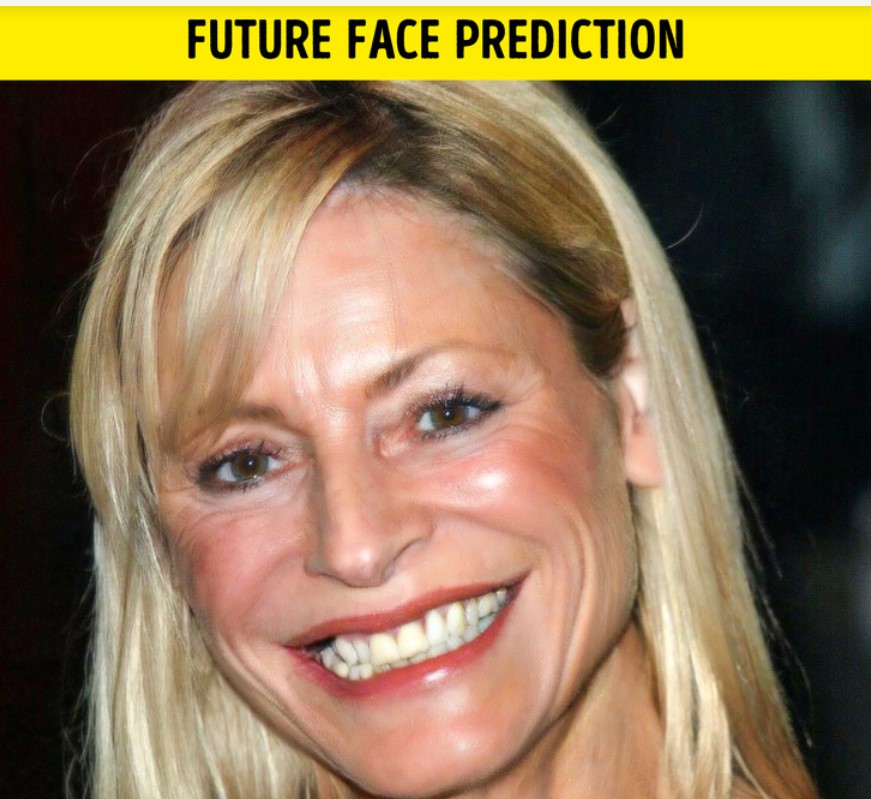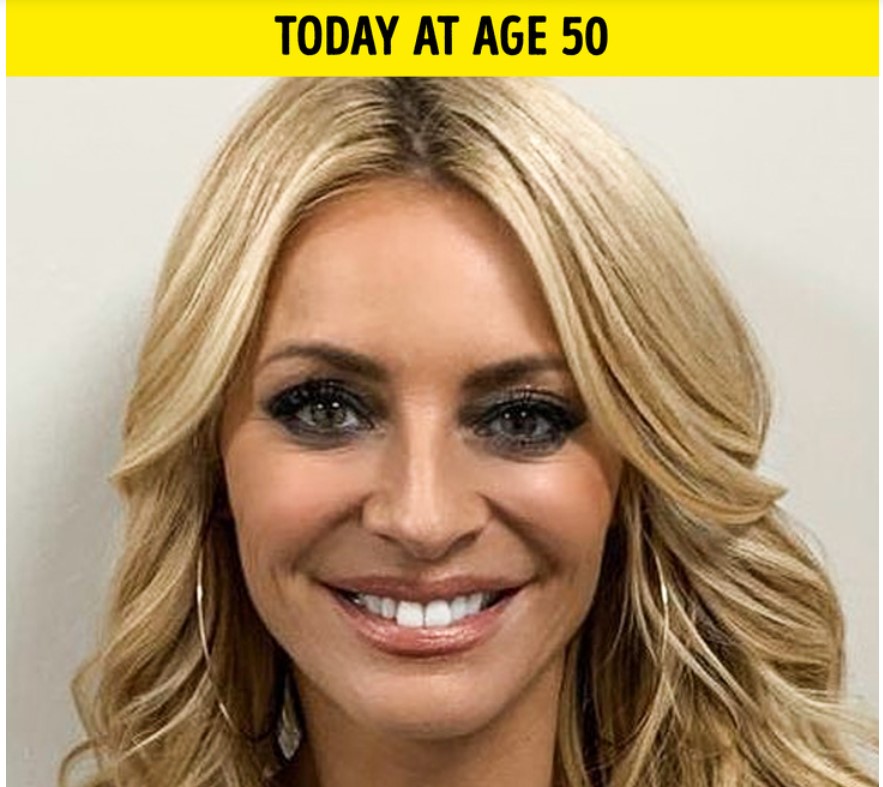 Jennifer Aniston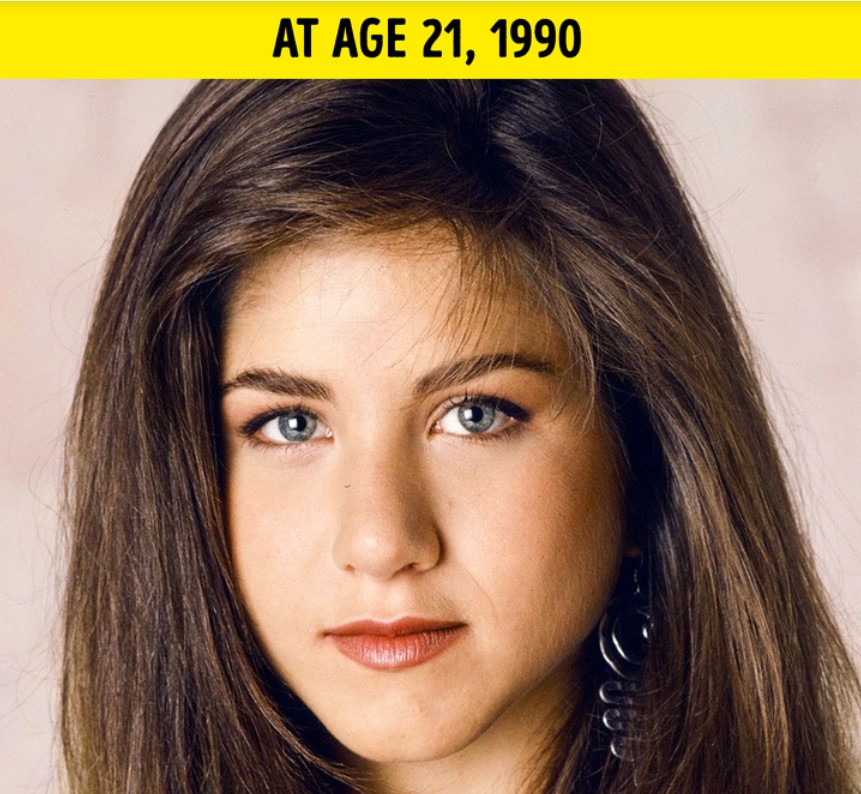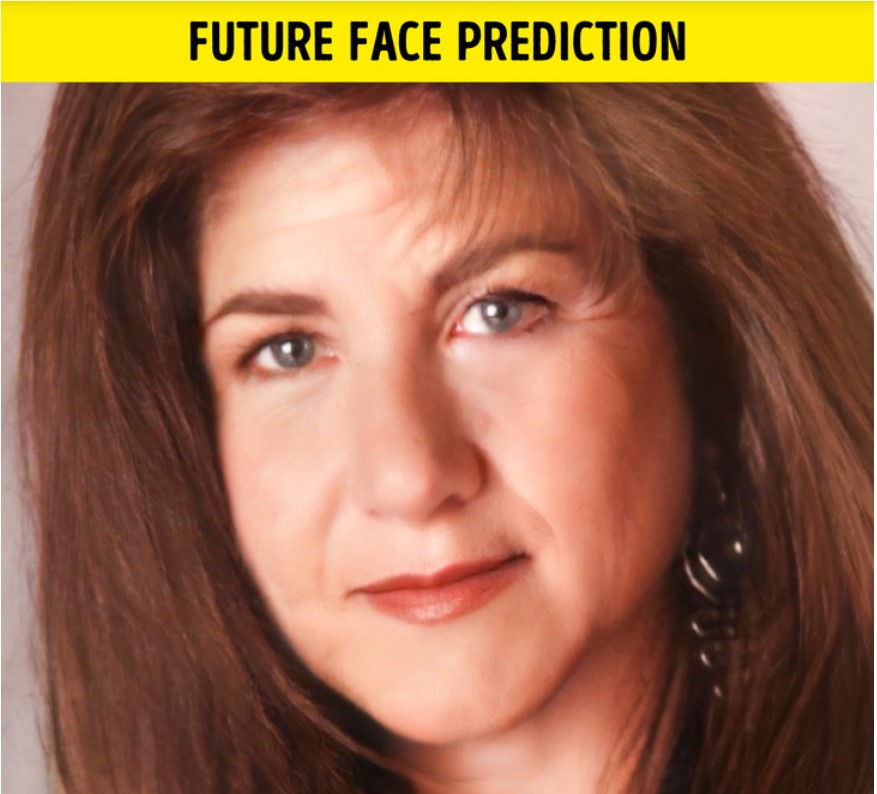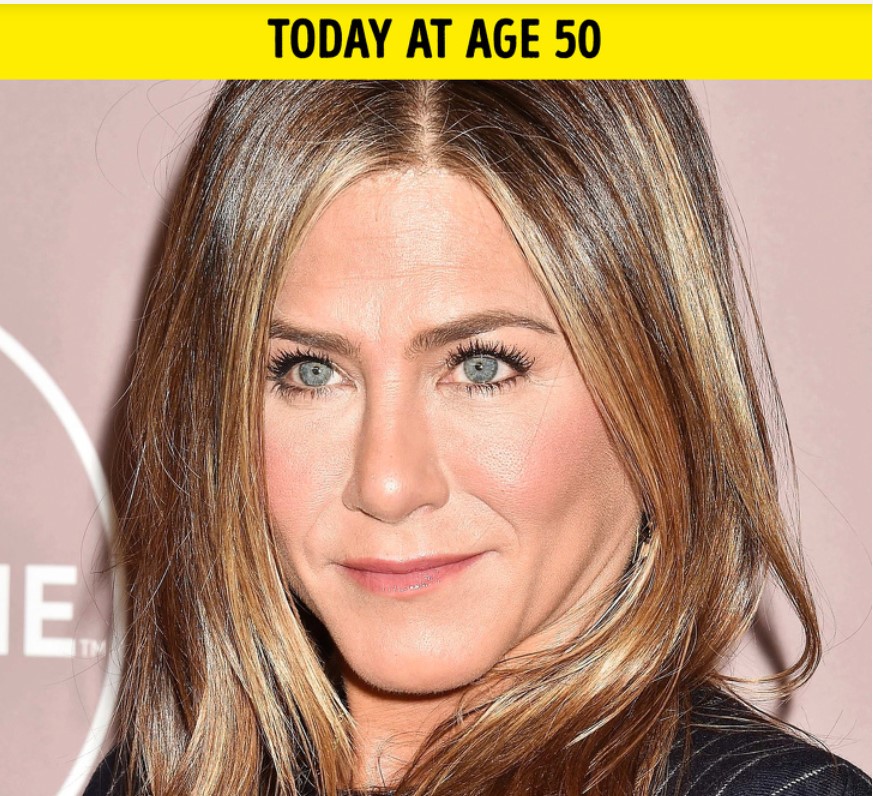 Do you believe plastic surgery was used?