Dog adopted from a shelter now travels on owner's motorcycle in a modified sidecar
October 21, 2022
425

3 minutes read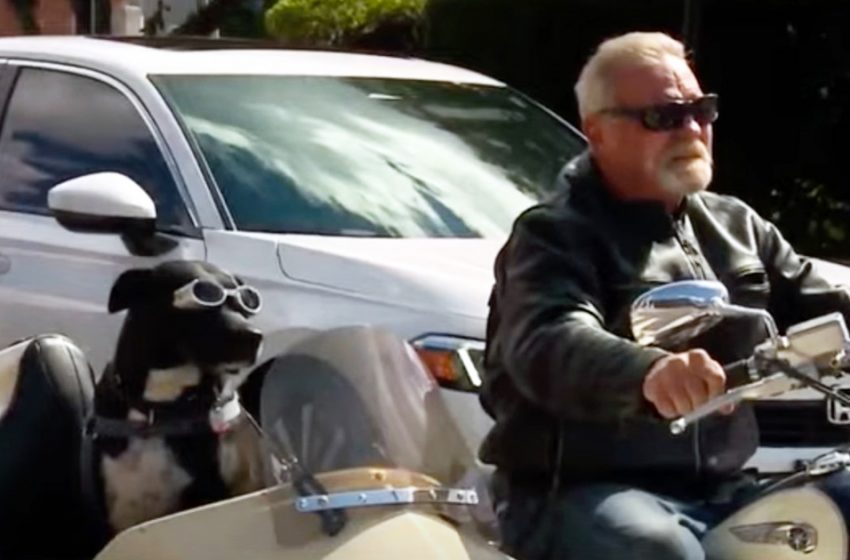 Every time a shelter dog is adopted, it is amazing. Nothing compares to watching these canines get their first taste of independence and form a bond with their new owner.
Like one dog who, after being adopted, is now living life to the fullest by riding in the sidecar of his new owner's custom motorcycle.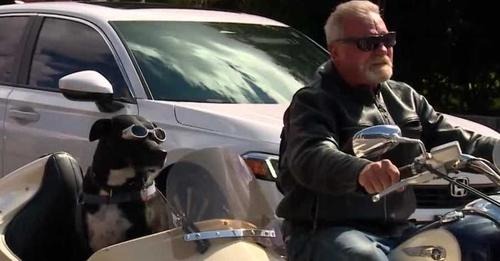 Michael Sexton of Manchester, New Hampshire, reportedly got his rescue dog B.B. from the Manchester Animal Shelter seven years ago, according to WMUR.
Since that time, the man and dog have developed a very unique and special friendship by traveling together on Michael's motorcycle.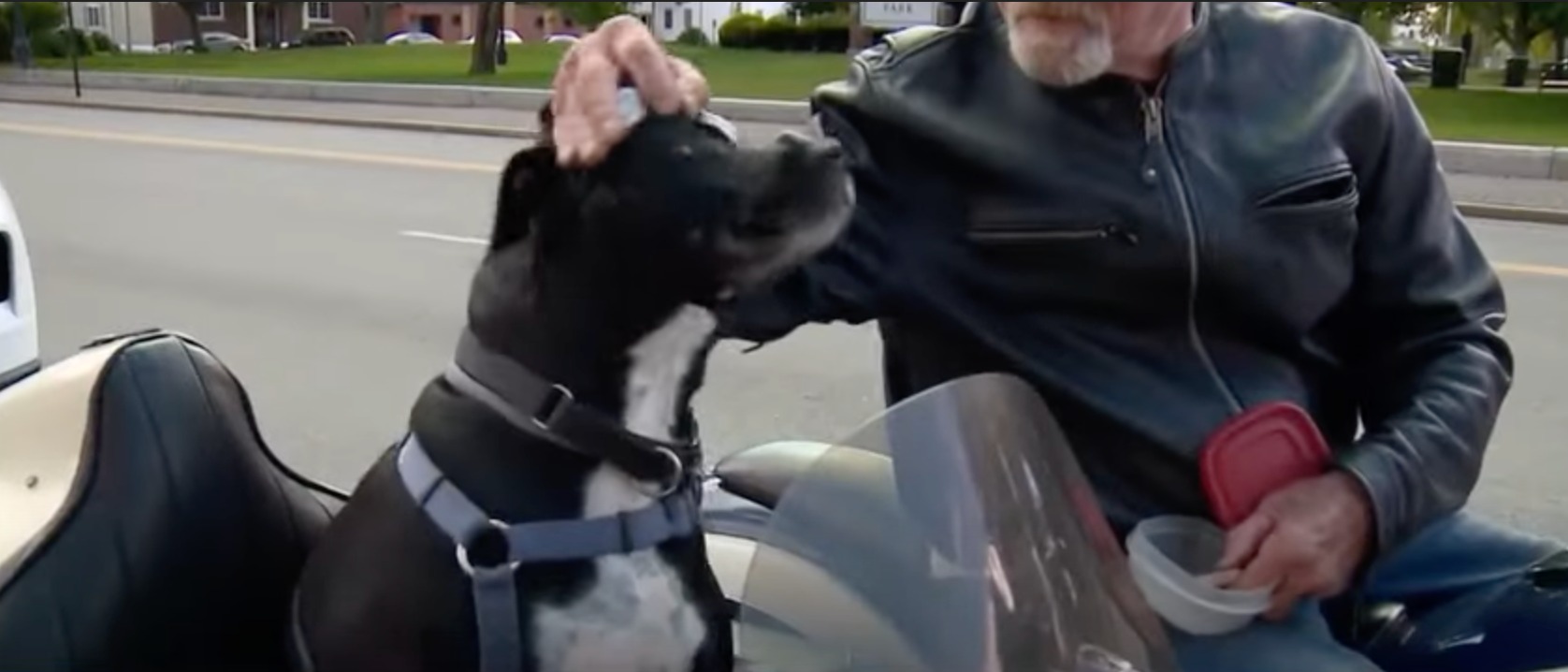 B.B. adores riding shotgun in a sidecar that she created herself behind her owner's Harley Davidson. She even has access to her own protective eyewear, which she wears without hesitation.
The owner claims that after "a couple of trips on the highway, she realized she'd prefer have them on."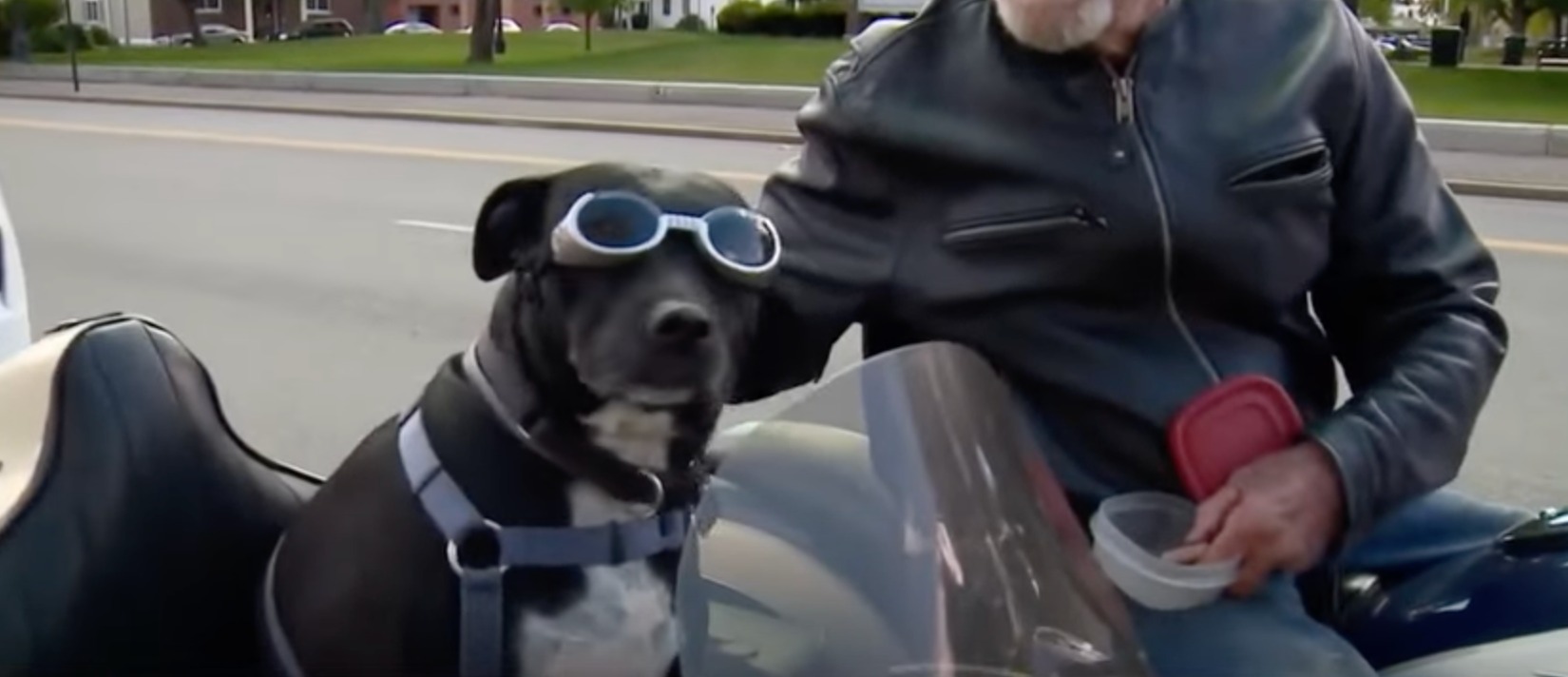 B.B. is the third shelter dog that Michael has adopted, and all of the rescues have gotten to be his copilot, he claimed.
It's always endearing to see pet owners go above and beyond to make it possible for their dogs to travel with them. For instance, one man created a special kayak so he could take his dogs kayaking.
But this is unlike anything we've ever seen. B.B. is a nice rescue dog who enjoys riding in her owner's Harley.
This puppy is clearly living it up! What a great concept!