Elephant interrupts the reporter's news segment, and the reporter can't stop laughing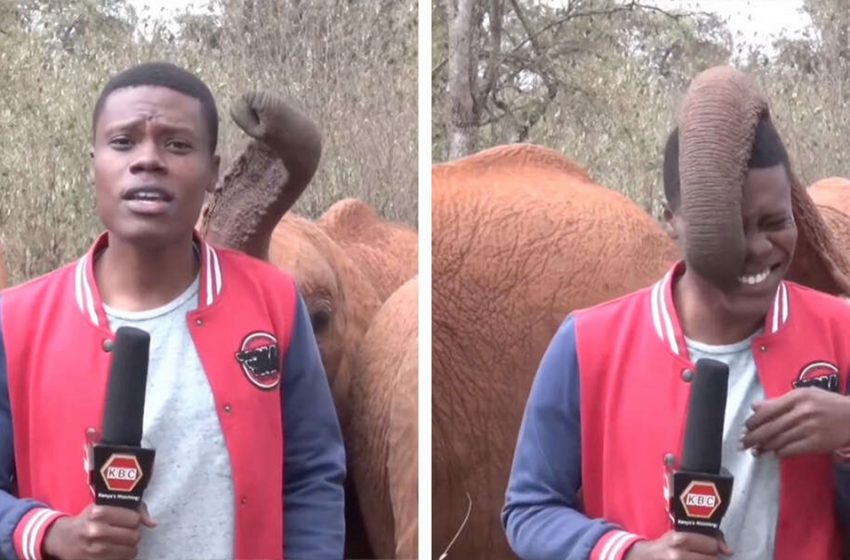 It's not humorous at all to spread the news about preserving Africa's wildlife population. The broadcast's events, however, caused the audience to roar with laughter.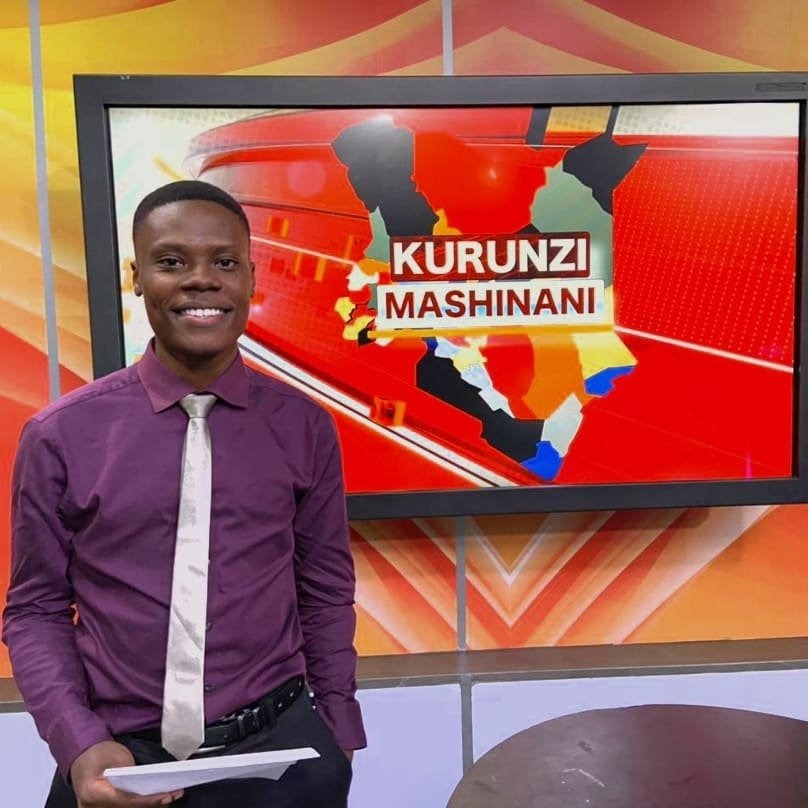 When something unexpected occurred, the journalist was recording a piece for a news program at an animal rehab clinic.
The journalist stood in front of several of the animals while he delivered a message on the dangers facing elephants and other species. They didn't, however, want to be simple props for background cuteness.
The animals had different ideas, and the journalist quickly found it difficult to maintain composure:
He just can not help but chuckle.
He wanted to draw attention to the fact that one of the trusts had reared more than three hundred orphaned elephants and was committed to safeguarding those in the wild by carrying out anti-poaching activities.
He was unable to continue, but witnessing the elephants' endearing behaviors provides even another argument for why they should be protected.