Friends Find the Tiniest Puppy Hiding in the Grass at a Park
October 18, 2022
745

4 minutes read
One morning in Oklahoma, a group of friends were walking their dogs through a park when they unexpectedly spotted a small puppy laying in the grass. He appeared terribly defeated and was incredibly emaciated, with some fur patches missing. He perked up, though, and started to follow them as soon as he spotted the group; at that point, they realized they couldn't just leave him behind.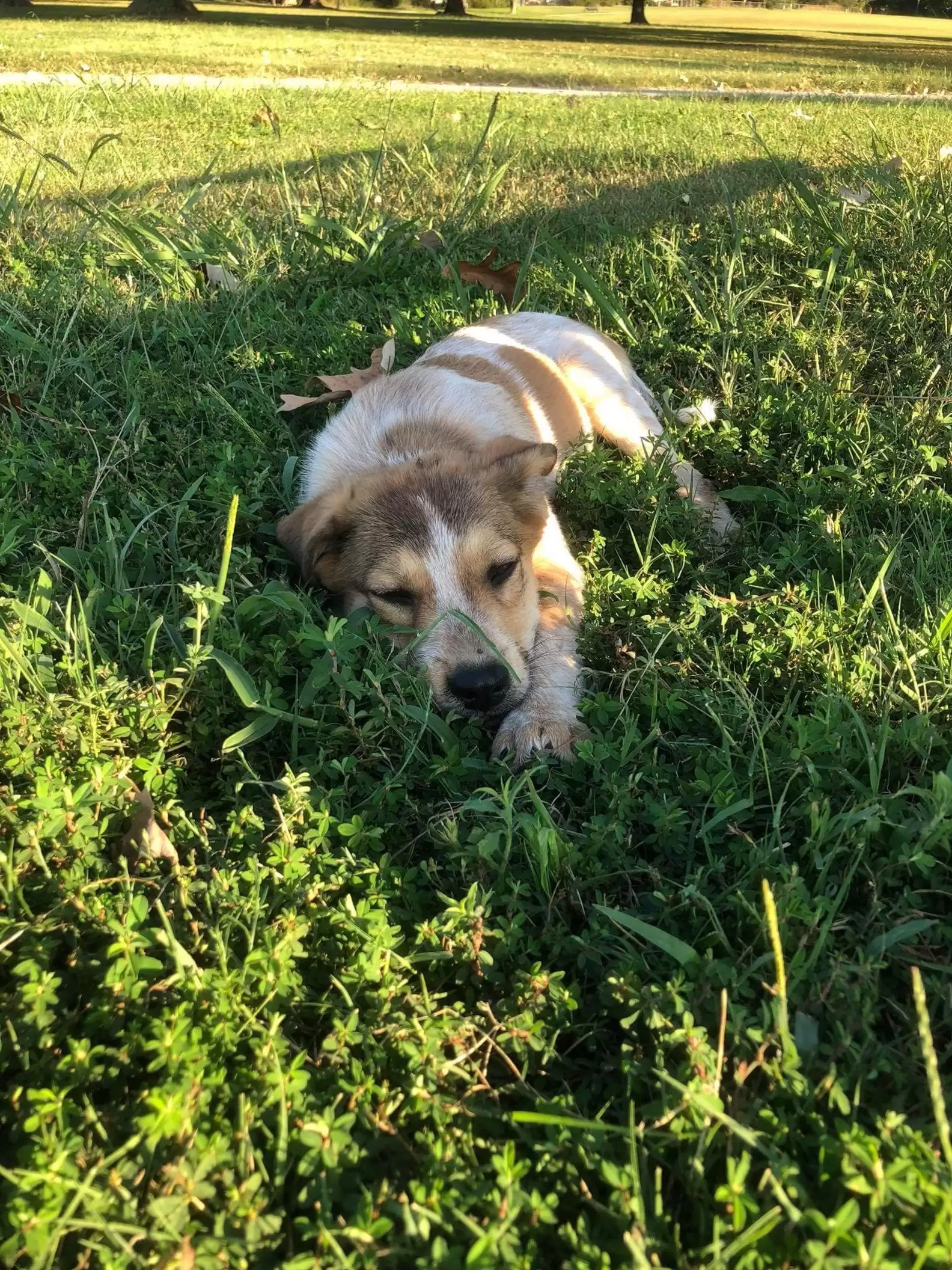 The group planned to take the tiny puppy right away to the doctor so that he could be examined and tested for a microchip, but regrettably he didn't have one. The search for his new family started after they held him for two weeks, posted about him online, and looked everywhere they could think of for someone who might be missing him.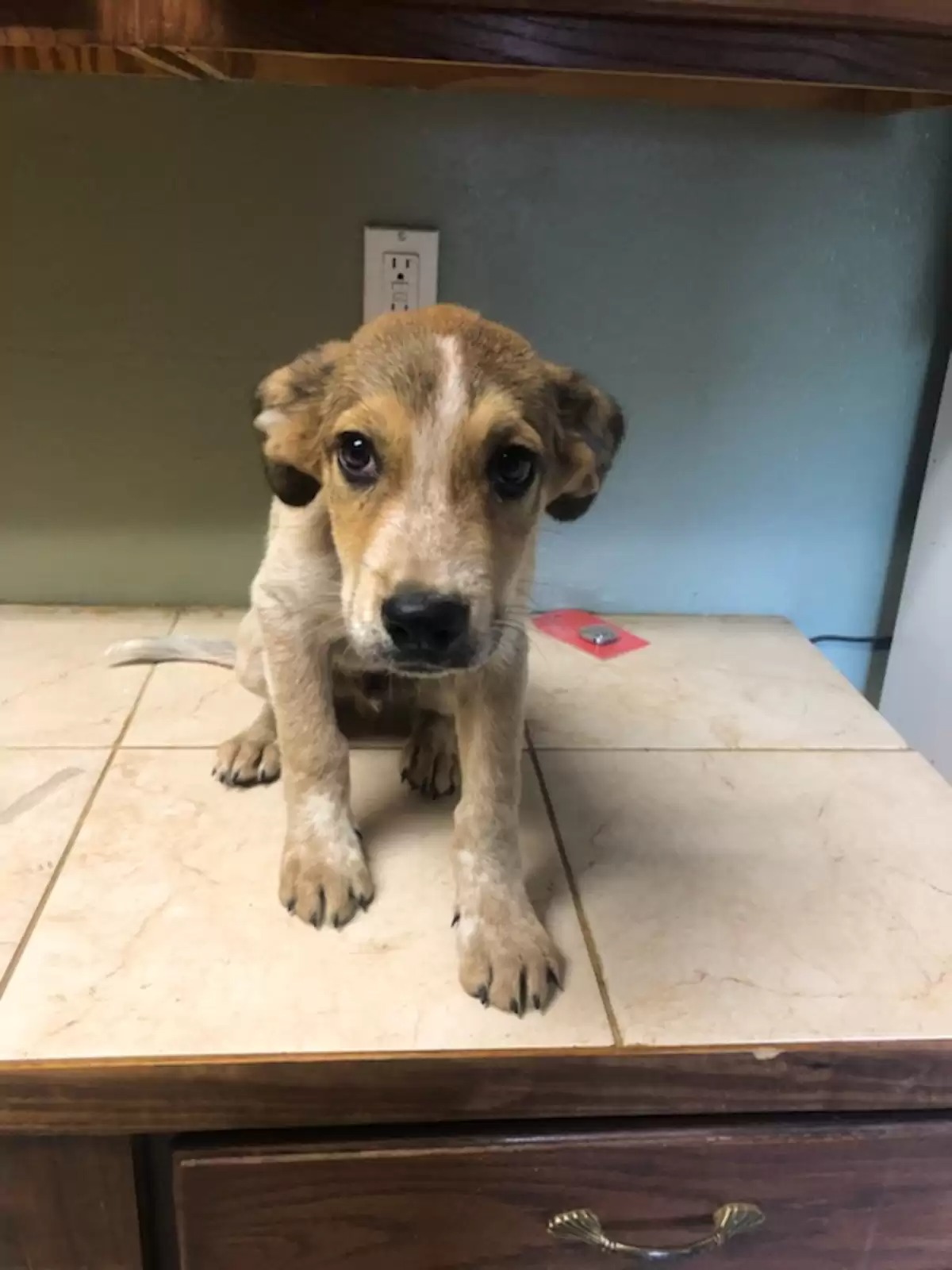 The people who found the puppy were friends with Katy and Jacob Bywater, who were also planning to have a dog in the near future. Although they knew nothing about the puppy, when their friends asked them if they would be interested in taking him, they had a gut instinct that he was destined to be their dog.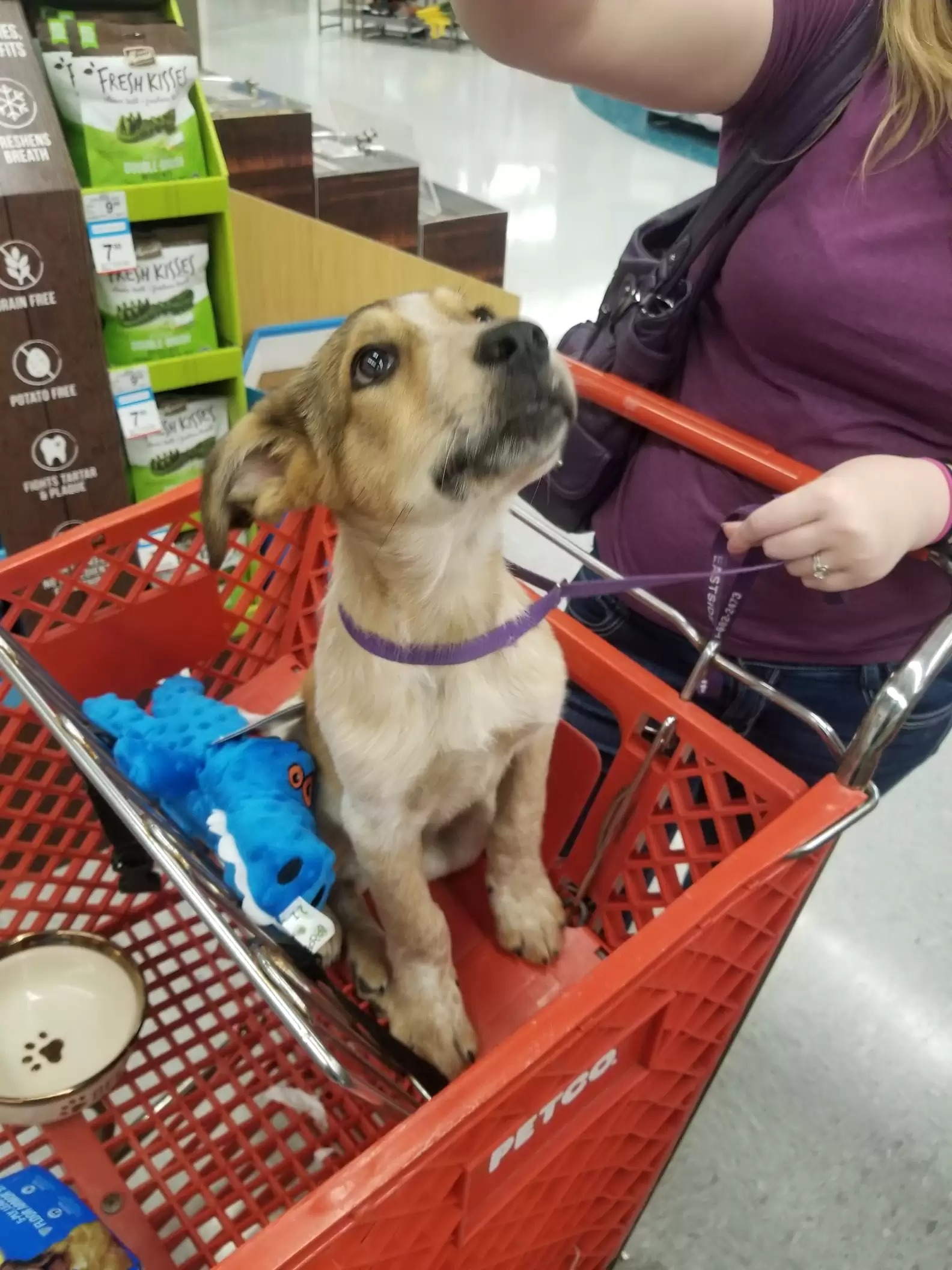 They gave the dog the name Strider and accepted him into their household. He didn't appear particularly interested in playing at first and was extremely shy. It was almost as if no one had ever bothered to teach him, as if he didn't know how. After taking him to the vet, it was decided that he was probably a red heeler and beagle mix and wouldn't get too big. He was about 10 weeks old at the time.
The couple was overjoyed because they had been seeking for a smaller-sized dog, but as the weeks passed, it became obvious that their little puppy wouldn't stay small for very long.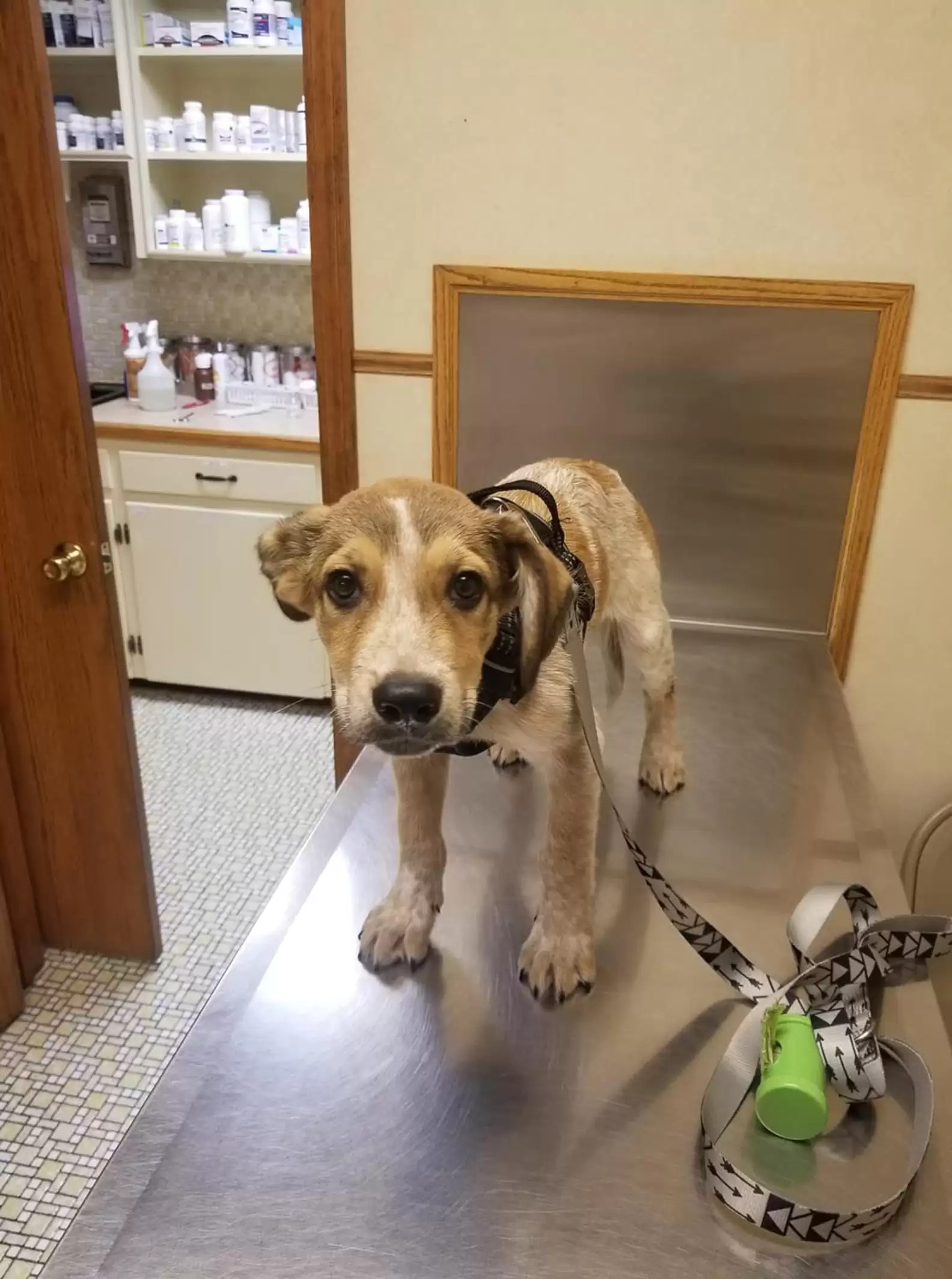 By the time he was 6 months old, he weighed approximately 40 pounds, which led Bywater to conclude that the dog was probably not a beagle but rather a red heeler because of his physique and coat color. They bought a DNA test kit online, and with the help of it, we discovered that, in addition to being a red heeler, he is also a Great Pyrenees. Of course, this new information did not alter our opinion of him; he continues to be a member of our family. He currently weighs roughly 50 pounds at the age of 8 months, and his actual size is unknown.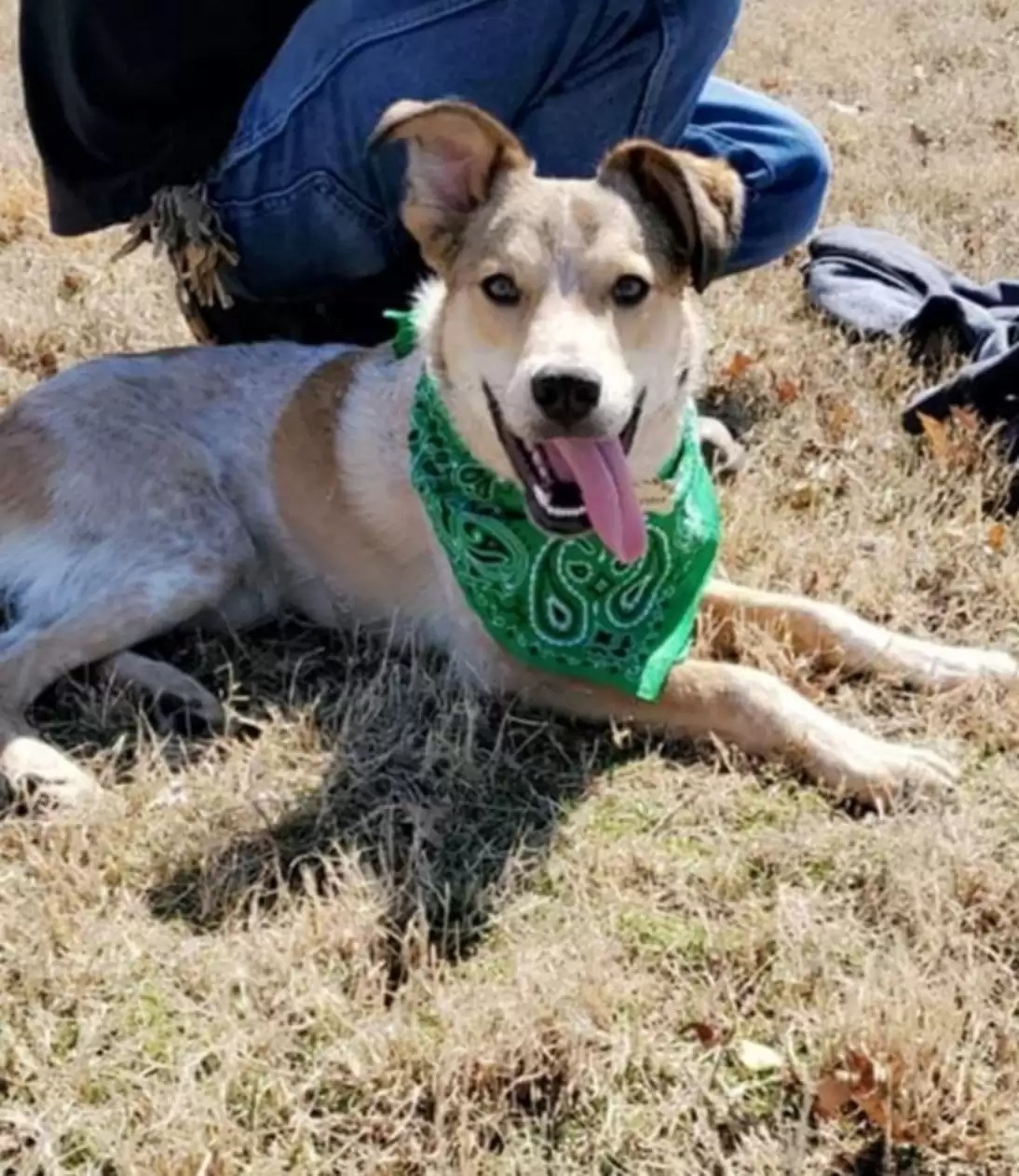 Strider surprised his new parents quite a little, but they wouldn't alter a thing about him. He continues to grow more and bigger every day, and he also seems to be coming out of his shell more and more every day. He has developed into a playful, funny dog who loves to run around and play with his family whenever he gets the chance, no longer the timid tiny puppy who was discovered at the park.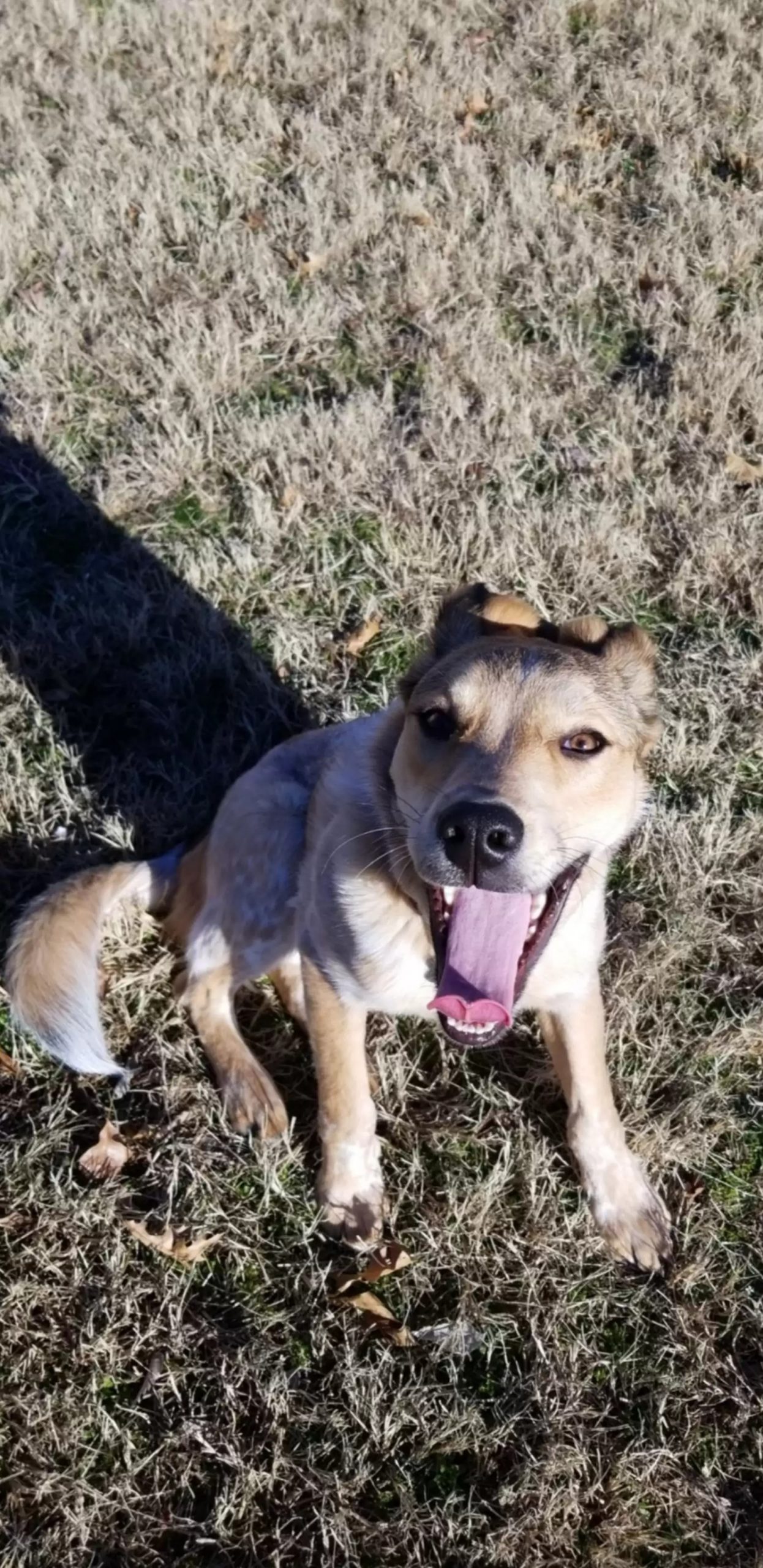 After holding him for a few weeks, "he clearly came out of his shell," according to Bywater. It's difficult to tell whether playing or eating is his favorite activity because he plays constantly. Running, playing with any toy you can find, tug-of-war, and roughhousing on the couch or bed are all activities he enjoys. He gets to sleep with us every night and is highly spoiled, but we wouldn't exchange him for anything.