From Playboy to Grandfather: How Women's Idol Richard Gere Looks Today
July 20, 2023
1243

2 minutes read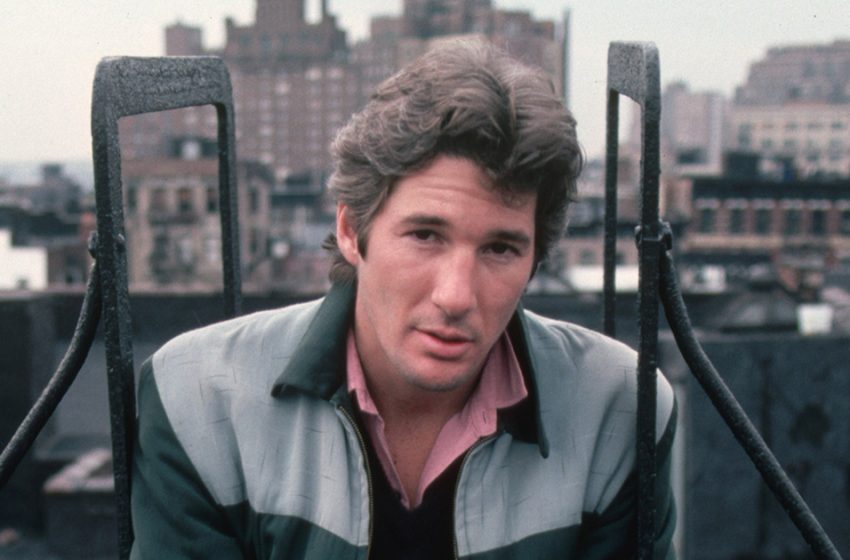 In the 90s, Richard Gere was considered one of the main sex symbols of Hollywood. He was passionately adored both in the United States and in Russia. Millions of women dreamed of having a man as responsive as Gere was in the movie "Pretty Woman." However, more than 30 years have passed since the release of the picture.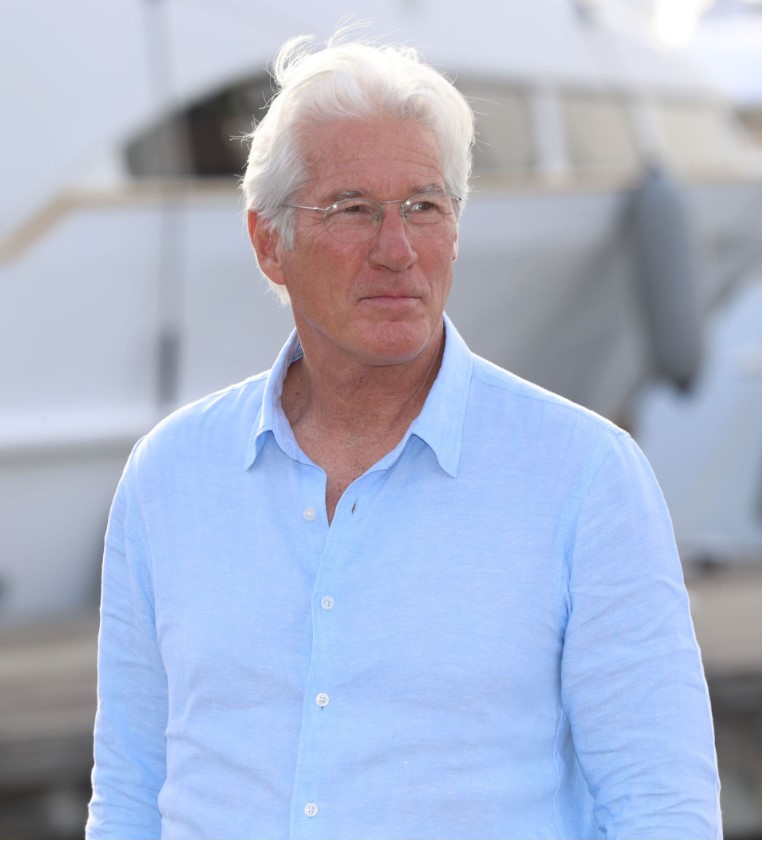 Today, very little remains of the Richard Gere who was once a favorite of the audience. He has aged, and his face bears the marks of wrinkles. In this 73-year-old man, it is hard to recognize the Hollywood sex symbol of the past.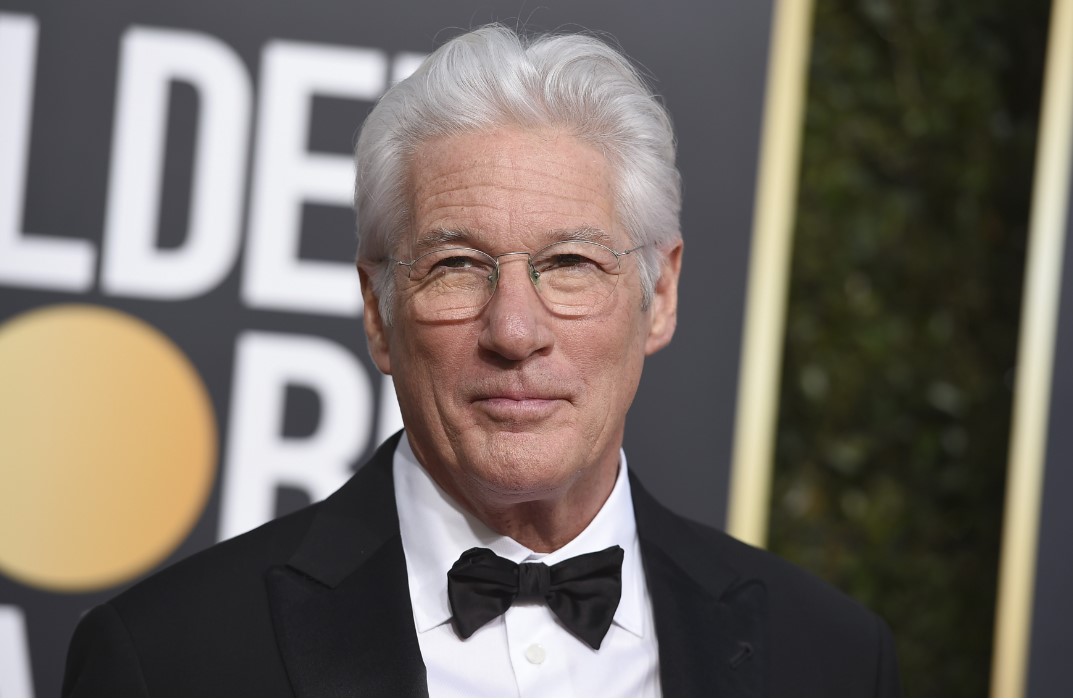 Yet, once he was married to Cindy Crawford, and in movies, he portrayed nothing short of handsome characters. Nevertheless, the artist still exudes the same charm as he did in his younger years.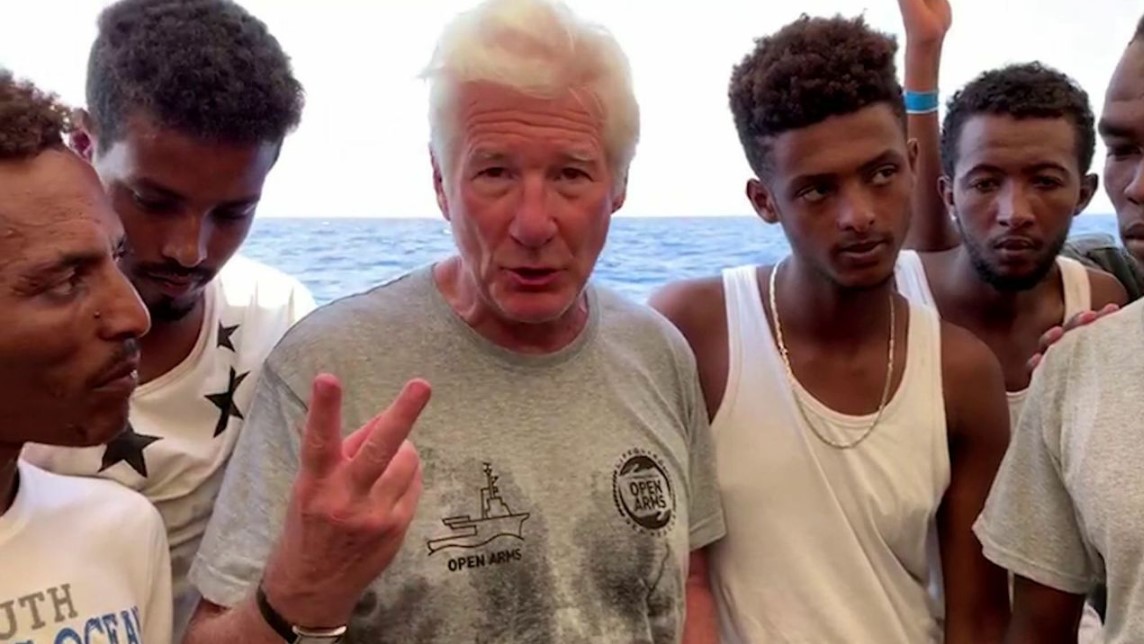 Richard Gere himself approaches aging philosophically.

The actor once admitted that he never obsessed over his gray hair. He felt comfortable with this color, so Gere didn't even consider dyeing it.