He Could not Hold Back Tears. Johnny Depp Appeared at Cannes for the First Time in 12 Years, Where he was Greeted with Seven Minutes of Applause
May 23, 2023
1729

3 minutes read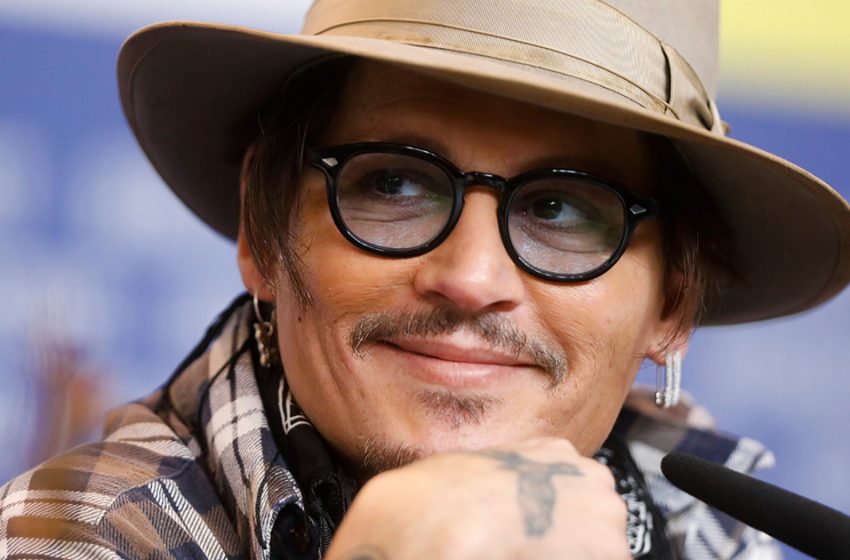 The overwhelming reception from the audience left the actor astounded. Renowned Hollywood star, Johnny Depp, experienced an unforgettable moment at the prestigious Cannes Film Festival, where he received an extraordinary seven-minute standing ovation.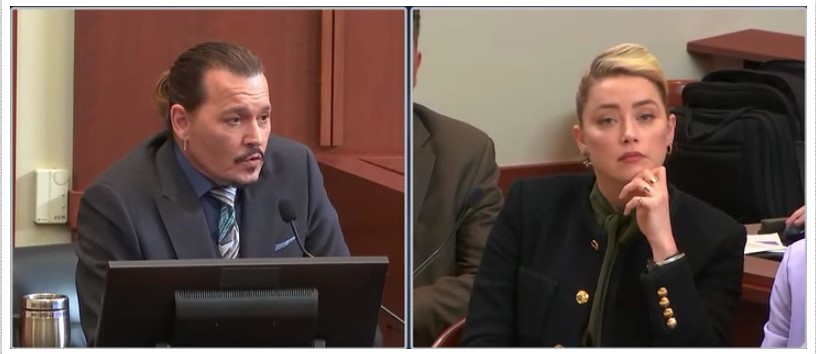 Depp graced the event in Cannes to attend the premiere of "Jeanne Dubarry," a film in which he portrayed the French King Louis XV. This marked his first appearance at such a significant event since his highly publicized and scandalous divorce from actress Amber Heard, who had accused him of domestic violence three years prior.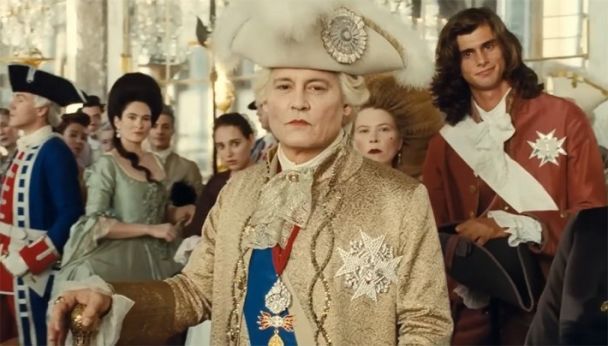 As Depp rose to his feet, he was met with a thunderous applause from the audience, which continued uninterrupted for an astounding seven minutes. Overwhelmed by the warmth of their reception, Depp couldn't contain his emotions and tears welled up in his eyes.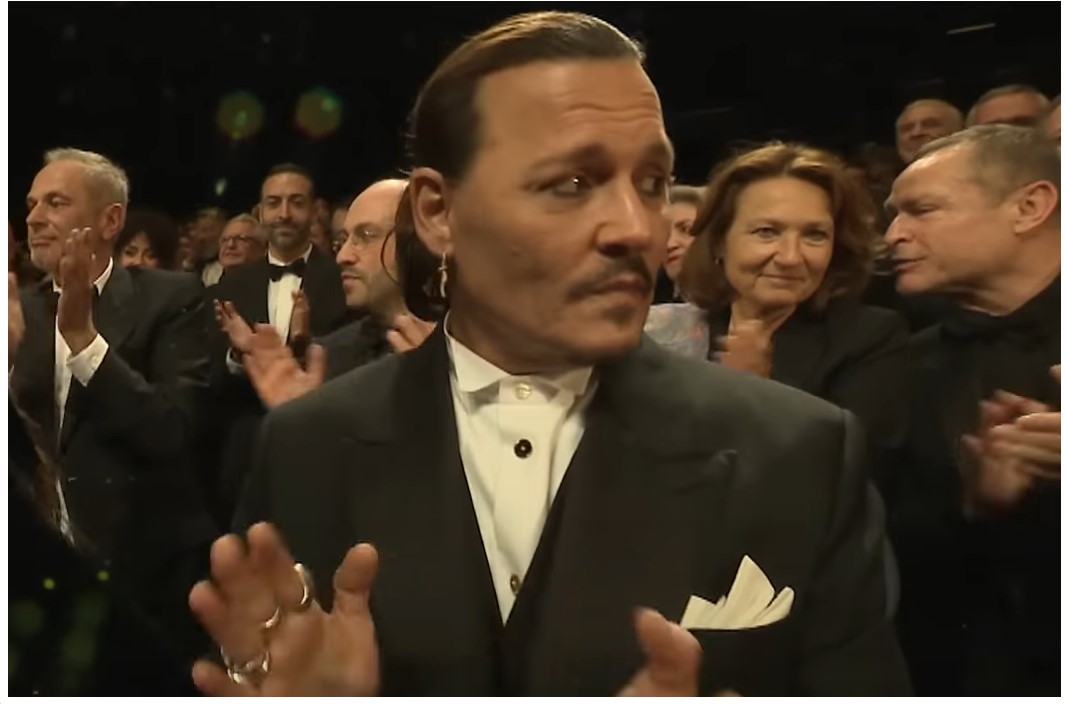 Also in attendance at the premiere was Maïwenn Le Besco, the film's director, who also portrayed the lead role of Jeanne Dubarry, the favored companion of Louis XV.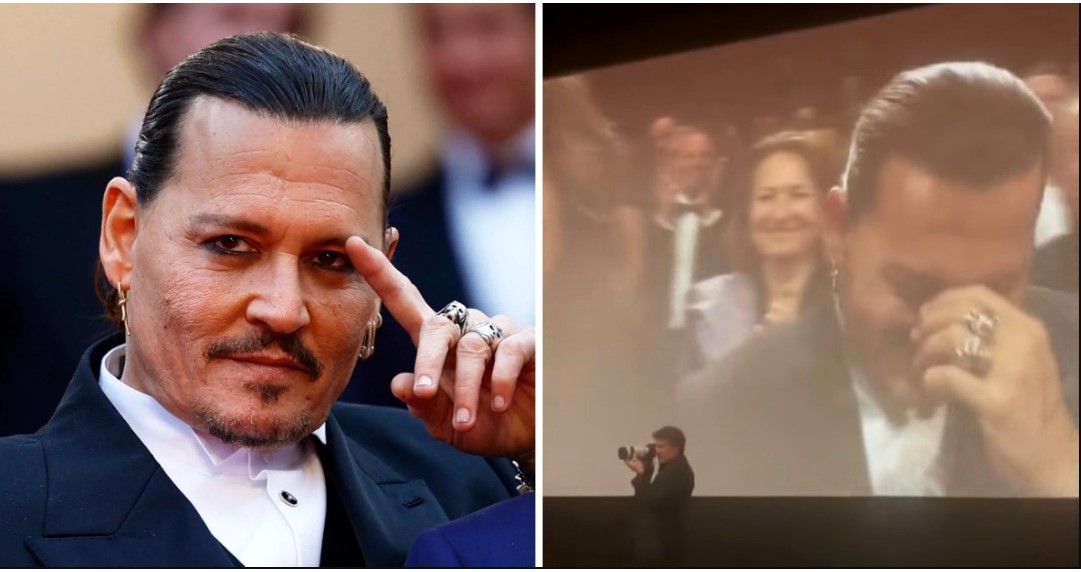 It is worth noting that Johnny Depp's portrayal of Louis XV in "Jeanne Dubarry" marked his return to the screen following the aftermath of his scandalous divorce from Amber Heard. After Heard accused Depp of domestic violence, harassment, and infidelity in 2016, the actor faced contract terminations and lost several roles in prominent Hollywood productions. However, Maïwenn Le Besco remained steadfast in her collaboration with Depp, being the sole individual who continued working with him.