Her Legacy will Live on Forever. Facts about Tina Turner that Prove she is a Real Queen
May 25, 2023
1446

4 minutes read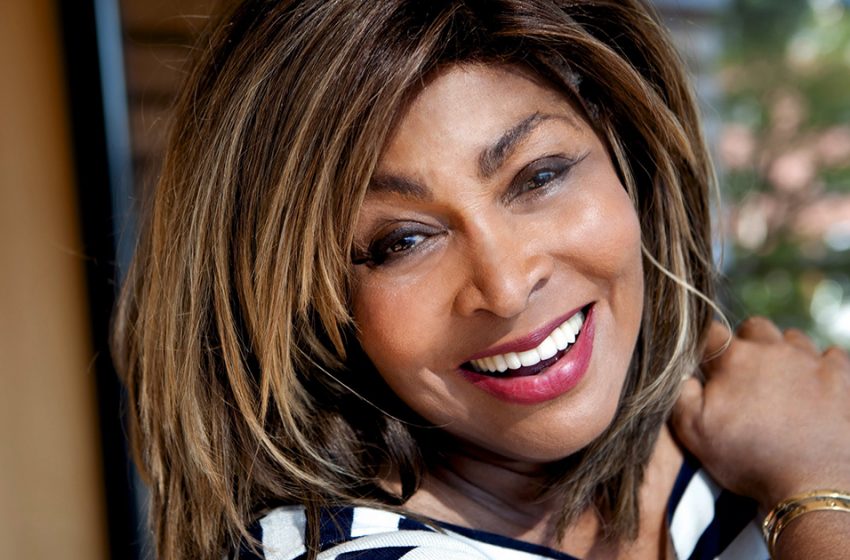 The music world was left in shock by the passing of Tina Turner, the Queen of Rock 'n' Roll, at the age of 83. Despite her departure, the remarkable musical legacy she leaves behind will endure forever. Tina Turner battled colon cancer for the past nine years, a struggle that ultimately took her life.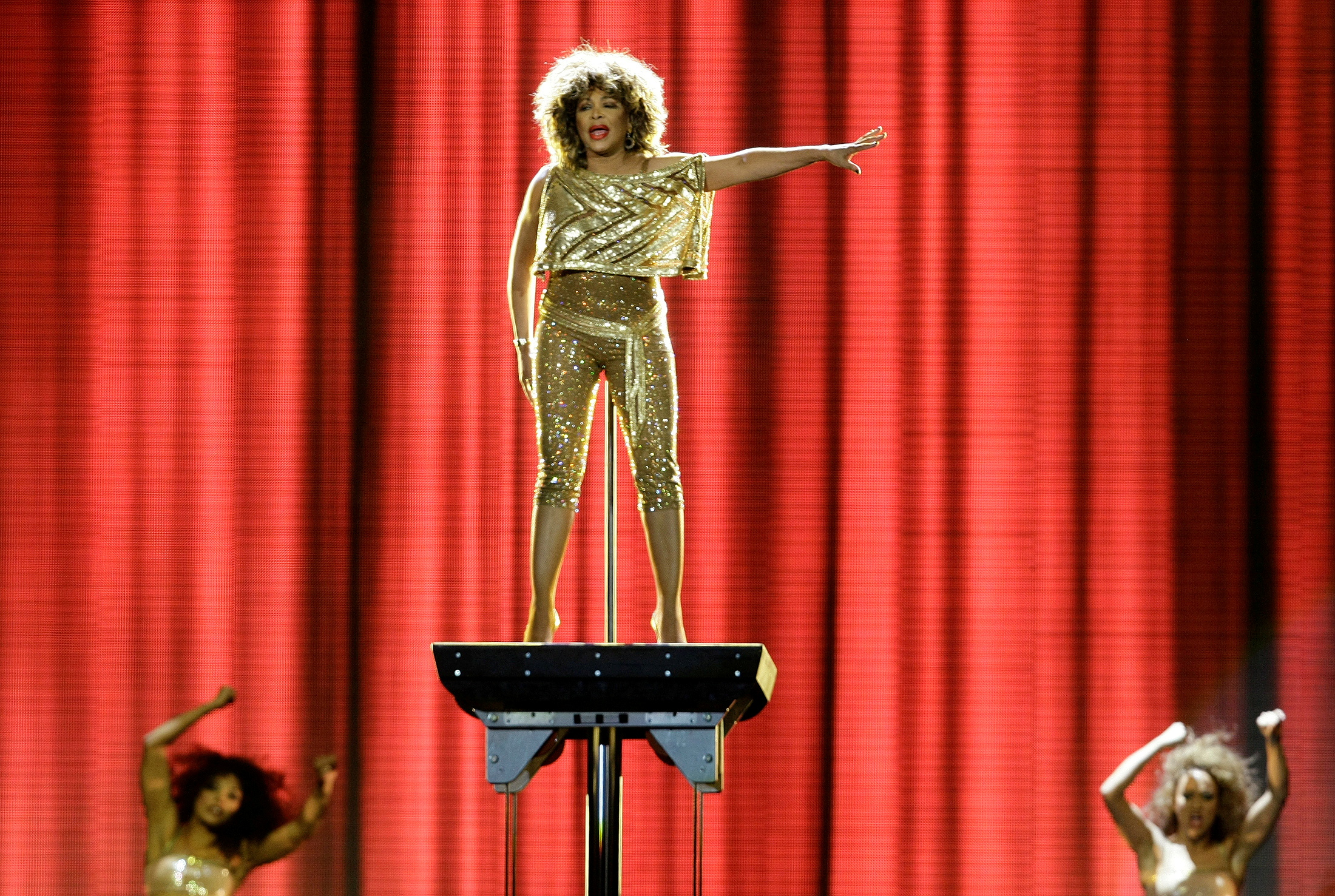 1.Tina Turner, known as the Queen of Rock 'n' Roll, was not her real name. Born Anna May Bullock, she embarked on her musical career in 1957 as "Little Anne" in Ike Turner's band, the "Kings of Rhythm." It wasn't until three years later, in the single "A Fool in Love," performed alongside Ike, that she adopted the name "Tina Turner."
2. As part of the Ike & Tina Turner Revue, Tina co-founded one of the most commercially successful duos in U.S. history. Their music drew inspiration from renowned artists such as the Rolling Stones, David Bowie, Sly Stone, Janis Joplin, James Brown, Ray Charles, Elton John, and Elvis Presley.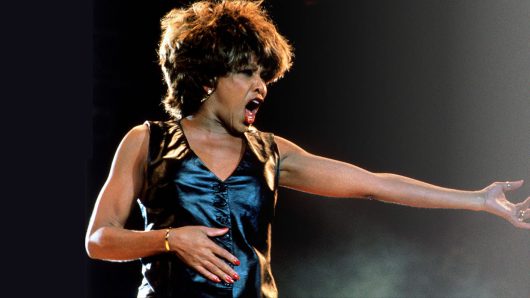 3. Tina Turner's indomitable spirit was evident from her youth. She managed to simultaneously be a member of the cheerleading squad and play for her school's basketball team. Before her rise to fame, she worked as a housekeeper and a nurse's aide at Barnes-Jewish Hospital.
4. Turner has often referred to herself as a "Buddhist Baptist," reflecting her upbringing in a Baptist church, where her father served as a deacon, and her later conversion to Buddhism as an adult. In 2016, she openly identified as a Buddhist.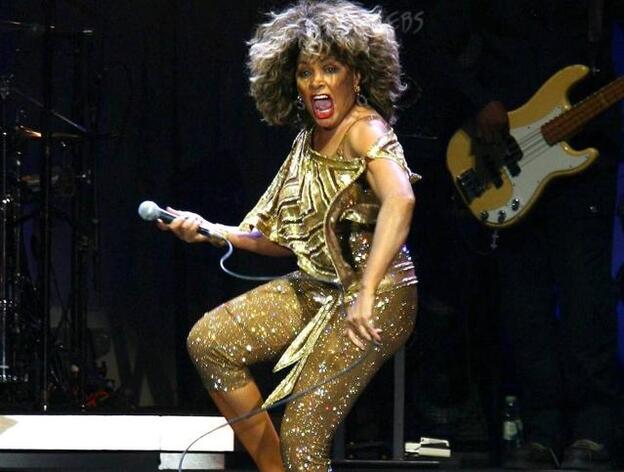 5. In 1988, Tina Turner embarked on a world tour with her album "Break Every Rule." During her show in Rio de Janeiro, she achieved a remarkable feat by entering the Guinness Book of World Records for the largest paid audience for a solo artist, selling 180,000 tickets. This record-breaking performance surpassed Frank Sinatra's 1980 record.
6. Tina Turner has been honored with 12 Grammy Awards throughout her career. Notably, she remains the only artist to have received simultaneous Grammy nominations in the pop, rock, and R&B genres.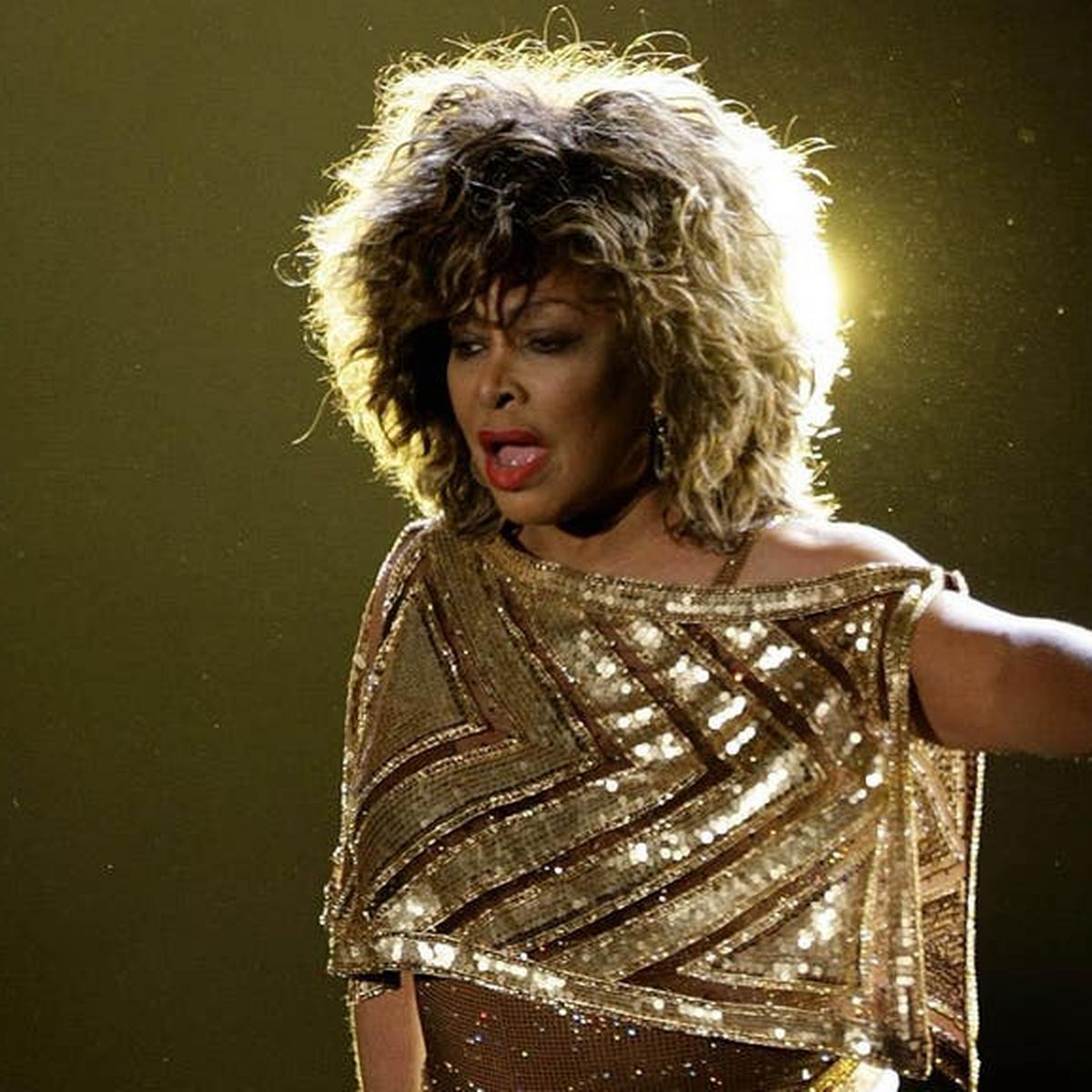 7. Rolling Stone magazine recognized Tina Turner's immense talent by including her in their prestigious list of the "100 Greatest Artists of All Time," ranking her at #63.
8. Remarkably, Tina Turner is among the few artists to be inducted into the Rock and Roll Hall of Fame twice. She was first inducted in 1991 as part of a duet with Ike Turner and later in 2021 as a solo singer.
9. In her home state of Tennessee, a road was dedicated to honor Tina Turner's legacy, named the "Tina Turner Highway."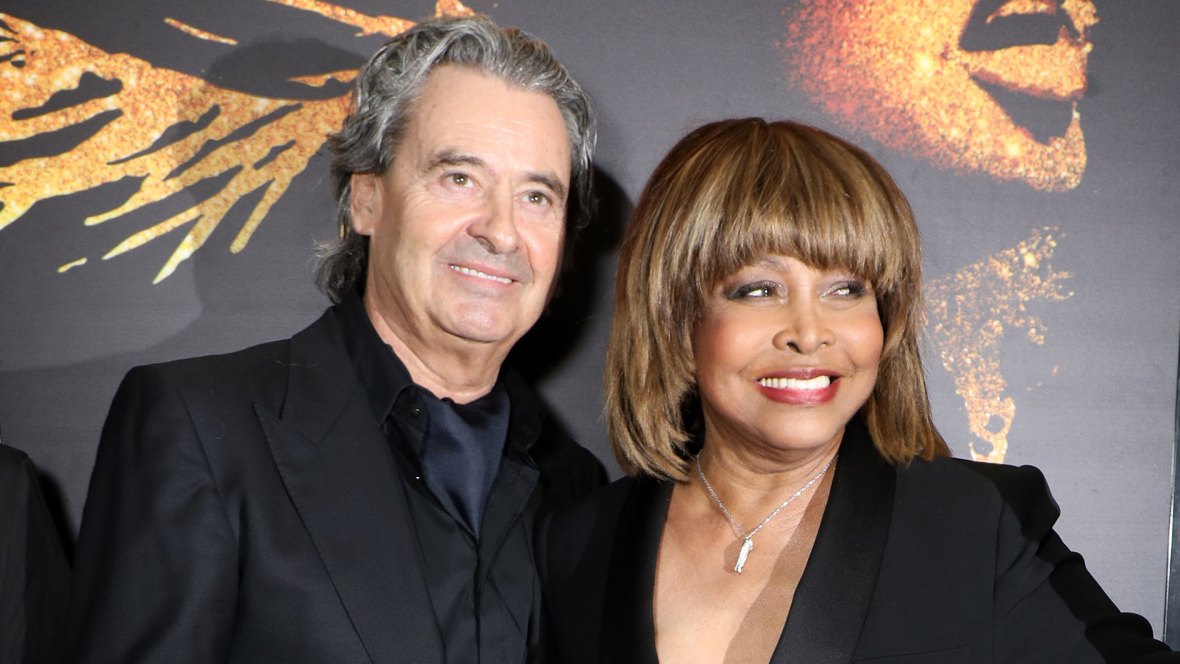 10. Beyond her music career, Tina Turner ventured into acting and received positive reviews from critics and audiences alike. Notably, she appeared in the 1975 rock musical "Tommy," based on The Who's album of the same name. Her most notable role was as Aunt Entity in "Mad Max: Beyond Thunderdome."