"Hooked": 54-year-old Actress Naomi Watts Got Married for The First Time and Showed Photos From Her Wedding
June 14, 2023
1450

3 minutes read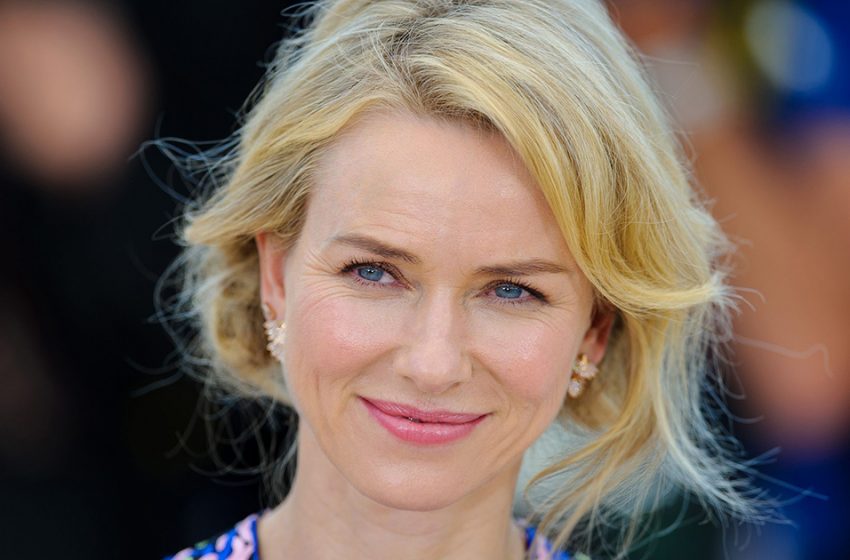 Star actor Billy Crudup has tied the knot. Hollywood star Naomi Watts, famed for her role in "King Kong," has entered into matrimony for the first time.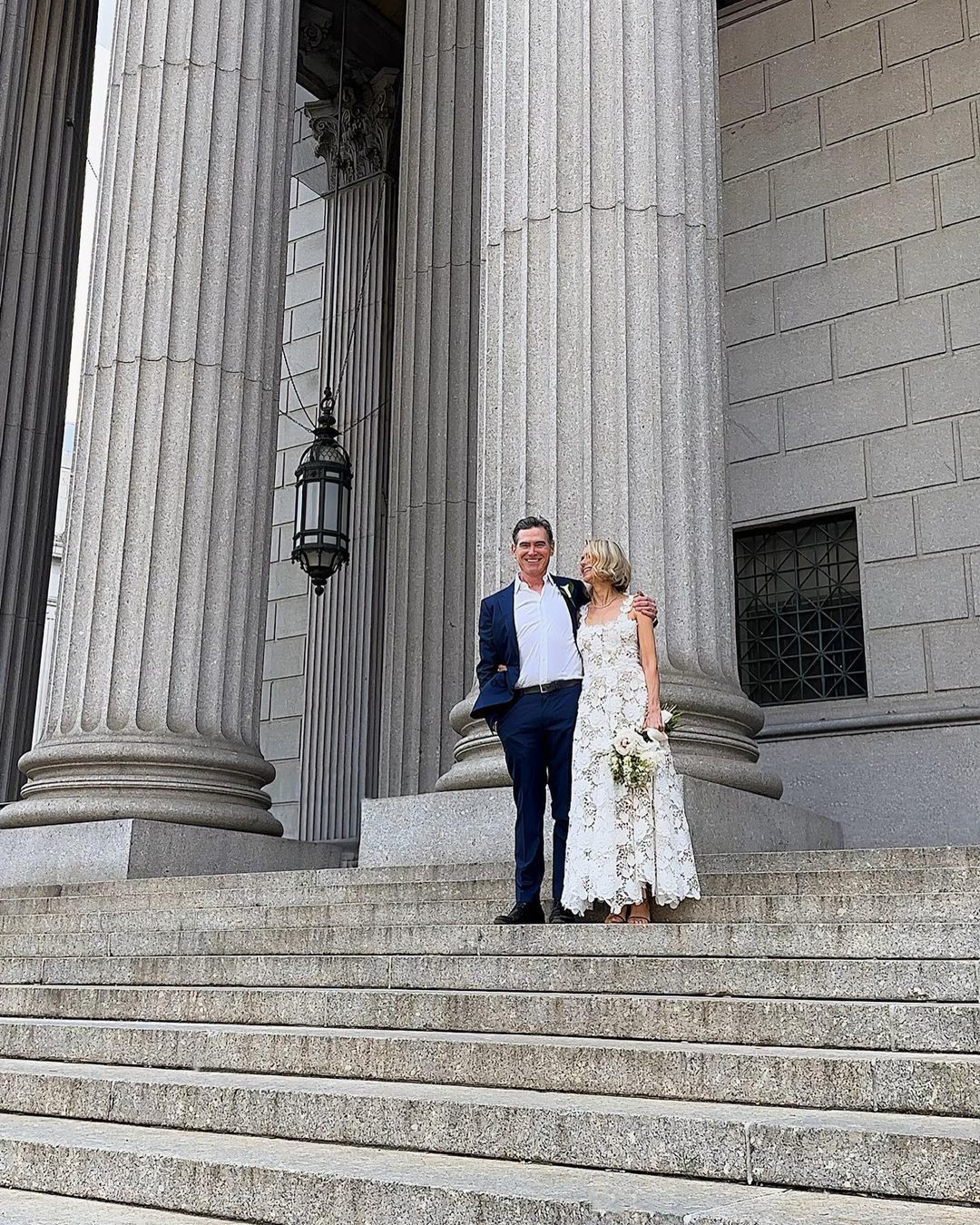 The 54-year-old actress announced this significant milestone on Instagram. Her partner is her co-star, actor Billy Crudup. Watts and Crudup have been in a relationship for five years prior to their nuptials.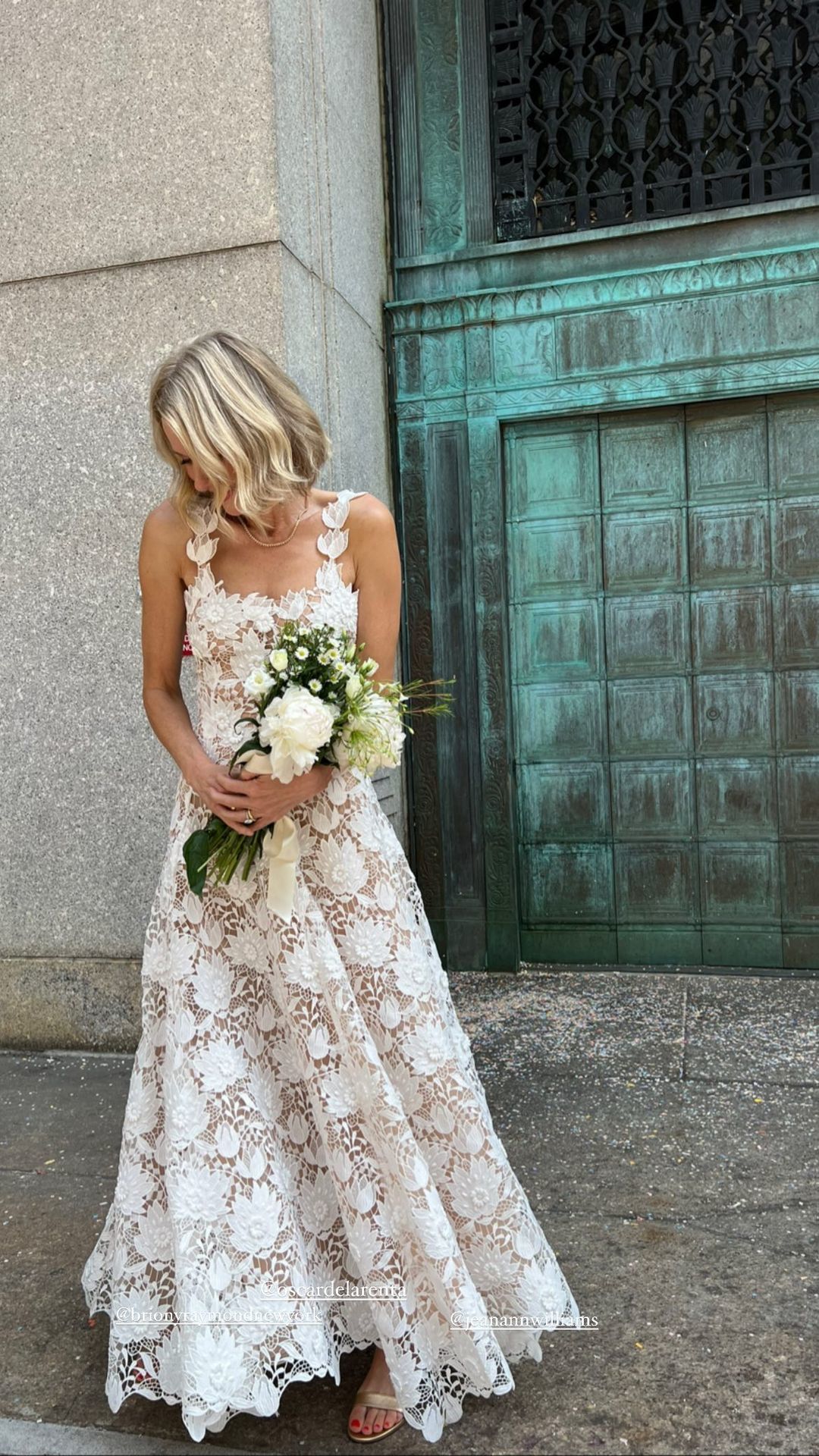 In her photo gallery, the actress shared an image of her and her husband on the steps of the Manhattan courthouse, moments after their marriage. "Married," Naomi simply captioned the image.
For the occasion, Watts wore a stunning white lace dress designed by Oscar de la Renta. This bridal gown had a price tag of $7,400.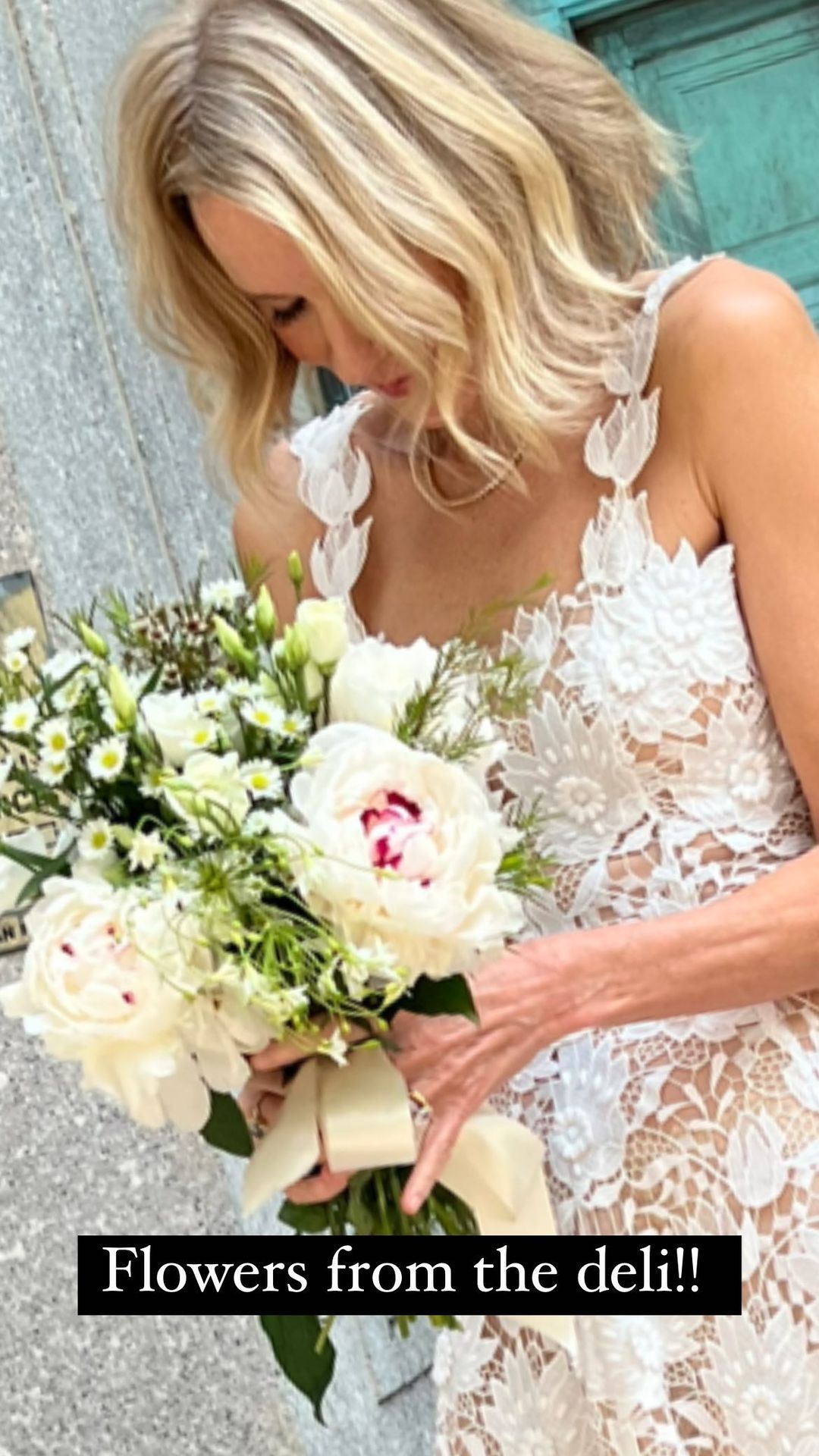 The couple opted for a quiet celebration, inviting only their closest friends and family to join their special day. Among the guests were actors Mark Ruffalo and Josh Hamilton, who came with their respective spouses.
It's worth noting that Naomi Watts was in a long-term relationship with actor Liev Schreiber for 11 years, and they share two sons. Their separation was amicable, and Schreiber even sent his best wishes to his ex on her wedding day.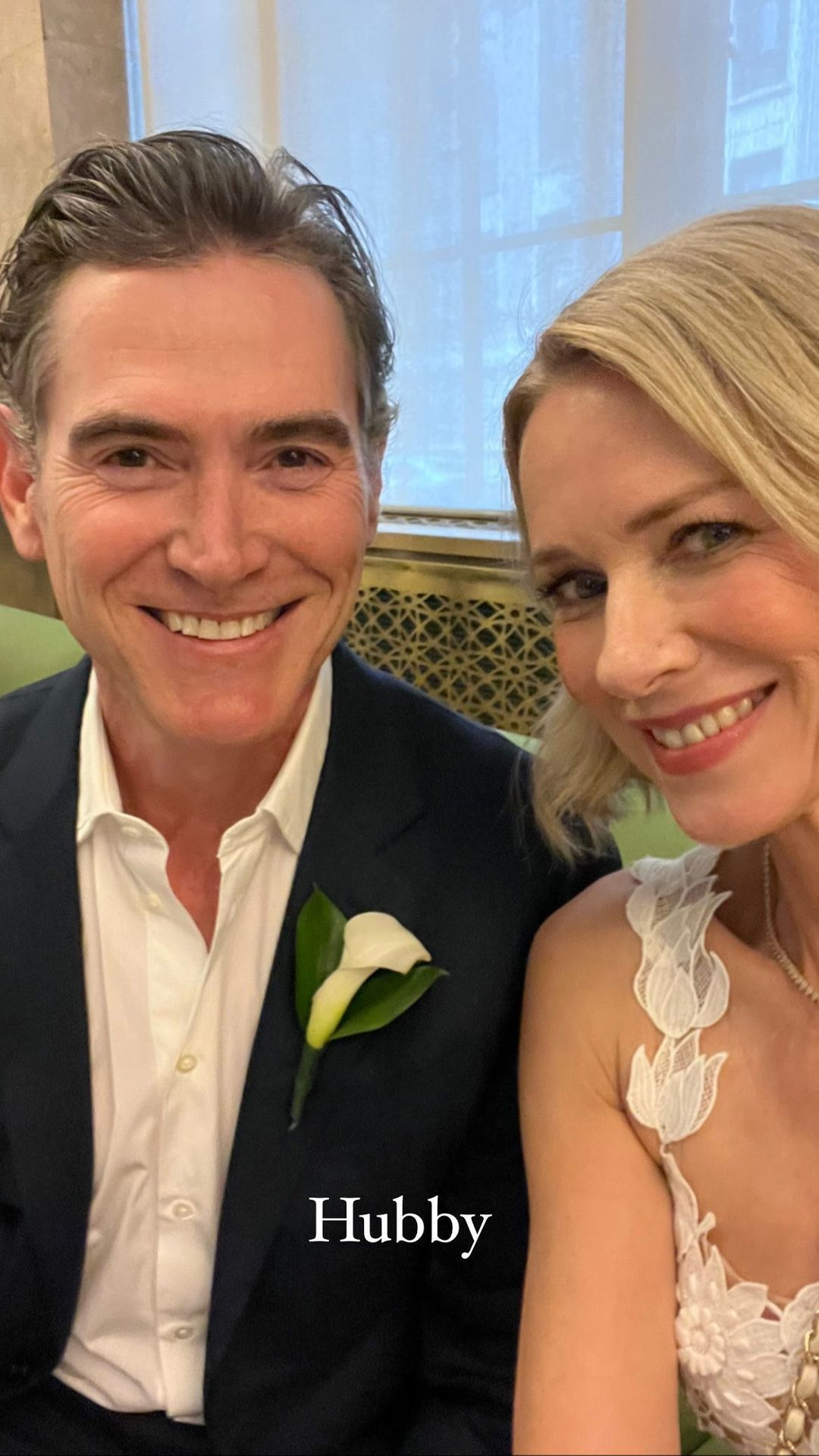 Watts has been in a relationship with Billy Crudup, who is known for his role in the TV series "The Morning Show" alongside Jennifer Aniston and Reese Witherspoon, since 2017.