How has changed the life of the girl with one limb who dreamed of becoming a model
December 6, 2022
1125

3 minutes read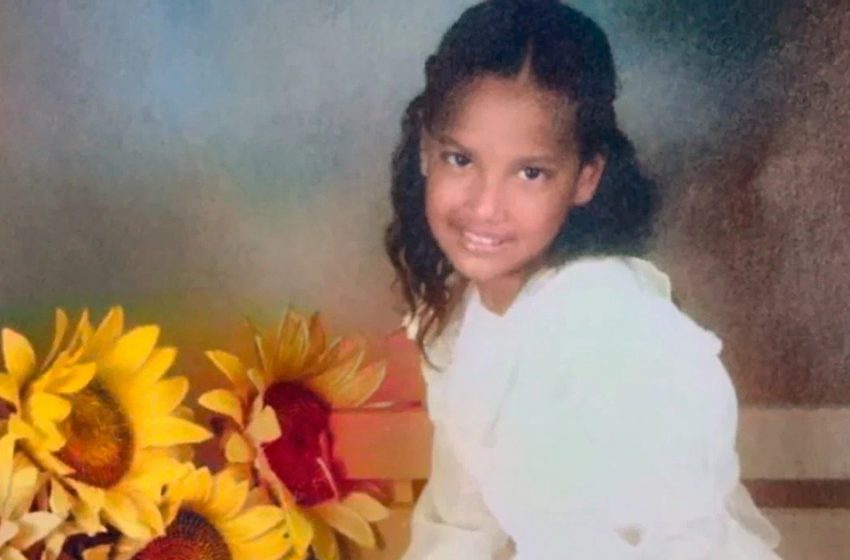 The nice girl Victoria Salcedo from Ecuador had a happy childhood. She was so active, energetic and lively. She was so confident and bright personality and she had a big dream of becoming a model.
But the fortune had other plans for the poor creature who was full of enthusiasm and energy. Because of the electric shock the little girl lost her both arms and left leg.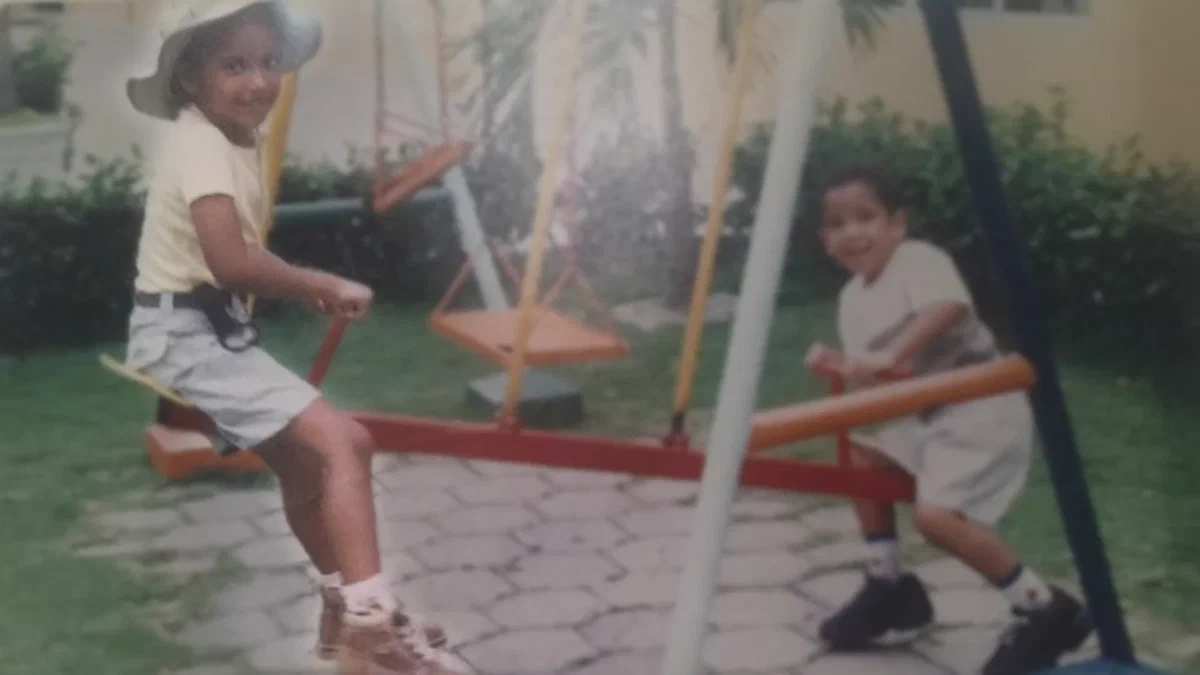 But it was not so easy to break the strong girl's heart and mind. She was firm in her destination and thoughts. Her parents were a great support for Victoria who didn't stop to dream and reach her goals. She didn't even think of quitting her plans and did her best to acomplish them.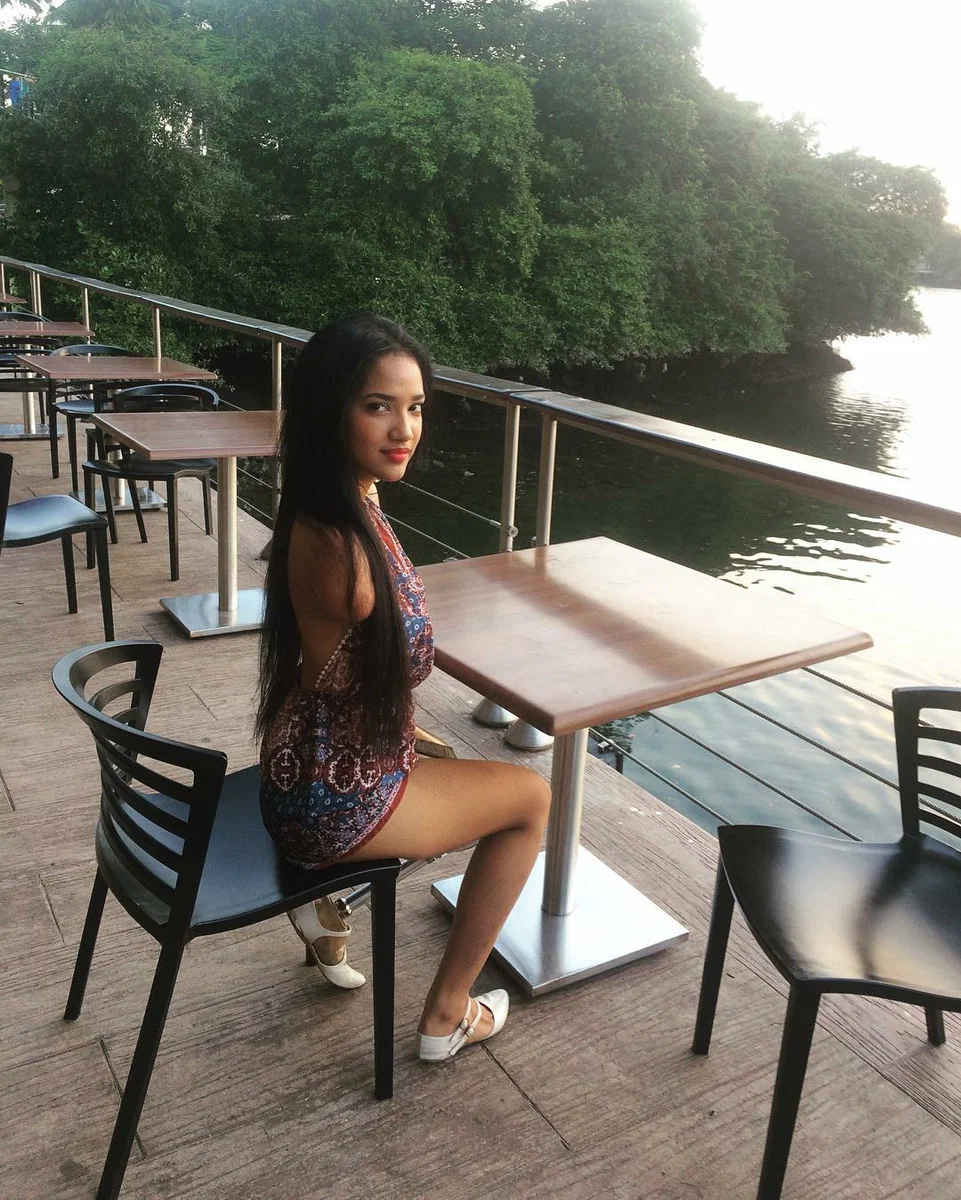 After school, Victoria entered the university at the Faculty of Journalism. She ran an active life and was indulged in music and art. But her most exciting and cherished idea was still in her mind.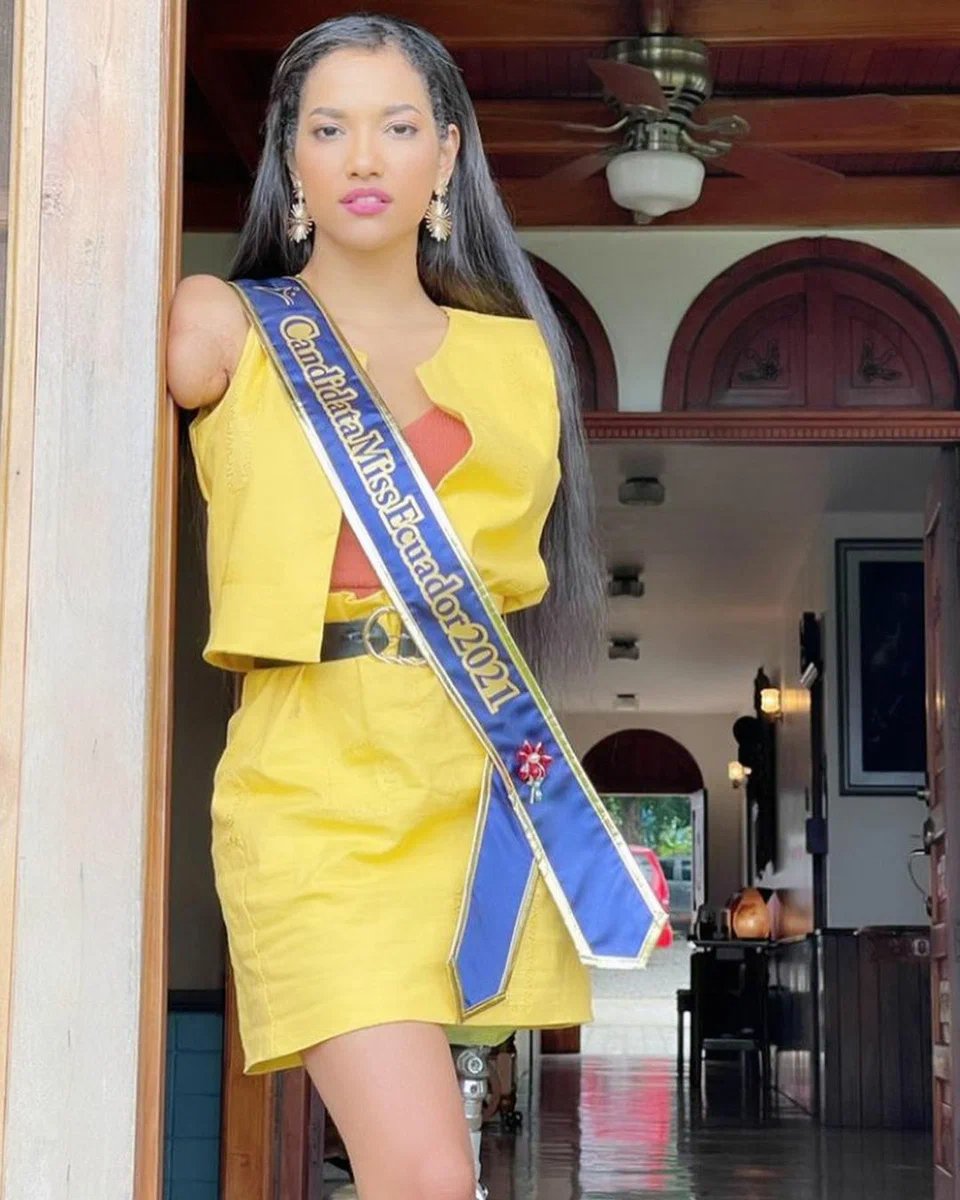 And so in 2021 Victoria decided to participate in the Miss Ecuador contest. She didn't win but her name became known around the country and everyone was delighted in the unusual participant.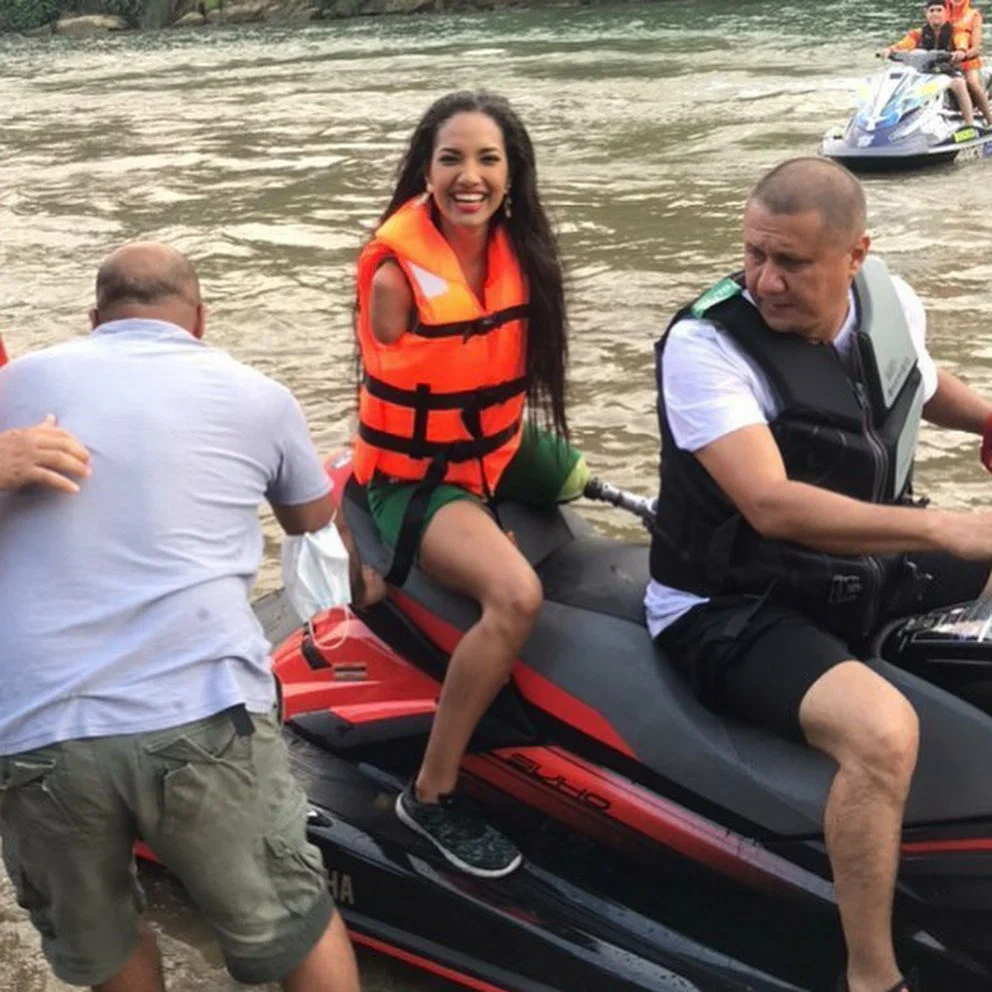 After this amazing event Victoria gained a huge popularity. People from all over the wold began to follow her in her social pages, moreover, different agencies offered her advertising contracts.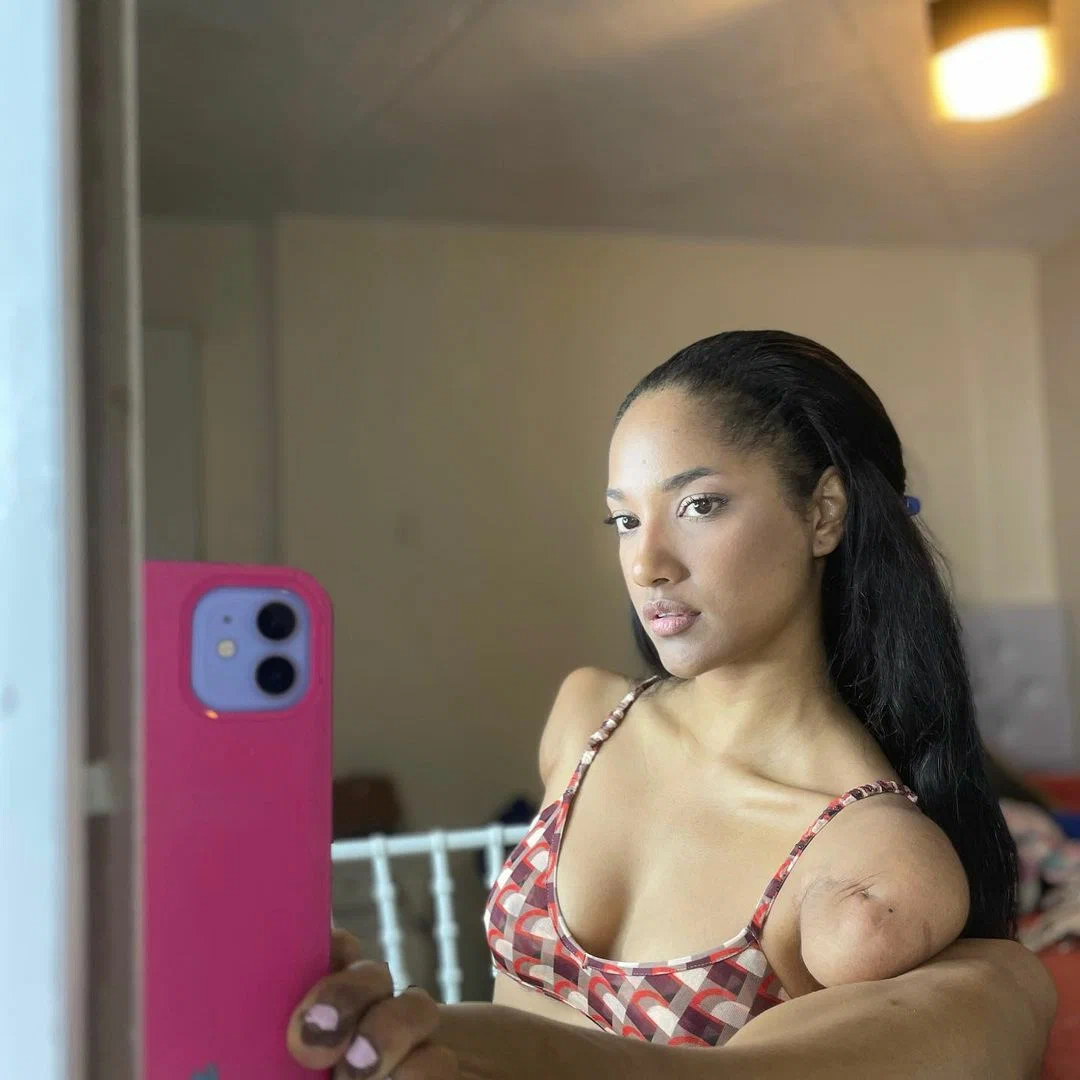 Now Victoria is a prominent model and blogger. Her days are so busy full of traveling a lot and appearing on TV screens in various shows. At 26, she has already reached a lot and continues to get new heights every day. And the fact that she has only one limb does not bother this at all.