How Mother Lioness Adopts a Defenseless Baby Leopard
September 17, 2022
422

3 minutes read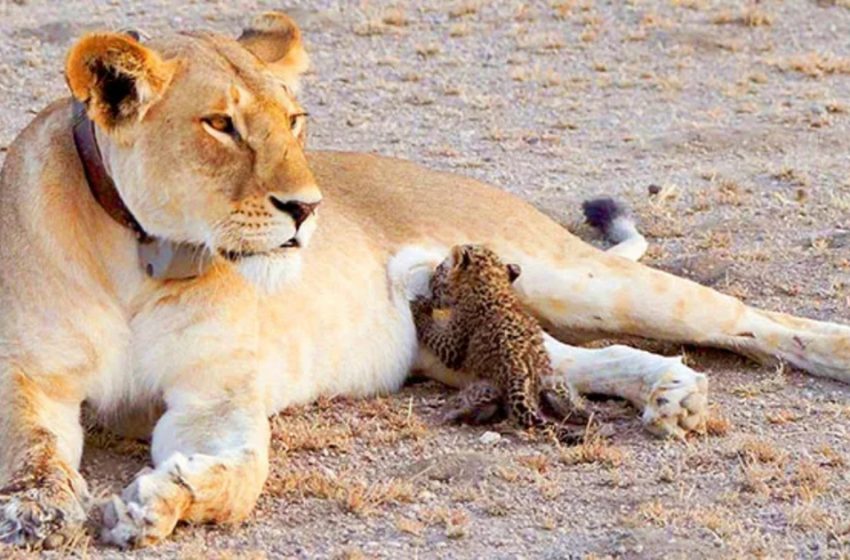 By their nature, wild animals always try to do even the impossible to protect their children – especially when it comes to mothers. Yet, this is not always the case when it concerns other animals' children.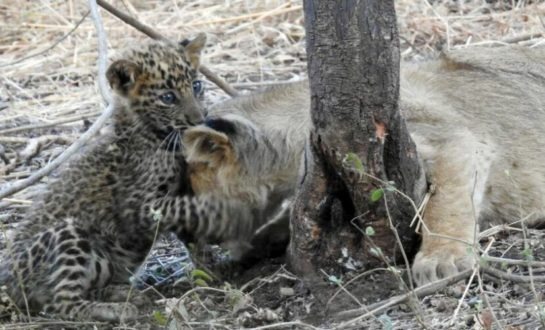 Things are different for this particular case. It is not a secret that lions and leopards never get along well. Nevertheless, what occurred in India's Gir National Park is proof that Mother Nature never ceases to astonish. A mother lioness set aside her animosity and adopted a defenseless young leopard.
Lioness adopted this sick leopard a year ago and started to take care of him and her other two babies. Closing eyes on decade-long hostility among lions and leopards, the mother lioness equally shared food and space between her children and the leopard.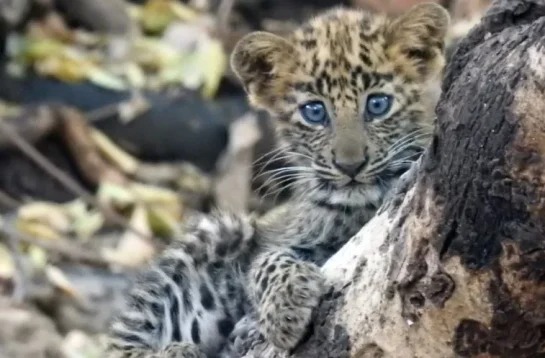 This case caught the attention of a number of scholars and researchers. Stotra Chakrabarti from the University of Minnesota was among the most curious ones. He observed this unique case of adoption for one month and a half. It was surprisingly pleasing to find out that the lioness cared about all the babies equally without any distinction between her own ones and the leopard. 
Dr. Stotra has been researching lions for a relatively long time. However, she claimed that this sighting was without any doubt a "wow" experience. 
Painfully, the little leopard died before it could grow. Two months later after this unique adoption, the leopard died from natural causes. According to the scientist, it would have been fascinating to watch the development of the animal, which unfortunately did not happen.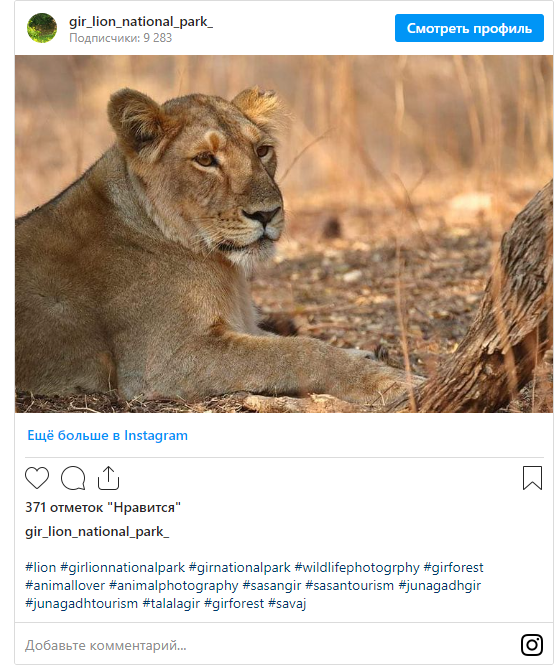 In spite of the fact that this story did not end well, it is still remarkable to see creatures of various types interacting in such close proximity.