"I cried. Grief every day": Bruce Willis' wife emotionally addressed him on his birthday
March 22, 2023
1314

4 minutes read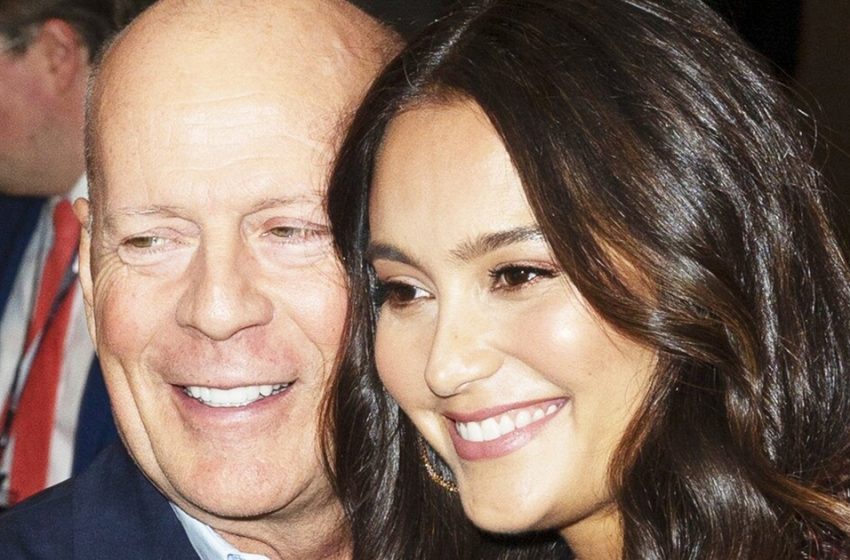 Die Hard actor Bruce Willis celebrated his 68th birthday. The actor is suffering from frontotemporal dementia, a terrible ailment. Willis' family and friends cared for and supported him during a tough time in his life. Emma goes to great lengths to make her spouse feel better. Yet, she stated that she is not always able to control her feelings.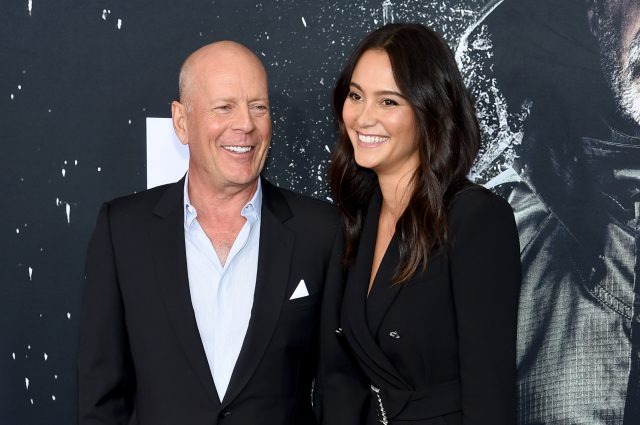 "So today is my husband's birthday. I started the morning by crying. As you can see by my puffy eyes and snotty nose, I just think it's important that you see all sides of this. I always get this message or people always say to me, "Oh, you're so strong, I don't know how you do it." I'm not given a choice. It would be nice if I had one. But I'm also raising two kids in this," Heming explained.
The model stated that she had difficult sentiments every day. Despite this, she is fighting for the life of her spouse. Emma expressed her concern about what is happening on an important date for Bruce.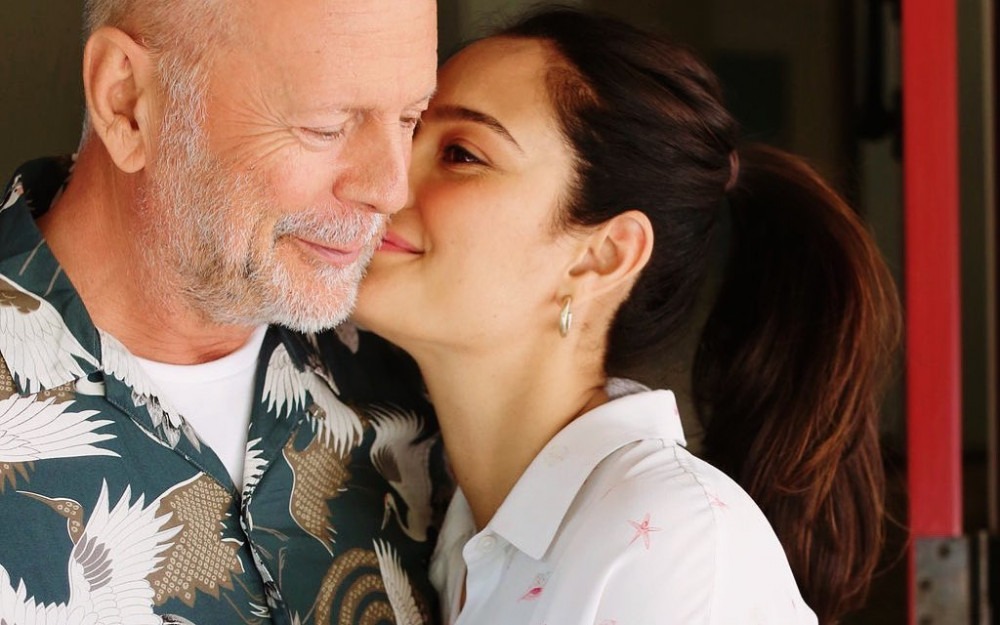 "Sometimes in our lives we have to put on our big girl panties and get down to business. And that's what I do. But I have moments of sadness every day. Every day there's grief. And I'm really feeling it today, the day he was born," Heming said.
She put together an emotional video to congratulate Bruce. The star's wife compiled bright and loving moments in the film. Emma expressed gratitude to Willis' fans for their support.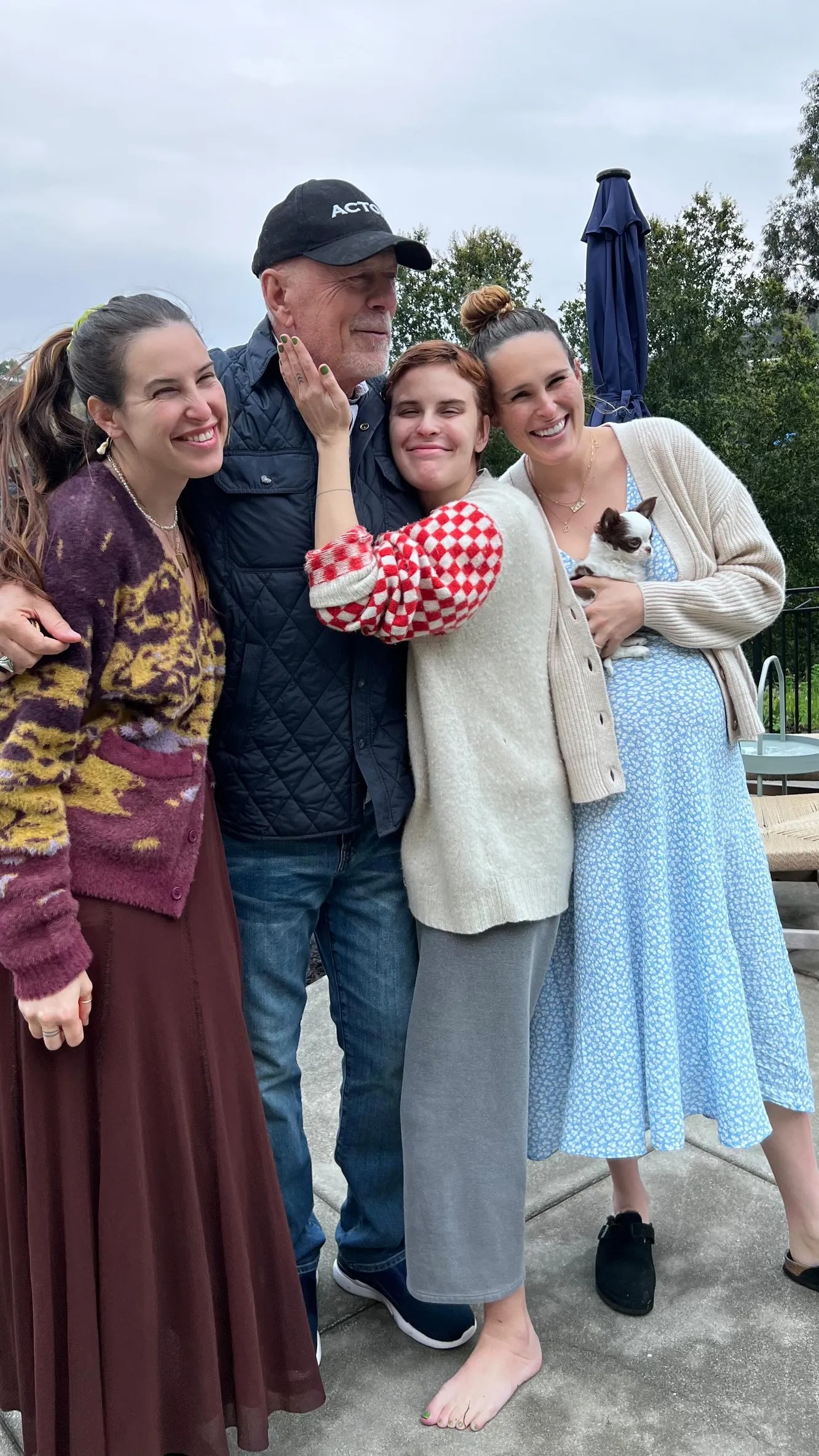 "I've been working on a video that I'm posting on my husband's birthday. I don't know why I'm doing it, because the video is like a knife to the heart. But if I'm doing it for me, I'm doing it for you. Because I know how much you love my husband and – don't cry, Emma – but it means so much to me, so thank you," Heming explained.
Demi Moore released a video in which she and her daughters, Emma, as well as the artist's younger children, congratulated him on the holiday. Everyone in the family sung a happy song and presented the actor a candle-lit cake. Demi said that she is delighted to share the significant date with Bruce.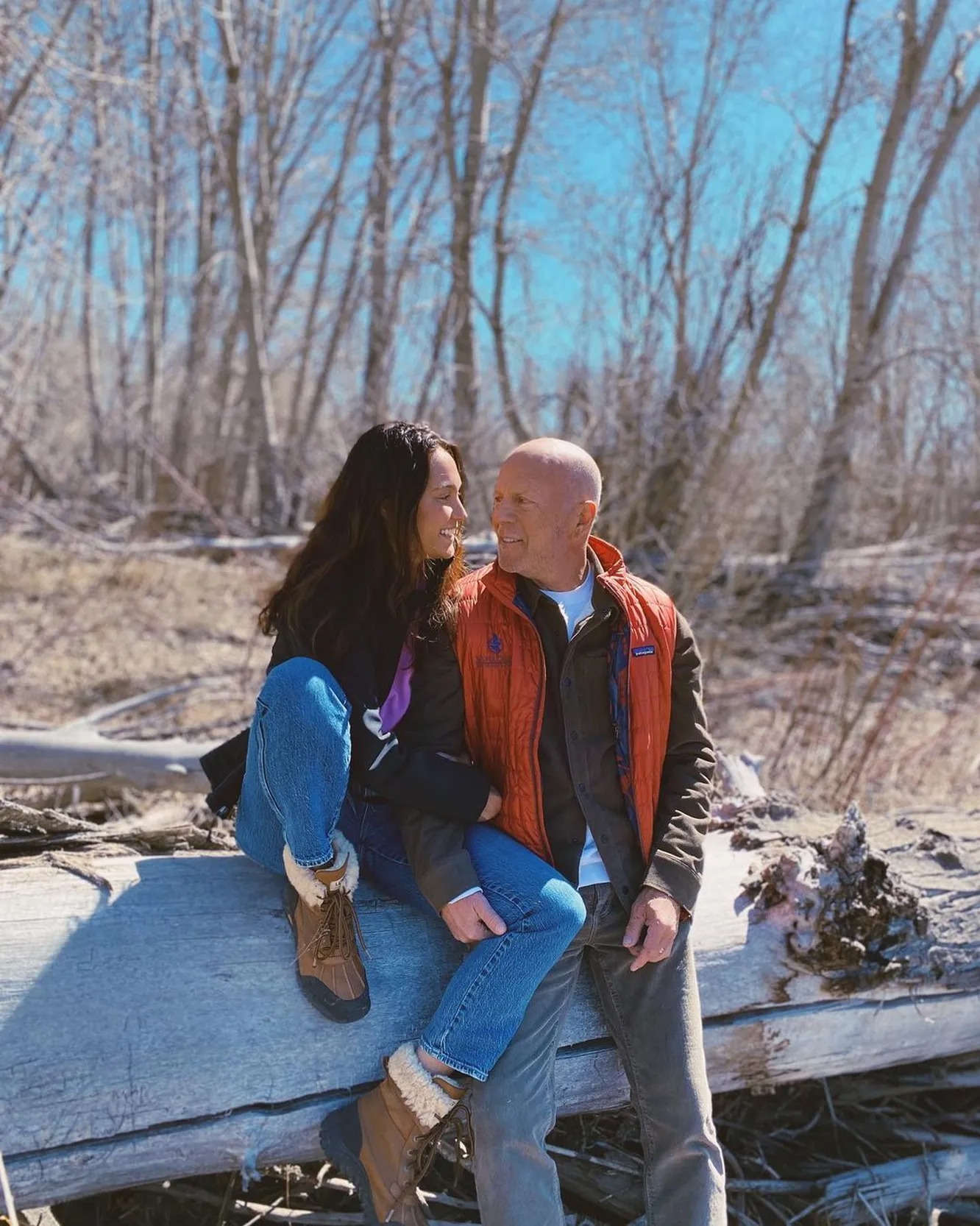 "Happy Birthday, BW! So glad we could say happy birthday to you today. Love you and love our family. Thank you all for the love and warm wishes – we all feel them," Demi added.