"I Was Scared": Kate Winslet Claimed Her Figure Was Vilified After the Release of Titanic
June 8, 2023
1229

2 minutes read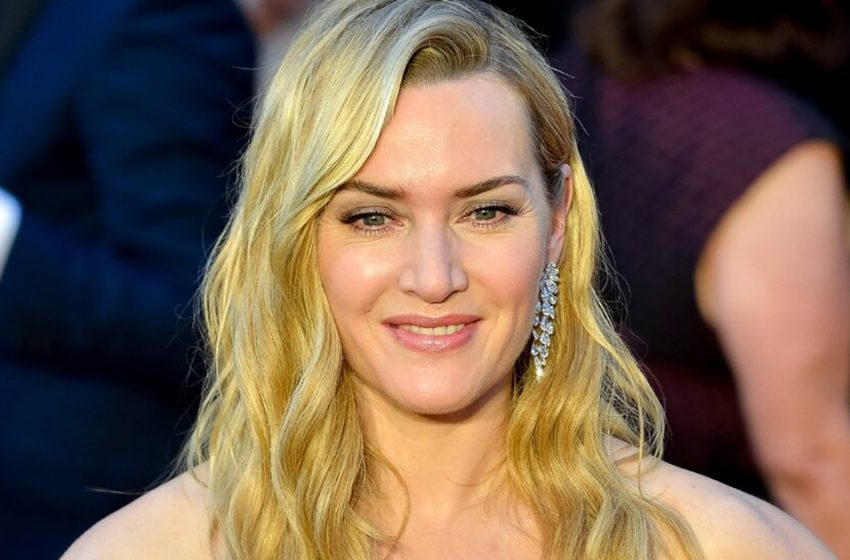 At the age of 22, Kate Winslet found herself engulfed in a wave of criticism that she never anticipated for her role in a romantic drama.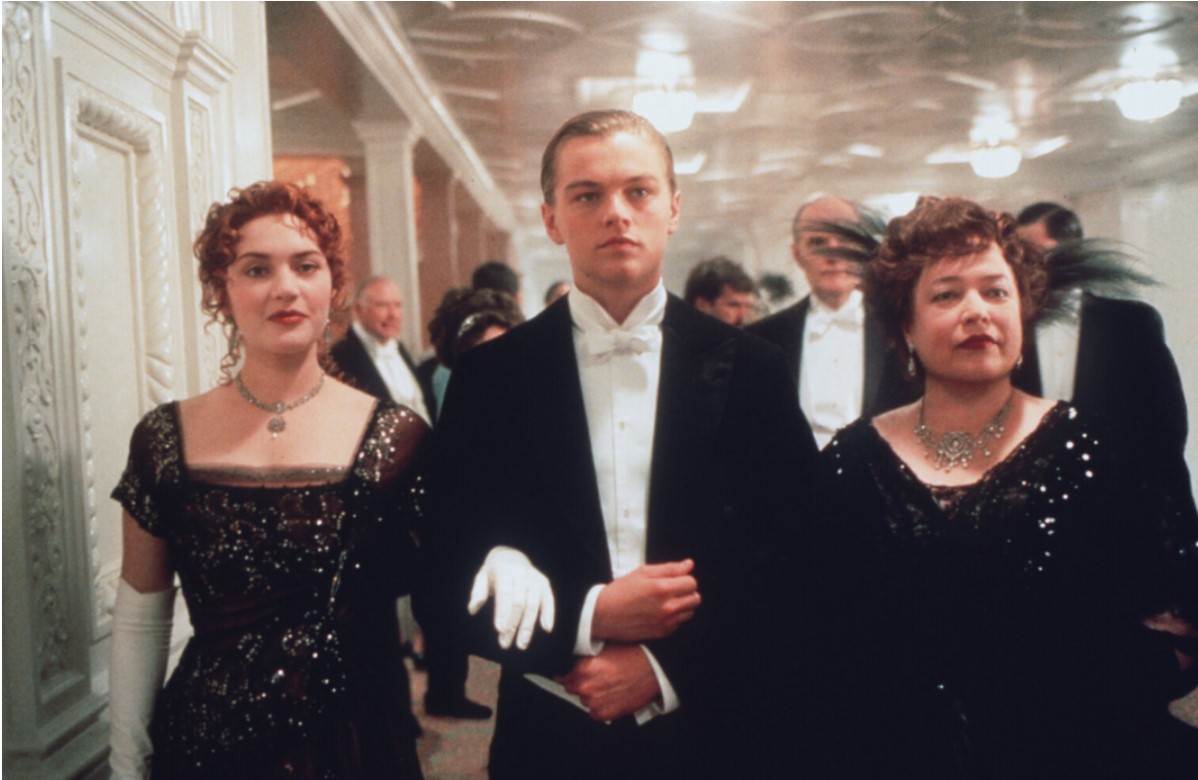 Kate portrayed the character of Rose in James Cameron's iconic 1997 film, Titanic. Through her portrayal of the beloved Jack's counterpart, played by Leonardo DiCaprio, the actress became an ideal for many. However, following the movie's release, a widespread discussion emerged concerning Kate's physique.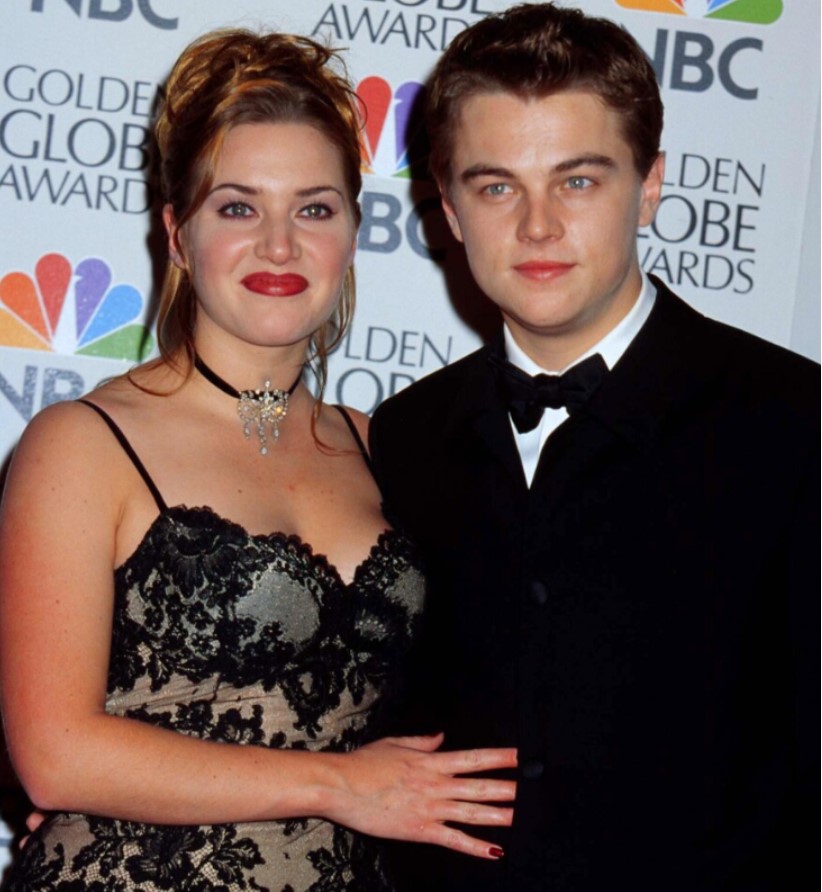 When the movie premiered, the British actress was merely 22 years old. Titanic swiftly ascended to become one of the highest-grossing films in history. Yet, Kate personally faced harsh criticism as many believed her appearance did not align with the expectations for the film's leading female role.
"I do remember absolutely clearly that when I starred in 'Titanic' and was so exposed, I was shocked and terrified at how vilified I was by the mainstream media, how discussed my figure was."
Since then, she has learned to disregard such critiques directed her way.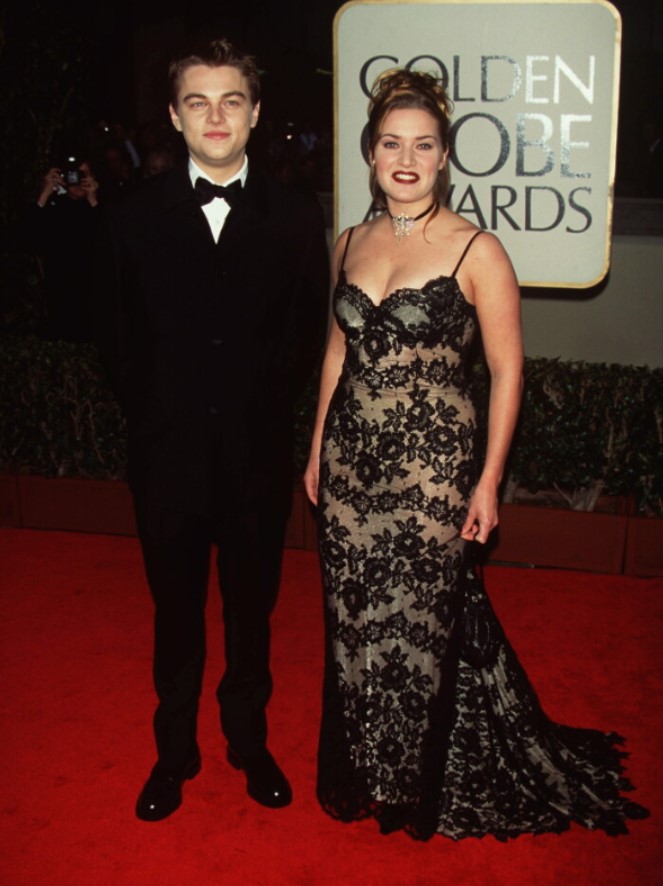 The actress emphasized that while journalists may no longer make such severe remarks, public figures can still encounter hurtful comments about themselves on the Internet.