"I'm Going to Fight Aging in Every Way I can." Kim Cattrall, 66, Admits to Getting Beauty Shots
June 13, 2023
1011

3 minutes read
After the announcement of her much-anticipated return to the "Sex and the City" sequel, titled "And Just So," 66-year-old Kim Cattrall sat down for an open and honest interview with The Sunday Times, discussing how her approach to personal appearance and the aging process has evolved over the years. The actress confessed that she uses Botox and hyaluronic fillers to maintain a youthful appearance.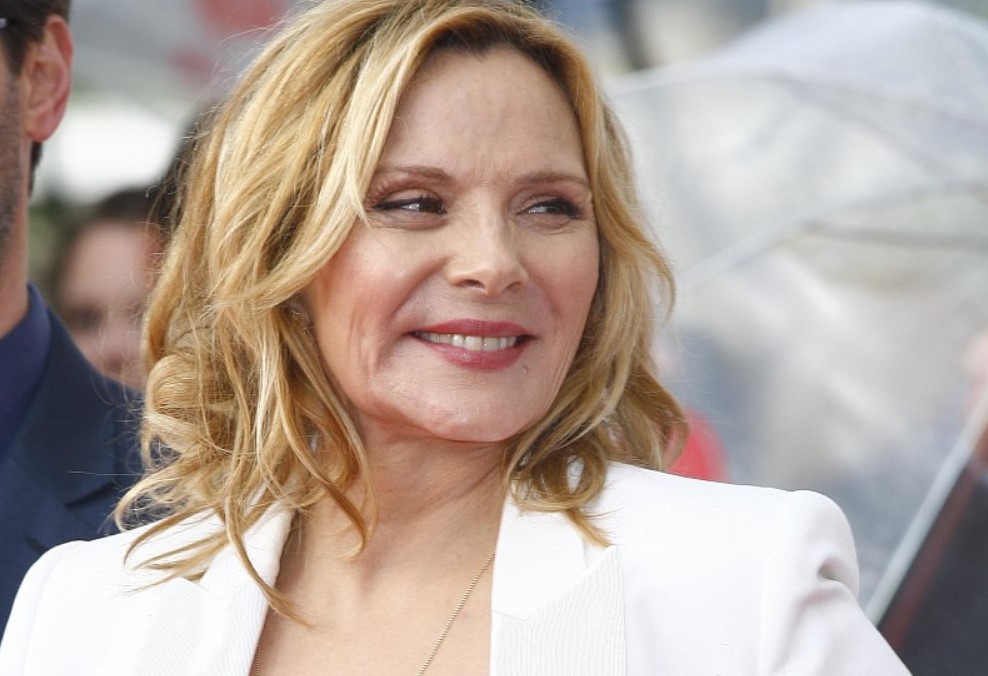 She underlined the importance of having a trustworthy surgeon and sufficient financial resources when pursuing such treatments.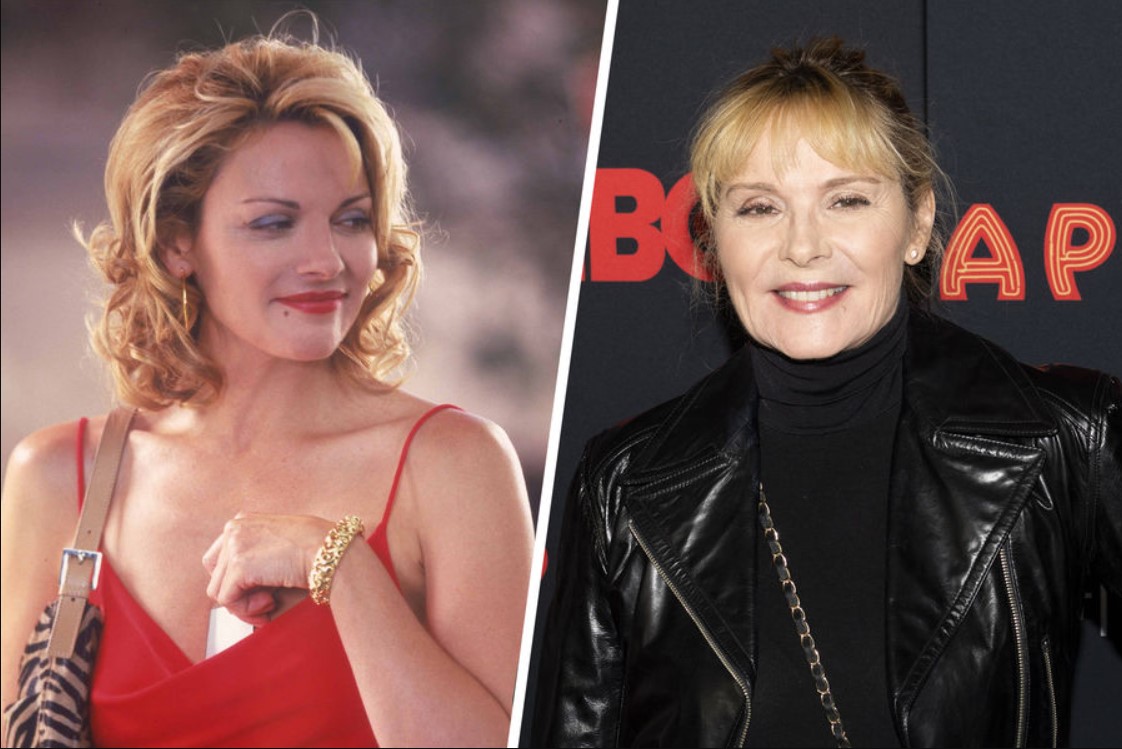 Cattrall, who is not only reprising her iconic role as Samantha Jones but is also gearing up to portray a beauty magnate in the Netflix series "Glamorous," expressed her desire to look "the best version of herself."
"I'm doing the best I can because, fortunately, I have the means to do it," she went on to say. "It's not just about vanity. I portray a specific type of woman who has a specific look. From a professional standpoint, I take self-care seriously."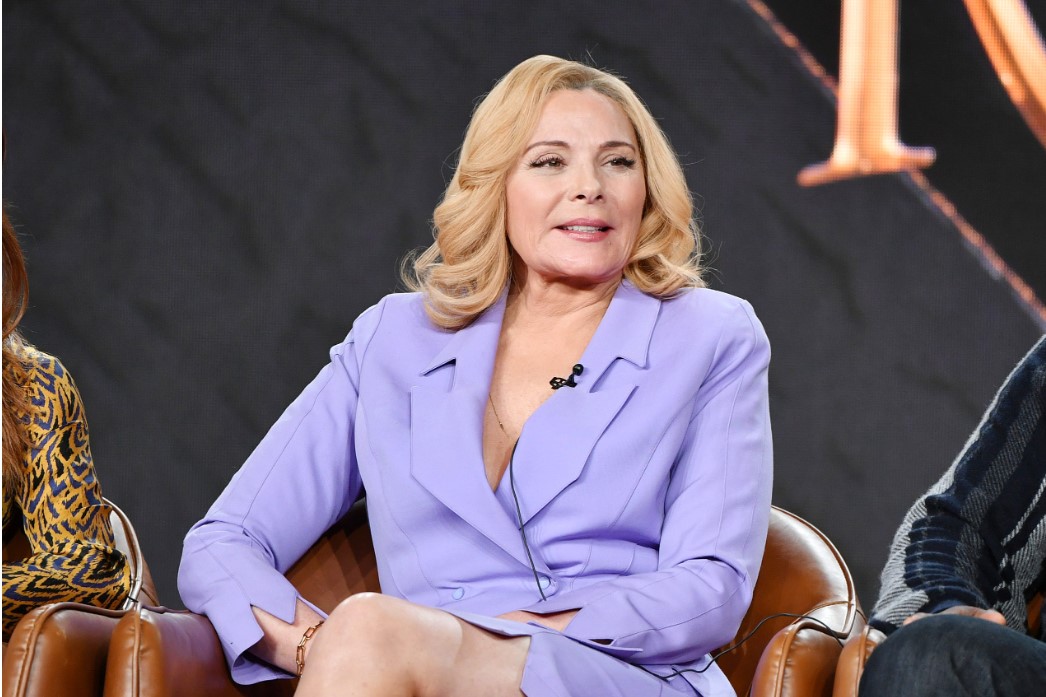 Interestingly, in 2011, Kim had a somewhat different perspective on cosmetic procedures. Back then, she proclaimed she was "ready to embrace aging."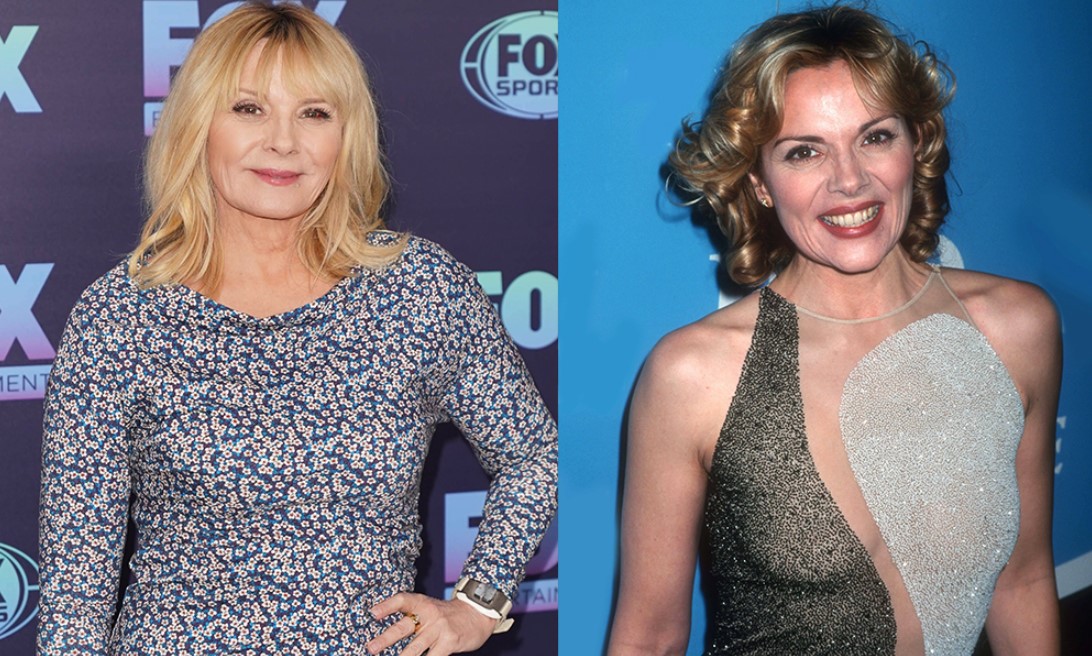 More recently, it has been revealed what persuaded Kim Cattrall to return to "Sex and the City," despite her previous assertions that she would never rejoin the project because she felt her character had been completely explored. It's not just the substantial paycheck that made her change her mind.