In the Far North, People Still Live in Cisterns. How the Huts Look Like From the Inside
July 2, 2023
714

2 minutes read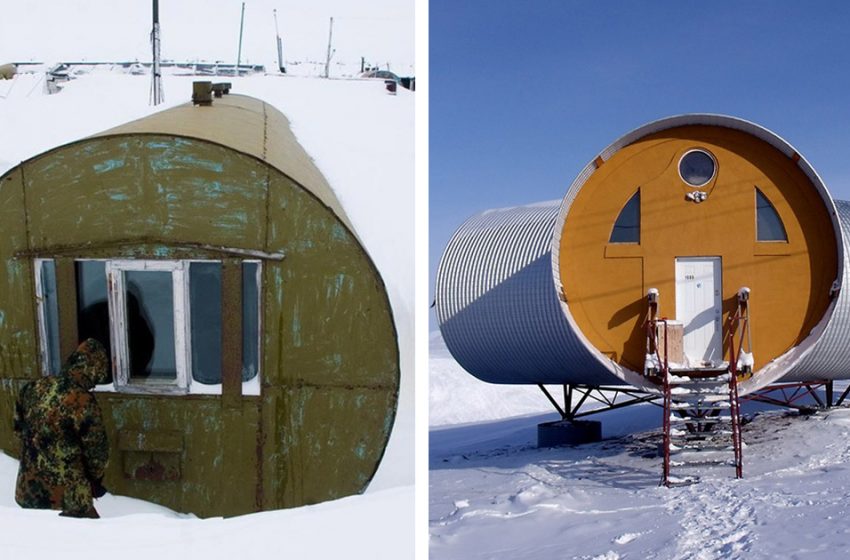 Were you aware that the denizens of the Far North have ingeniously adapted petroleum and liquid transport tanks for habitation? For over four decades, rotational workers have used these "barrels" to establish full-fledged settlements. It's noteworthy to mention that these tanks perform admirably, shielding people from the chilling -65-degree temperatures.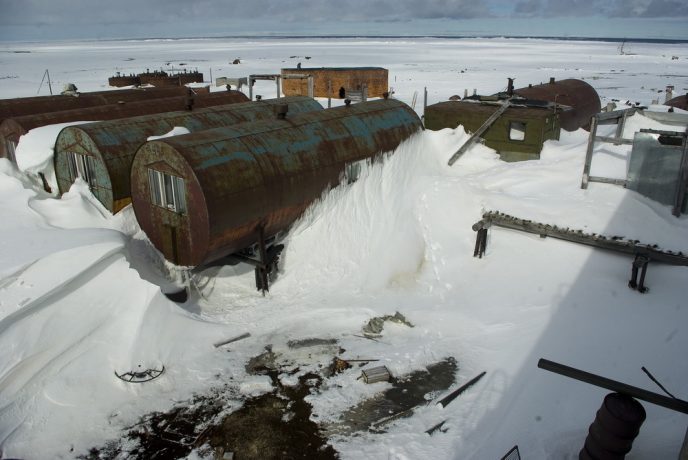 I wonder, how do these uncomplicated "tin cans" look from the inside? As you can see, many have managed to create a cozy living environment despite the limited space. "A tricky business is a tricky business."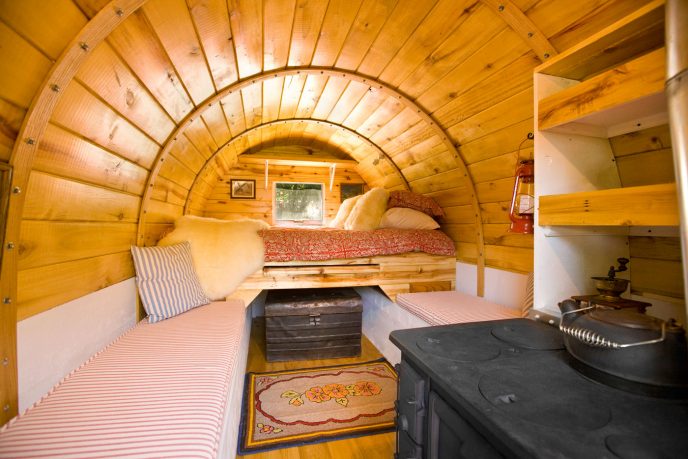 "It's even great", "At least it's warm and there is a roof over our heads". What else do commuters need for complete happiness?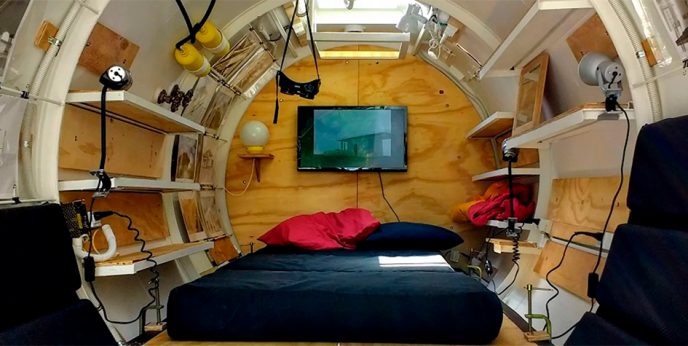 "Great idea", "Great houses", "There's nowhere to turn", – Internet users wrote in the comments under this post.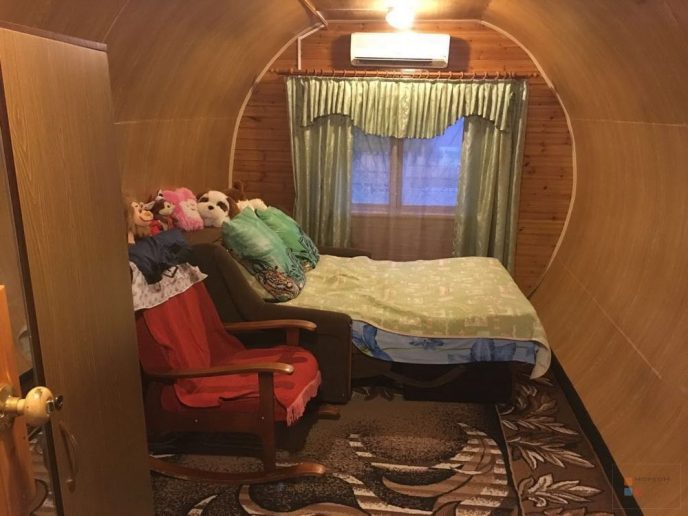 In our opinion, it's very cozy.