Incredible Makeover. Lana Del Rey Repeated her Marilyn Monroe Look at Her First Solo Concert in Three Years
May 31, 2023
755

2 minutes read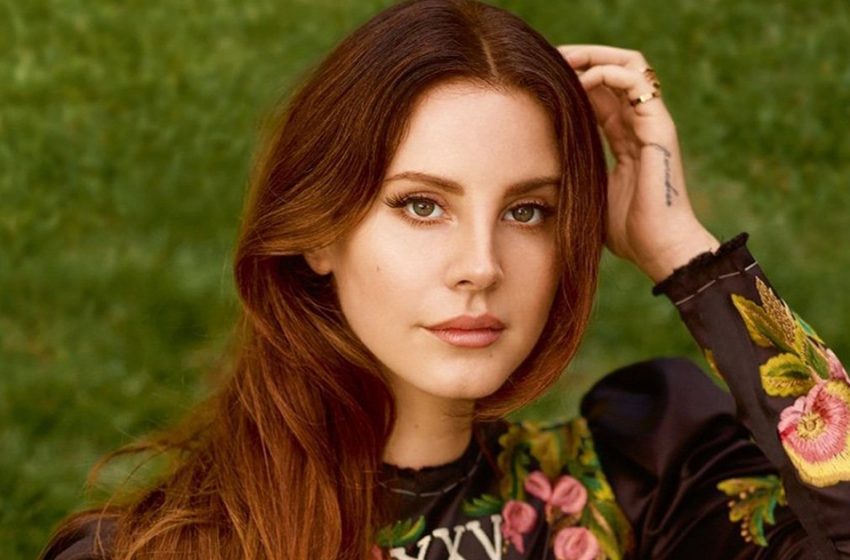 Lana Del Rey, an American artist, performed as Marilyn Monroe on stage at Rio de Janeiro's Mita Festival. This was the superstar's first solo performance in three years. The Daily Mail broke the story.
The actress took the stage dressed in a white wig, a black short-sleeved sweatshirt, a buttoned skirt, and faux fur shoes. She complemented the ensemble with gold earrings, bracelets, and black arrow makeup.
Lana returned to the stage in April 2023, performing for the first time with the Bleachers at Charleston's High Water Fest. The artist's previous concert tour was cut short owing to the global outbreak of COVID-19.
It was disclosed in March 2023 that the 37-year-old diva was engaged to music manager and vocalist Evann Winiker.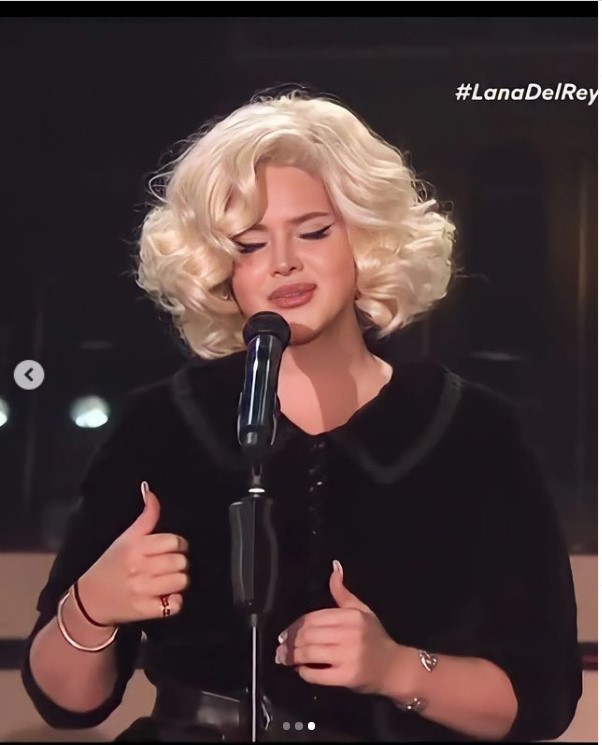 The pair kept their romance private, but they had been seen together in public several times in the last six months.