Kittens Are Obsessed With The Policeman Who Saved Their Lives and Can't Stop Hugging Him
November 16, 2022
508

3 minutes read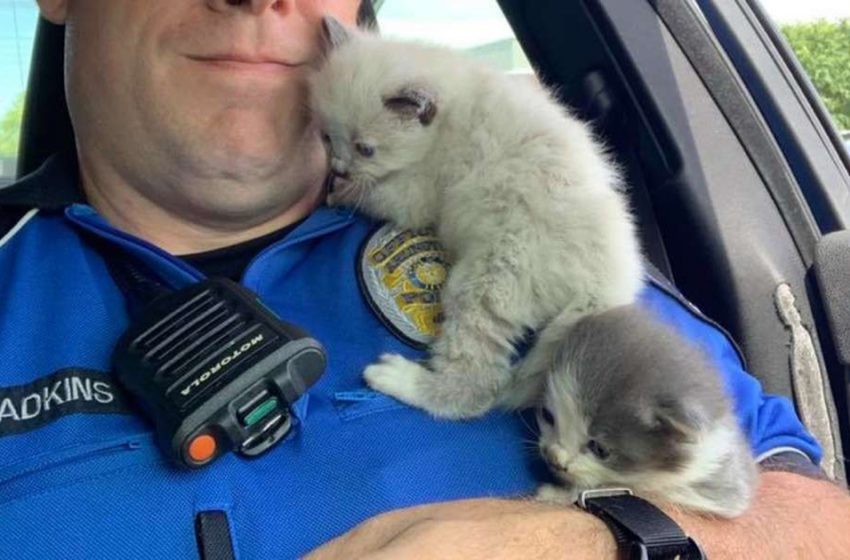 After dealing with a shoplifting report at a nearby TJ Maxx store, two Texas police officers were called to assist with two small kittens who were stranded under a car in the store's parking lot. The officers hurried over to the car in question out of concern for the kittens' safety and heard teeny meows coming from underneath the car.
According to Jesse Minton of the Arlington Police Department, "they found the kittens inside the bumper where most likely the mother cat had placed them for whatever reason." The car's owner said she didn't have a cat and didn't know how the kittens got inside.
Officer Joe Bob Adkins was able to cautiously reach under the car once they discovered exactly where the kittens were.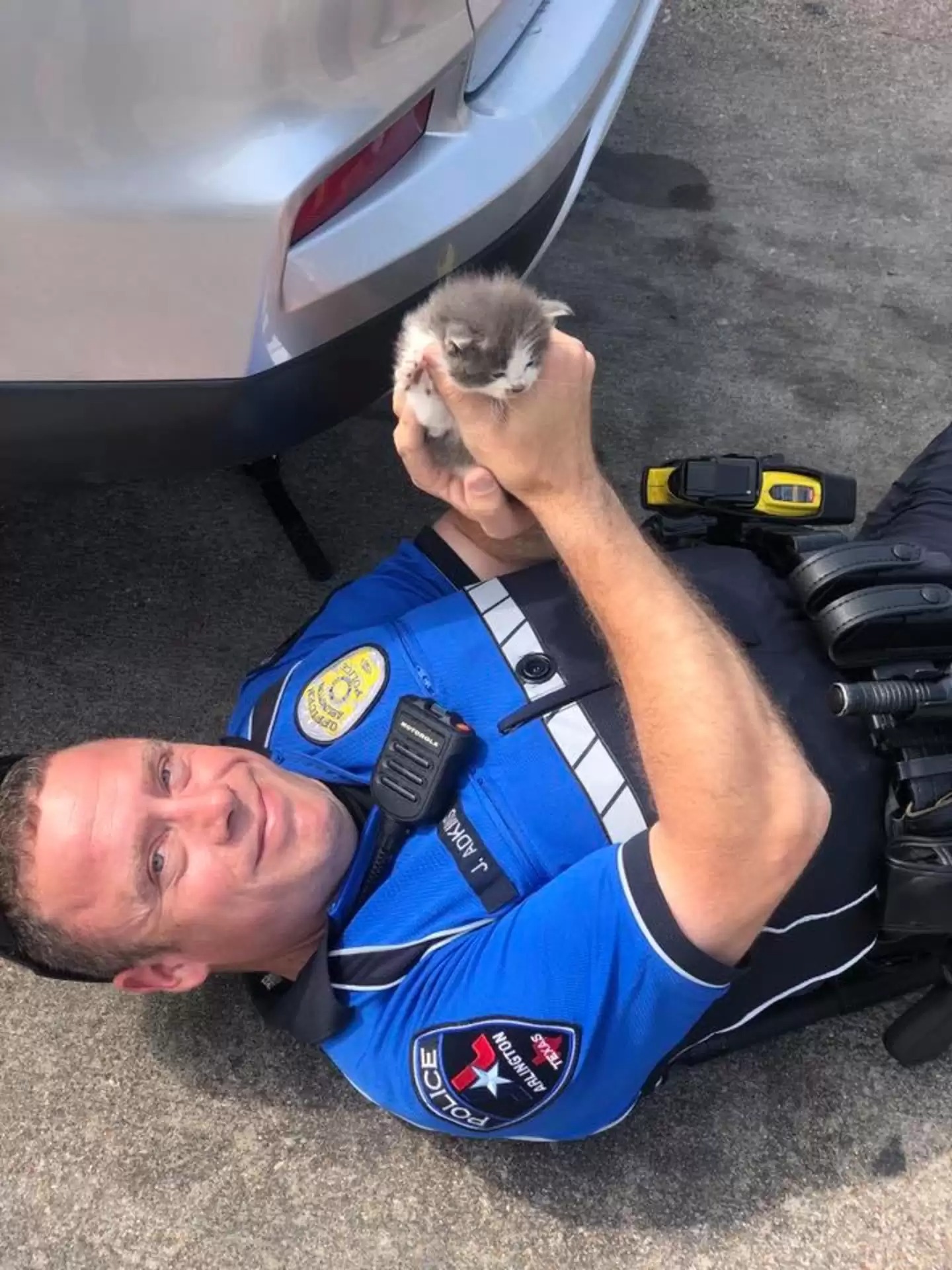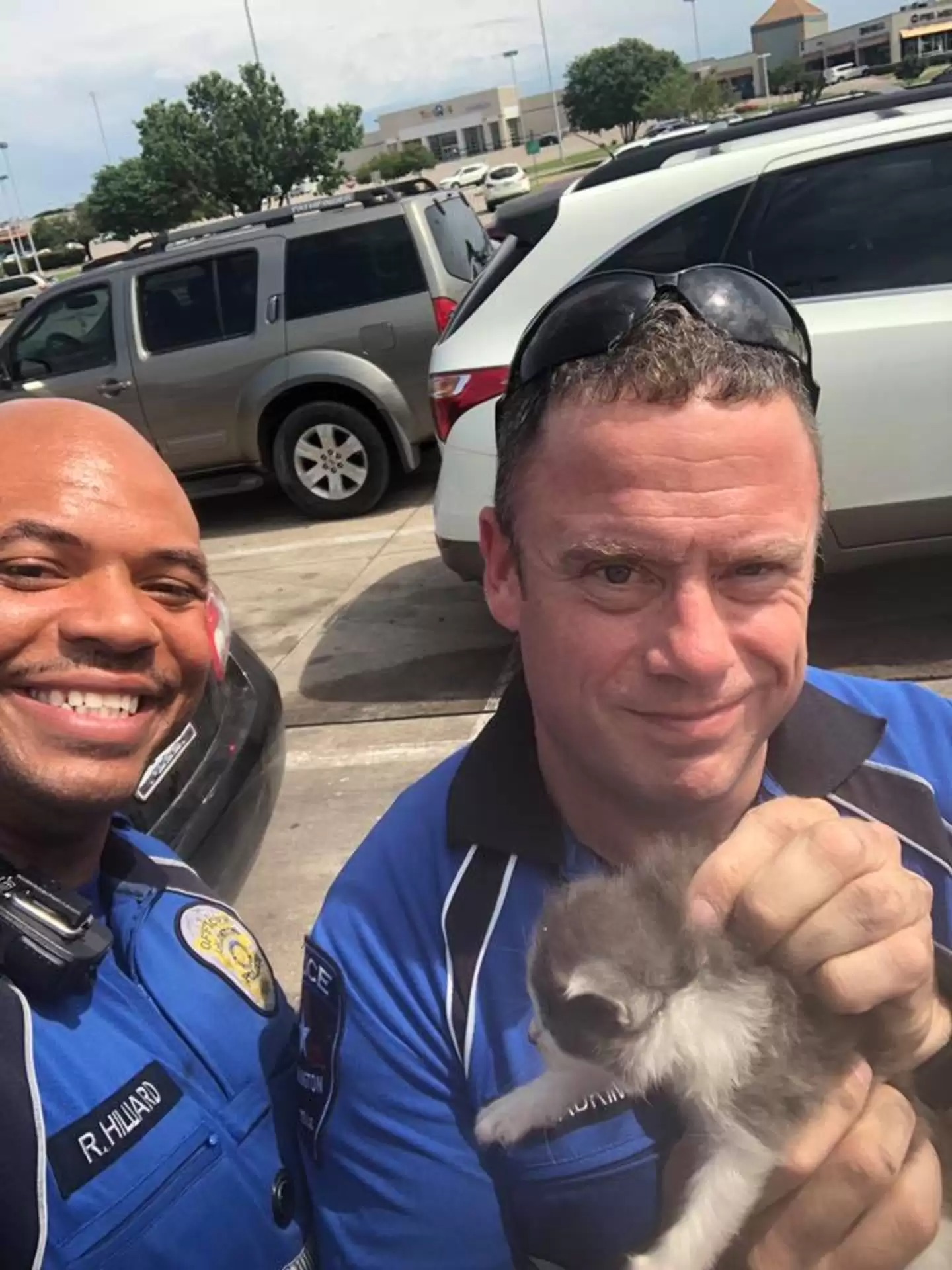 Officer Adkins carried the kittens back to the police cruiser as soon as they were secure, trying to give them a sense of security and affection. The kittens couldn't get enough of him. They cuddled up on his chest in the cutest way since they liked cuddling with their new pal.
The cops were relieved to learn that the kittens were in fair condition after having them examined by a veterinarian almost away. The vet concluded that the kittens were approximately 6 weeks old. Without knowing how long the kittens had been under the car, the police decided they must be hungry and fed them formula from a little bottle, falling more and more in love with them every second.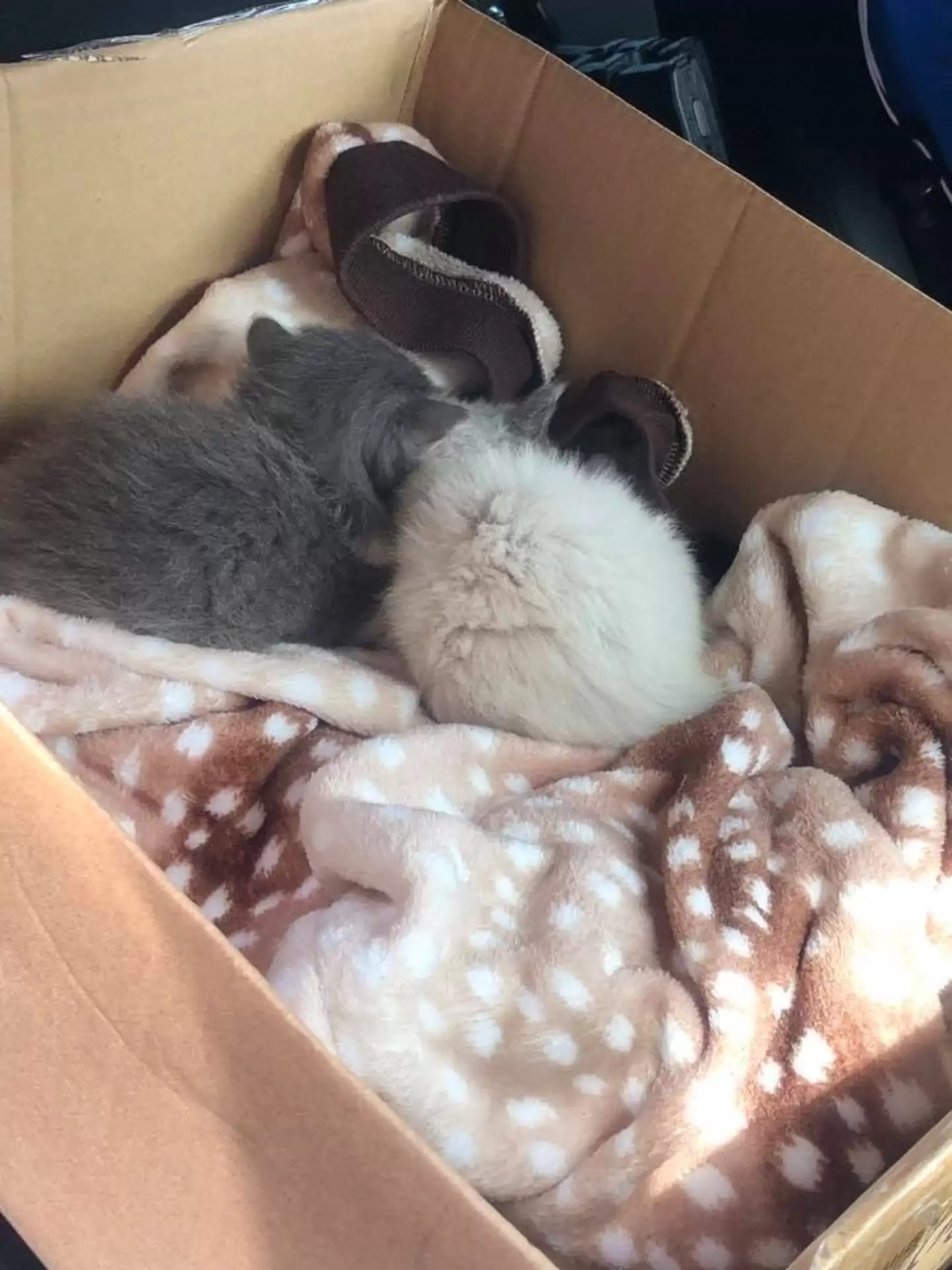 It didn't take long for Officer Adkins to decide to formally adopt the little kittens into his family after they grew to love him more and more the more time they spent with their new companion.
According to Minton, "He believes he might name them "TJ" and "Max."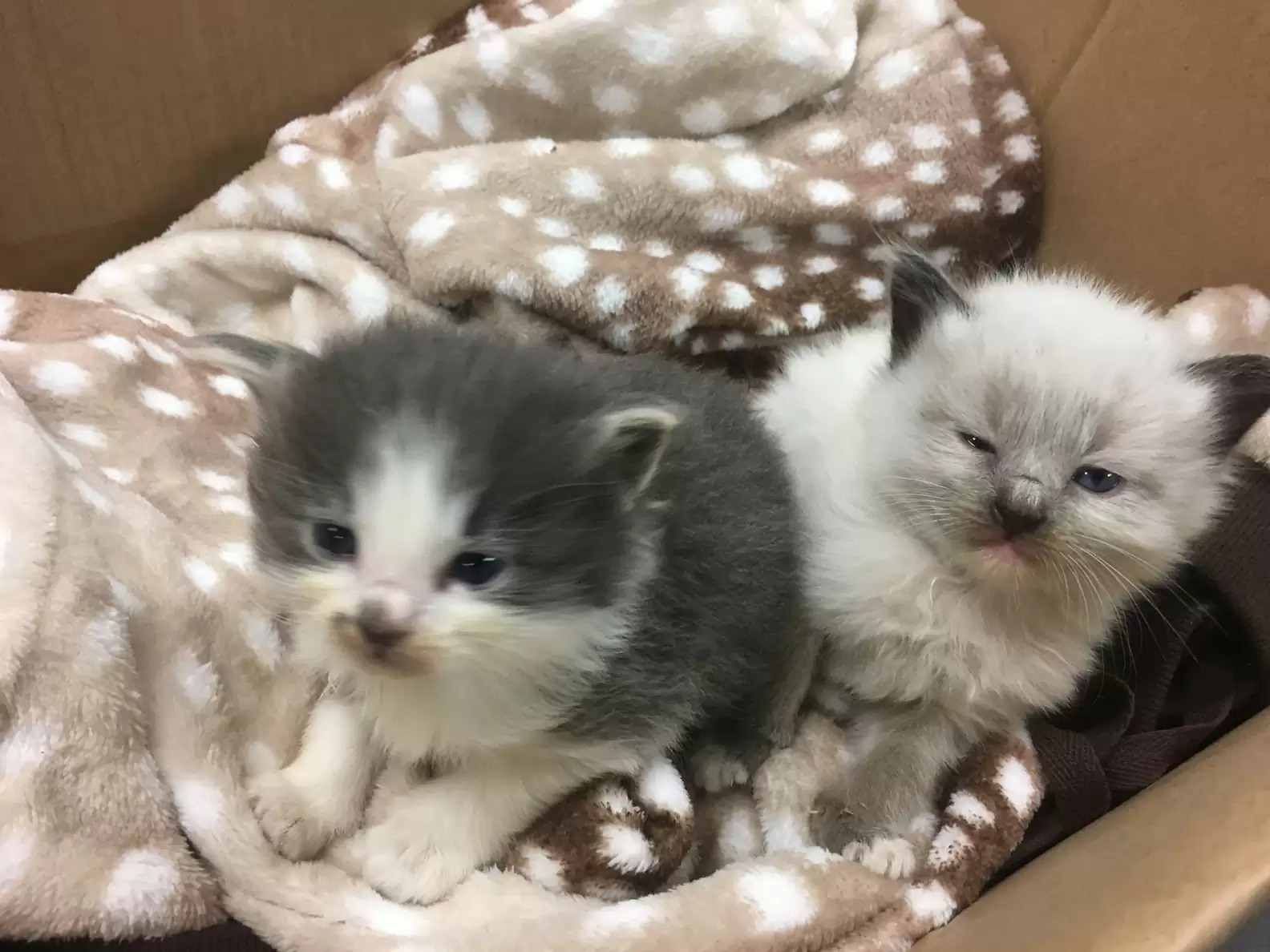 The two kittens have now made a superb adjustment to their new home and couldn't possibly love their new dad more. He may not have intended to add two new members to his family that day, but as soon as they cuddled up to him, he was powerless to resist.