Little Angel. Paris Hilton Showed a Photo With Her Six-month-old Son for the First Time
July 22, 2023
1133

3 minutes read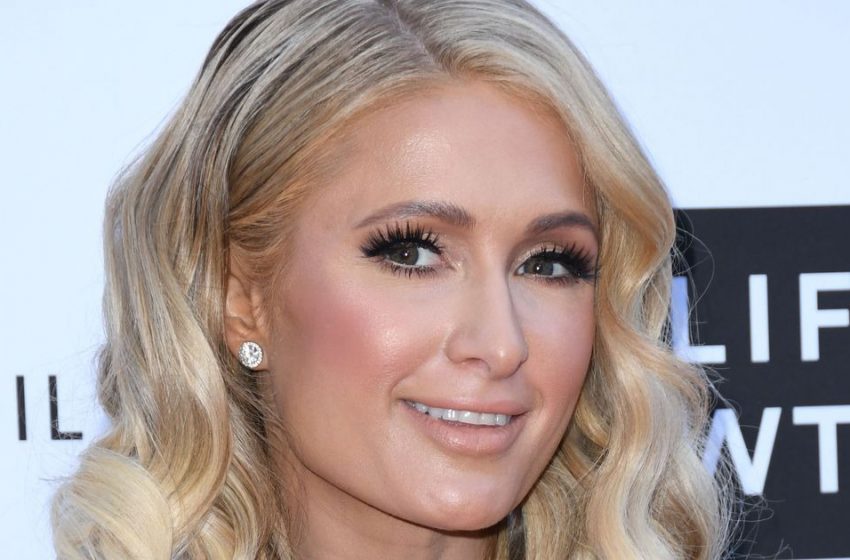 American socialite Paris Hilton, aged 42, recently introduced her six-month-old son, Phoenix Barron, born via a surrogate, to the world. In an emotional announcement on January 25, 2023, the celebrity shared a heartwarming photo, expressing her profound love for the little one. Paris and her husband, businessman Carter Reum, carefully selected their son's names, with "Phoenix" representing a city, and "Barron" paying tribute to Paris's late great-grandfather, the renowned hotel chain owner Barron Hilton.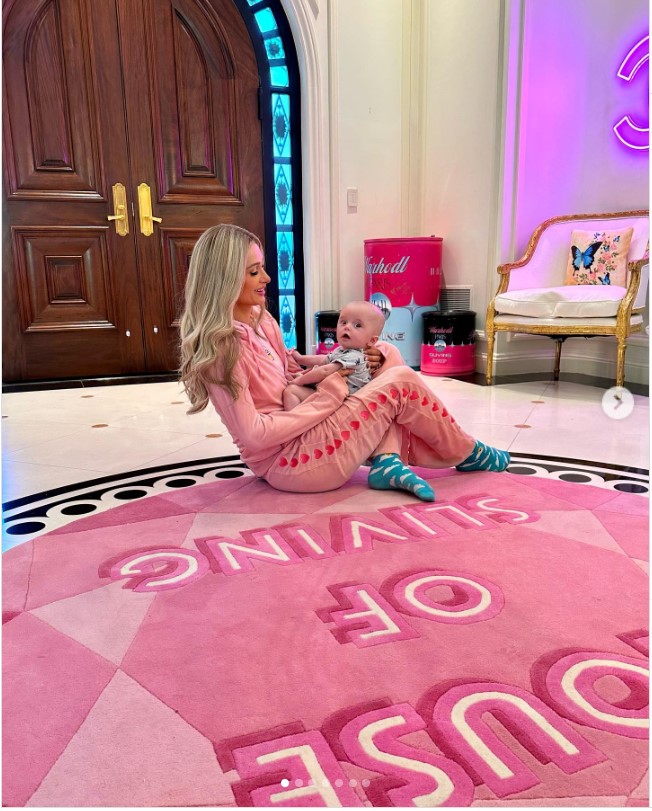 Paris Hilton's joy knows no bounds as she embraces motherhood, and she already envisions expanding her family further with many more children. In fact, she has even chosen a name for a future daughter, "London," in honor of her favorite city. For now, baby Phoenix holds the center of attention in Paris's life, creating magical memories as they embark on their journey together.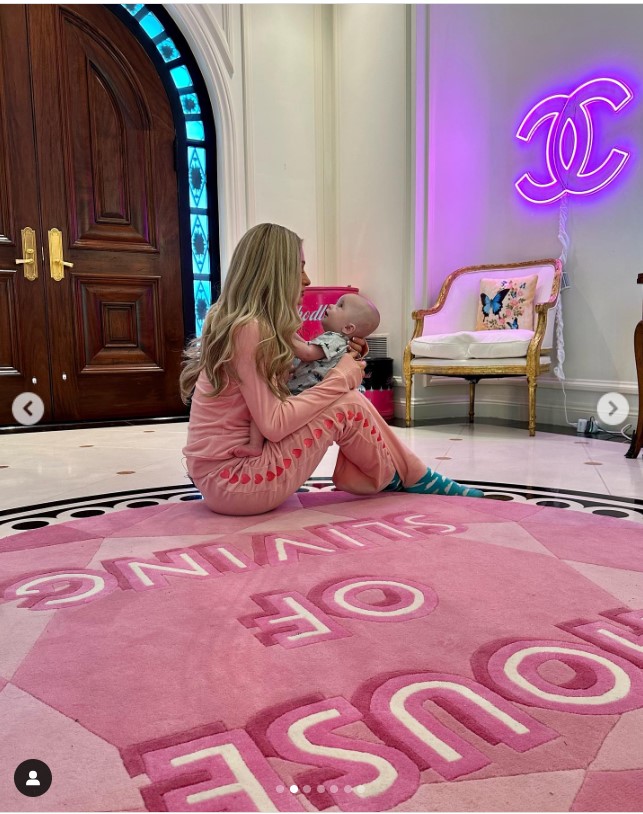 "This Barbie is a mom. My baby boy Phoenix is six months old today. He is my world and makes my life so fulfilling. I can't wait for all the magical memories we will create together! Mommy loves you so much, angel," the celebrity wrote.
On January 25, 2023, Paris Hilton announced that she and her husband, businessman Carter Reum, had their firstborn child. The star published in her personal blog a photo in which she holds the hand of the newborn, and signed: "I can't tell you in words how much you are already loved here." The artist did not hide the fact that the boy was born thanks to a surrogate mother.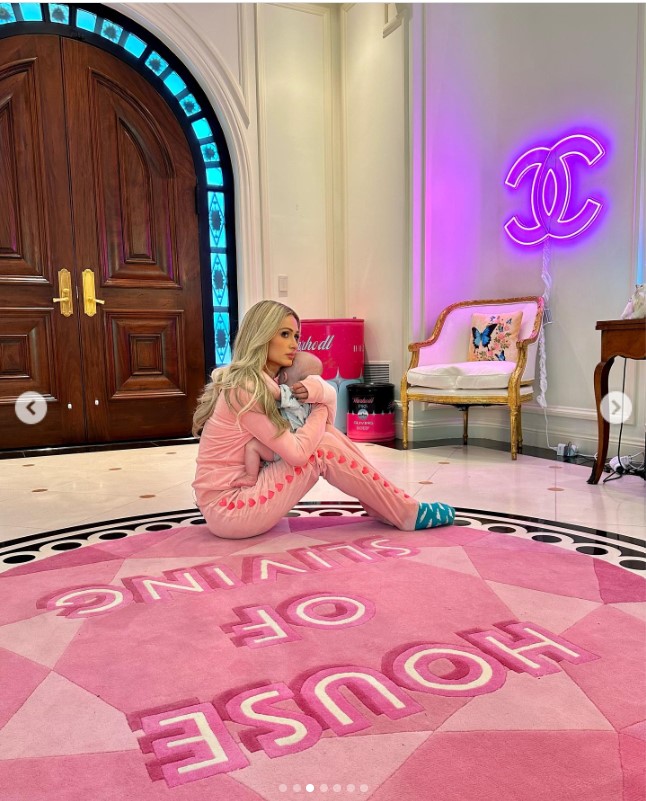 The couple named their son Phoenix Barron. According to Paris Hilton, she wanted the first name of the child associated with some city, so she chose the capital of the state of Arizona. And the second name of the boy was not accidental: he was named in honor of the late great-grandfather Barron Hilton, owner of the Hilton hotel chain.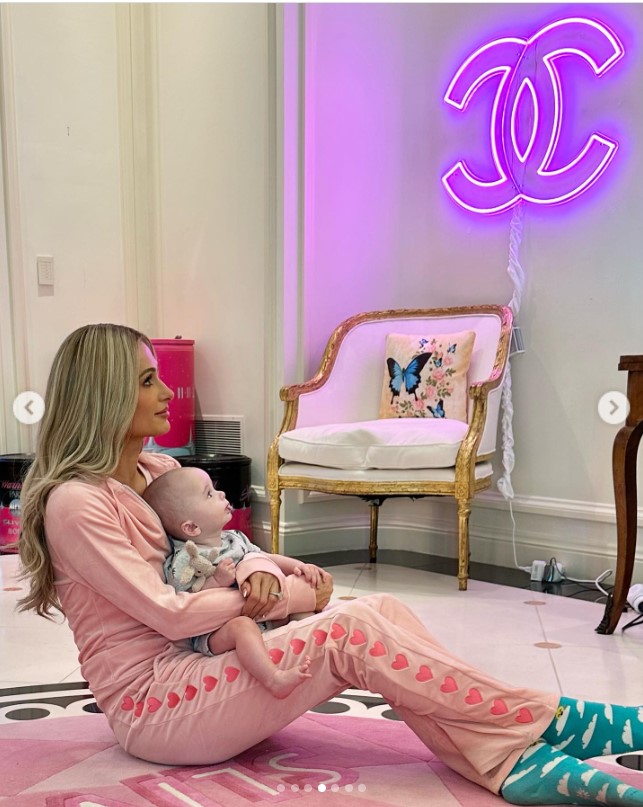 Paris admitted to journalists that in the future she wants a lot of children, and she has already thought of a name for her daughter. The celebrity wants to name the girl London in honor of her favorite city.