Looks Younger Than Her Daughter: Demi Moore, 60, was Spotted Walking With Her Heiress
June 8, 2023
1351

3 minutes read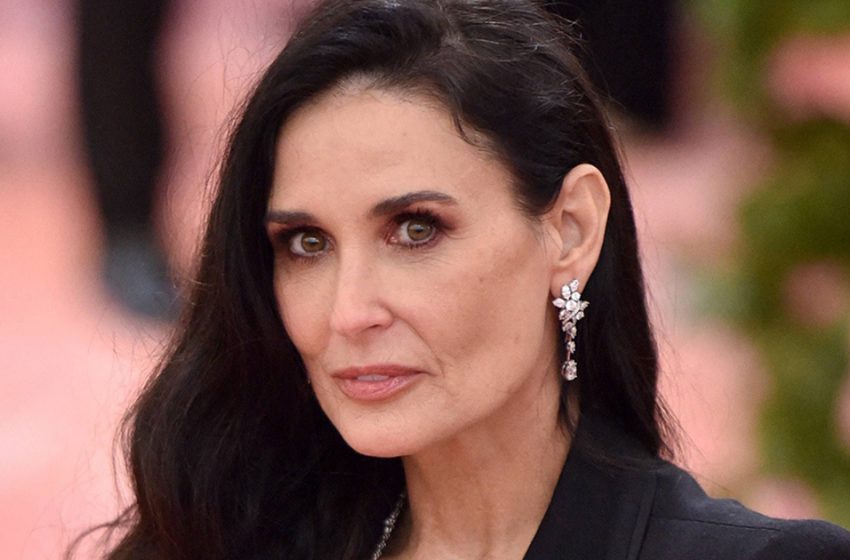 Demi Moore, one of the beloved actresses of the '90s, garnered immense popularity through her involvement in remarkable film projects like "A Few Good Men," "Indecent Proposal," and "G.I. Jane."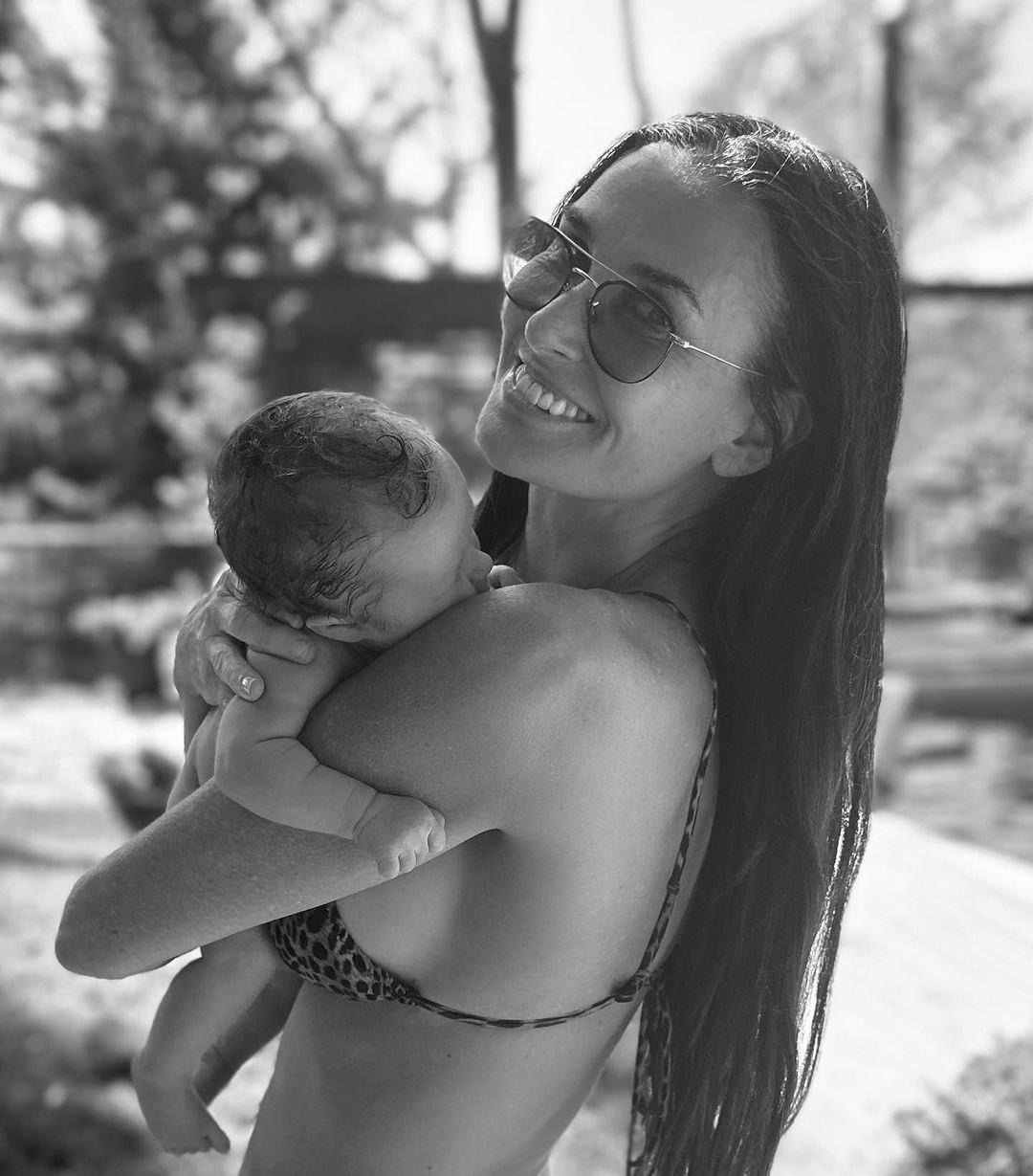 In recent times, Moore has significantly reduced her appearances on the big screen and has become even more elusive in public settings. The actress now devotes considerable time to her family and adorably keeps company with her nine delightful dogs. Notably, she actively maintains her microblog, frequently sharing snapshots featuring her loved ones, including her ex-husband Bruce Willis. The former couple has nurtured an exceptionally warm and amicable relationship, often spending time together. Their post-divorce harmony is indeed something to be admired.
April brought joyous news for the family as Demi and Bruce's daughter, Rumer, welcomed a daughter of her own, making Demi a grandmother for the first time. Nevertheless, despite her newfound "title," Moore continues to exude a youthful radiance, making it hard to fathom that she will turn 61 this year.
In various interviews, the actress has openly shared her commitment to an active lifestyle, healthy eating, and engagement in dance. She fearlessly admits to seeking assistance from cosmetologists and plastic surgeons.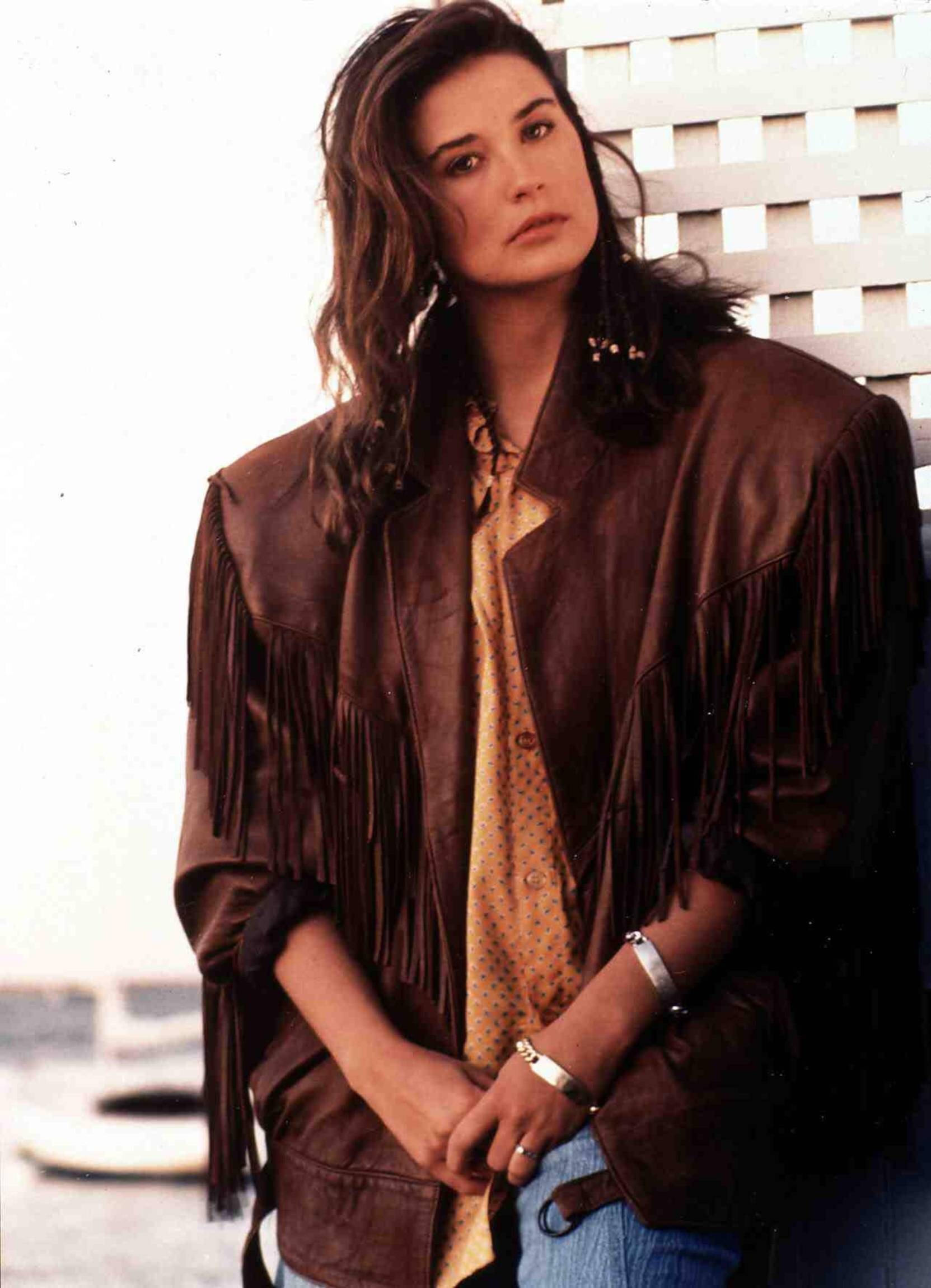 In 2021, Demi shocked the world when she made an appearance at a fashion show with a noticeably altered face that received, to put it mildly, unfavorable reviews. The global critique regarding excessive plastic surgery seemed to have impacted the actress, evident in her subsequent transformation towards a more natural appearance, which has been well-received.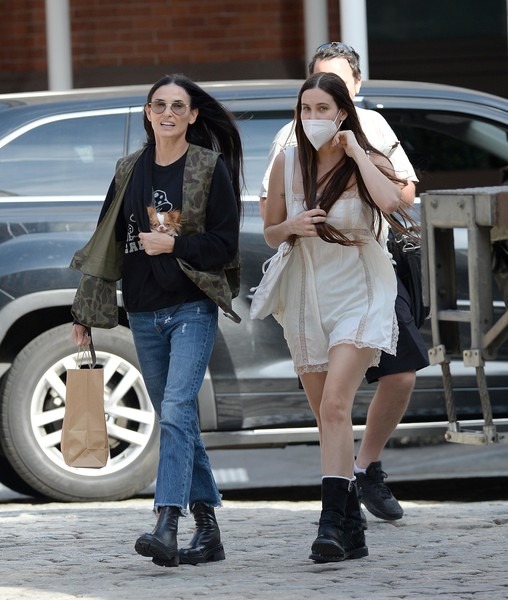 Recently, online photos surfaced featuring Moore and her daughter, Scout, strolling around New York City and engaging in shopping. Fans were astounded by Demi's appearance, as she continues to exude an astonishing beauty despite her age. One might even mistake her for her daughter, given their remarkably youthful looks. Demi sported a casual ensemble of jeans, a black sweatshirt, a military-style vest, and black ankle boots. Notably, she carried her Chihuahua named Pilaf in a sling, adding an adorable touch to their outing. Scout, on the other hand, opted for a more revealing attire, donning a white boho-style mini dress and black boots while keeping her face concealed with a medical mask. Social media users were quick to draw comparisons between Demi and her daughter, with many suggesting that they could easily pass as two sisters.