"Magic Outfit:" Nicole Kidman Appeared at the Met Gala in an Iconic Dress she Wore 19 Years Ago
May 4, 2023
2644

3 minutes read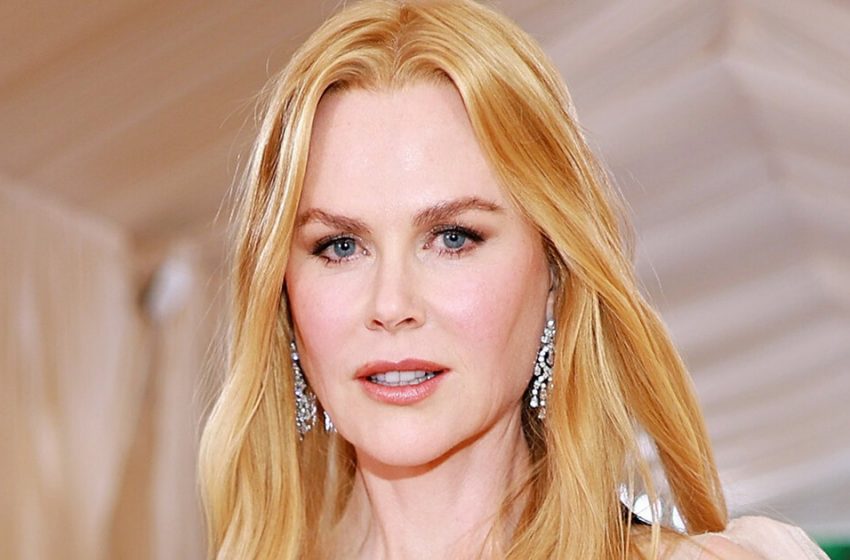 This year's Met Gala honors iconic fashion designer Karl Lagerfeld, who died in 2019. Many celebrities paid tribute to the couturier by wearing Chanel outfits to the event. Nicole Kidman was no different.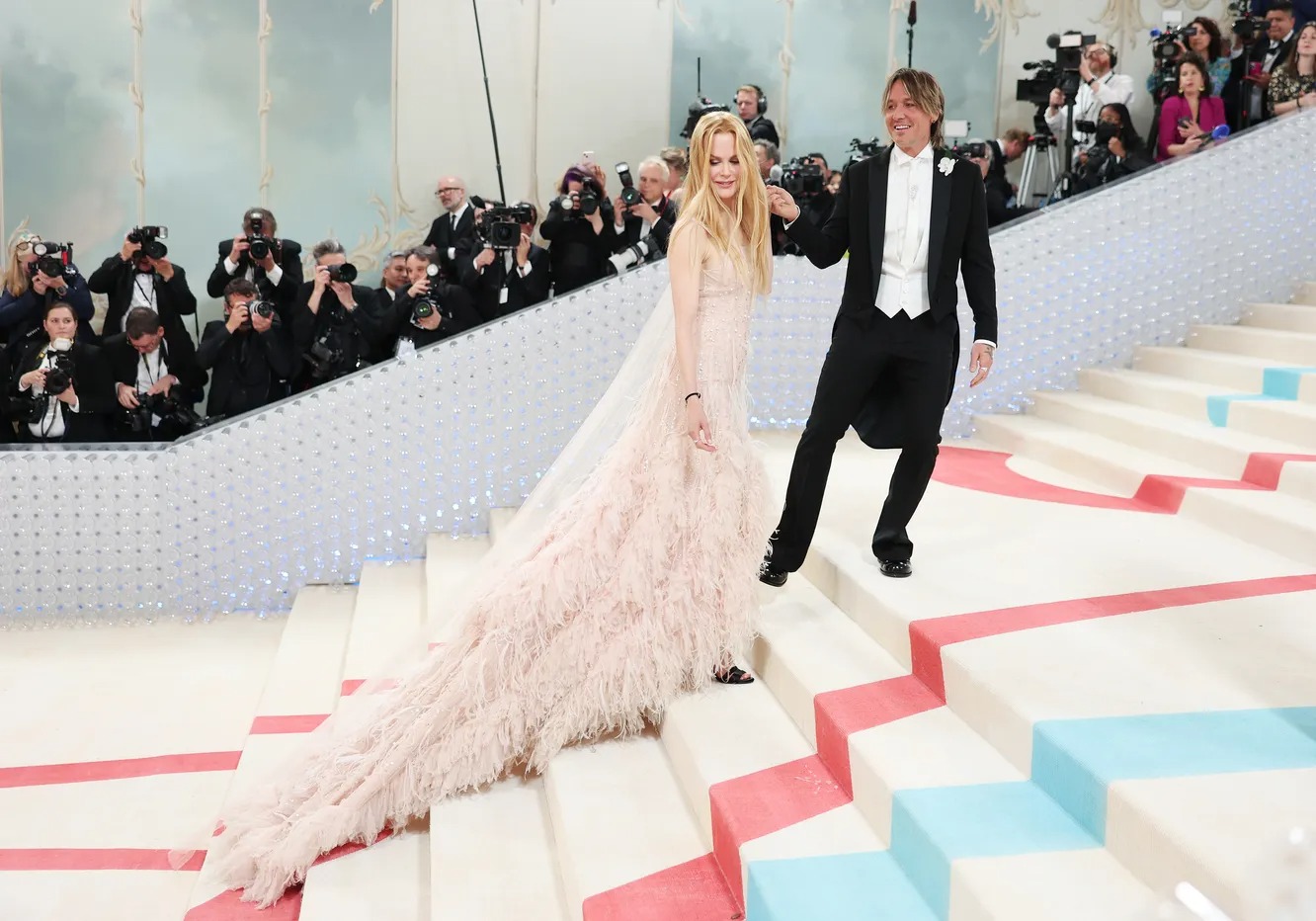 The 55-year-old actress posed for photographers in a powder-pink gown with a long train with rhinestone and ostrich feather embellishments. The actress was among the celebs who appeared to be brides that night. They included Penelope Cruz, Dua Lipa, and Irina Shayk, who dressed down in an archival white Yohji Yamamoto gown and ditched the heels.

Nicole stole the show at the ball, shining in a gown she donned 19 years ago. In 2004, Tom Cruise's ex-wife starred in it for a Chanel No. 5 perfume commercial. The video, which included Kidman, was appropriately titled Le Film. This is not just a promotional video, but a mini-film directed by the legendary Baz Luhrmann.
The dress looked just as lavish on Nicole this time as it did over 20 years ago. The actress accessorized her loose hair with a black ribbon that matched her sandals, and she donned statement earrings. Kidman was joined at the Met Gala by her husband, Keith Urban. The guitarist was dressed elegantly in a black tailcoat and a white shirt. The couple appeared to be content.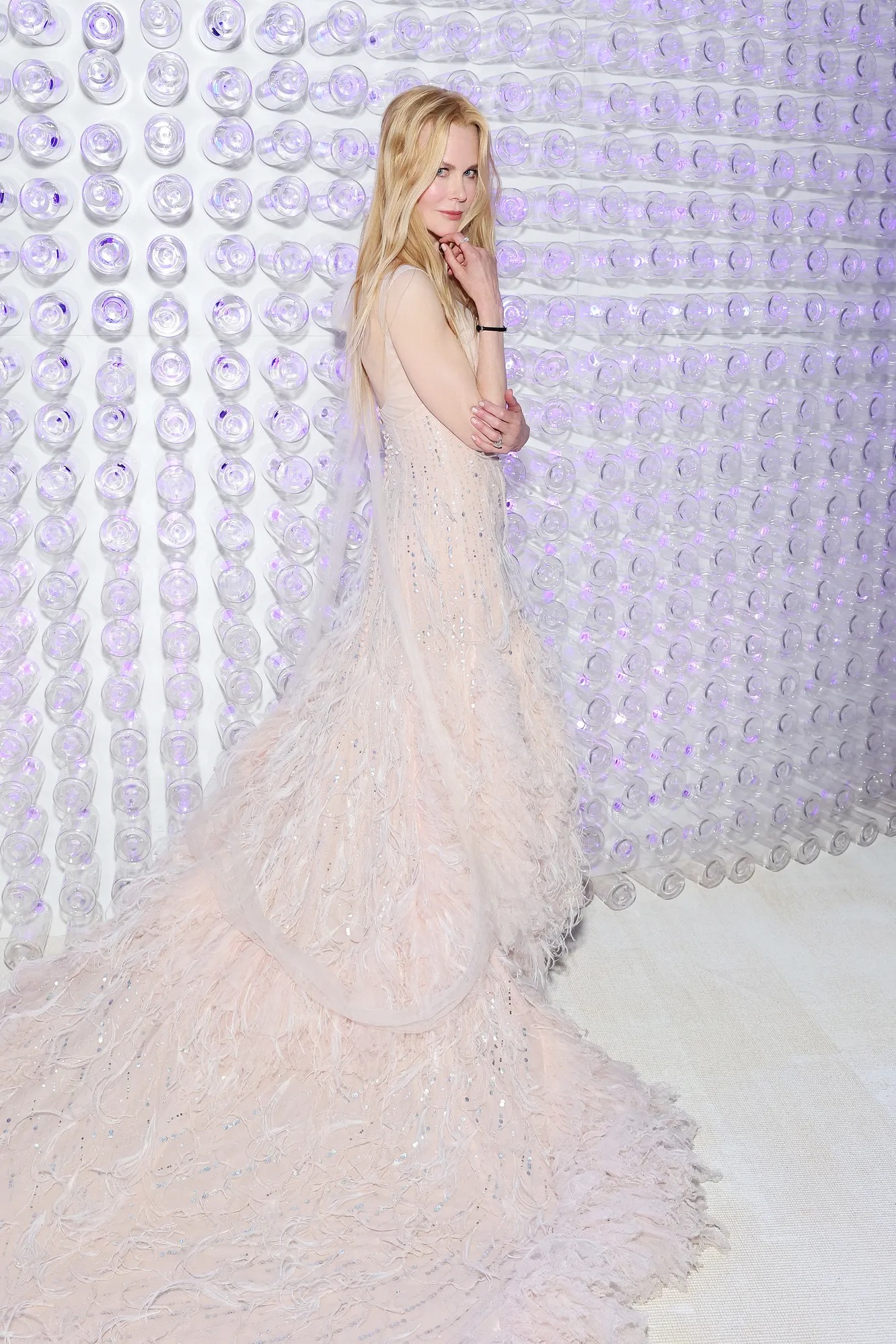 "Thanks for the memories!" – wrote the actress in her blog after the ball. Fans of the movie star admired her image and gave her a lot of nice compliments.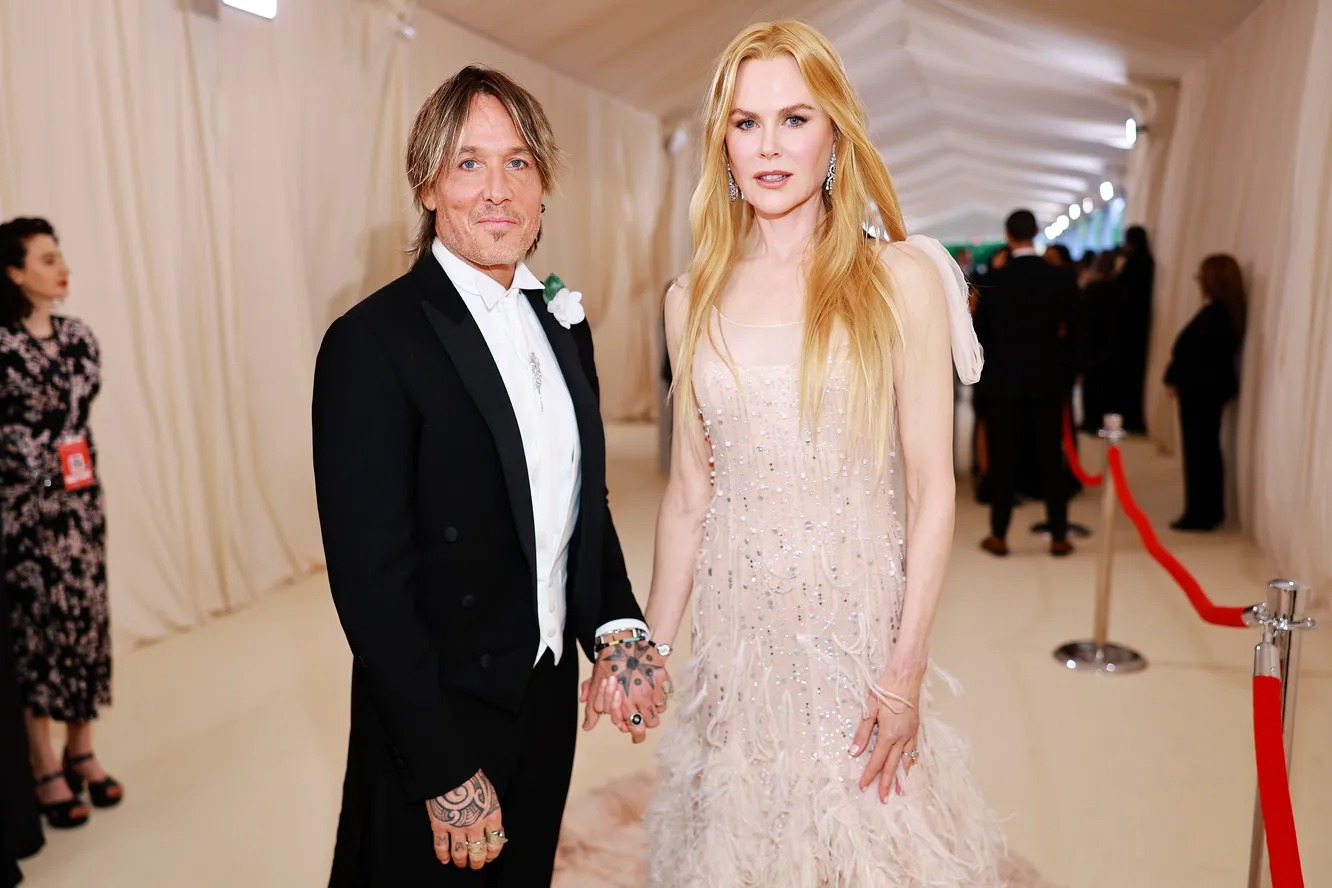 "The most beautiful woman in the world! You were amazing and paid homage to the designer. It was great to relive your iconic Chanel ad again," "What a joy to see that dress on you again! Just a magical outfit!", "Nicole is my favorite at this ball. The dress is like a fairy tale! Karl Lagerfeld is proud," users commented.