Mom of 21 children: How does such a large family live
April 25, 2023
986

4 minutes read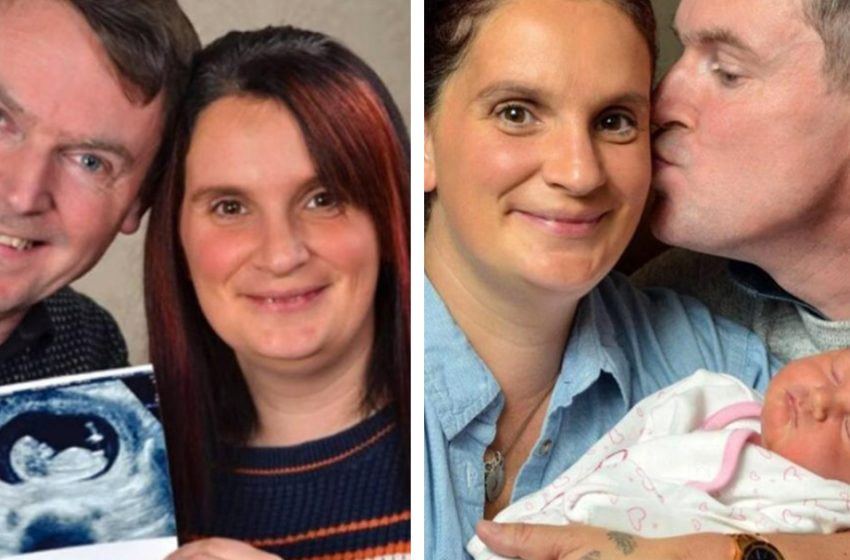 The Redford family gained significant attention from the British media when their 21st child, a baby girl named Bonnie, was born about 18 months ago. Television programs, newspapers, and magazines all covered the story. Just a year before the birth of their 21st child, a baby boy named Archie, the family experienced a similar reaction when their 20th child was born.

Sue and Noel, the parents of this large family, had actually known each other since childhood. They first met when Sue was just 7 years old and  Noel was 12, and they quickly realized that they had many things in common, including both having grown up in foster homes after being abandoned by their biological parents.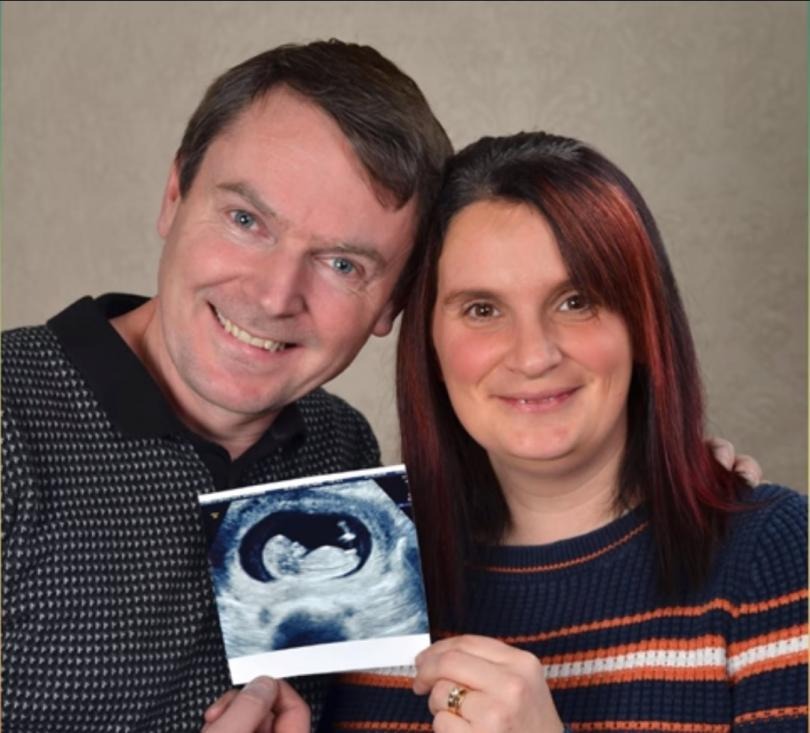 At the young age of 13, Sue became pregnant and gave birth to her first child. Despite the challenges they faced due to their youth, Sue and her partner decided to keep the baby and did not give him up for adoption. Eventually, the couple got married when Sue tuned 18 years old.  Over the course of their 26-year marriage, Sue and Noel went on to have a total of 21 children. Sue gave birth to her last child  at the age of 43. Despite the unique circumstances of their family, they remained united and happy, cherishing their strong bond with one another.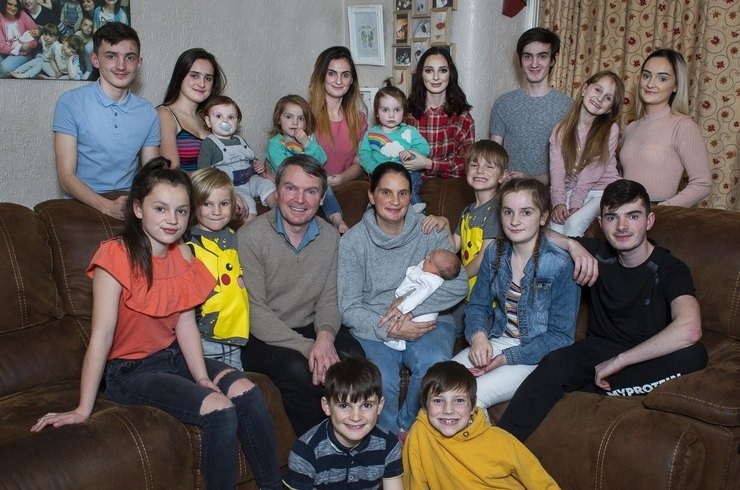 Noel confesses that they initially planned to have only three kids , but they found that they enjoyed having kids around so much that they could not resist having more. " We have grown accustomed to having children and we adore them ", he states. After their seventh child was born, Noel decided to undergo a vasectomy procedure, presumably to prevent further pregnancies.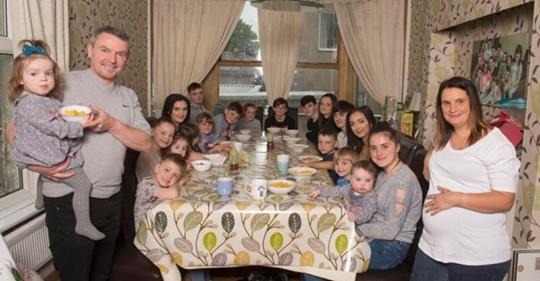 However, he later had a change of heart and had the procedure reversed. The Redford family currently resides in a 10-room house that they purchased  back in 2004 for a price of 240.000 pounds. Despite their sizeable family, they are able to comfortably live in their home together. In addition to their daily lives, the Radford family also shares their experiences with the world through their personal blog. The blog includes topics such as their family vacations, favorite foods, leisure activities, and their approach to parenting.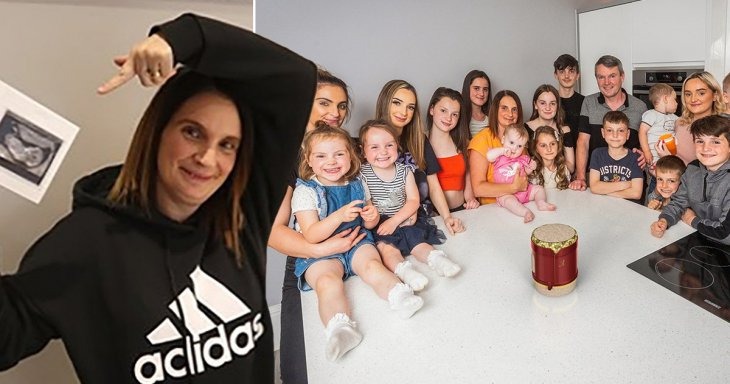 On a daily basis, the family consumes a total of 10 liters of milk, along with 3 liters of juice. For breakfast, they consume three boxes of cereal. Additionally, they generate a laundry load of approximately 18 pounds every day. Frequent outings to places like movie theaters, cafes, or trampoline parks are a luxury that the family rarely indulges in due to the significant cost involved.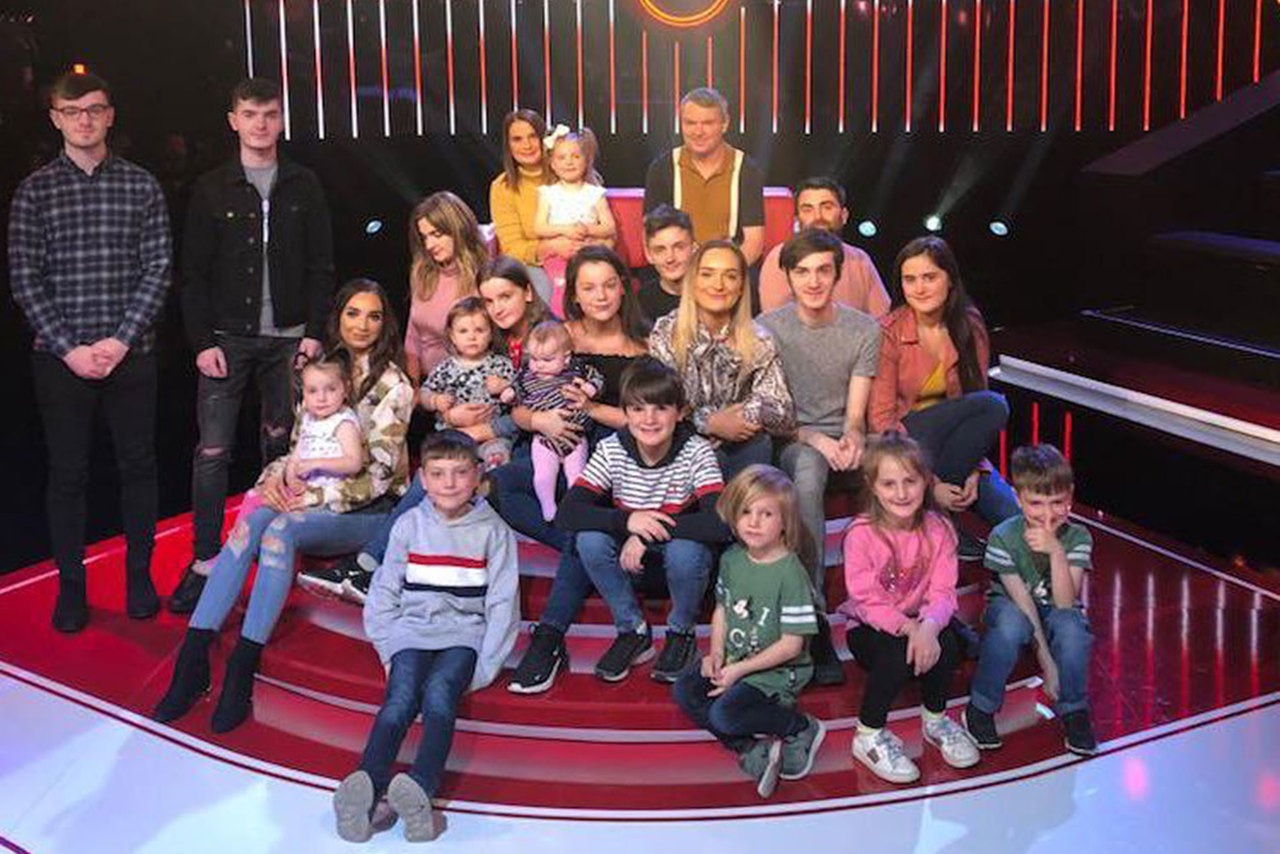 However, they find great joy in simpler activities such as having family picnics, going for walks in the park, or playing board games together at home. Despite their large size, they value each other immensely and recognize that their family bond is priceless, making it the most precious thing in the world to them.