No One Danced With Her: But The Kind Policeman Came to the Help
June 26, 2023
1018

2 minutes read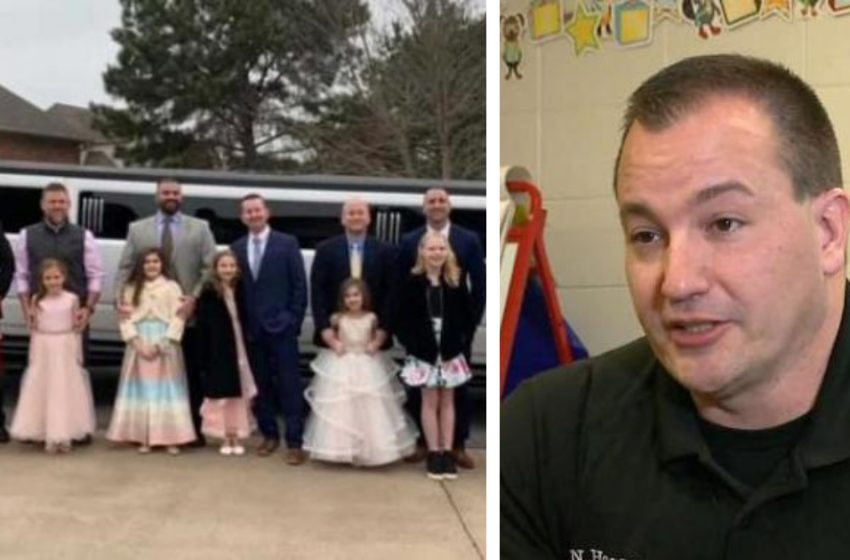 The young girl was without a partner for the dance, but assistance arrived from an unlikely source: a police officer stepped in to be her dance companion for the evening. This experience made such an impact on the schoolgirl that she now aspires to join the police force when she matures.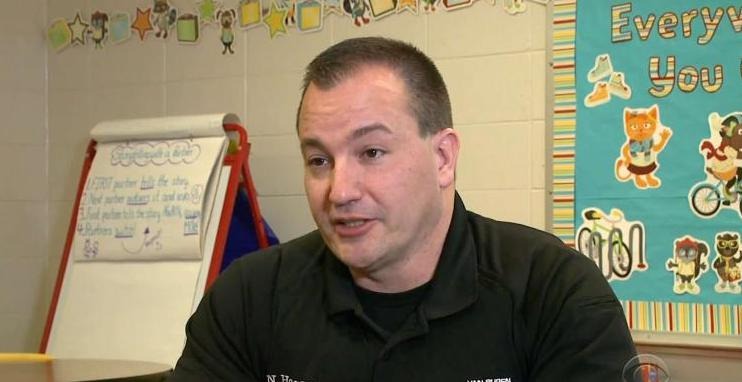 Heroes don't always don capes, sometimes they are in uniforms. Nick Harvey, a police officer from Arkansas, USA, became the dance partner for eight-year-old Evie Cox at a father-daughter dance. Evie had recently lost her father, according to a CBS News report.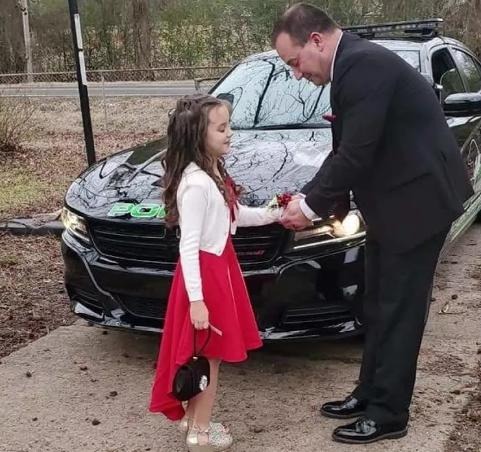 Every year, a father-daughter dance is organized by the girls' school in Van Buren. Since Evie's father passed away in January 2020, her mother approached the police and asked Officer Nick Harvey to dance with her daughter.
The officer admitted to being quite nervous as he wasn't sure if the young girl would agree. He didn't want to face rejection from a second-grader. He arrived to pick up Evie in his patrol car.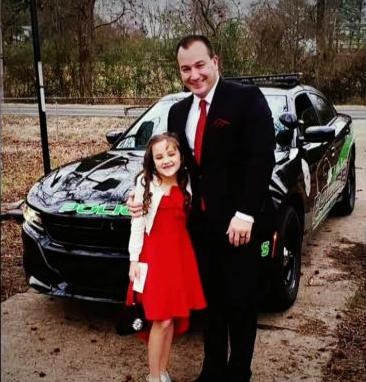 His fellow officer rented a limousine specifically for the occasion to escort Evie and Nick to the school in style. The young girl told reporters that this event inspired her to become a police officer when she grows up. Harvey, on his part, delivered a heartfelt speech about the bond between parents and children.
Cherish every moment. Relish the time spent with your children and their childhood. Because one day, they'll grow up. Another unsung hero didn't hold back when someone else was facing adversity.