"Not a baby anymore": Ricky Martin showed off his 14-year-old son
February 20, 2023
527

2 minutes read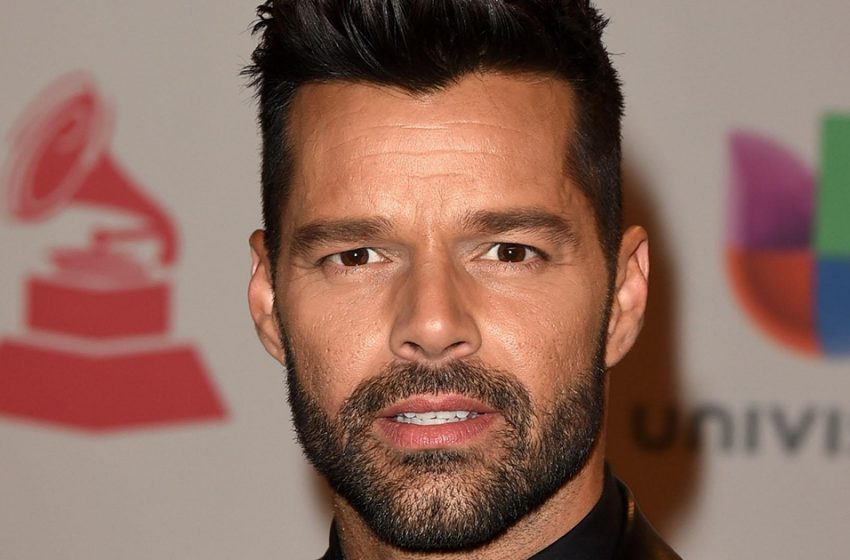 "No longer a toddler, my 14-year-old son," the artist captioned the photograph.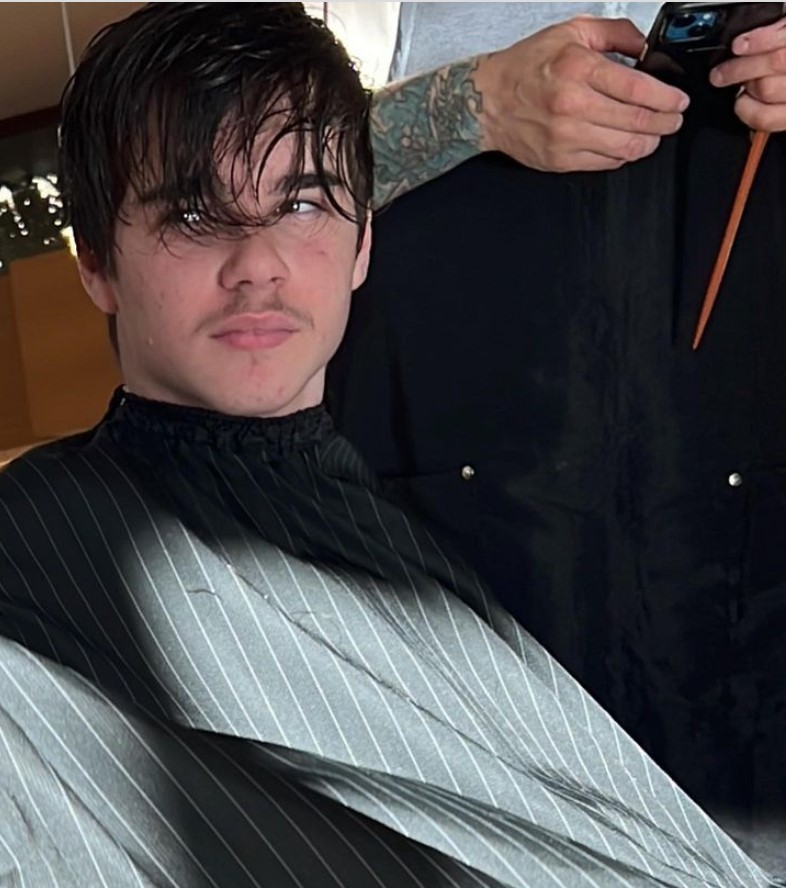 The youngster grew up swiftly, according to the performer's fans: "Already a real man," "How?! Wow, time flies", "How mature and handsome," "Wow! Your double! Time flies so fast",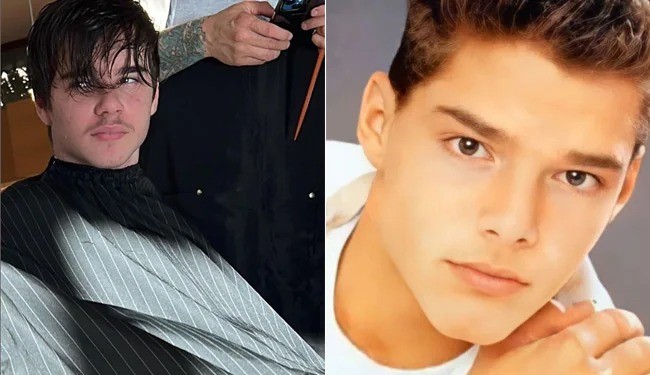 "What a handsome boy," "What?! That's your son? Just yesterday he was a baby", "He's as handsome as his daddy," "When did he grow up like that?", "14 already? That's crazy."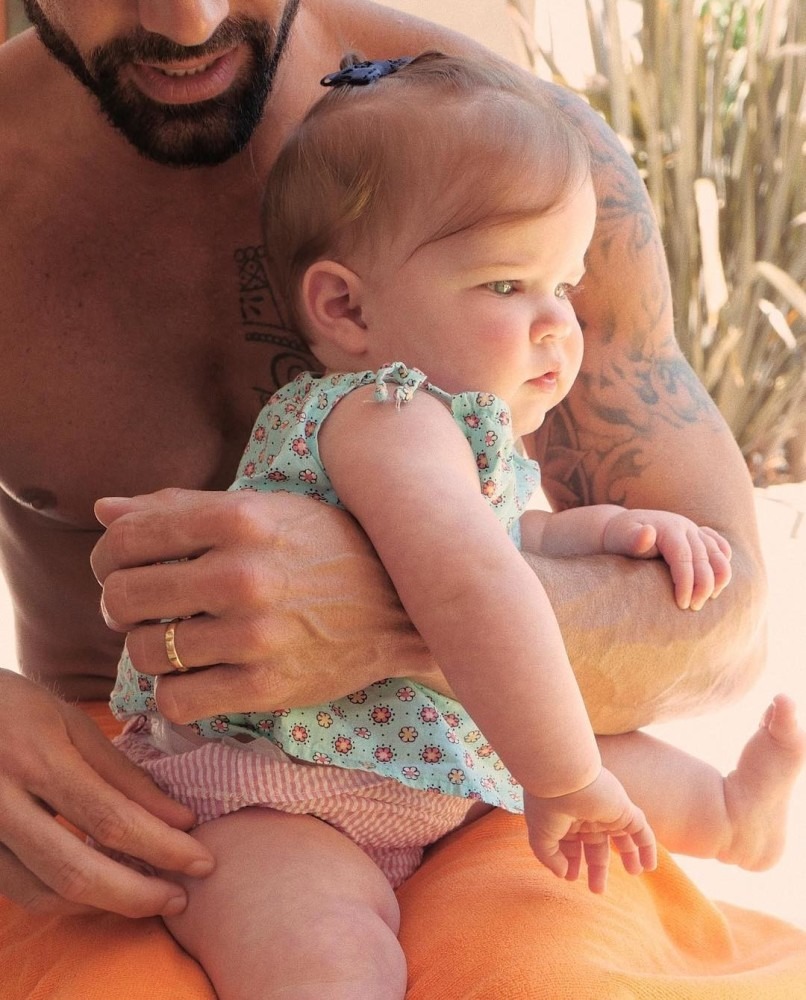 Ricky Martin and Jwan Yosef have been married for five years. The couple is the parents of four children. Matteo, Valentino's twin brother, was born on August 6, 2008. Ricky Martin has never hidden the fact that his sons were carried and born by a surrogate mother, whom he publicly acknowledges for his babies but does not name.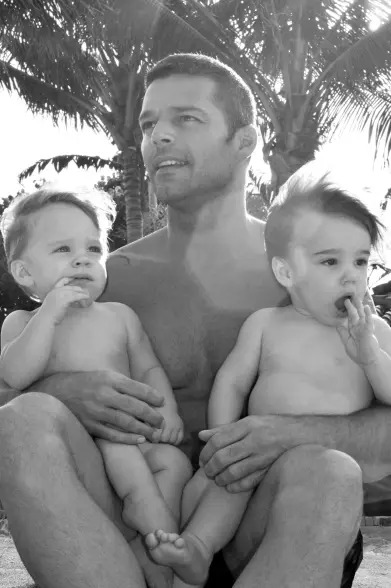 On December 31, 2018, the artist had a girl named Lucia, and in the fall of 2019, the artist's son Renn joined the family.