"Not Many Options": Bruce Willis's Wife Told How the Actor is Battling a Serious Illness
May 24, 2023
1004

3 minutes read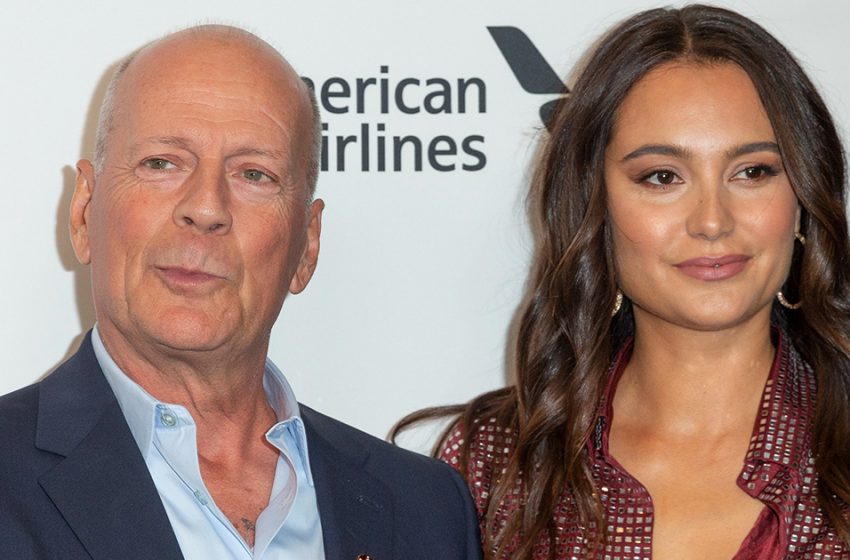 The unwavering determination to enhance the actor's well-being remains a priority for the family. Renowned Hollywood actor Bruce Willis is currently engaged in a battle against frontotemporal dementia, a serious illness that he was diagnosed with in February 2023.
Emma Hemming, Willis's wife, recently provided insights into her husband's health condition. She acknowledged the unfortunate reality that treatment options for this disease are scarce. Existing therapies primarily focus on improving the patient's current state and impeding the progression of the illness.
Speaking at the premiere of "Little Empty Boxes," a film addressing the fight against dementia, Emma shared, "When you are faced with dementia, you realize that options are limited. However, some individuals refuse to surrender and passively accept the situation, as it is through this determination that change occurs."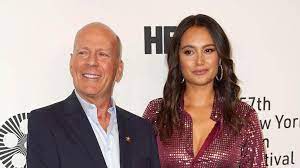 Emma emphasized that although a definitive diagnosis and the associated challenges can be disheartening for the family, it provides clarity regarding the subsequent steps in therapy.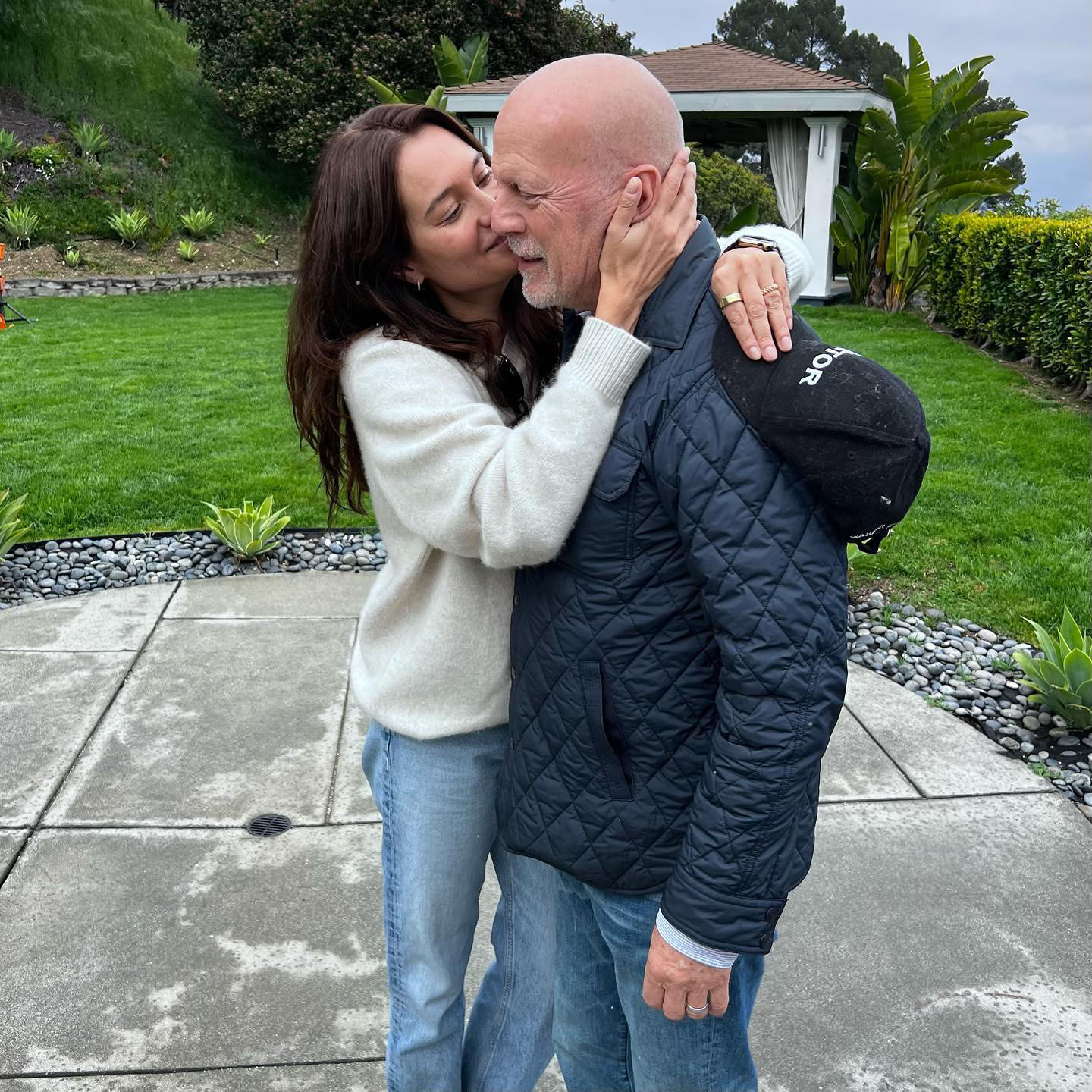 Consequently, the actor's loved ones are committed to exploring every possible avenue to enhance Bruce Willis's well-being. Emma, alongside Bruce's daughters and his ex-wife, actress Demi Moore, constantly strive to be there for him, offering their unwavering support and assistance during this challenging time. Their collective presence and dedication serve as a source of comfort and strength for Willis as he navigates his journey with frontotemporal dementia.