One Matthew McConaughey is good, but three are better: the actor's wife published his photo with his children
March 5, 2023
1334

2 minutes read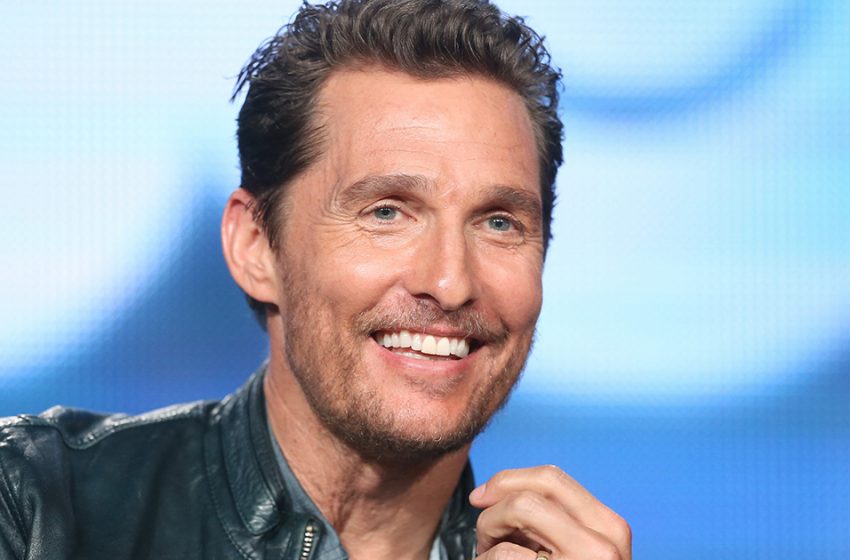 To be sure, Matthew McConaughey is many people's favorite actor. At the same time, he is also an excellent father.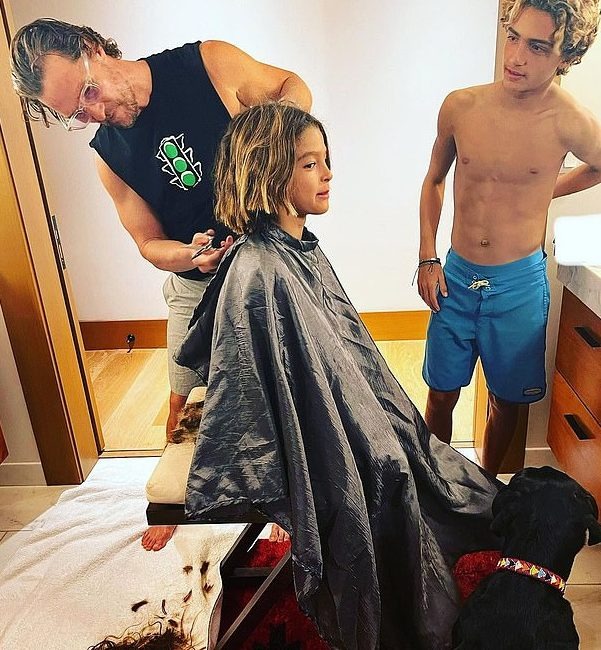 Camila Alves, the actor's wife, shared a photo of him with his children. The photo shows the Hollywood star giving Livingston a haircut. He turned ten years old not long ago, on December 28th. In addition to him, the couple has a son Levi and a daughter Vida. According to the published photo, the star couple's sons resemble Matthew — at least the hair is unmistakably his!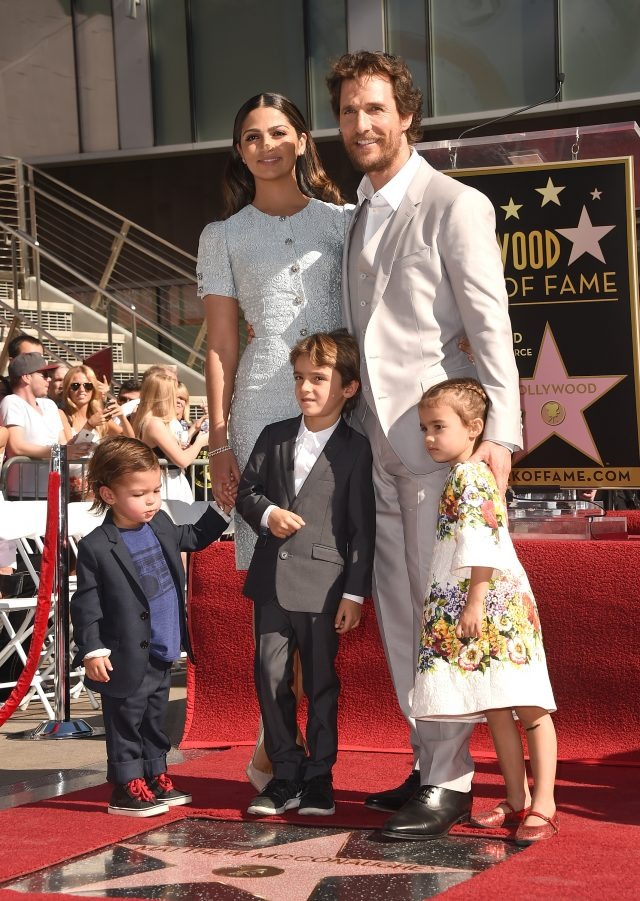 Remember that Matthew McConaughey and Camila Alves met in a cafe in 2006, where the model was celebrating his 25th birthday with his friends. Levi, the couple's first child, was born a year and a half after they met.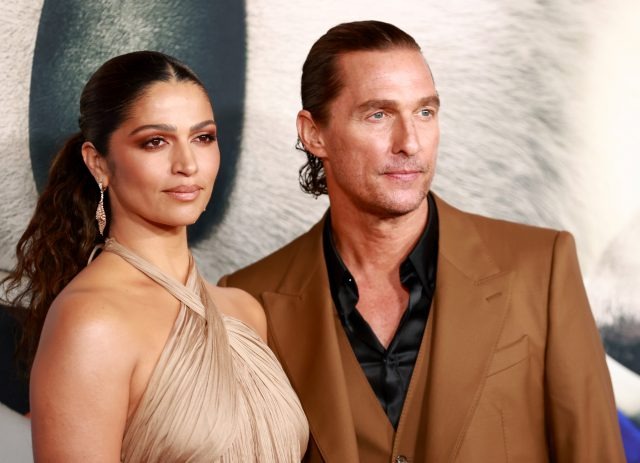 The couple had a daughter named Vida in the winter of 2010, and Camila gave birth to her husband's son Livingstone at the end of December 2012. And the couple married in Texas in 2012. Here's the couple's love story!