Pregnant Opossum Saved by a Kind-hearted Woman
September 17, 2022
442

2 minutes read
Judy Obregon was on her way to visit her mother-in-law. Unexpectedly, a dead-looking opossum appeared on her way, heavily raising her head. It came out that the animal was not only hurt but also pregnant.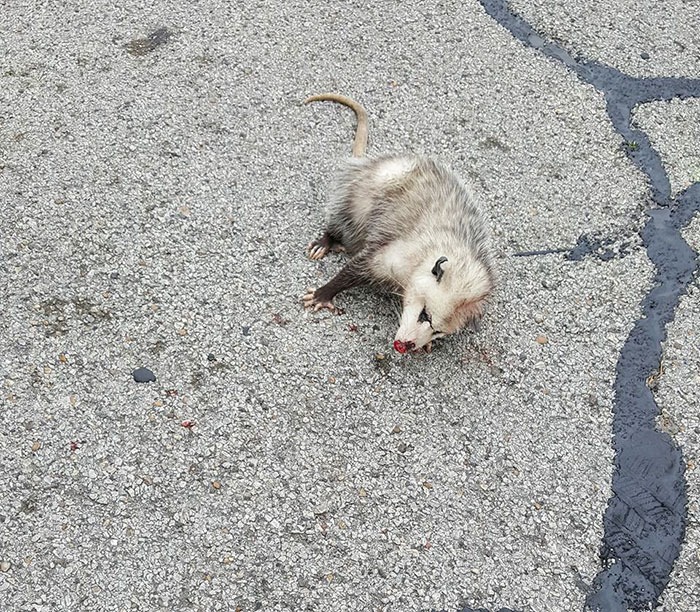 The woman could not simply walk away. She placed the opossum in a  container and transported her to her mother-in-law's residence, awaiting for Tabatha to receive the necessary medical care. The latter was surprised by the animal's reaction of not being afraid of him and realizing that he was there for care and support. After all, the wildlife rehabilitator affirmed that she had a great chance to survive.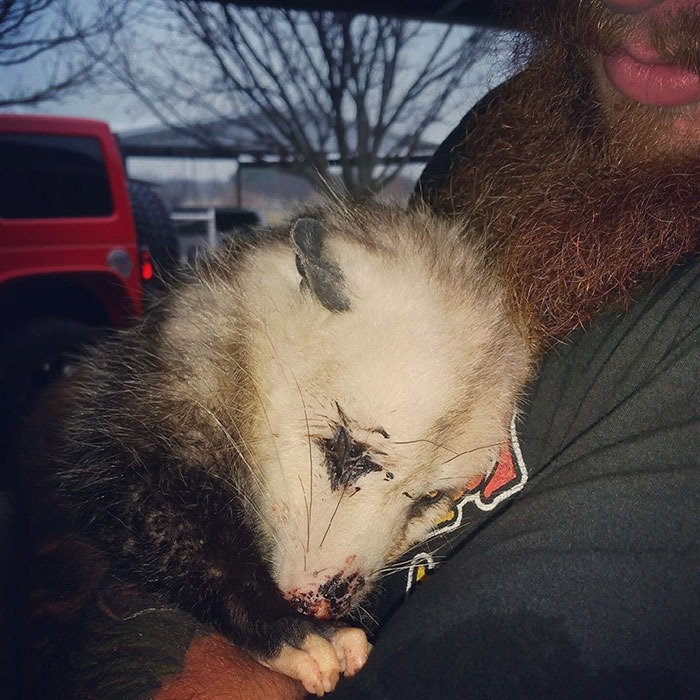 They named the little opossum Angel. Later, Judy shared that she generally helps and supports dogs and cats, and the last case with opossum was unique. Yet, she mentioned that even though it was unusual for her, she did not even think of ignoring the animal for even a second. Angel will be transported to a 60-acre farm during the rehabilitation process until she is healthy and active again.