Queen Elizabeth II leaving behind not only the country, but also her devoted pets!
September 24, 2022
887

3 minutes read
Her Majesty Queen Elizabeth II, who had been the queen for the longest time in British history, passed away on Thursday at the age of 96. Over the course of her more than 70-year reign, she had enormous popularity. Now she is leaving behind not only the country and a broken-hearted family, but also her devoted pets!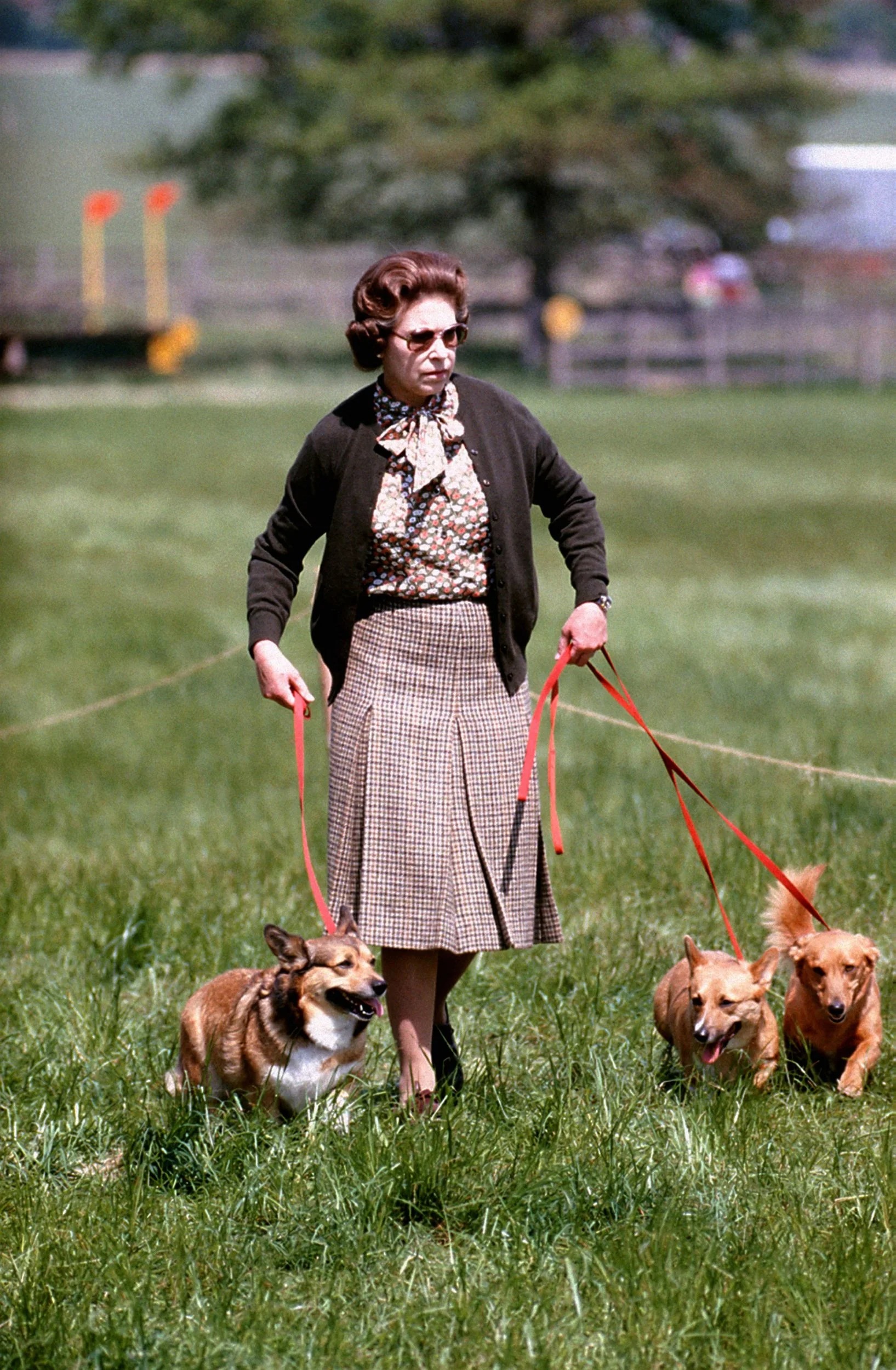 Corgis in particular were very dear to Queen Elizabeth, who saw them as members of her family. Her Majesty used to declare that her corgis were her family. She has been pictured with her cherished dogs so regularly.
As the royal family photographer shared, the queen enjoyed dogs more than anything else.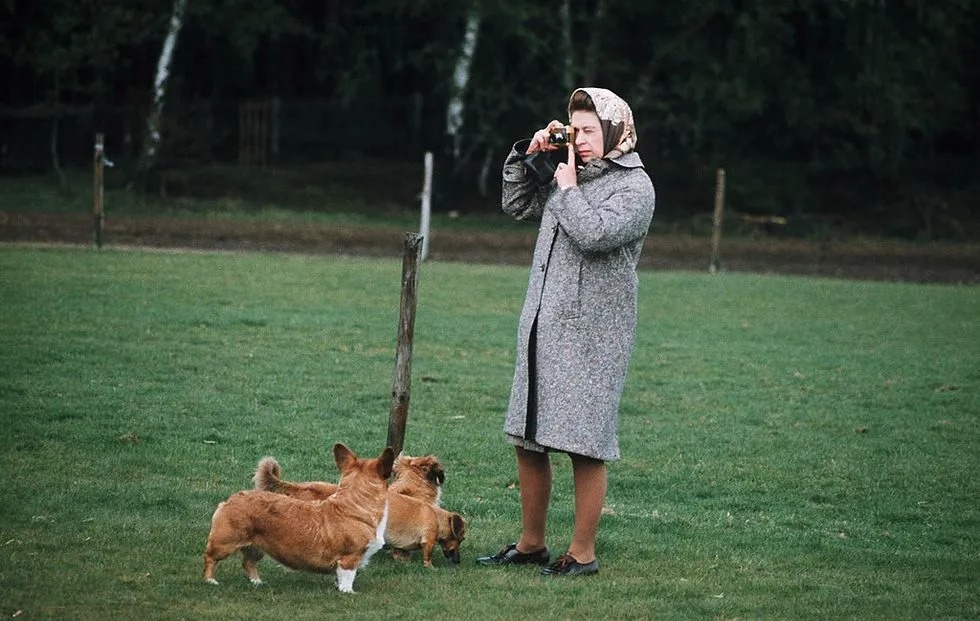 The Queen owned four dogs at the time of her death: Muick and Sandy, two Pembroke Welsh Corgis (her absolute favorite breed), Lissy, a Cocker Spaniel, and Candy, a Dorgi (a Corgi-Dachshund hybrid).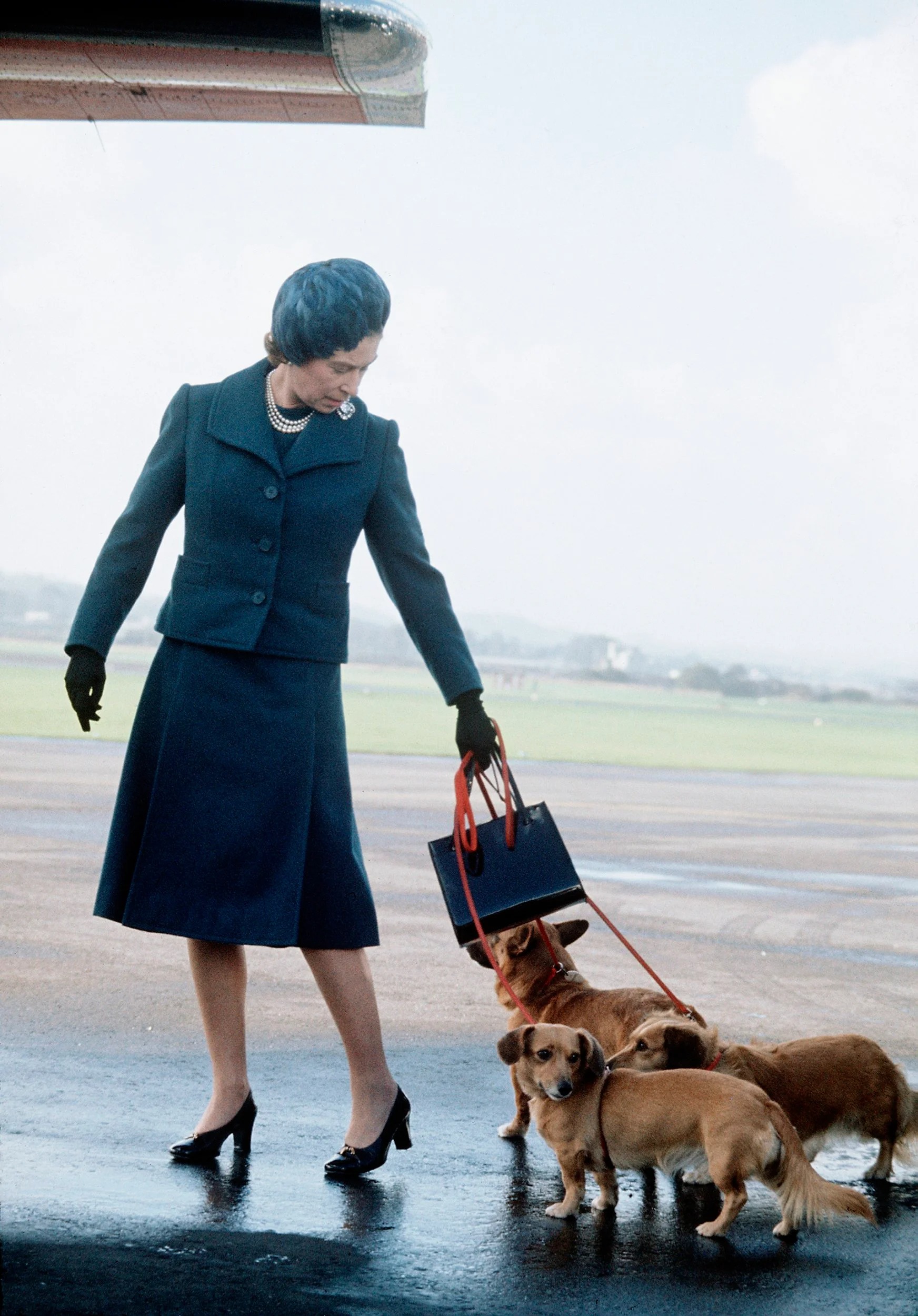 Now that the Queen has left, the Duke and Duchess of York, Prince Andrew and Sarah Ferguson (his ex-wife), will adopt the dogs, or at least the corgis, CNN claims. The corgis were a gift from Andrew to his mother.
During her lifetime, Queen Elizabeth II owned more than 30 dogs. She received Susan, a Pembroke Welsh Corgis, as a gift for her 18th anniversary. Susan was her first dog. Even in the James Bond film, one of her many dogs, Willow, appeared with the Queen. The corgis' "energy and untamed personality" led to the Queen's tremendous love for them.