Rescuers Fight Lightning Storm to Save Left-Behind Sisters
September 19, 2022
468

3 minutes read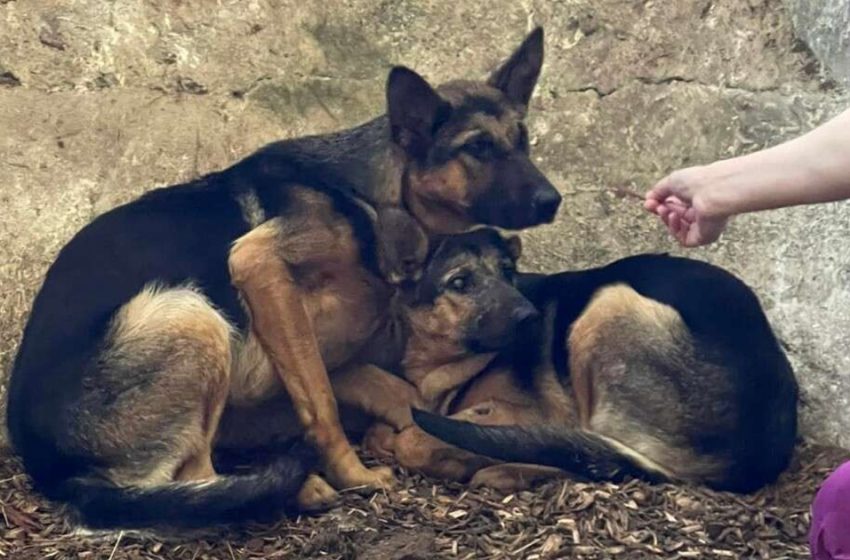 Katelyn Mannion, Kim Reid, and Fiona Mc Clintock, the rescue team, were unfazed as lightning rumbled menacingly across the dark and clear sky.
They were aware that two terrified German shepherd sisters were in need of assistance. For sure, the team had no intention of stopping until they located them.
The group usually assists in helping abandoned animals in the Fermanagh region of Ireland. The rescue team acted immediately as they learned about the dogs. They conducted a three-day search that took them through deep forests and agricultural land.
After three days of unsuccessful search, the team began to fear that the dogs would never be found. According to Mannion, they were feeling depressed because they had a burning desire to save the dogs.
Eventually, the team managed to locate the hiding sisters in a nearby farmer's shed. Finally, the animals were spotted. Katelyn recalled the experience as a touching and emotional one as they finally managed to rescue the dogs.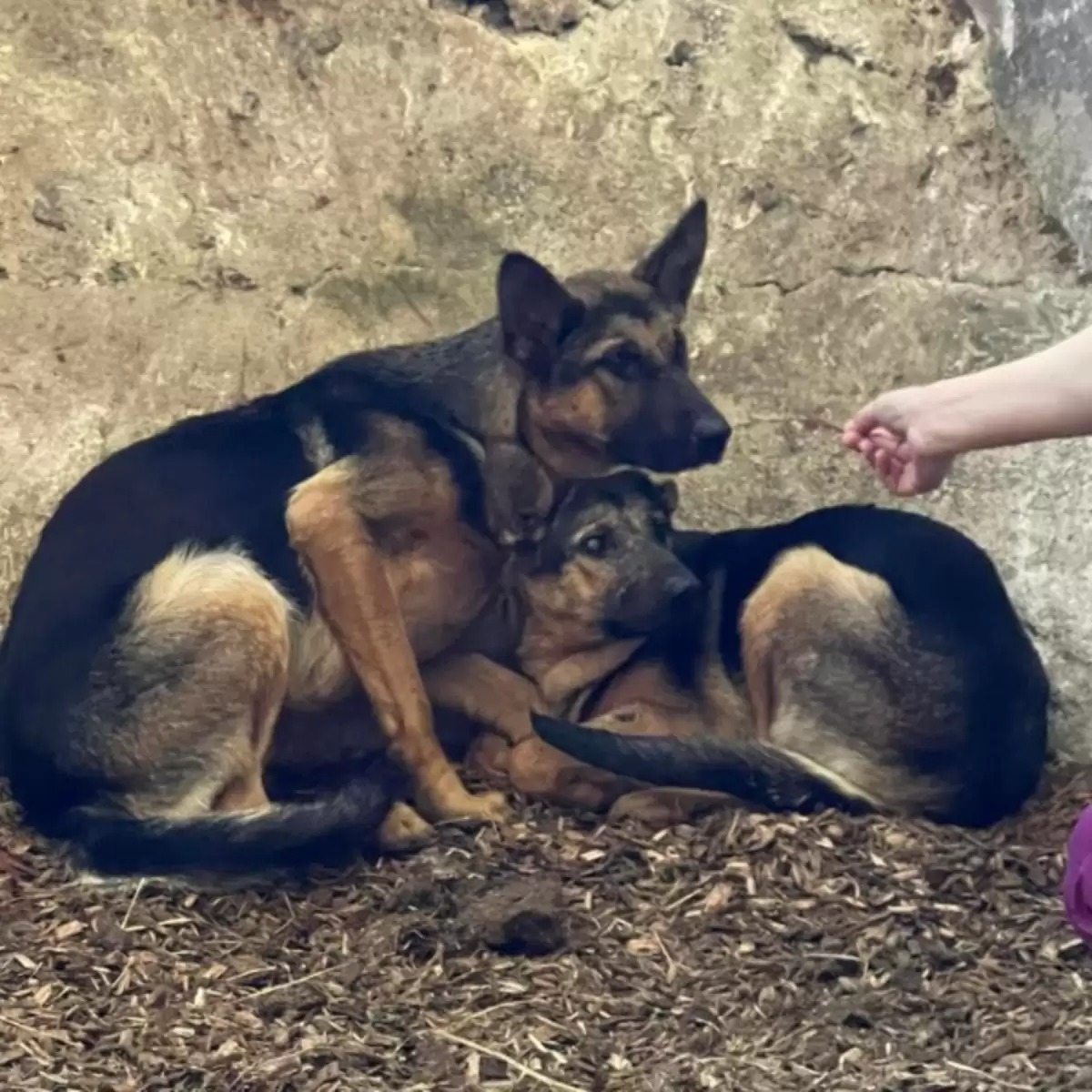 After finding the sisters, the team started the rehabilitation process. Financial support for the rehabilitation of the dogs was provided by Lost Paws NI. The team was delighted by this. Being assured of the financial support, the team enjoyed their time with the dogs – Thora and Levina.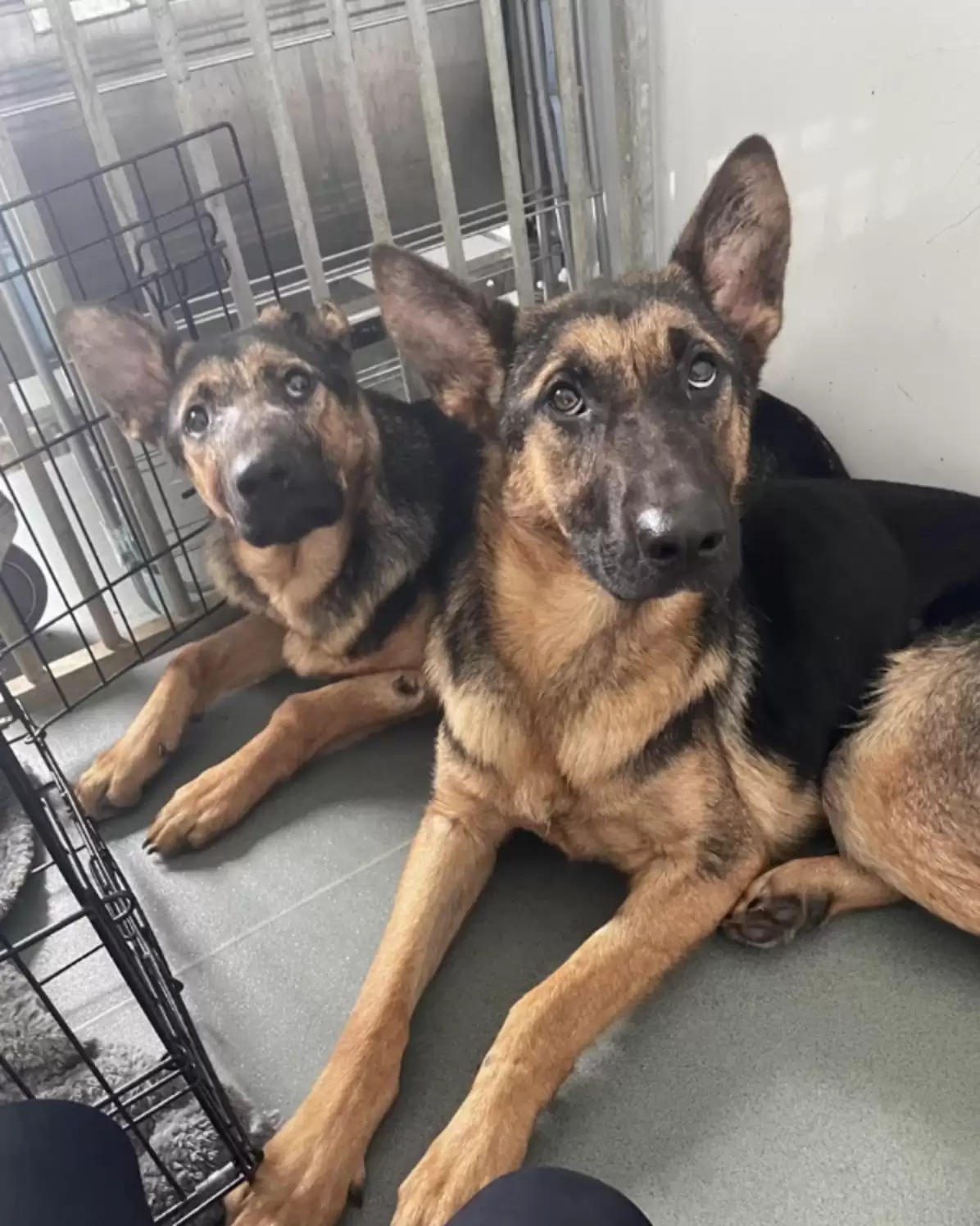 After the needed medical support, the dogs "started to show their own personalities a bit more" – they started to request more cuddles and developed a fresh perspective on people.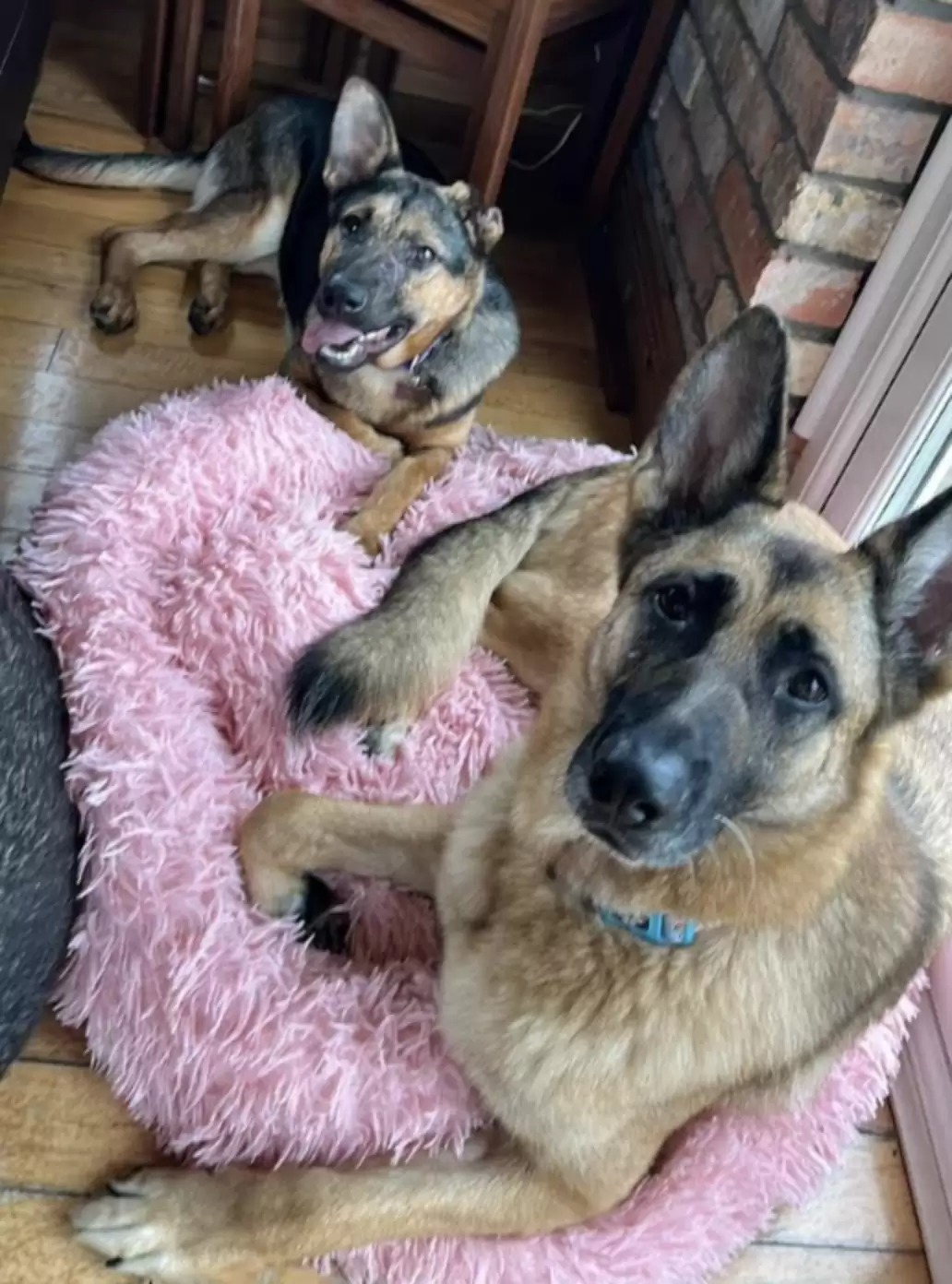 Even though the team still does not know where the dogs came from, they absolutely loved them!