She Cries During Treatment. Shannen Doherty Frightened Fans With sad Hospital Footage
June 12, 2023
896

2 minutes read
The actress has chosen to document her experience with radiotherapy. Shannen Doherty, known for her role in the TV series "Charmed," bravely shared the heartbreaking news with her fans.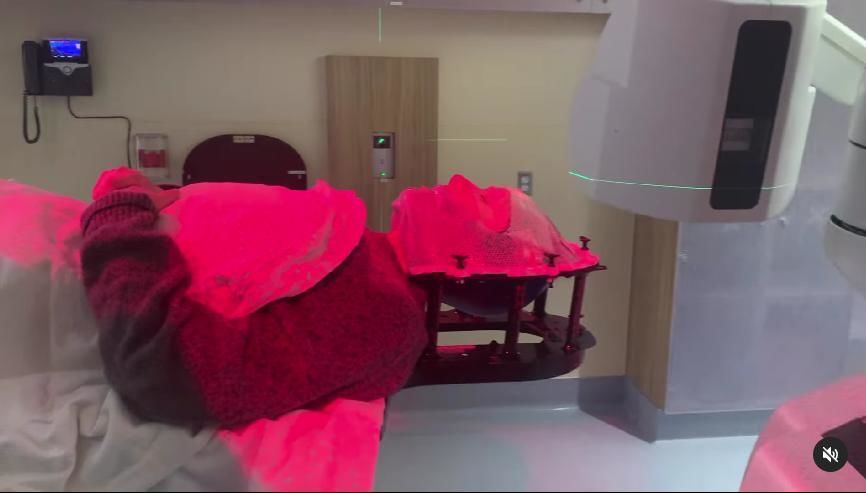 Having been battling stage four cancer since 2020, the 52-year-old actress disclosed that metastases have developed in her brain. Taking to her Instagram page, she posted a video that captured her undergoing radiotherapy.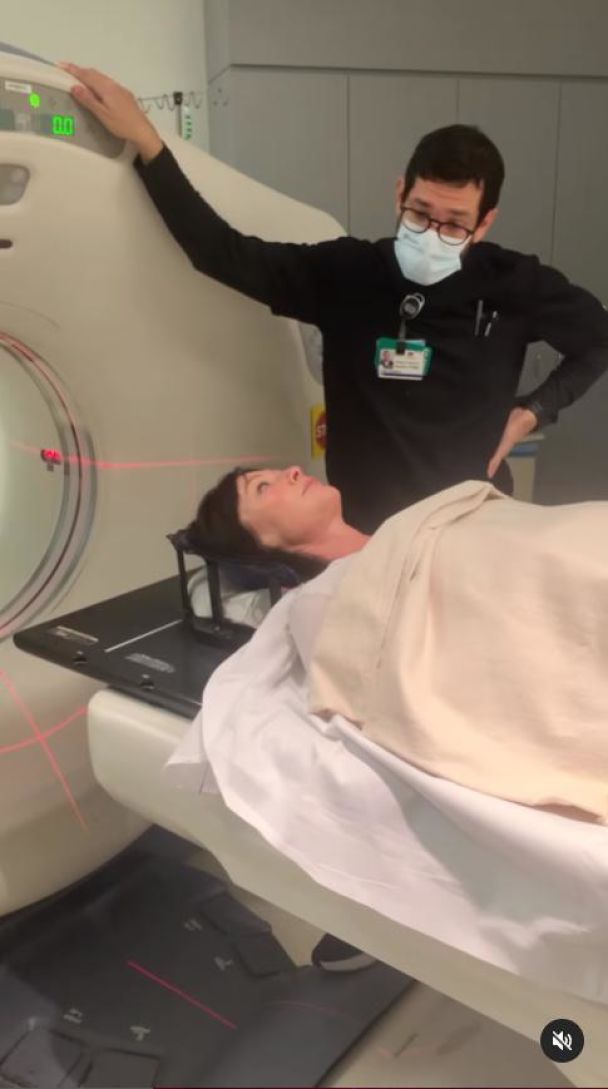 Shortly after, Doherty shared another video from the medical center. It showcased the actress wearing a mask, a necessary accessory during the radiation treatment targeting her brain.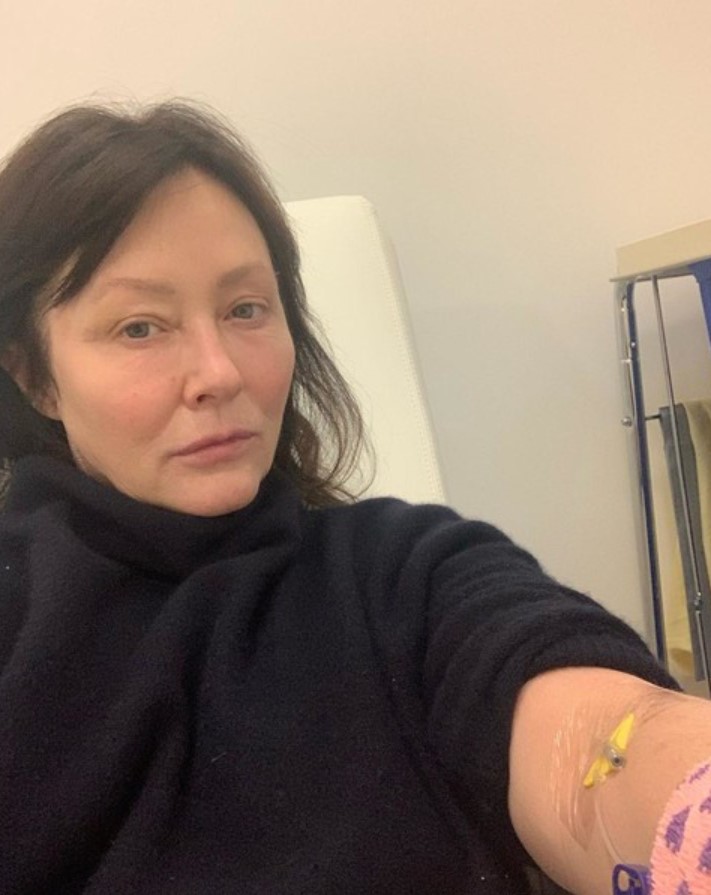 "On January 5, my CT scan showed metastases in my brain. Yesterday's video showed the process of trying on the mask you wear during brain radiation. January 12 was the first round of radiation.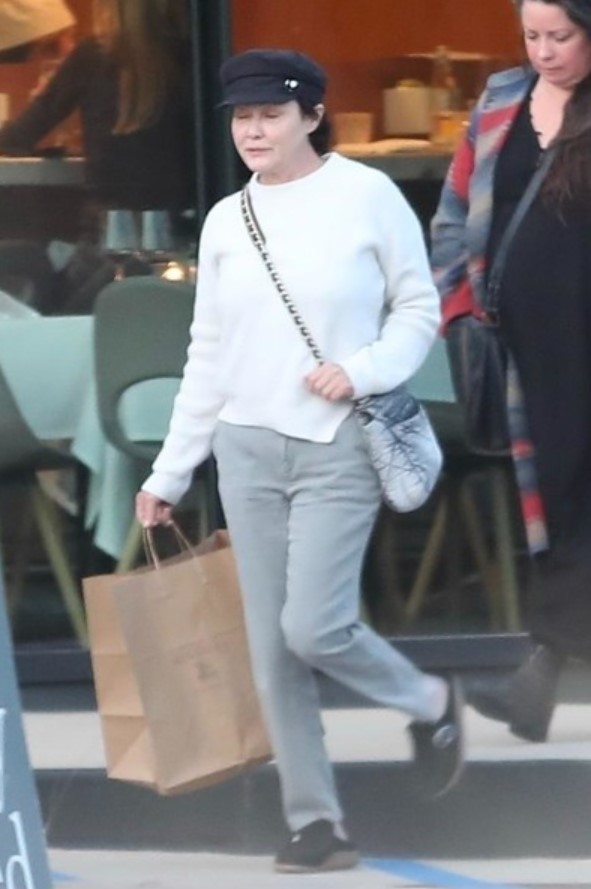 My fear is obvious. I am claustrophobic and have had a lot going on in my life. I'm lucky, I have great doctors. But this fear… Confusion… the timing of it all… This is what cancer can look like," Doherty said.