She didn't look like her mom. What was the only daughter of the beautiful Vivien Leigh like?
January 27, 2023
439

4 minutes read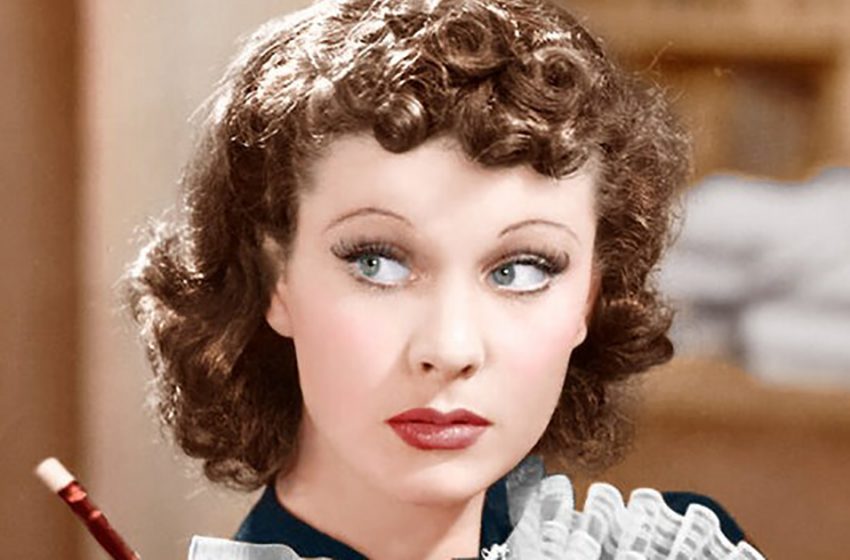 Vivien Leigh was one of the most famous and most beautiful faces in the world of cinema.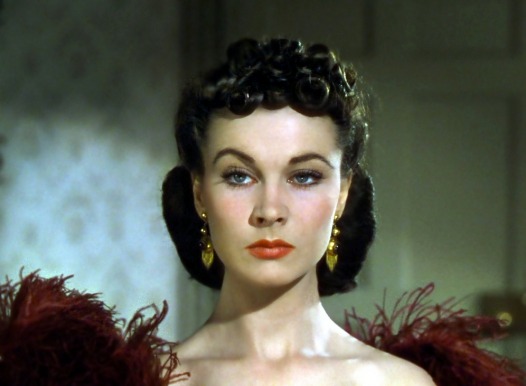 Her childhood dream was to become an actress. Having entered the Academy of Dramatic Arts at the age of 18, she met the lawyer Herbert Lee Holman. The latter was going to marry another woman, but neither that nor the fact of being 12 years younger than Herbert did not stop young Vivien. And Herbert couldn't resist the beauty's charm and eventually they got married. From this marriage was born Suzanne.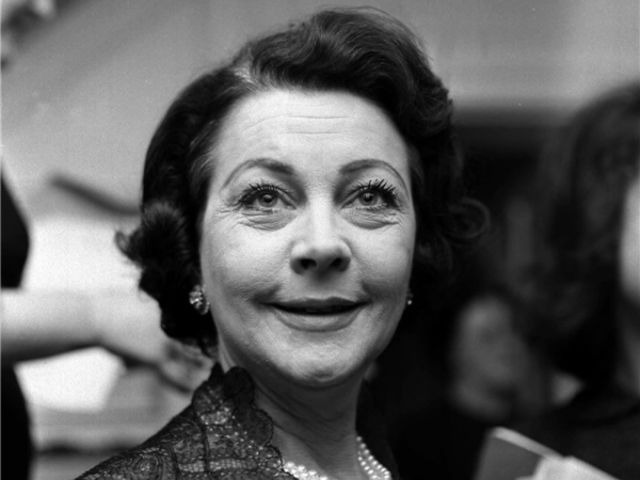 V.Leigh devoted all her time to cinema, dreaming of theater and a bigger career. Herbert did not like this. He thought that cinema was just a temporary hobby for her. He and his mother were engaged in Suzanne's upbringing and care. The child rarely met her mother.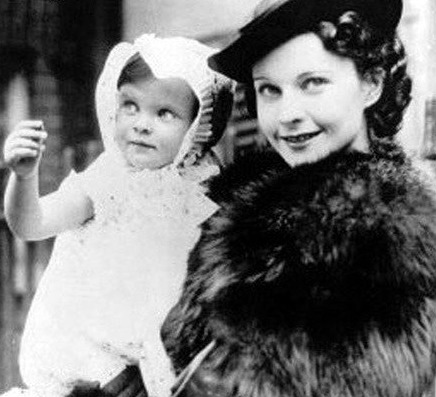 The movie "Gone with the Wind" brought Vivien great fame. Soon, disillusioned with family life, Vivien left her husband and married Laurence Olivier, leaving Suzanne with her father.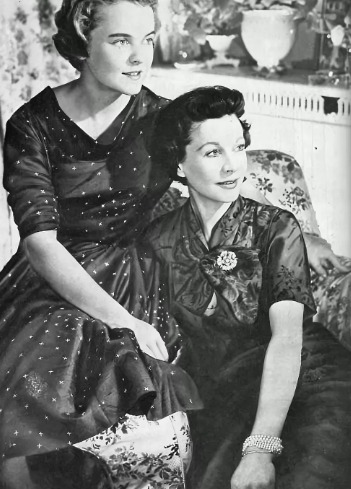 Later, Vivien's health problems began, first tuberculosis, then bipolar disorder. Because of these problems, the dream of having a child with Laurence remained unfulfilled.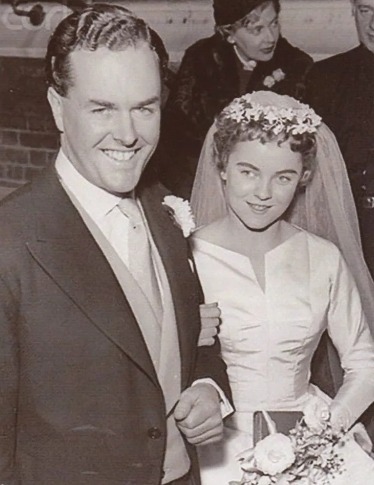 Suzanne and Vivien seldom met. And despite Suzanne's gentle nature, growing up without a mother had taken its toll. As a teenager, she began to blame her mother for abandoning her, but after some time the conflict was resolved.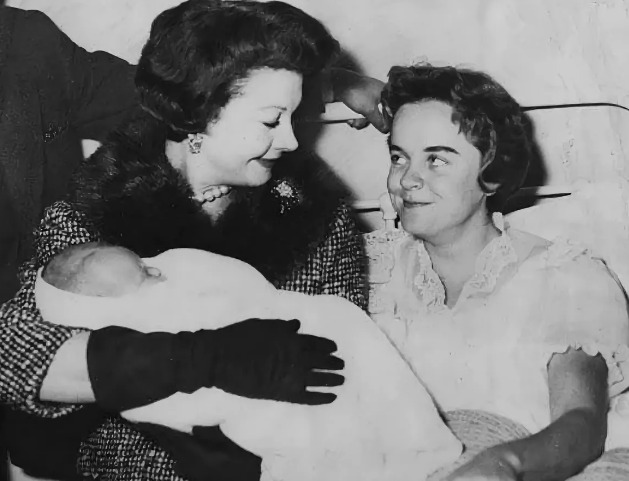 Suzanne and Robin Farrington were happily married and had 3 sons: Neville, Rupert and John.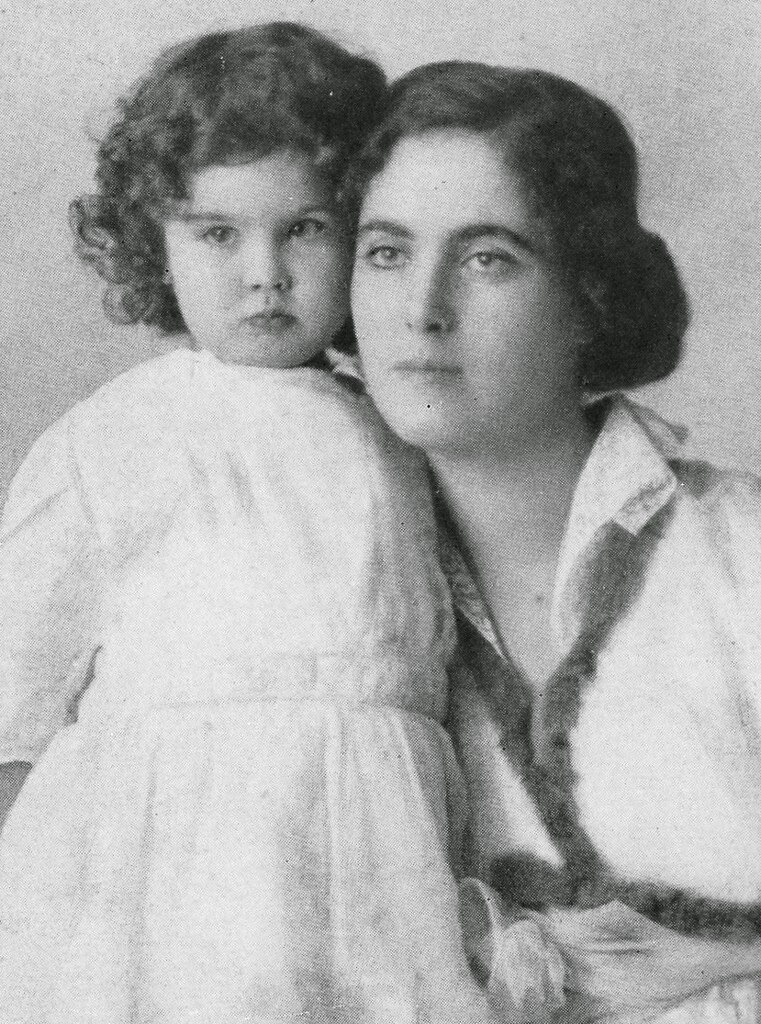 Suzanne, unlike her mother, devoted herself to the children. And Vivien loved spending time with her grandchildren.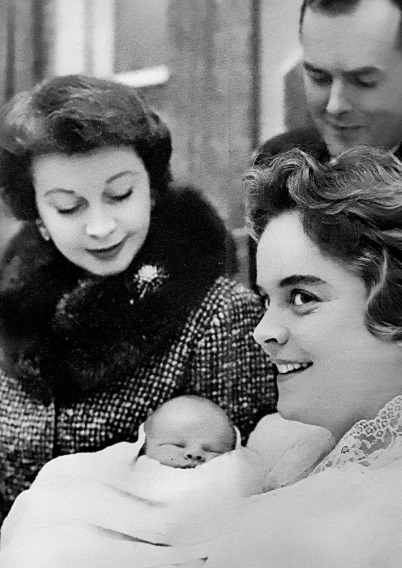 Well, Vivien died at the age of 53 and Suzanne lived 82 long and happy years.