She Looks Like a Mermaid. Jude Law's 22-year-old Daughter Strikes a Chord With Her Appearance
June 9, 2023
1471

3 minutes read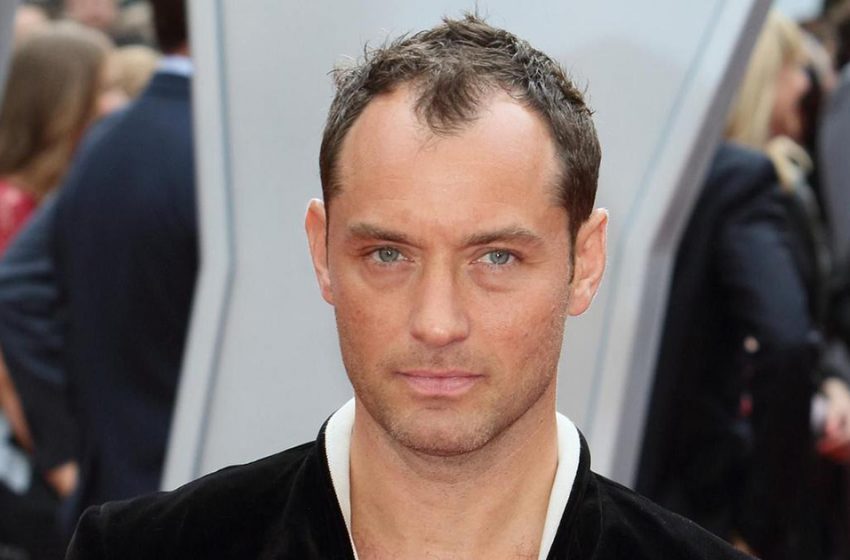 Since her childhood, Iris, the eldest daughter of actor Jude Law and actress-producer Sadie Frost, has lived a life akin to that of a princess.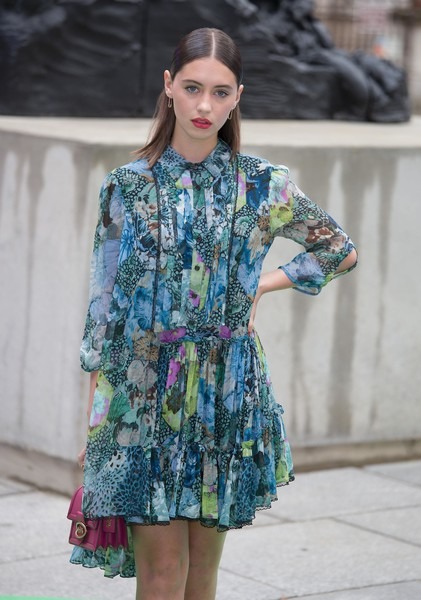 At the tender age of three, Iris found herself amidst her parents' highly publicized divorce. Alongside her siblings, she resided with her mother, while her father made sure to regularly visit and shower his children with attention. Among them, Iris held a special place in Jude Law's heart; she was, and remains, his favorite.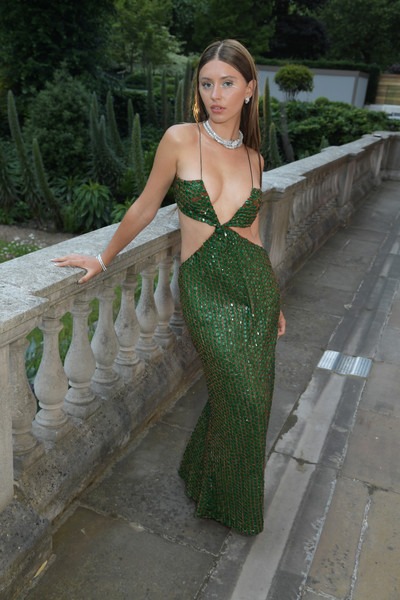 With such renowned parentage, Iris has had doors open before her from the moment she was born. Yet, beyond her famous lineage, the young girl also boasts a fairy godmother—none other than supermodel Kate Moss—who introduced Iris to the world of fashion. At the age of 15, Iris embarked on her first modeling endeavor, starring in a Miu Miu lookbook in December 2015. The following year, she became the face of Burberry's advertising campaigns—a remarkable start, wouldn't you agree?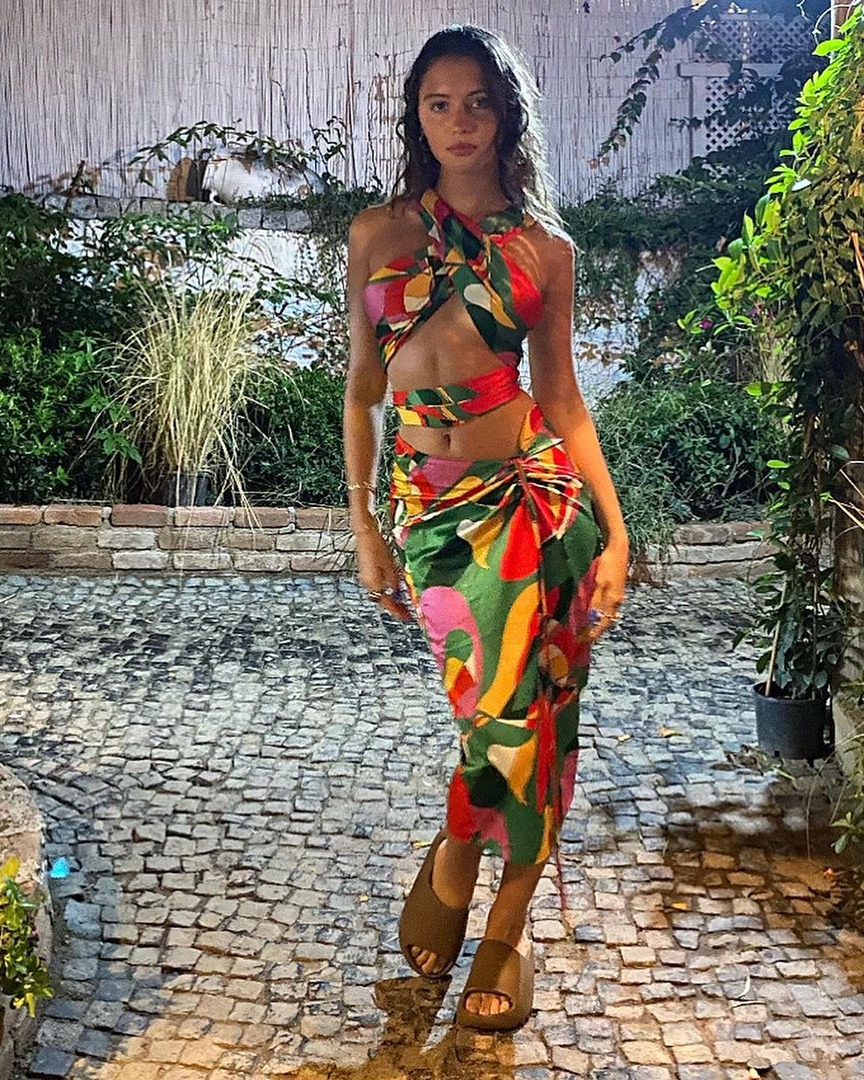 Presently, the young Miss Lowe has risen to the status of a star guest at the prestigious Bvlgari gala dinner in London. Donning exquisite jewelry from the brand and a daring dress, her appearance sparked a lively debate online. Some found the outfit too revealing and vulgar, while others quite enjoyed it. Certain commenters even likened Iris to a "sultry mermaid."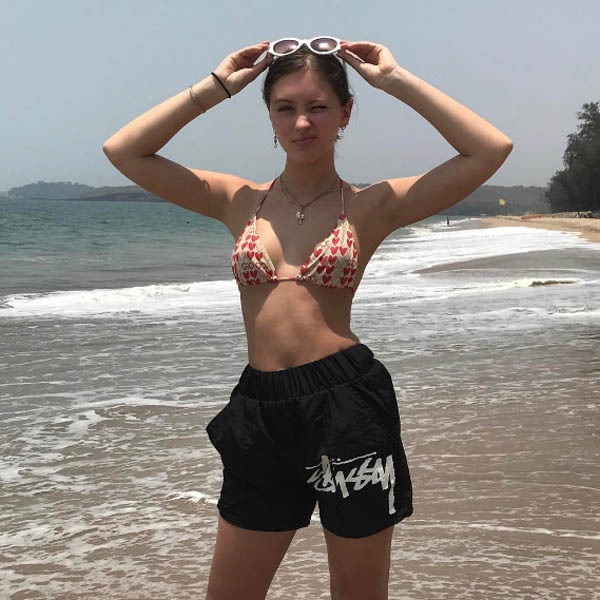 Nevertheless, it seems Iris remains unfazed by such remarks. Firstly, her career is soaring to new heights, as she recently secured her first professional film role and is on the verge of commencing filming. Secondly, Law frequently shares provocative photos on her Instagram (a social media platform), and her party attire is anything but modest. Thus, this dress merely reflects her personal taste.