Tattoo at 12, isn't that a Little Early? Beckham Surprised Fans with a Photo of her Youngest Daughter
July 17, 2023
944

2 minutes read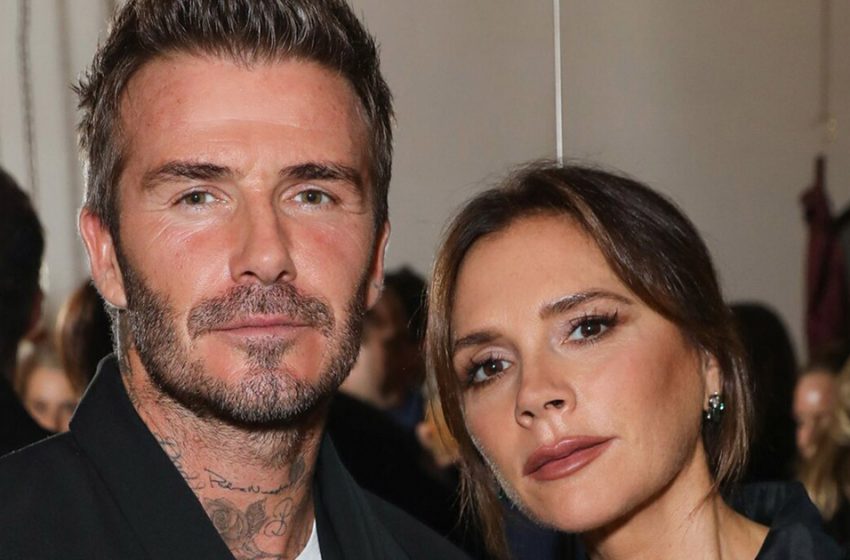 Victoria Beckham, at the age of 49, has shared a video just before her daughter Harper's birthday. The youngest offspring of the couple just celebrated her 12th birthday. Not only did Harper receive birthday wishes from Victoria but also from her future daughter-in-law, Brooklyn Beckham's spouse, Nicola Peltz. Nicola posted a photo featuring the young fashionista, showcasing their matching tattoos.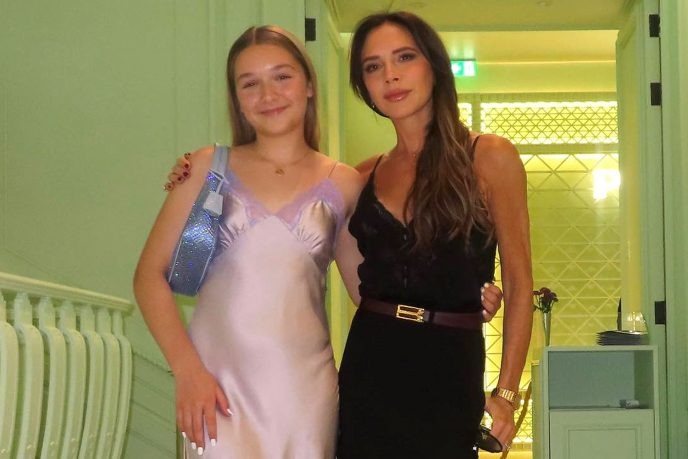 Nicola has adorned her waist with a delicate butterfly tattoo, while Harper selected a different location for her own tattoo. Social media users have responded to the renowned mother with perplexity: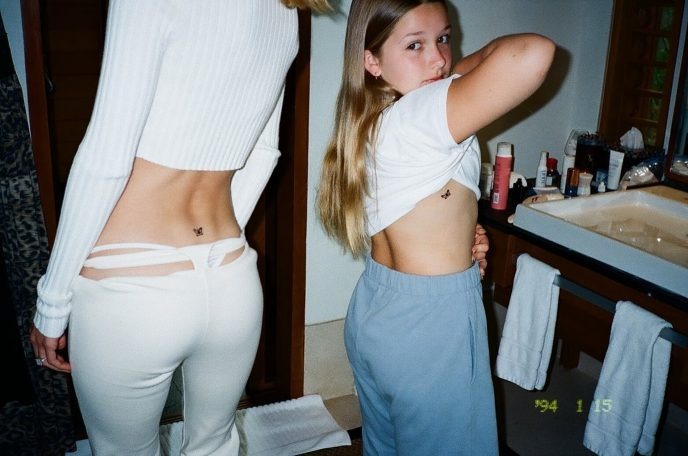 "Victoria, isn't it a little early to tattoo your daughter at the age of 12?", "Where are the children of star parents in such a hurry?",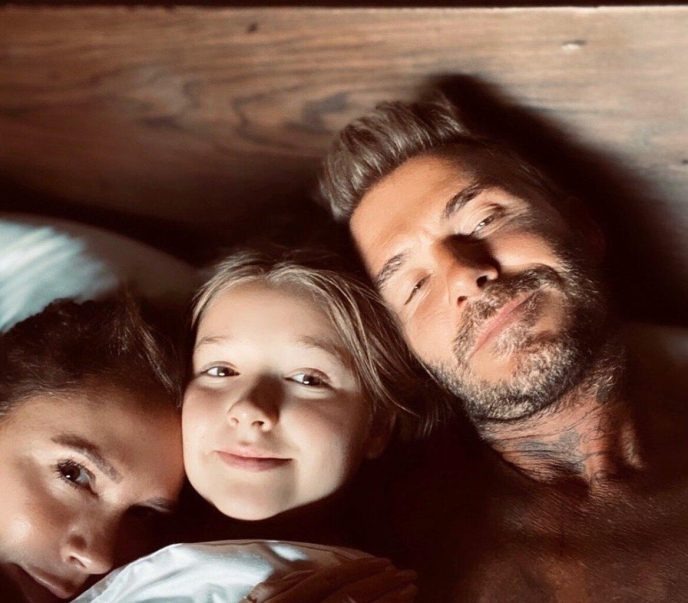 "I in 30 still can not decide to tattoo, and 12 -year-old girl is already showing off her tattoo", "In a hurry to grow up", "In a hurry, of course", "You'll have time to grow up, Harper",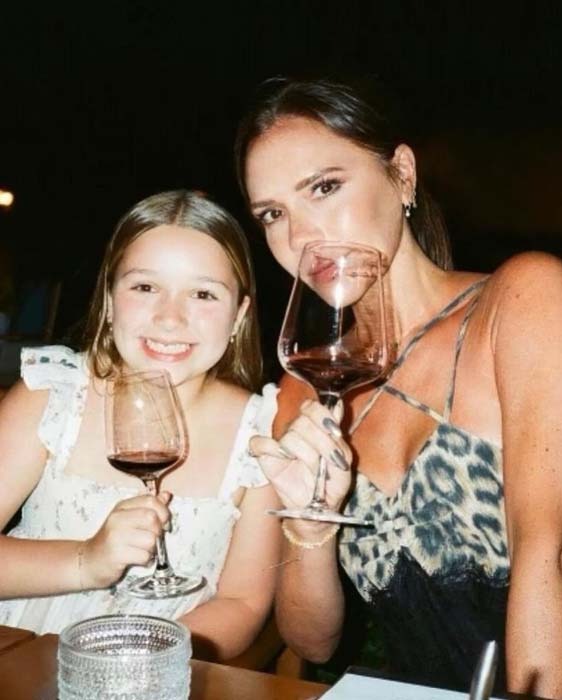 "They have no childhood". Would you let your 12-year-old daughter do something like this? Meet me in the discussions.