Teigen and Ledgend Became Parents Again Five Months After Giving Birth to Their Daughter and Showed the Surrogate Mother
July 4, 2023
1203

3 minutes read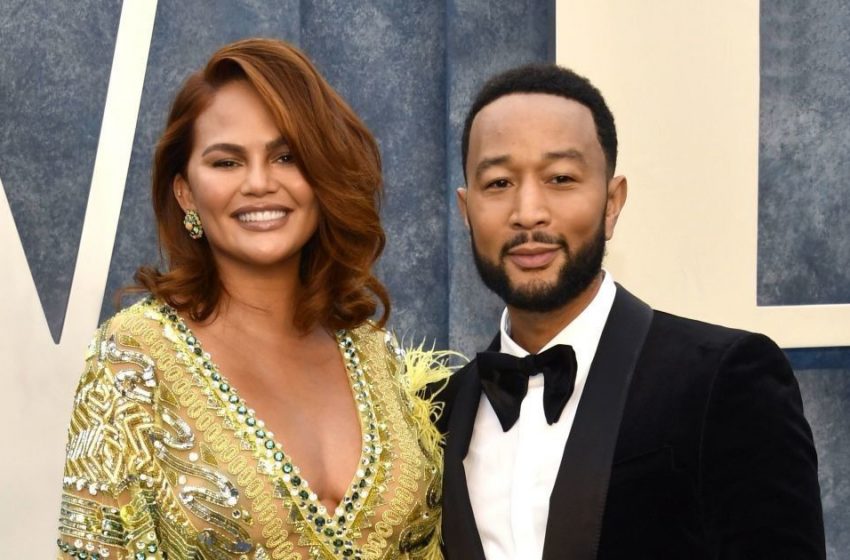 Celebrity couple, model Chrissy Teigen and singer John Legend, continue to pursue their dream of expanding their family with multiple children.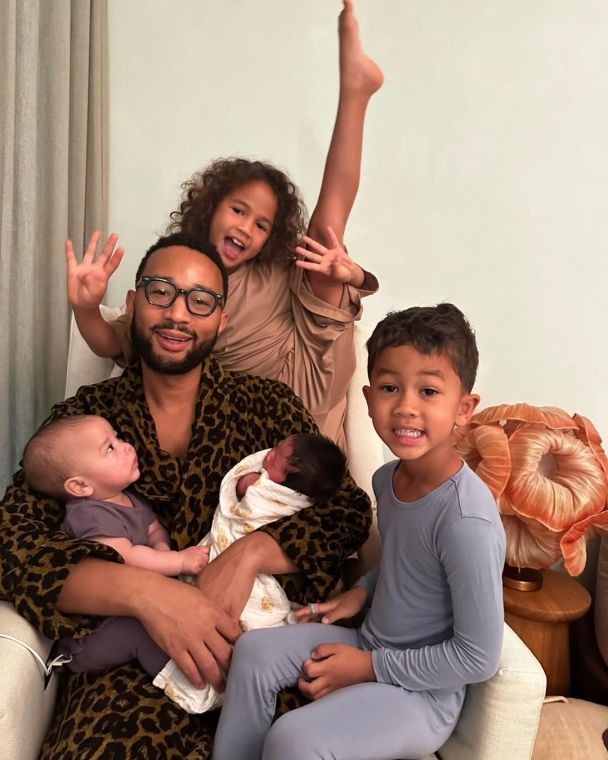 Just five months ago, Teigen gave birth to their third child, daughter Estee Maxine Stevens. However, on June 28, Legend joyfully announced that he had become a father for the fourth time.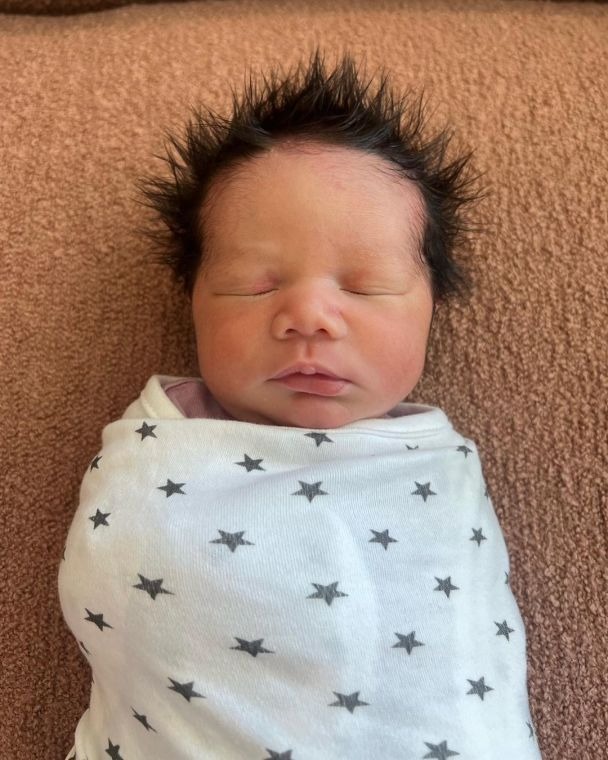 Taking to his Instagram page, the musician shared a heartwarming photo of himself and his wife cradling their newborn son. Legend captioned the image, saying, "Ren Alexander Stevens, our new love."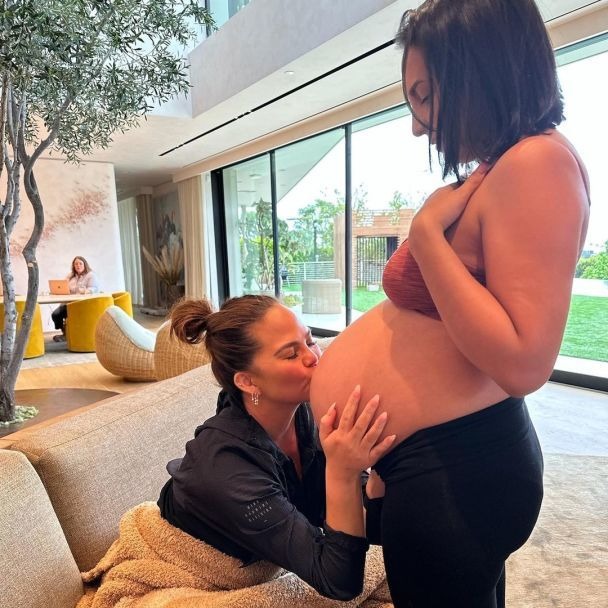 Confirming the news, Chrissy Teigen expressed her gratitude towards Alexandra, the remarkable surrogate mother who carried their son: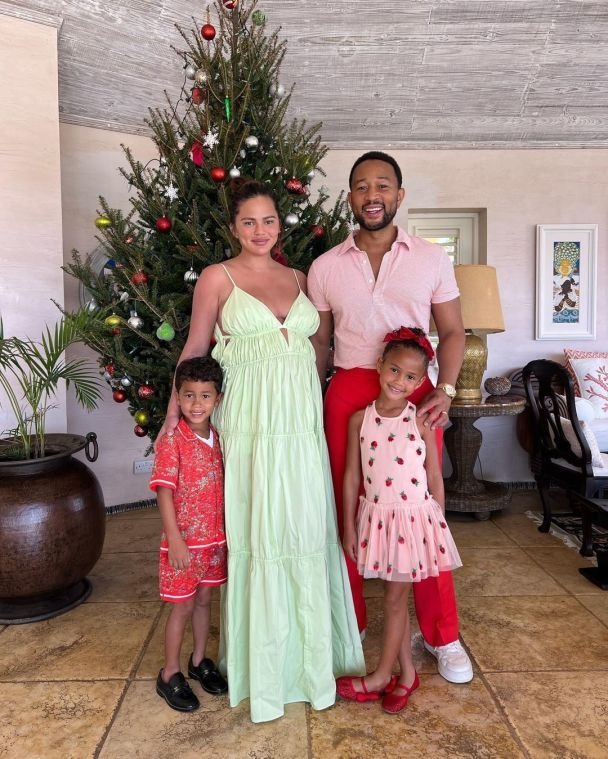 "We met Alexandra, the most incredible, loving, and compassionate surrogate mother we could have ever imagined. From the moment we spoke to her, I knew she was the perfect match for us. I wanted our babies to grow up together, to have dinners together, to feel their hiccups and kicks as I rested my head on her belly. I wanted them to be a part of our lives for as long as time would allow. Unfortunately, our first embryo transfer with Alex didn't result in a successful pregnancy. I will forever remember how hard she fought to prepare for the second transfer. As we cautiously approached the safe zone of my own pregnancy, we were overjoyed to discover that Alexandra was carrying a little boy," Teigen revealed.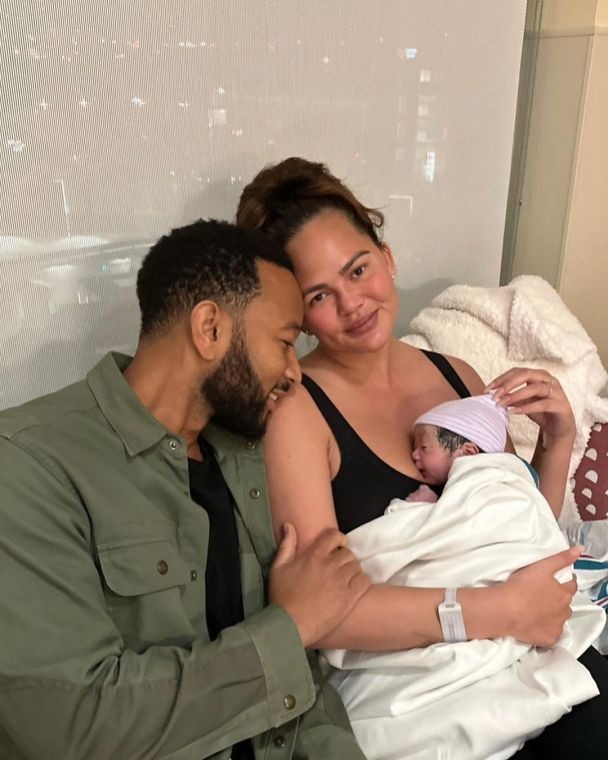 Chrissy further disclosed that their fourth baby boy was born on June 19. In a touching tribute, they named his middle name after his surrogate mother—Ren Alexander Stevens.