The "Crocs" are giant dog's absolute obsession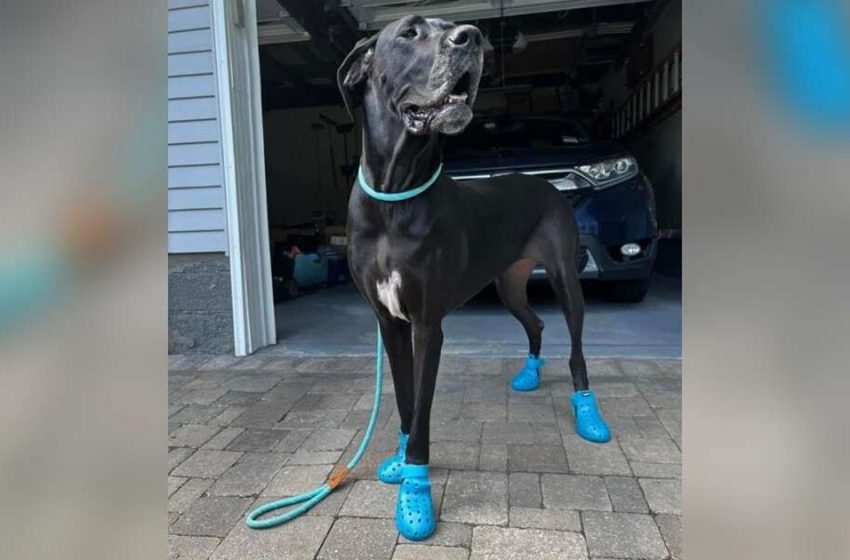 Aside from new acquaintances and small animals, Hooch, a goofy dog, also adores when people notice and play with her. With great enthusiasm for what she does, she is curious about her future adventures. The animal used to wear booties to escape wounds on her paws. But as her owner got notified about the "Crocs" for dogs in the market, she immediately bought them to make the animal happy. Initially intended for a cute photoshoot, the shoes actually seemed fascinating to Hooch, and she was in love.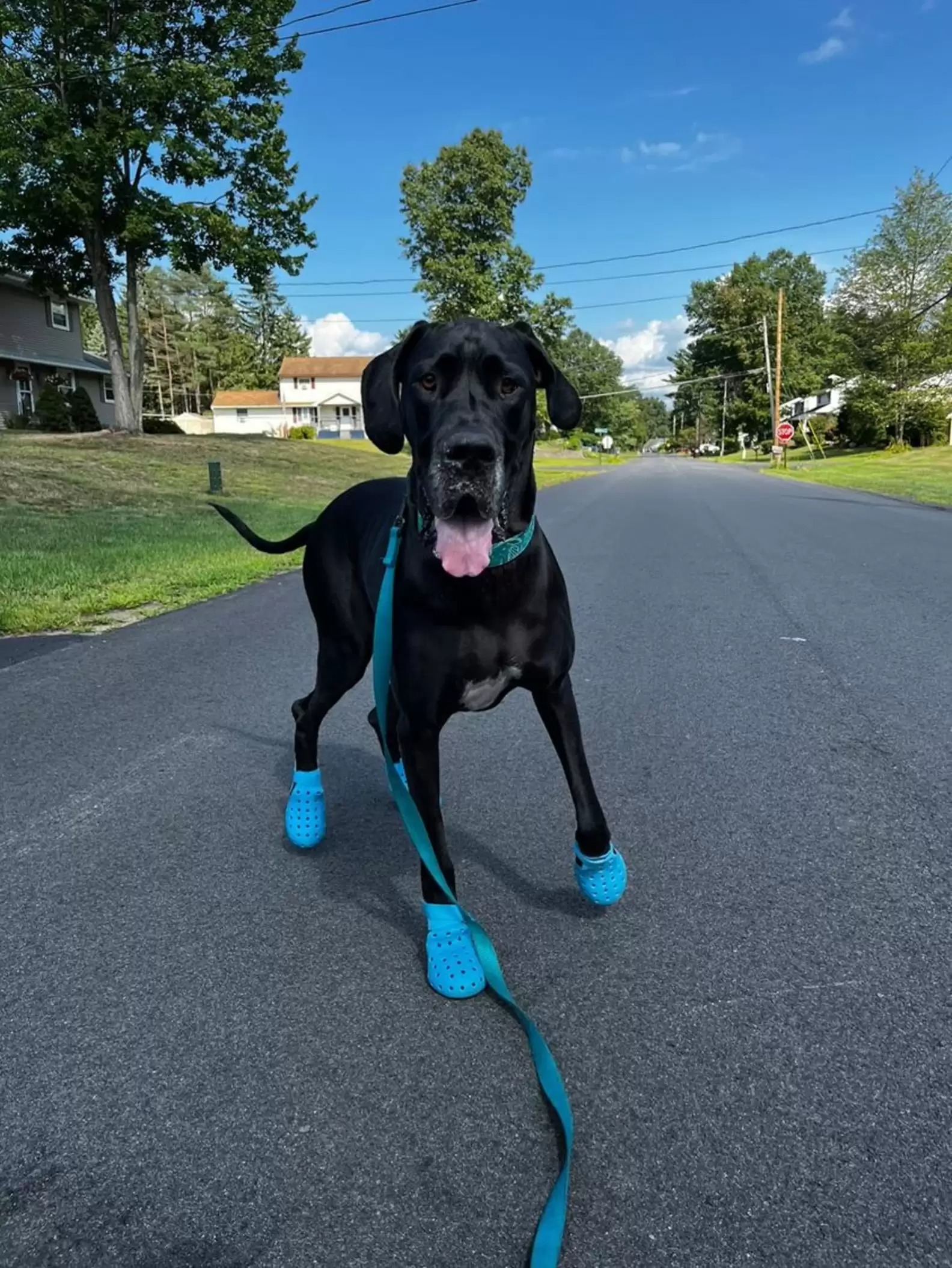 The pet parent noted that she was thrilled and wanted to do the test walk immediately.
The pet, delighted as ever, raced outdoors in her new trendy shoes. She voluntarily participates in any activity involving the shoes, even the photoshoots.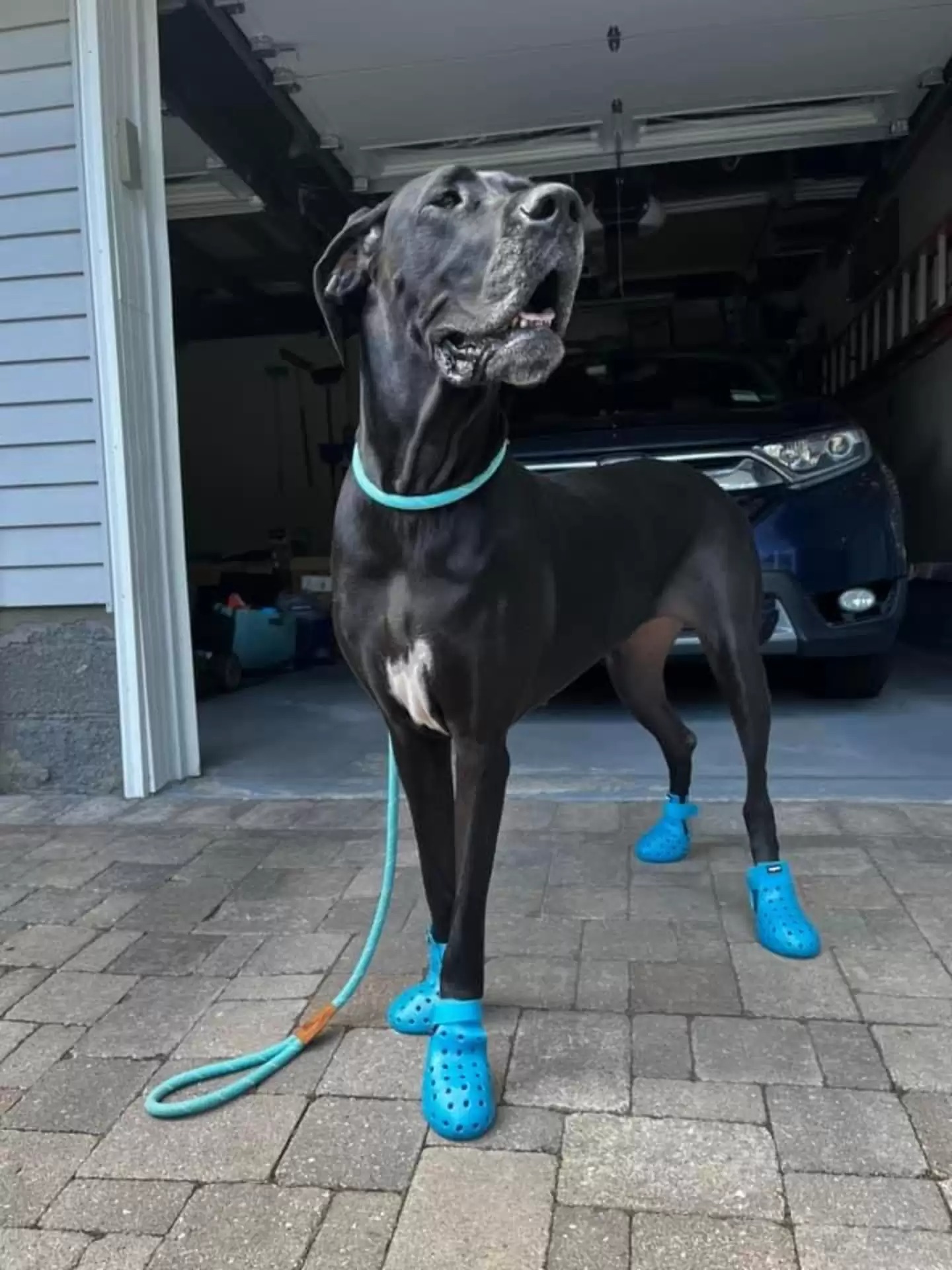 She wanders…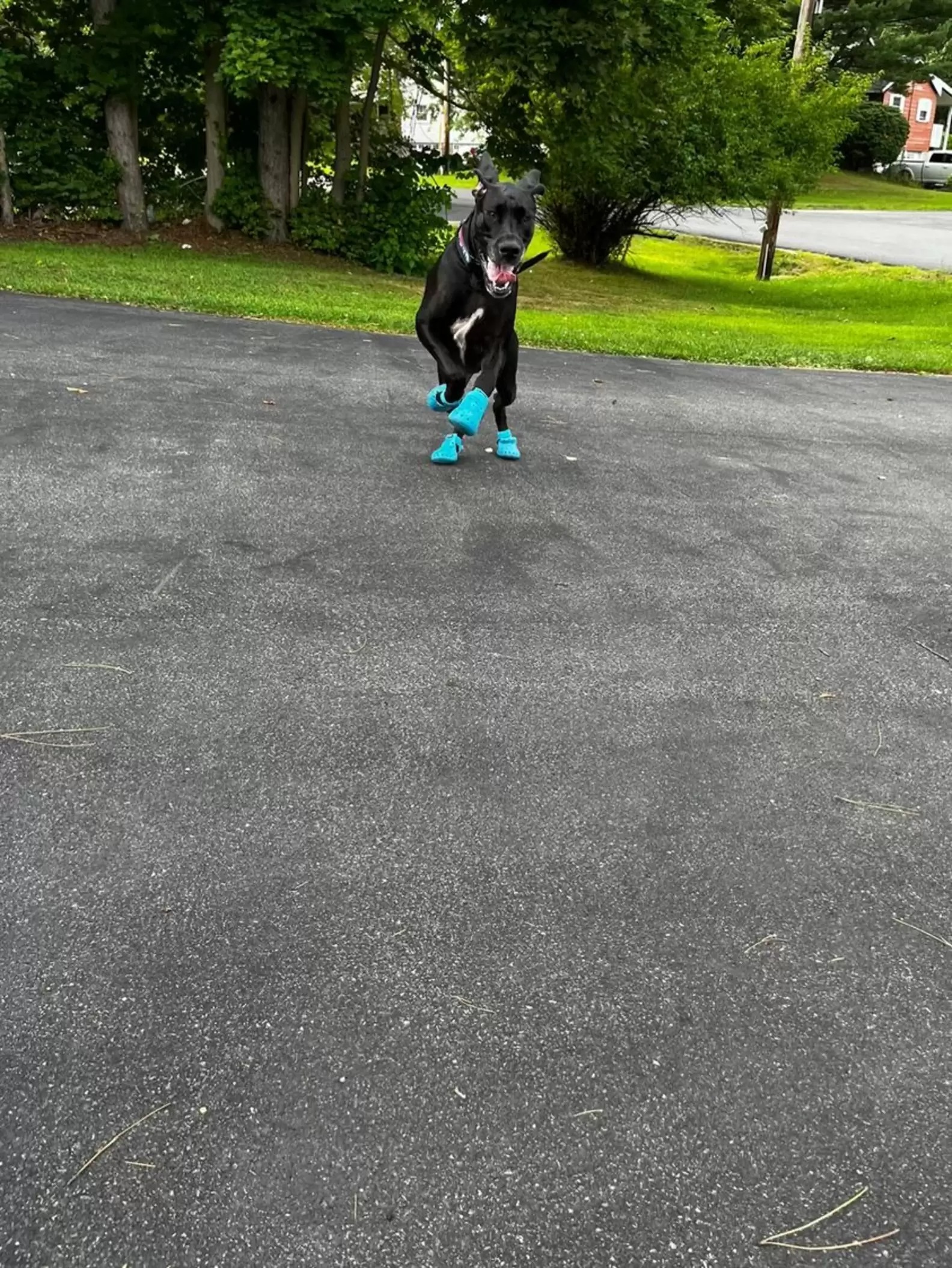 And casually walks proudly with the new look.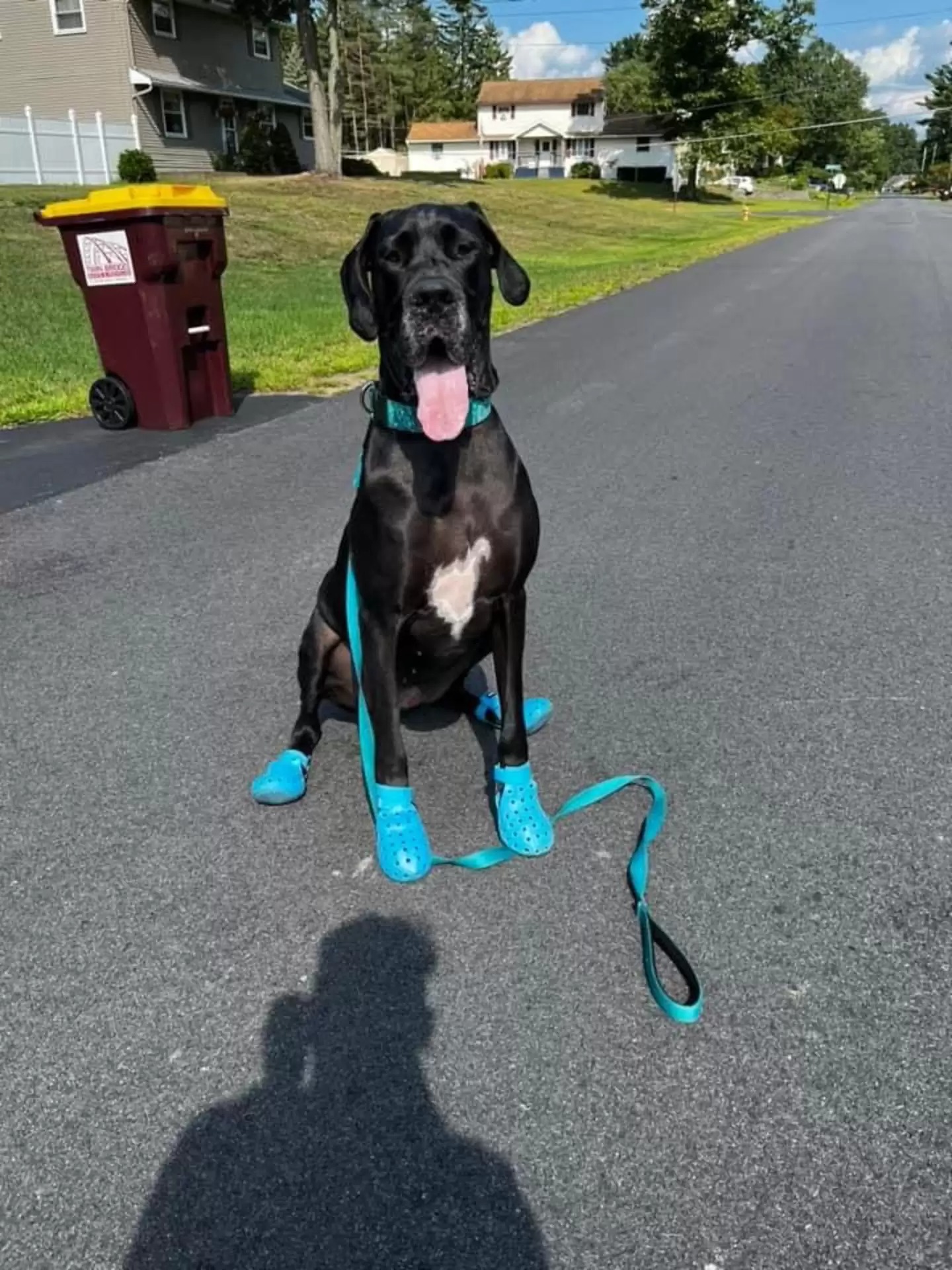 As more and more people pay attention to her, she gets pleased and loves the "Crocs" even more.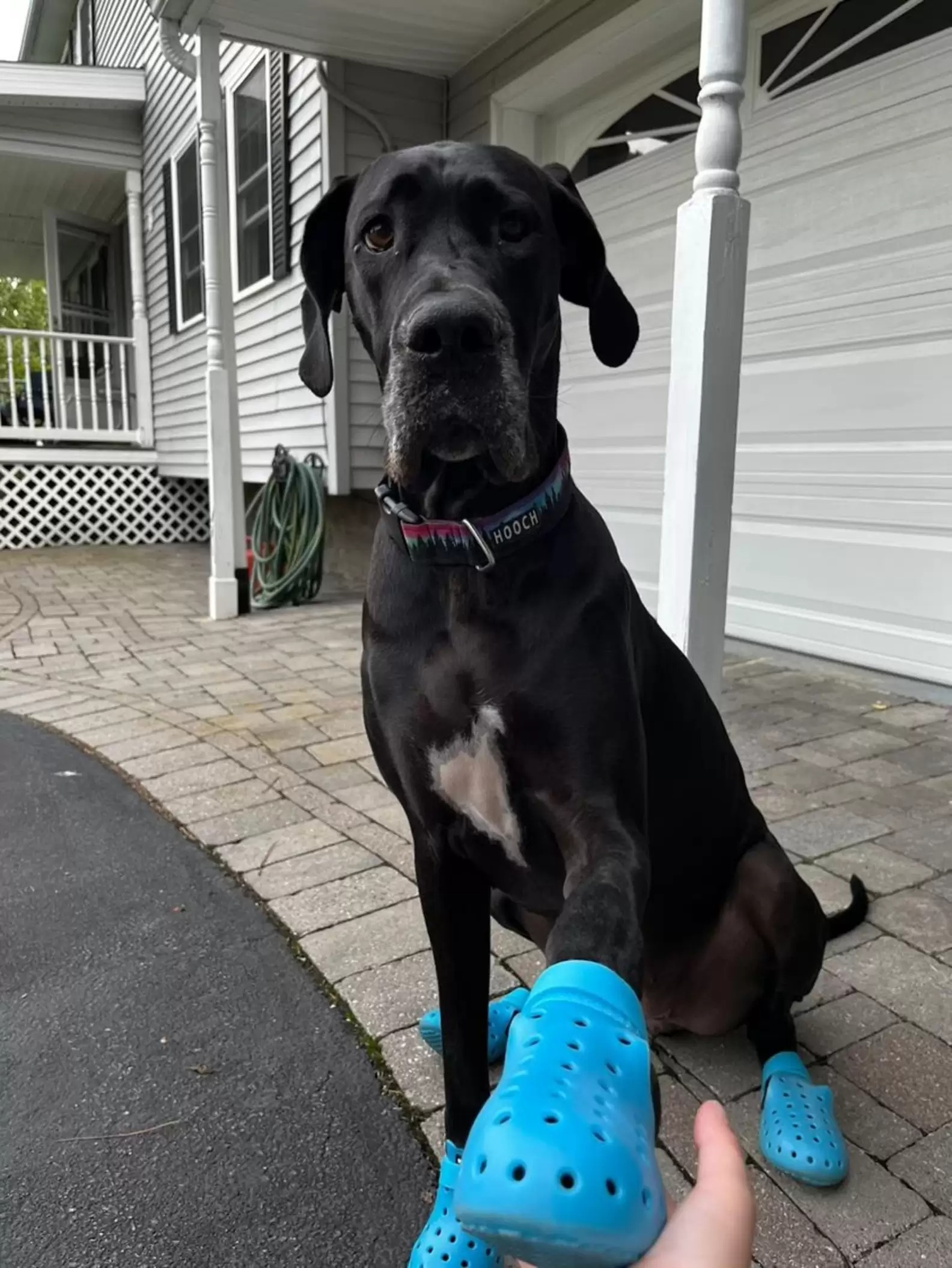 For the time being, the pet has only one pair. However, the fact that they give so much delight and happiness to her is evident to everyone.