The elderly cat finally finds his true home
November 2, 2022
407

2 minutes read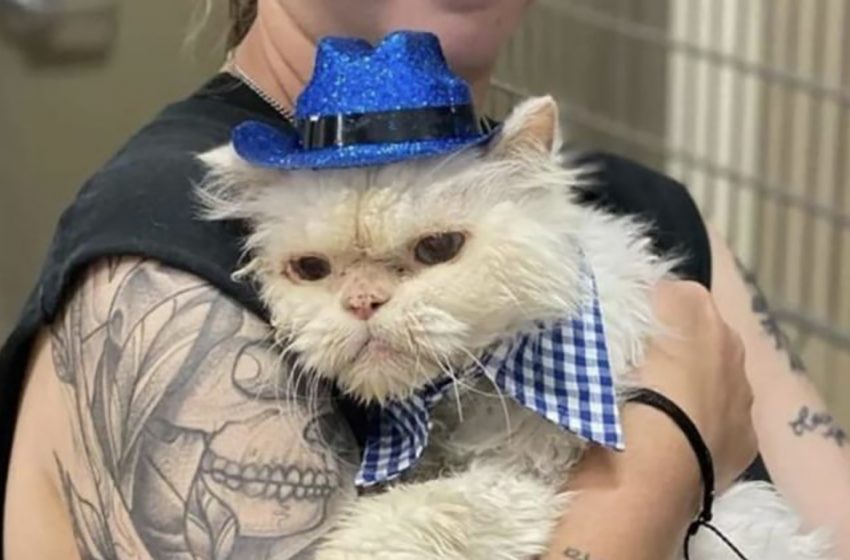 It is not a secret that home cat's live up to 15 years. Nevertheless, Sammy just turned 19 and is still full of life.
He had a long life with amiable owners. However, as he turned very old and needed some special care, nobody had the time and desire to look after him. Similar to many other elderly animals, Sammy was taken to the orphanage.
The shelter welcomed him with warm greetings just before his 19th birthday. Later on the staff celebrated his birthday and posted some photos on social media.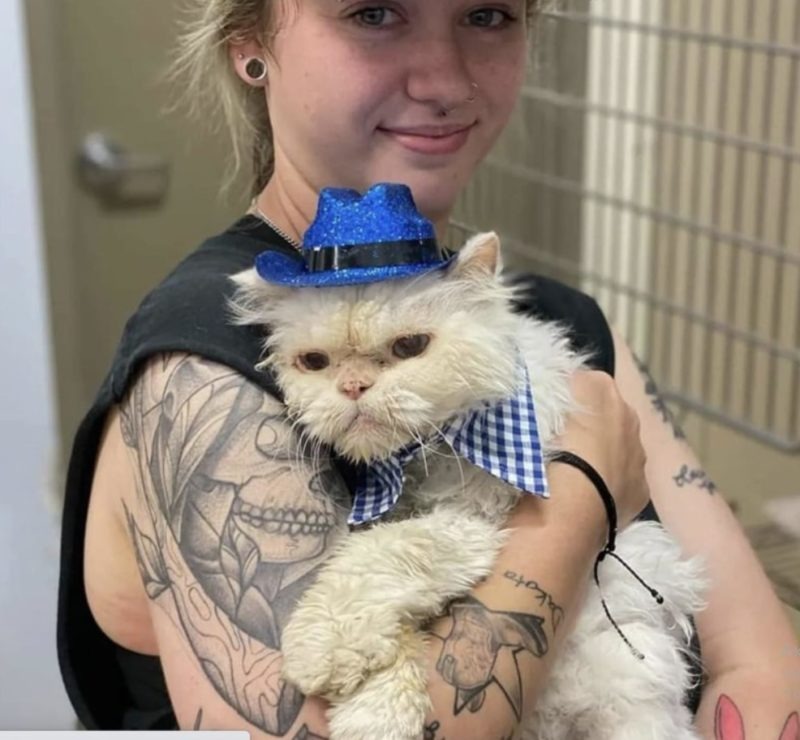 The photos went viral and the staff also mentioned that the cat did not have a permanent home and loving owners. The reaction came very soon. New owners came to the shelter to adopt the adorable elderly cat.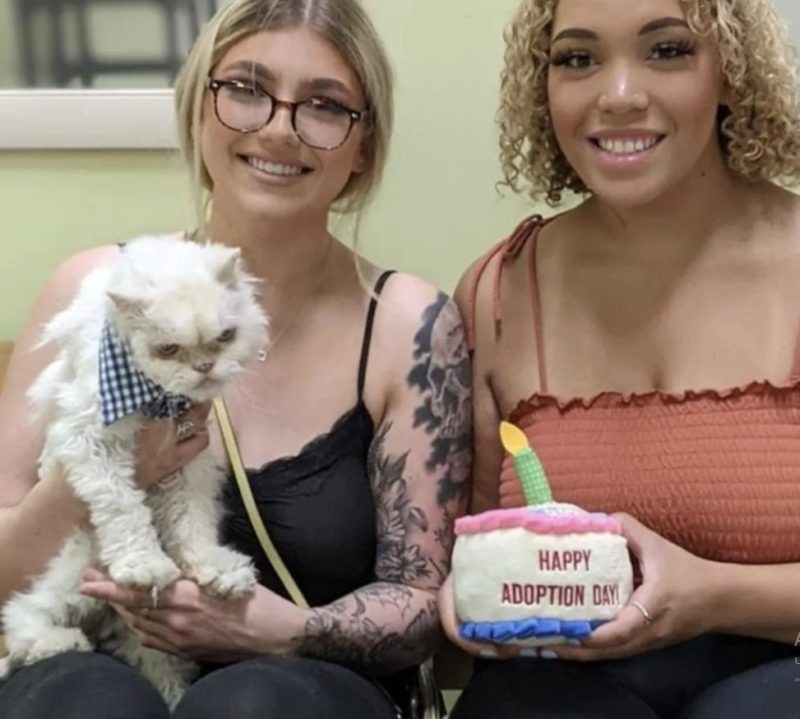 The workers assure that Sammy will be an amazing pet. He likes hugging people and taking rest on them.
Hopefully, Sammy will celebrate his 20th birthday with the new family in his new home.