The incredible birthday party of the oldest dog in rescue
October 11, 2022
457

3 minutes read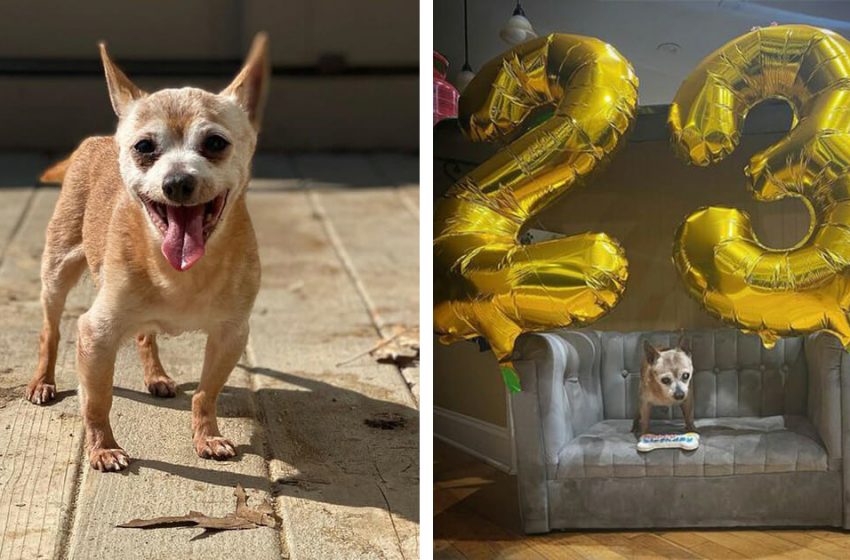 Dogs' life is not as long as ours; however, some of them clearly know the secret of longevity. As a pet becomes an adult, every birthday is crucial to celebrate. For example, the lovely 23-years-old rescue hound incredibly celebrated his special day.
The dog's name is Bully. Bully is a Chihuahua that had been taken by the senior dog rescue when he was 21.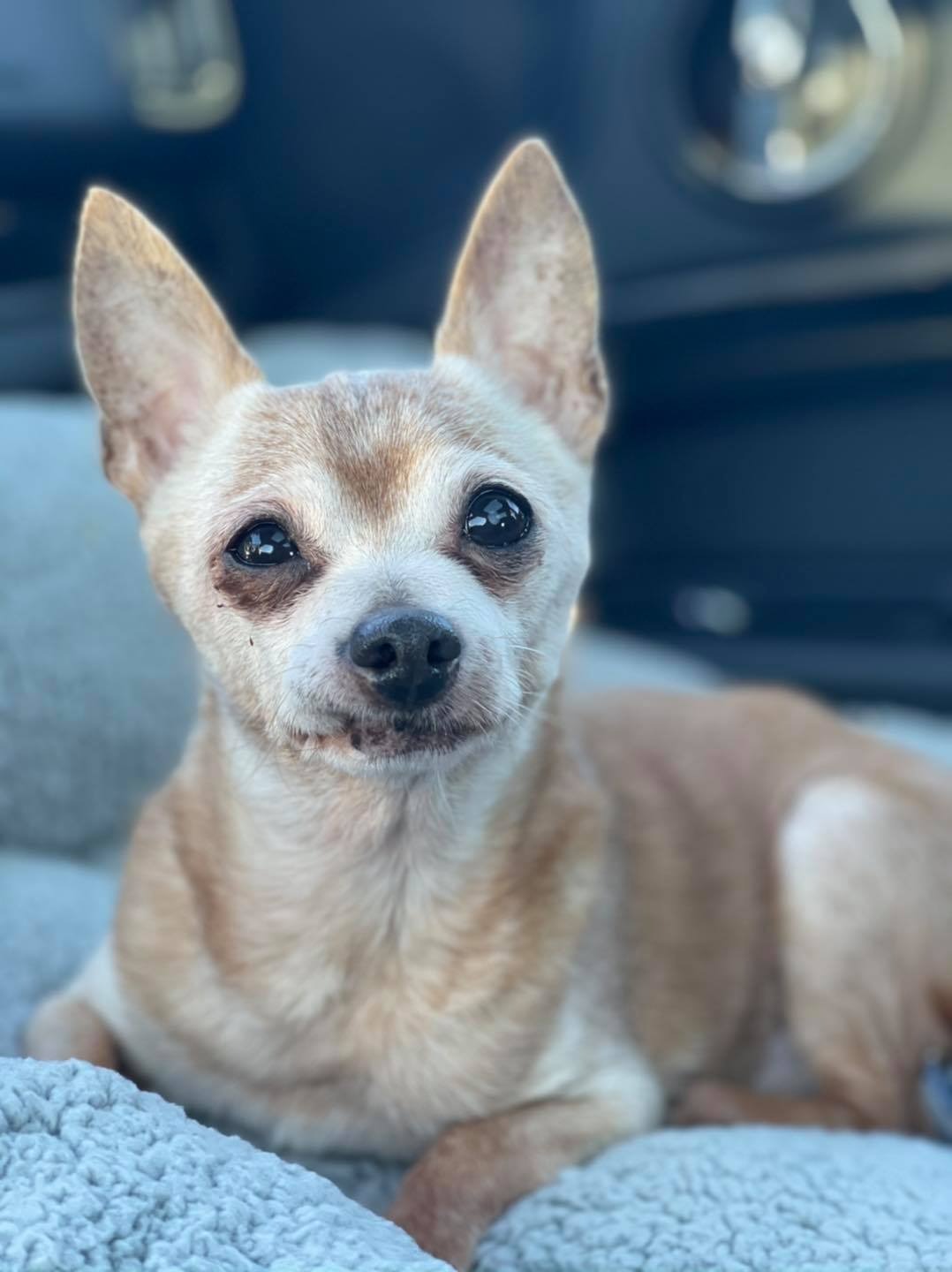 As Bully is very old for a Chihuahua, he might find adapting to the new surroundings challenging. After two years in the new environment, the dog eventually got used to it and even liked it.
The rescue manager described the animal as a cheeky, sweet, and gentle doggy that is still very active in his old age.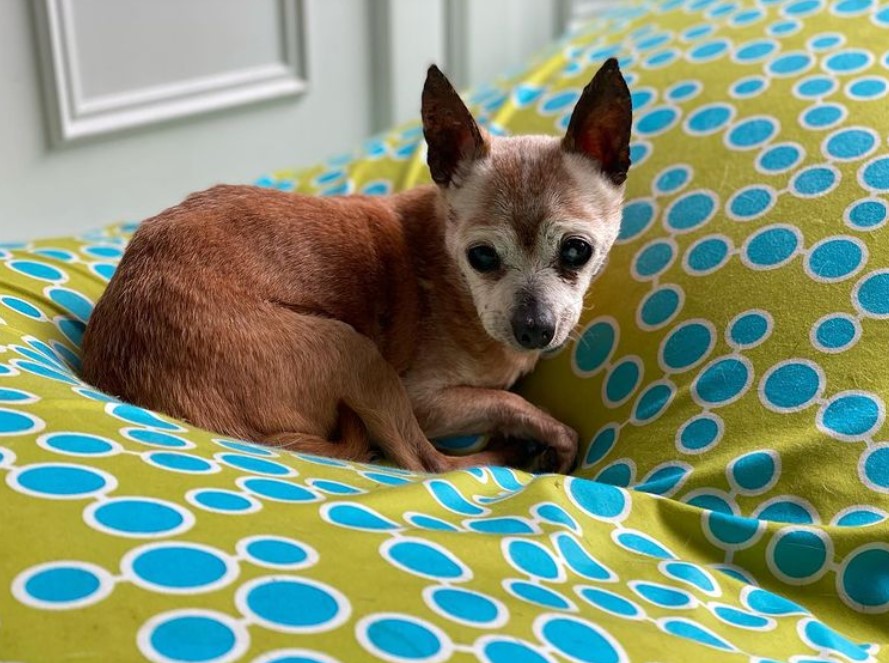 The dog is the oldest resident there. Hence, they organized an unforgettable party for the old man. Born in 1999, he is one of the rare dogs that lived through millenniums. Other dogs would really feel envious of that.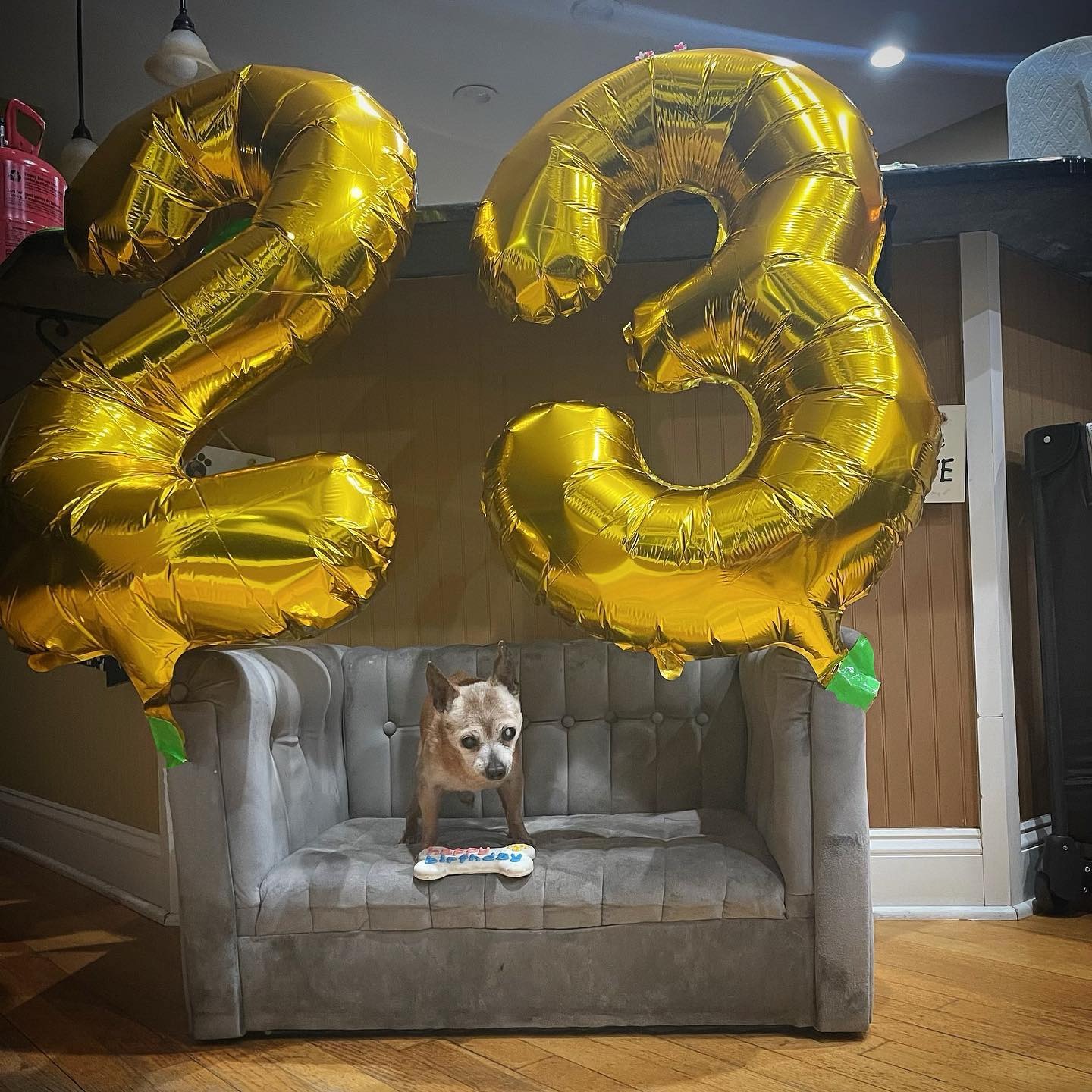 Bully does not like fancy things and prefers humble celebrations. The staff gave him a sweet biscuit not to harm his fragile teeth.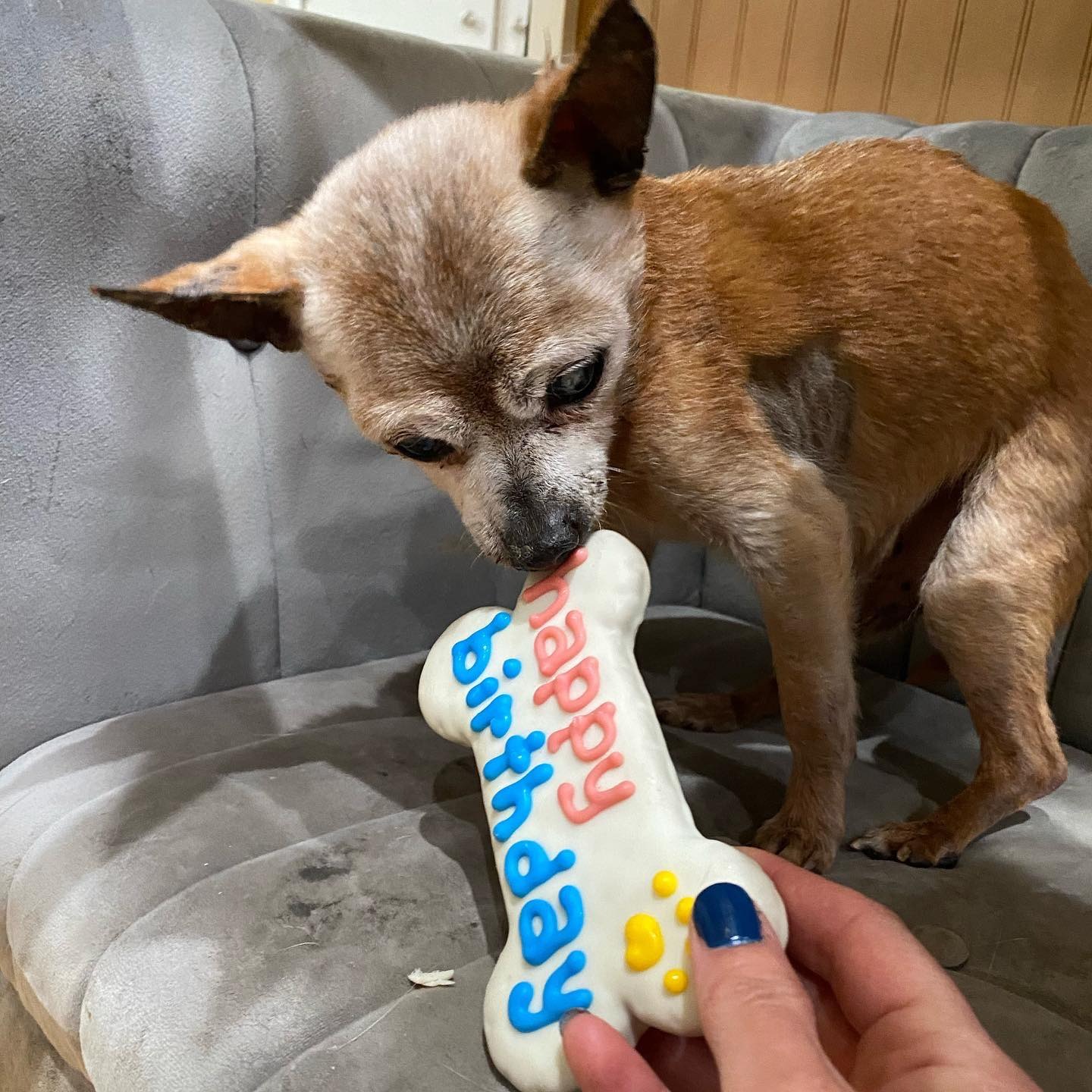 Mr. Mo Project was initiated by Chris Hughes and his wife Mariesa in order to help older doggies. They had the idea of operating a rescue for dogs after having a senior pet that was considered too old.
The family sacrificed $55.000 to have a sanctuary for older dogs and make sure they were being taken care of. They both have other jobs and professions; however, this project warms their hearts and souls.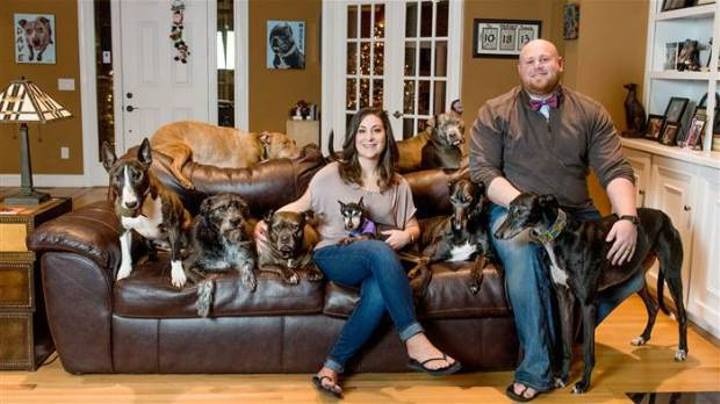 The couple highlights that people often neglect older pets as they do not look pretty and fun. They can be weak and have bad teeth and legs.
They aim to celebrate all the successes and exciting events, such as birthdays, chemo treatments, adoptions, and even Christmas.
Bully was lucky enough. His birthday celebration was a crucial event for the couple. They valued the dog and showed their infinite love toward him.
During one of the interviews, the owners were honest and said they did not want to take him because of his old age. But not, in hindsight, they believe that they would not be able to live a day without Bully.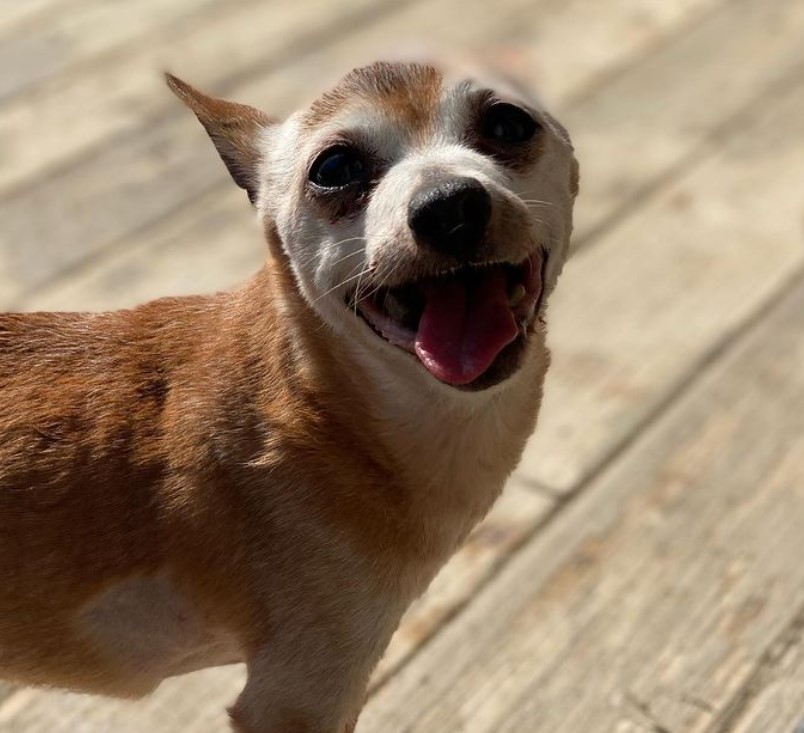 We wish you all the best, Bully! Let your life be full of joy and happiness.