The kind postman makes sure the dog receives a daily note
September 27, 2022
659

2 minutes read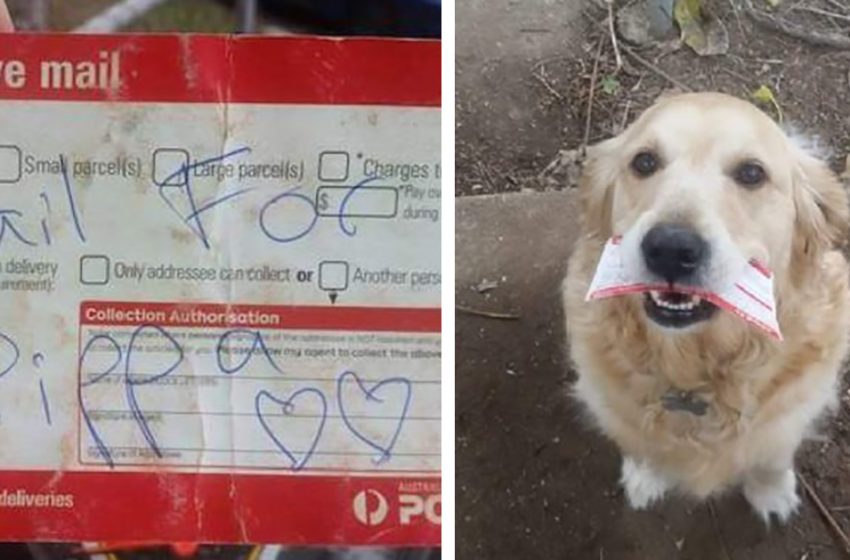 Martin Studer is a postman that works in Brisbay, Australia.
He looks forward to meeting one of the locals every morning.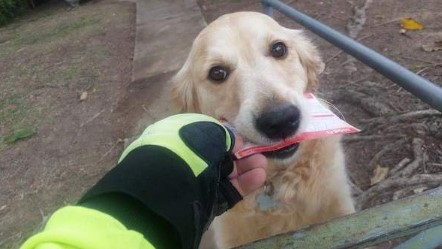 This dog's name is Pippa, and she is a golden retriever.
The happy dog anticipates Martin and runs to the gate as soon as she sees him.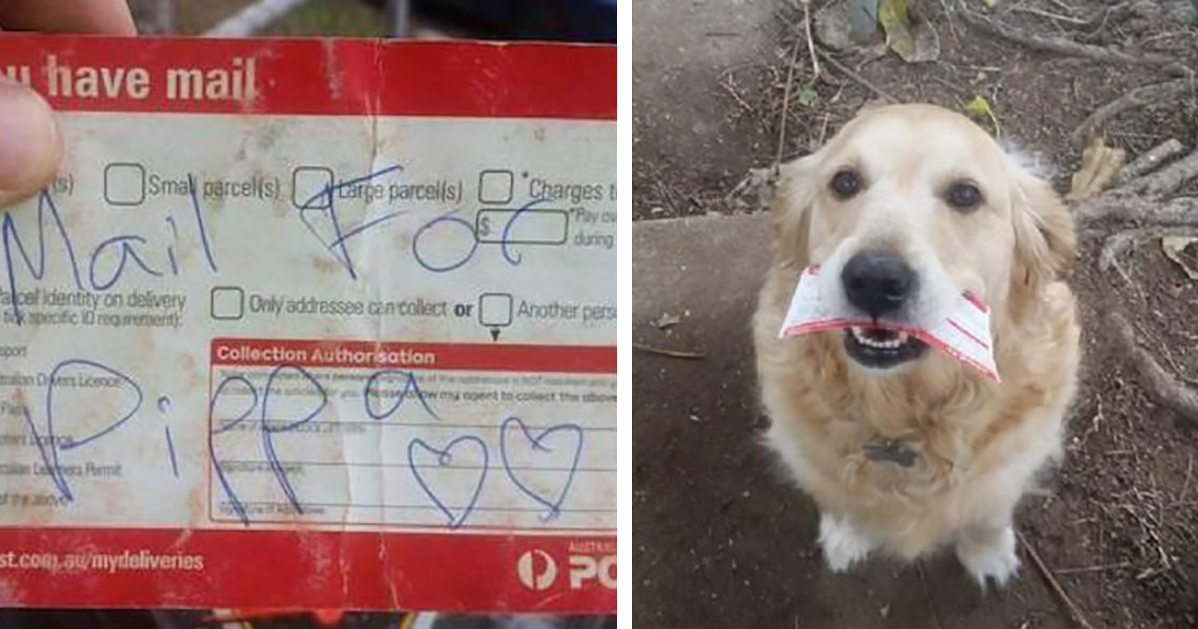 The dog loves carrying letters to her owners with all of her heart.
Martin may not have anything for Pippa, in which case the dog's heart will break.
She can no longer satisfy her owners with new letters, after all.
The postman came up with something interesting. 
From now on, Martin will put "Mail for Pippa" on a letter and give it to the dog so that she will proudly carry it home whenever he has nothing to gratify the dog with.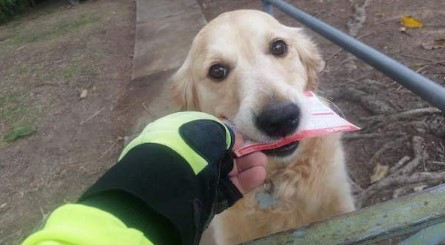 Not unexpectedly, Pippa and the neighborhood have come to adore and rely on the Australian Postman more than any other postman.
Who else, if not him, would go to such lengths to please his clients?