The owl mother adopts baby owls after her eggs didn't hatch
October 28, 2022
364

2 minutes read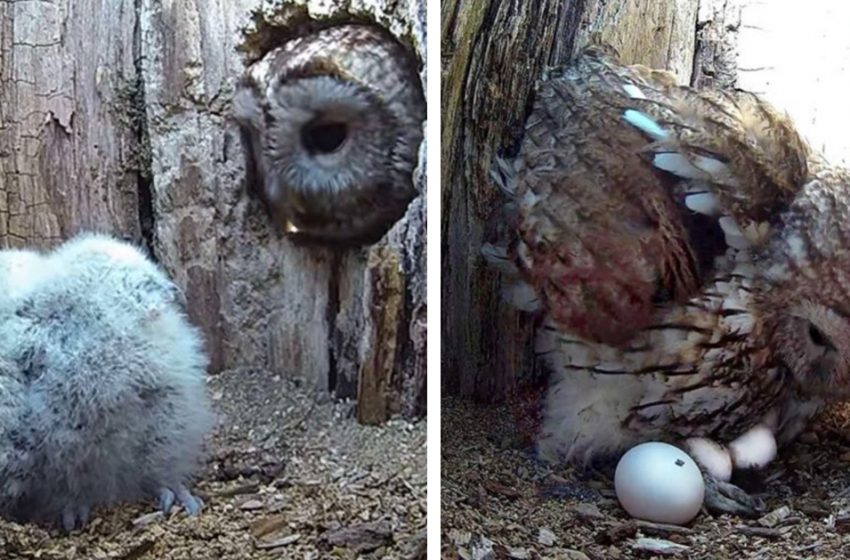 For the past two years, Luna, an upbeat owl, has tried to mate and produce young. Sadly, nothing turned out despite her best attempts.
An animal rehabilitator said that she had lost her clutch the year before in addition to her eggs not hatching this year.
But this year, Luna's desire did finally come true.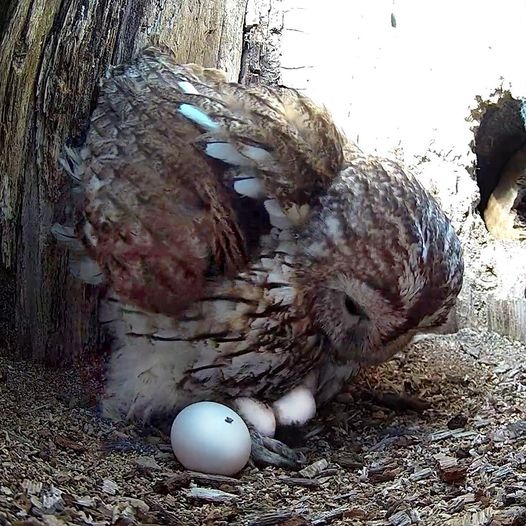 The man's mind immediately went to Luna when he learned that two owl chicks had gotten orphaned and required a parent. He made the decision to introduce Luna to the two helpless infants since he knew that her maternal impulses would once again go unmet this year.
While she was away, the rehabilitator put them inside her nest. Would she, however, accept them?
Video of what transpired afterward dispelled any skepticism:
Without pausing, Luna hurried to the side of the abandoned chicks, clearly eager to take them under her wing.
Fuller, the rehabilitator, claims that Luna, the tawny owl is finally a mother after a long wait.
Thanks to the passion that drew them together, the new family's future had never looked better.