"The Story Of Siamese Twins": What Do The Twins Who Were Separated In 2017 Look Like Now?
October 30, 2023
17

3 minutes read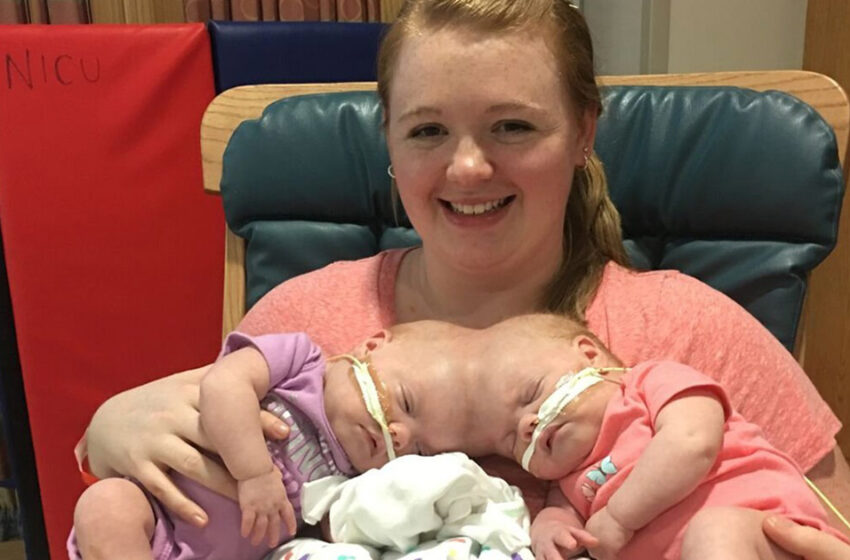 In 2017, the Delaney sisters, Abby and Erin, underwent a remarkable surgery for separation, capturing public attention. Born conjoined at the head, their parents, Heather and Riley, chose the complex operation to provide the twins with the opportunity for independent lives.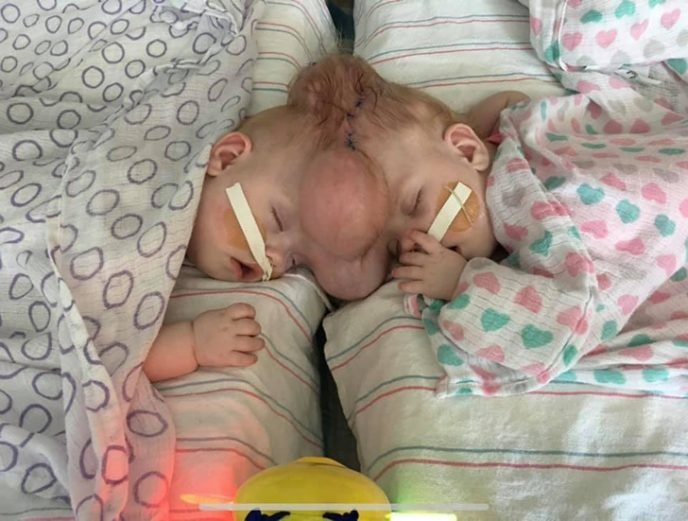 Heather, the mother, hadn't anticipated becoming a parent to conjoined twins and faced the challenges with courage.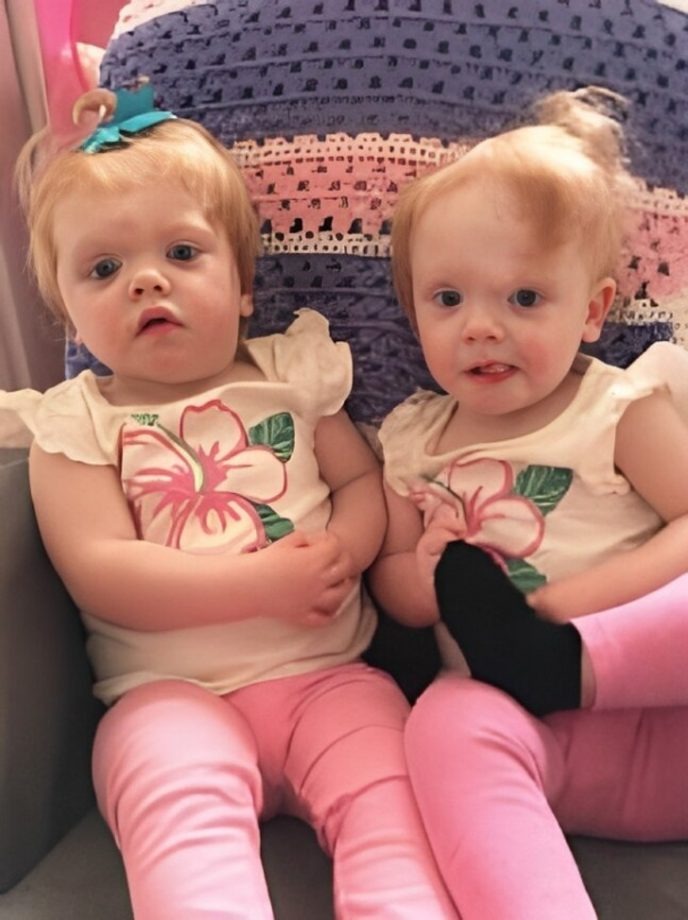 The surgery took place when Abby and Erin were 11 months old, with doctors cautioning about potential post-operative complications.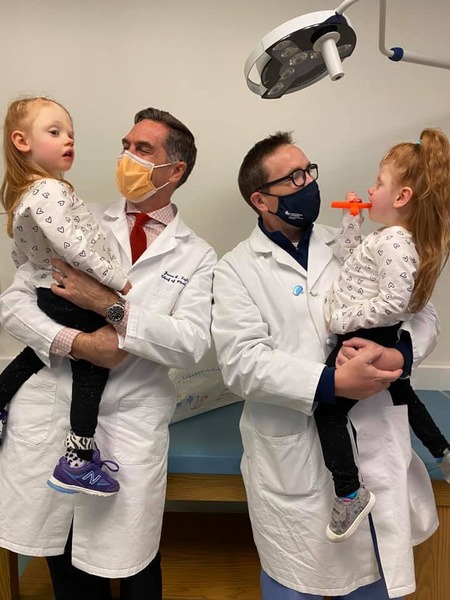 Heather and Riley, prepared for any outcome, held onto hope for a miracle. Erin, undergoing a more difficult operation, fought for her life during the process.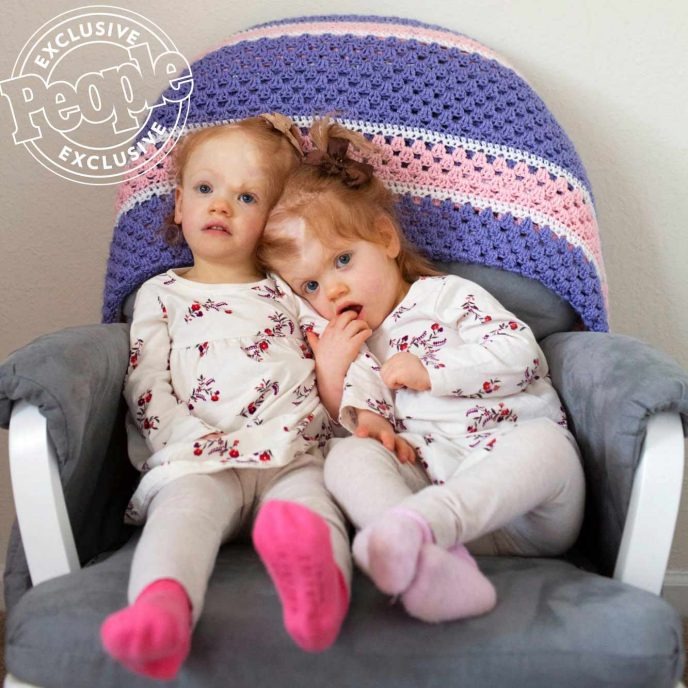 While Erin and Abby may be developmentally behind their peers, it hasn't hindered their enjoyment of childhood.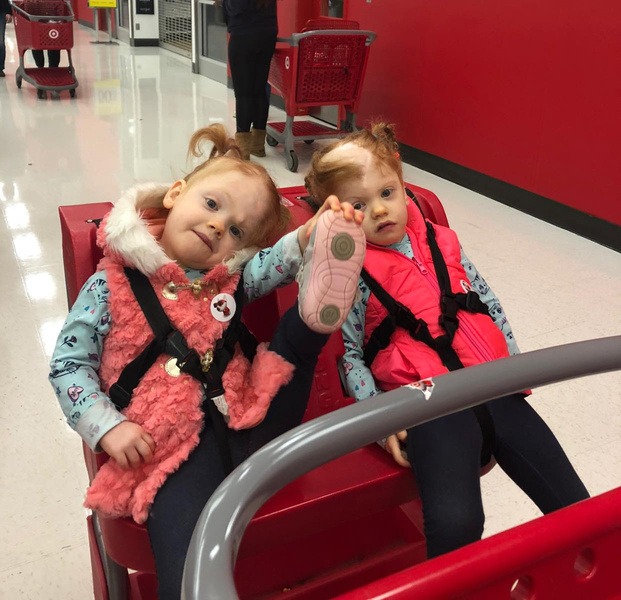 Learning to navigate life separately, the twins have overcome challenges, and a significant milestone is their newfound ability to hug each other.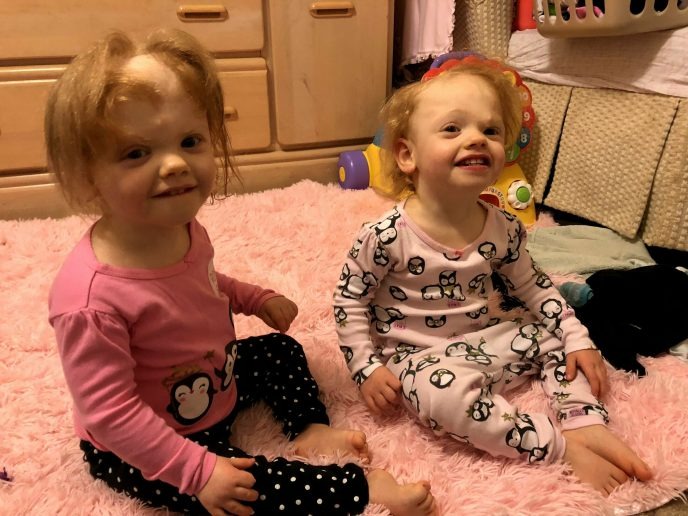 Heather, the delighted mother, expresses her joy at seeing her girls share this touching moment.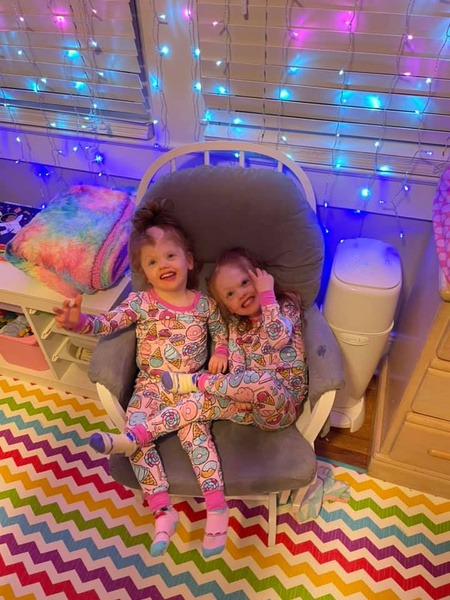 Share your thoughts on this heartwarming story in the comments below.