"There are three of us now": Daniel Radcliffe, 33, became a father for the first time, but hides the child's name and gender
April 26, 2023
1668

2 minutes read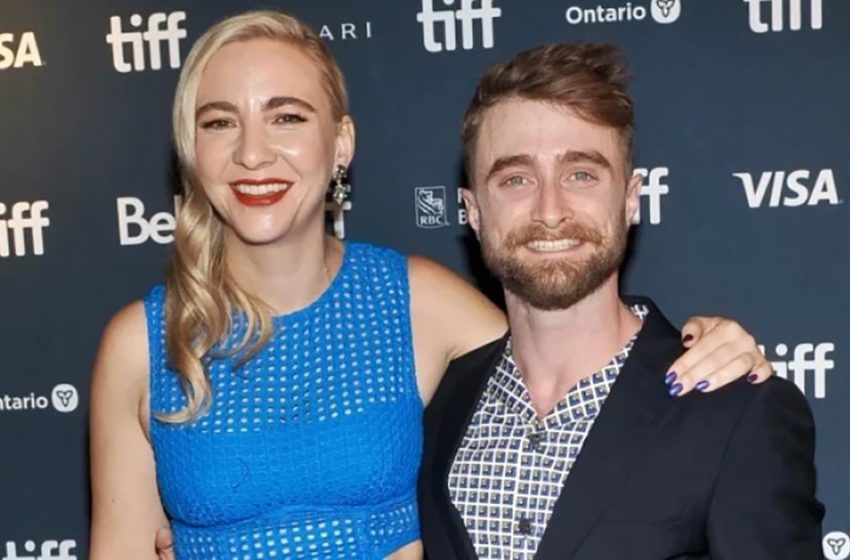 Photos of the 33-year-old actor and his 38-year-old partner, Erin Darke, strolling with a baby in New York City have been captured and shared by journalists. However, the gender and name of the newborn have not been disclosed yet. The couple has yet to make any public statement regarding their new addition to the family, according to Spletnik.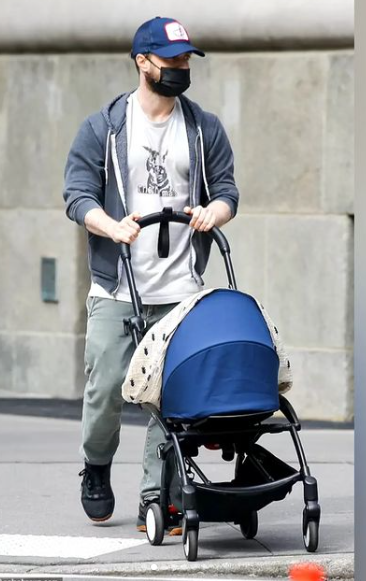 In late March, journalists spotted Erin Darke with a noticeable baby bump, which revealed her pregnancy.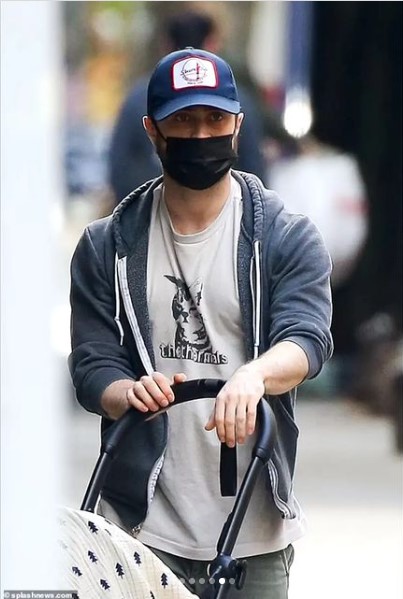 A source close to the couple shared with The Mirror that both Erin and Daniel are eagerly looking forward to welcoming their new addition to the family, and are thrilled to have a family of three.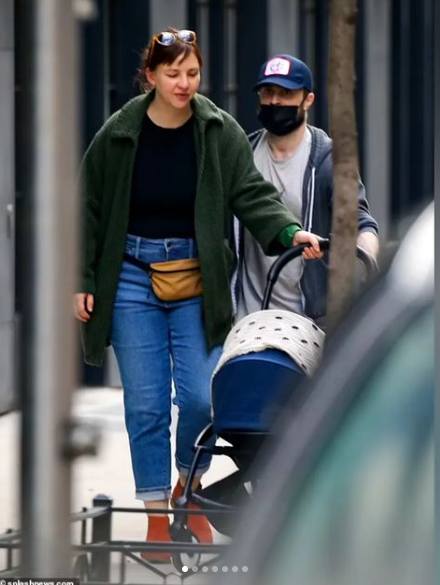 Daniel Radcliffe and Erin Darke have been in a romantic relationship for more than a decade, having met on the set of the film " Kill Your Darlings" in 2012, in which Radcliffe starred is one of the lead roles. Erin is an American actress who has appeared in various films, including "Still Alice", " Quiet Waters", and TV series " Model Rebels", among others.