They Are Happily Married. J.Lo and Ben Affleck Caught Kissing Sweetly Amid Rumors of a Breakup
May 24, 2023
621

2 minutes read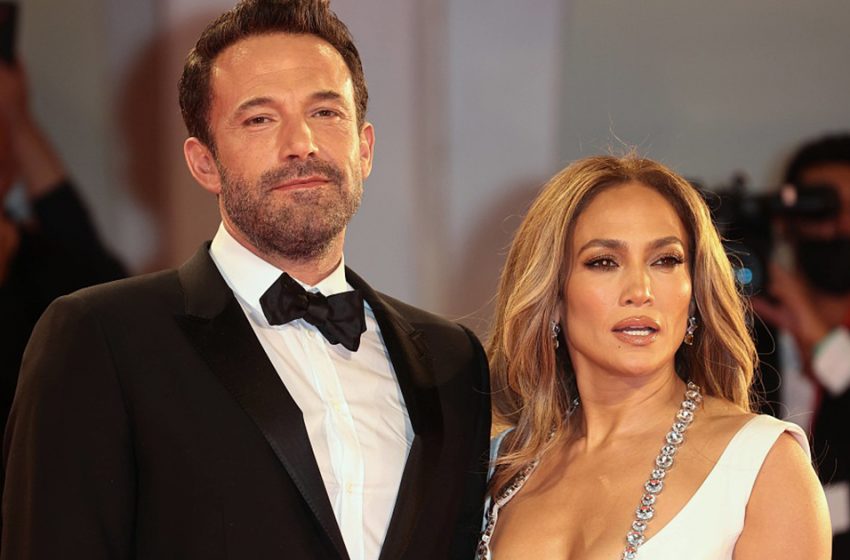 Amidst swirling speculations on the internet regarding the state of their marriage, Jennifer Lopez and her husband, actor Ben Affleck, delighted fans by making a public appearance together.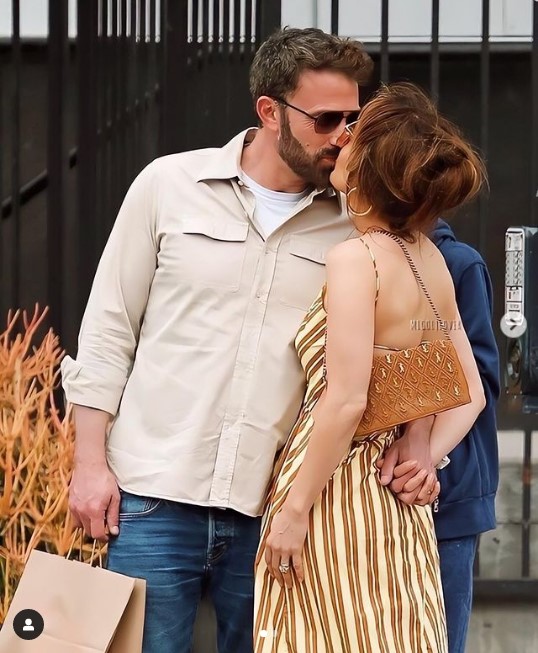 Paparazzi captured the couple as they strolled hand in hand, not shying away from displaying their affection. Jennifer opted for a summery mustard-colored dress, while Ben sported a white shirt paired with jeans. Sweet kisses and affectionate smiles were exchanged between the couple, exuding their happiness.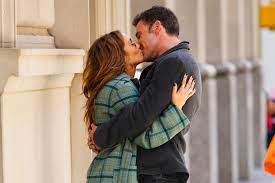 However, the media has been abuzz with persistent rumors suggesting trouble within their marriage. These speculations have been fueled, at times, by the actions of the couple themselves. On certain occasions, the pair has been caught engaged in arguments.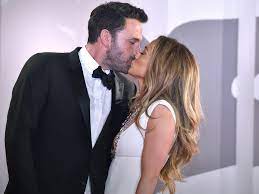 Recently, a video surfaced capturing the couple in a tense moment. Ben was seen forcefully closing the car door with a displeased expression while Jennifer was getting in. Subsequently, the couple engaged in an animated discussion, gesturing emphatically as they made their way to a red carpet event.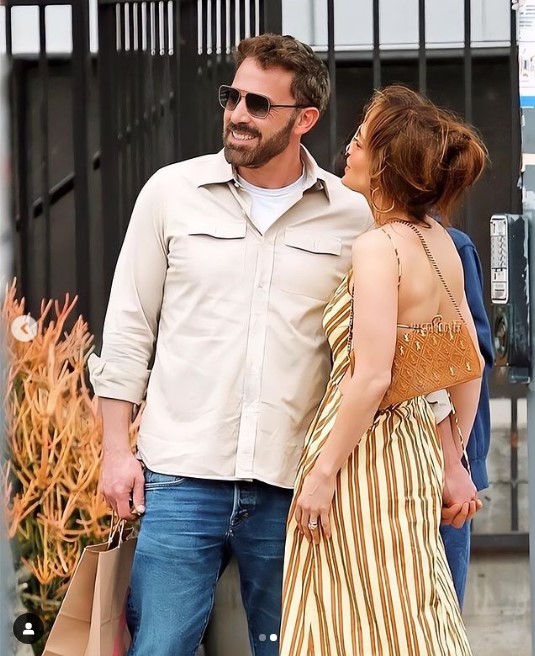 Despite the ongoing scrutiny and media reports, Jennifer and Ben continue to demonstrate, regardless of external perceptions, that they are happily married to each other. Their public outings and displays of affection serve as a testament to the strength of their relationship, even in the face of persistent rumors.